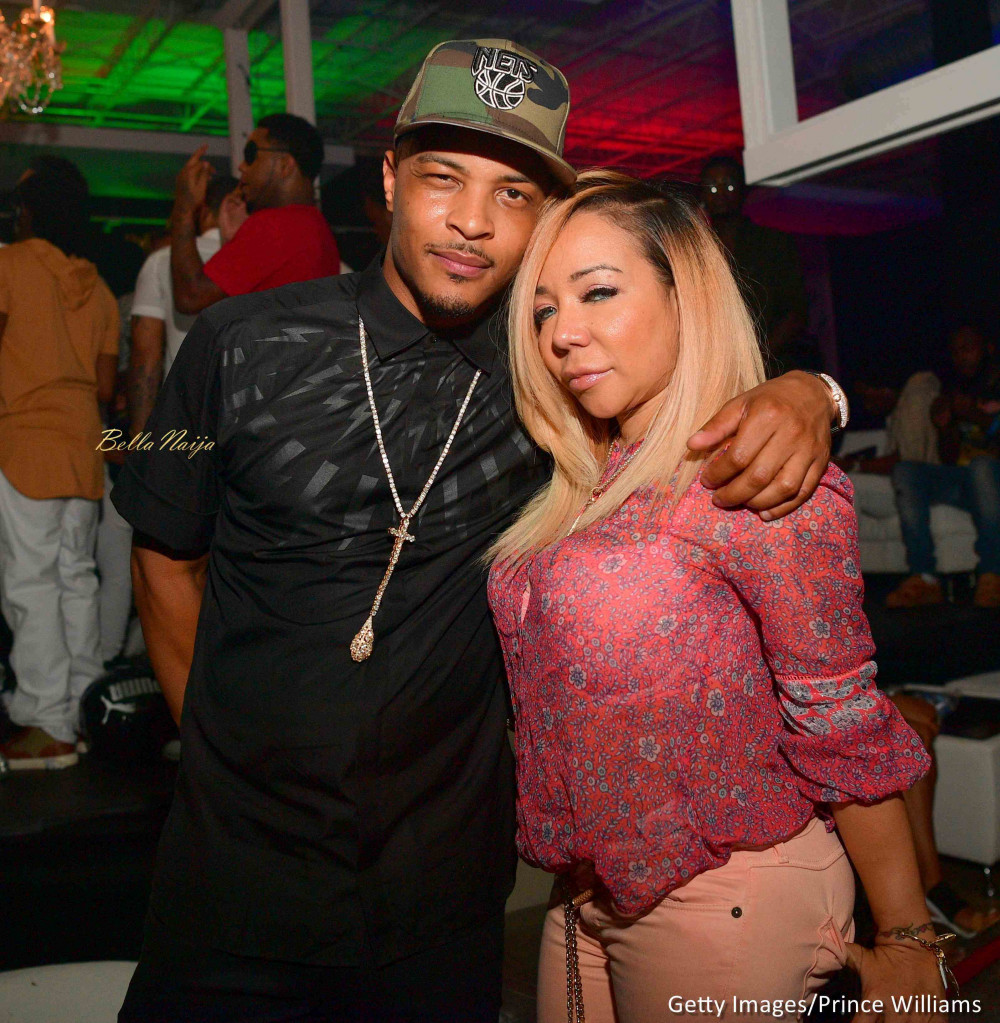 The marriage of American rapper Clifford "T.I." Joseph Harris Jr. and wife Tameka "Tiny" Harris seems to be heading for better days. On the former's birthday, Tiny did the unusual by gifting him a billboard.
The singer and member of R&B vocal group Xscape, Tiny professed her love for the rapper with the billboard which wished T.I. happy birthday with the inscriptions, "Happy birthday TIP, from the one who loves & adores you most, Mrs. H"
The two of them have been in the news earlier on in the year as there were talks of divorce but it's good to know that they are putting their differences asides and moving on together.
See the billboard below: