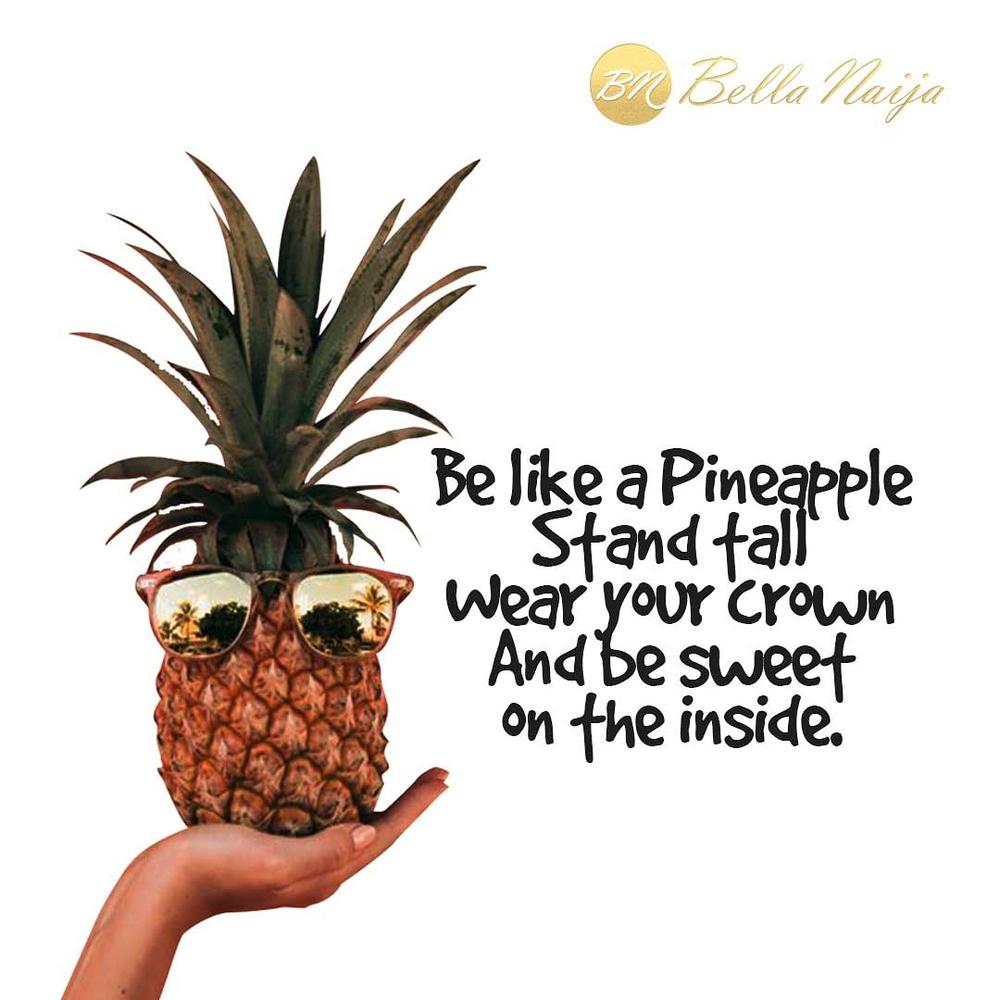 Hello there!
"I am unique, I'm a star, I'm favoured, I'm happy, My life is good, I like myself and how I look, I'm confident, I'm talented, I'm blessed," are some words you should say to yourself daily.
This is not a motivational mumbling to elate you, it works! What you keep telling yourself influences your thoughts, and then your actions, and then your reality.
You have to feel good and be confident about yourself, because you're beautiful.
Treat people with kindness, share a smile, be nice, and be relatable.
Cheers!