You've got one shot, what are you saying?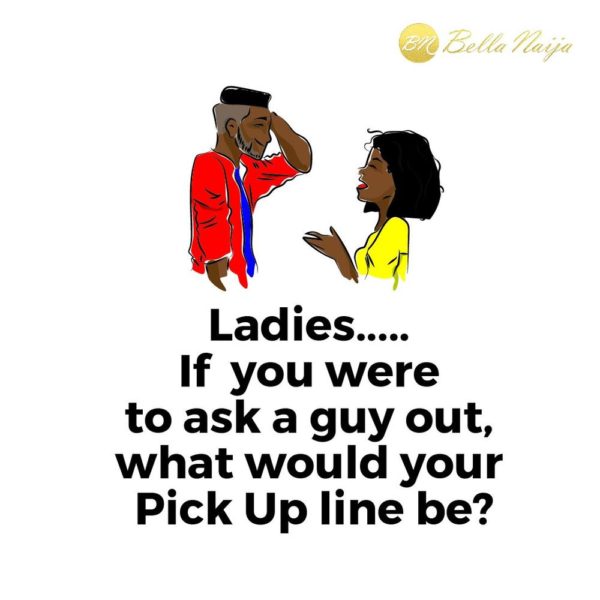 Ladies, ever seen a good looking man, in all his beard gang glory and thought to yourself, I'll love to get to know him better, and no matter how hard you try, hints and all, you can't get him to ask you out?
Well, if you were to ask him out on a date what would your pick up line be?
Let us know in the comment section below!