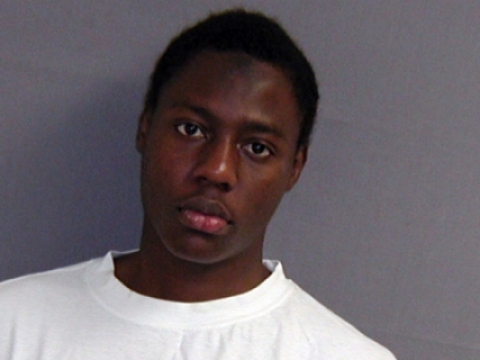 Umar Farouk Abdulmutallab, who in 2009 had attempted detonate an explosive aboard a Northwest Flight 253, is suing the US Justice Department.
According to New York Times, Abdulmutallab is suing for the denial of his free speech and religious rights.
Abdulmutallab has accused authorities of the federal "supermax" prison in Florence, Colorado where he is being held of violating his constitutional rights by not allowing him practice his religion, court documents showed.
They are restricting his communication with the outside world, the lawsuit said, not allowing him to communicate with relatives like his sister and nieces and nephews
The lawsuit also claims the guards permit "white supremacist" inmates to "curse, yell, scream, and say things that are religiously insulting and offensive to Muslims" when Abdulmutallab tries to pray, and sometimes the guards themselves display pornography to him while he prays.
He had, on several occasions, engaged in a hunger strike to protest but had stopped after he was continually force-fed, "administering it in an unnecessarily painful way by pouring a large volume in very quickly."
Gail Johnson, in a statement, said:
Prisoners retain fundamental constitutional rights to communicate with others and have family relationships free from undue interference by the government.

The restrictions imposed on our client are excessive and unnecessary, and therefore we seek the intervention of the federal court.