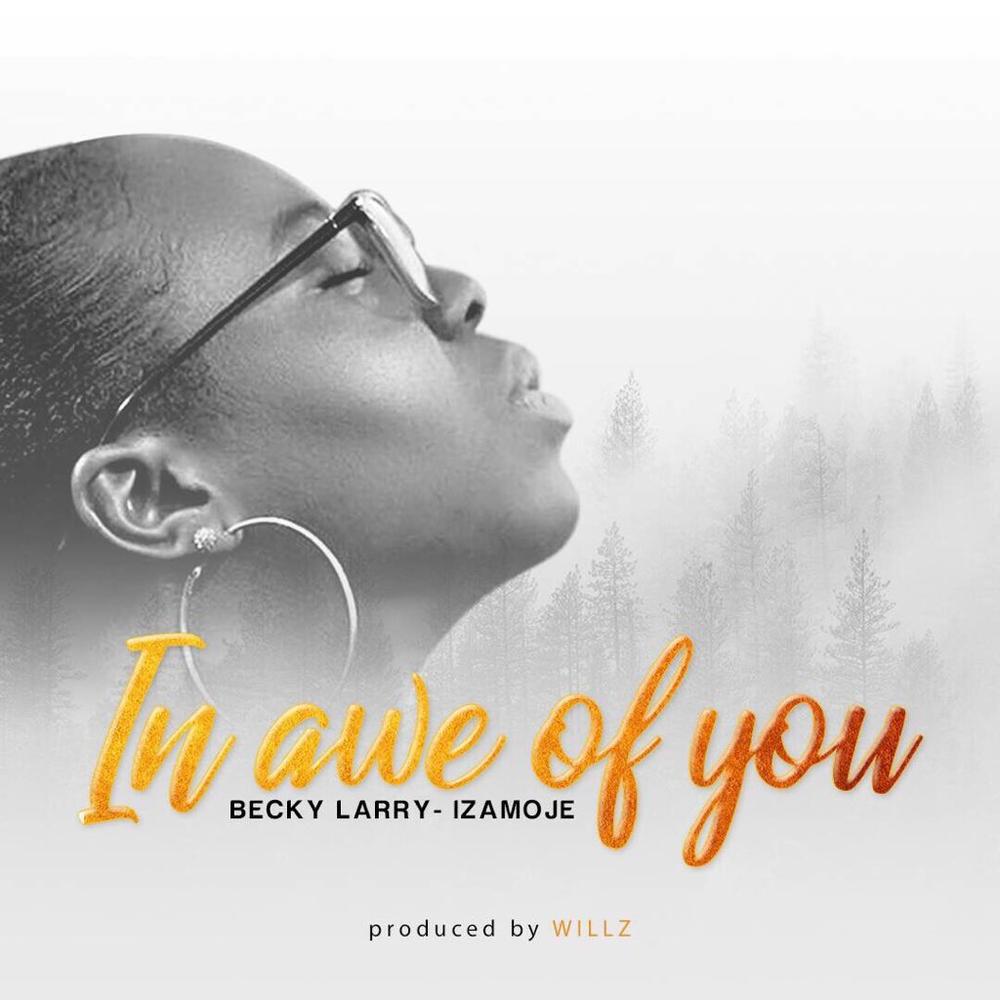 Becky Larry Izamoje is, amongst many other of her attributes is a passionate singer and songwriter.
The 20 year old singer has ministered as a worship leader to several congregations both home and abroad.
Her very first single is titled 'In Awe Of You' and this song is produced by William Ukaegbu popularly known as Willz.
Listen below!