When Chukwudi told Ivy of their trip to Paris, she had no clue what he had up his sleeve. In this surprise Nigerian-Kenyan proposal story, we see a beautiful tale of  love that knows no bounds.
See their proposal photos and a little back story told by the groom to be, Chukwudi.
BellaNaija Weddings wishes the couple lots of joy and happiness together!
Counting down to #KagsIgbe2018!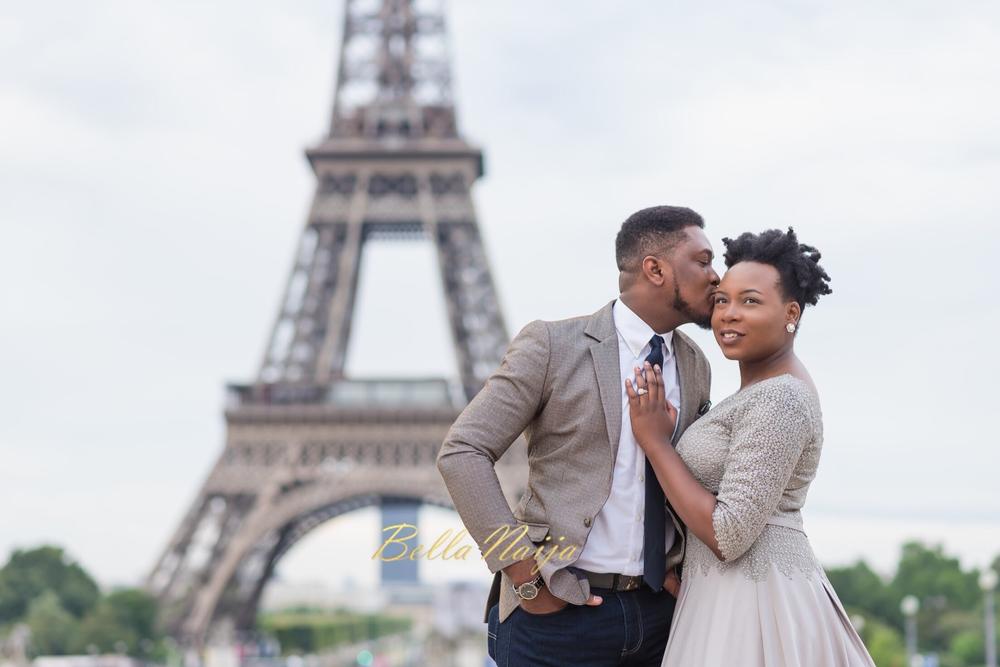 Proposal story
By the groom, Chukwudi
Few days ago, I flew my best friend into Paris for what turned out to be a surprise proposal. Love knows no language, culture nor tribe!
From the West (Nigeria), Love took me to the East (Kenya) and together we are excited to start a new chapter of the Kengerian love story.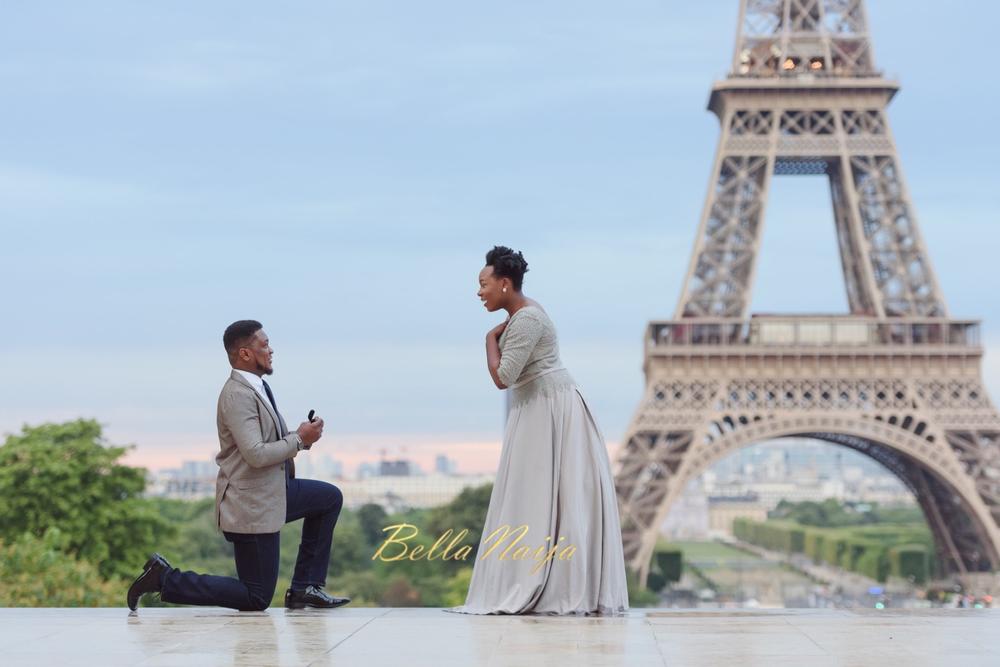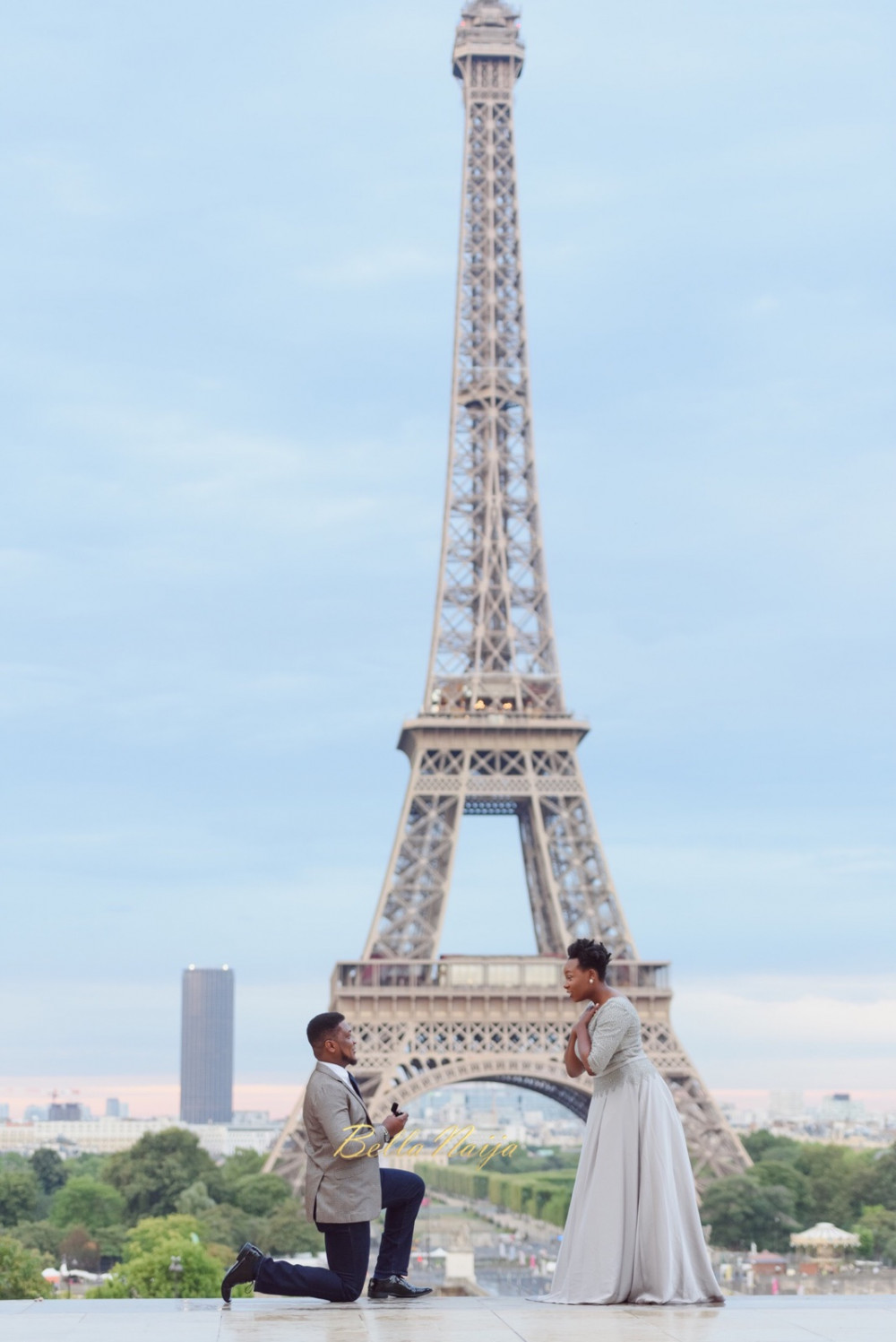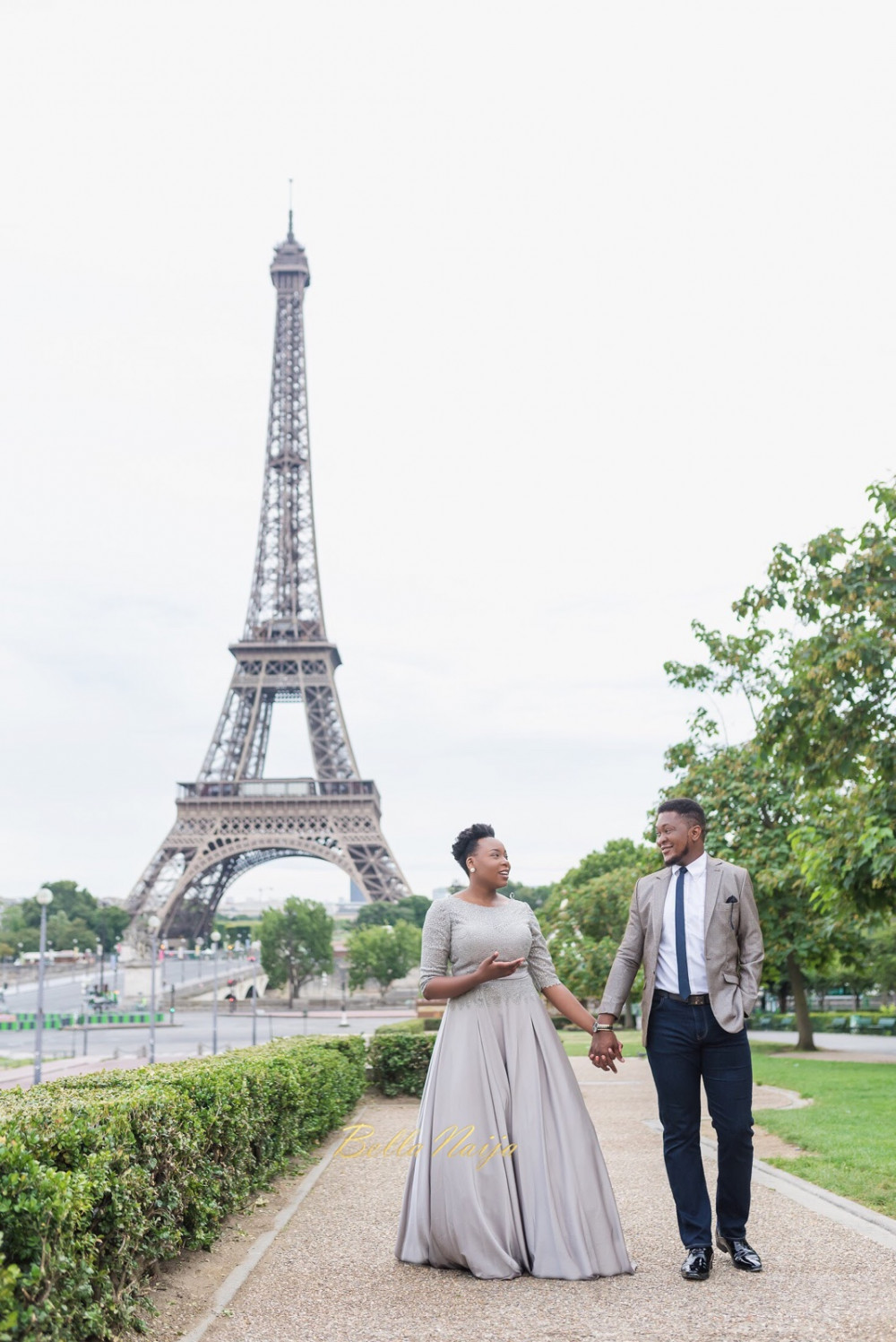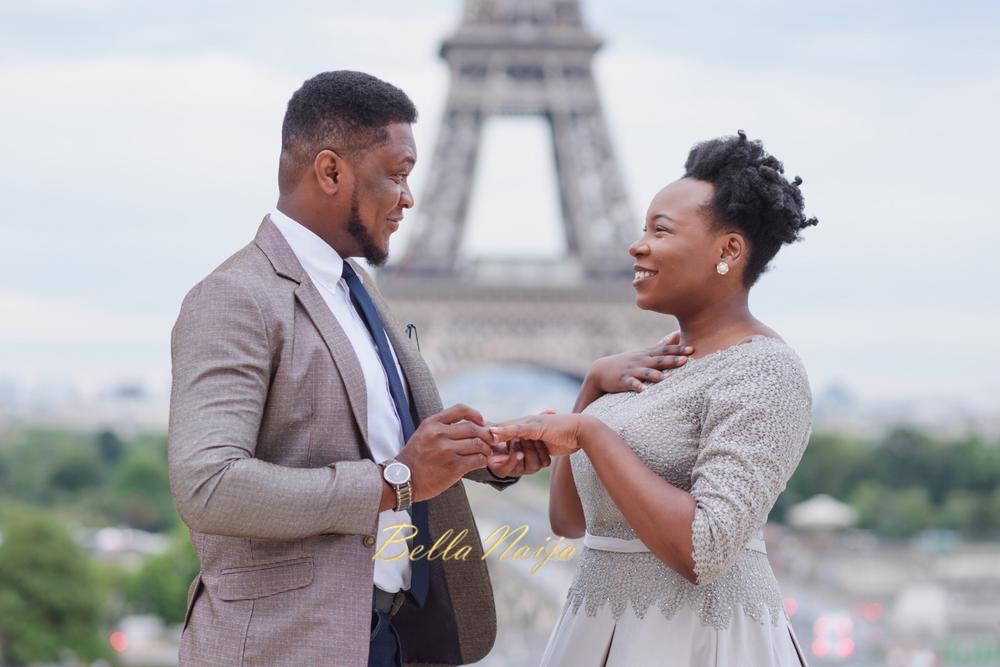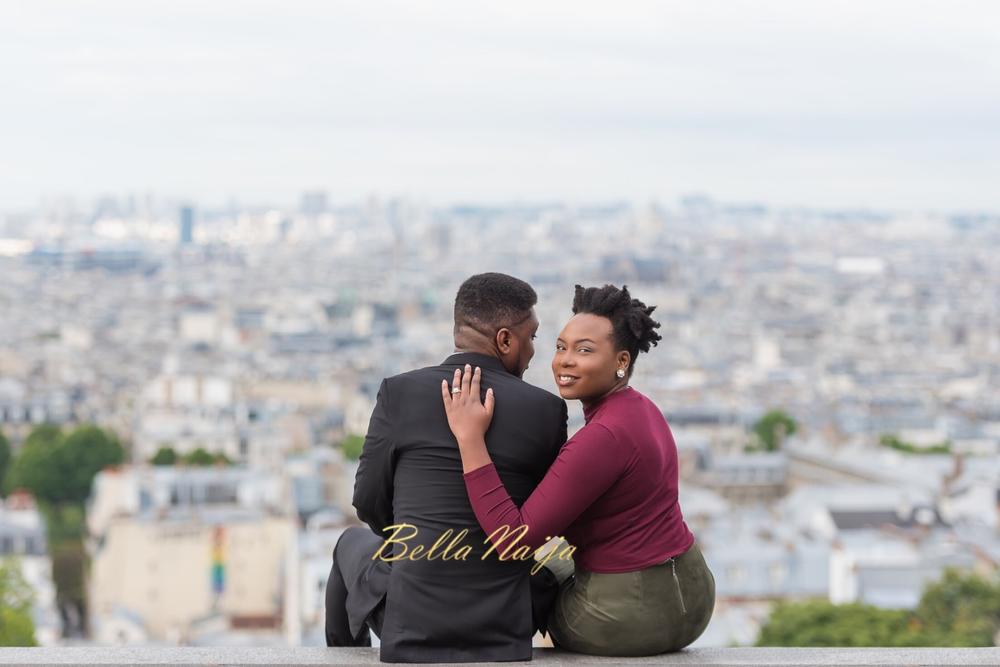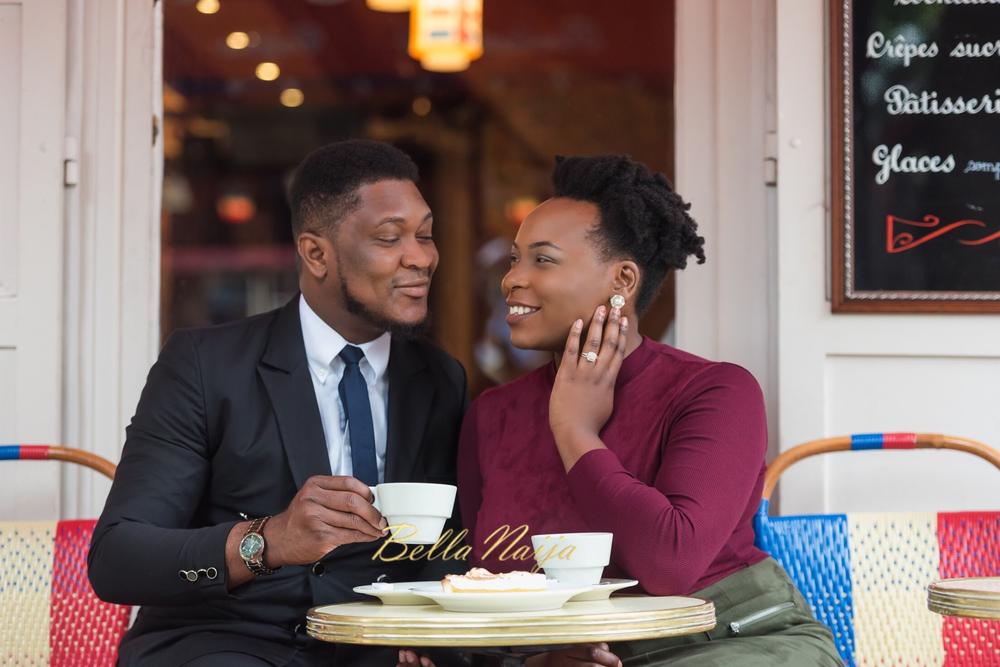 Credit
Bride: Ivy @ivykags
Groom:  Chukwudi @sincerely_chukwudi
Photographer: Odrida @kissinparis |www.kissinparis.com
Location: Eiffel Tower, Paris