Actress Gabrielle Union has bravely spoken out about the infertility challenges that she and her husband Dwyane Wade have experienced in the course of their relationship together.
Dishing about her upcoming book and what to expect in it, she says that she has had eight or nine miscarriages and that for three years her body has been a prisoner of trying to get pregnant. She says "I've either been about to go into an IVF cycle, in the middle of an IVF cycle, or coming out of an IVF cycle."
The 44-year-old actress also open up in the soon-to-be-released book "We're Going to Need More Wine" that through all the fertility issues, she and her husband have remained so in love and ready to do anything to meet the child they've both dreamed of.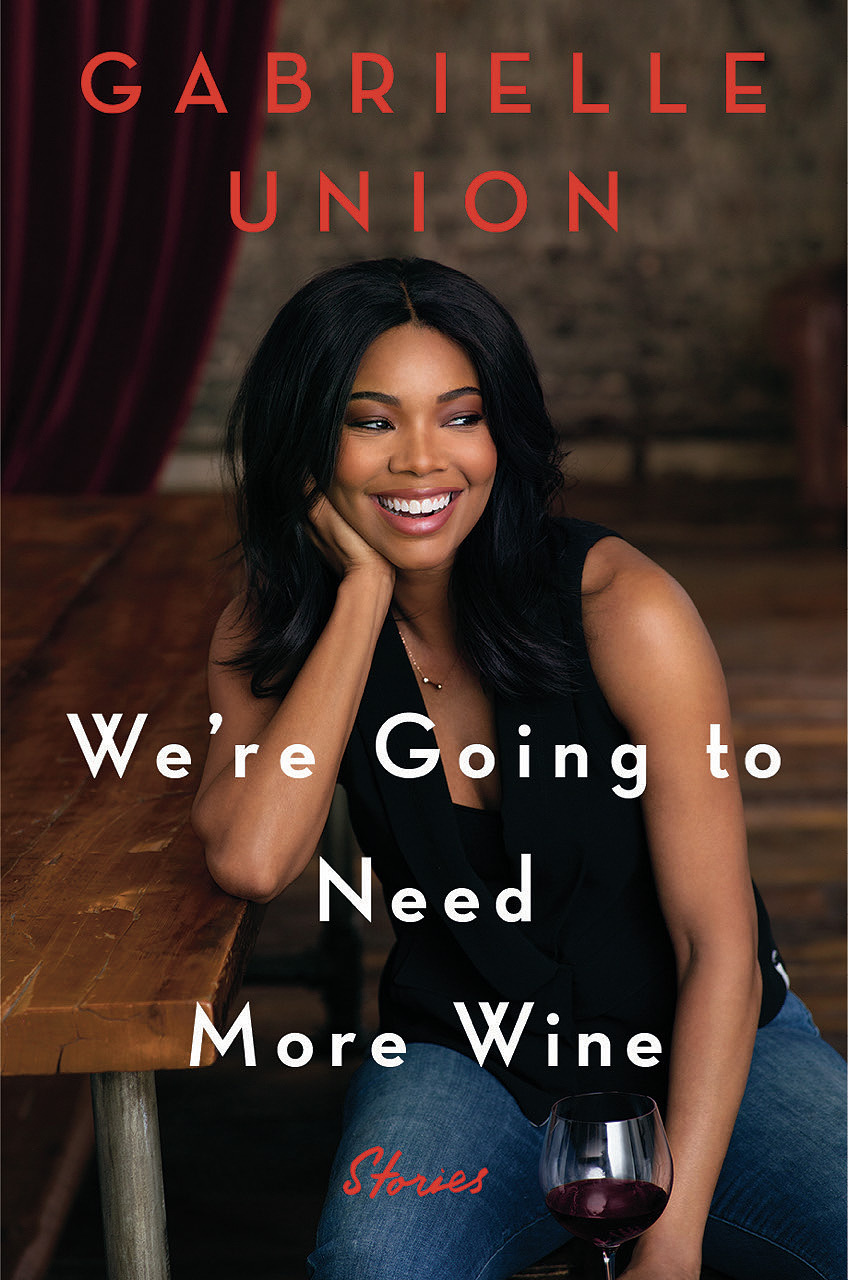 The star of BET's "Being Mary Jane" tied the knot with basketball star Dwyane Wade in 2014. In an interview with People Magazine, she says "I never wanted kids", however, after years of joyfully co-parenting her step-children, she had a change of heart and started to desire a child.
Gabrielle is sharing her story with the hope that it will be other women who are secretly battling infertility but under immense pressure from family, friends and the public.
"For so many women, and not just women in the spotlight, people feel very entitled to know, 'Do you want kids?…A lot of people, especially people that have fertility issues, just say 'no' because that's a lot easier than being honest about whatever is actually going on. People mean so well, but they have no idea the harm or frustration it can cause."
Hugs to Gabrielle and baby dust to all our BN mums and dads in waiting.