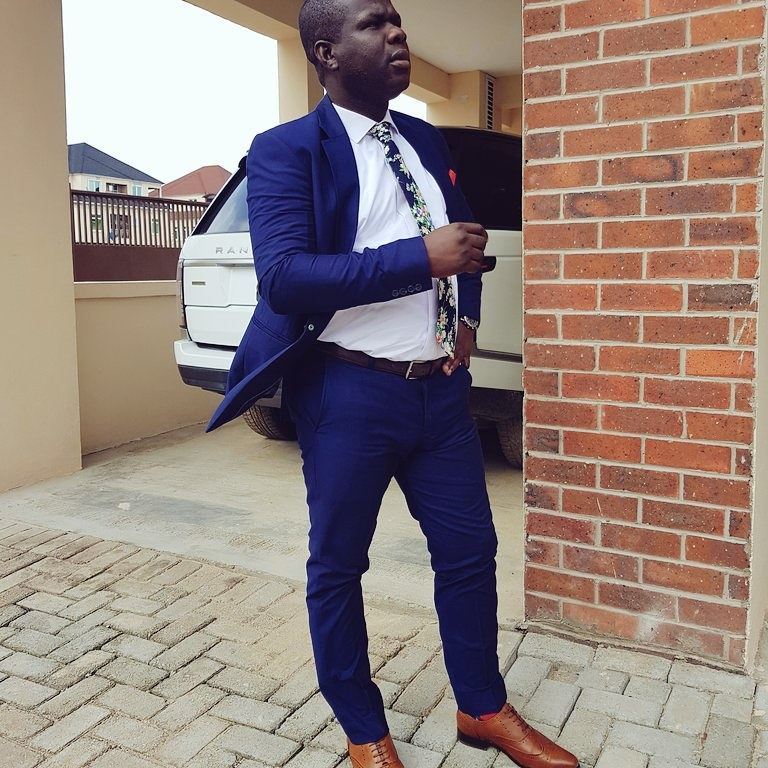 Nigerian rap veteran M.I Abaga's latest single "You Rappers Should Fix Up Your Lives" chides Nigerian rappers for letting their trade down and losing their cred to South African rappers.
This has raised quite a ruckus in the Nigerian hip-hop scene as dozens of rappers have dropped replies to the track, with most of them accusing the rapper of being guilty of the same.
OAP Osikhehna Dirisu otherwise known as Osi Suave is however of the opinion that most of these replies disrespect M.I adding that the whole idea behind the track was to pass a message which is now being neglected.
He cited the example of Kendrick Lamar attacking majority of American rappers with his verse on Big Sean's 2013 single "Control". He noted that all the rappers who replied to Kendrick did not take a go at him.
Read Osi's tweets below:
1.Kendrick Lamar dropped control and the industry went ape

Most of the replies i heard didnt have a go at kendrick

— Cinderella Man (@Osi_Suave) October 27, 2017
2. Most tried to prove that the fact that they may not be putting out music doesnt mean they cant rap

— Cinderella Man (@Osi_Suave) October 27, 2017
3. MI put out Fix up your life and thr replies are suddenly diss tracks all over the place.

— Cinderella Man (@Osi_Suave) October 27, 2017
4. The disrespect towards MI i have seen since that track was dropped has bn unprecedented. But hey anything that floats your boat

— Cinderella Man (@Osi_Suave) October 27, 2017
5. Forget the messenger

Lets not lose sight of the message.

Fin

— Cinderella Man (@Osi_Suave) October 27, 2017
Photo Credit: Instagram – @osi_suave