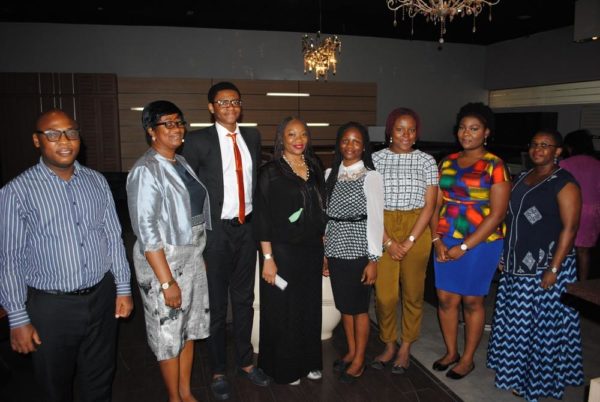 Parents and students prepare so hard for their children's progression into UK Universities, the visa application process is one phase of it and relevant documents are collated for such purpose. Forms are filled online, a date is picked and all required documents are taken to the embassy on the due date and submitted to support a visa application to enable the student travel to the UK to continue his/her education.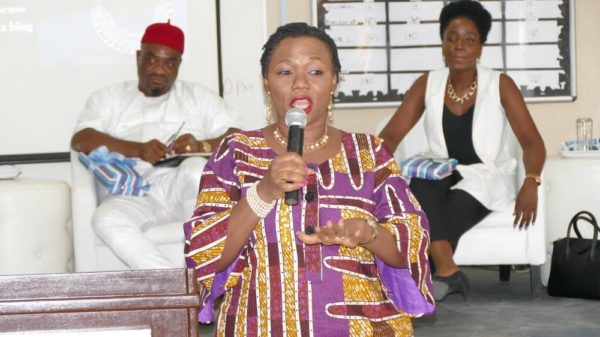 But at times the unexpected happens and the embassy denies a student visa. In such circumstances the parents and students hope is dashed and disappointment sets in.  The development saddens the family and everyone is angry and wishing it never happened. But apparently, it did.
The International Year One programme at Oxbridge Academy is the solution in such situations. It provides the opportunity for students not to stand still in their educational journey. Even science students can cross over to study business-related courses.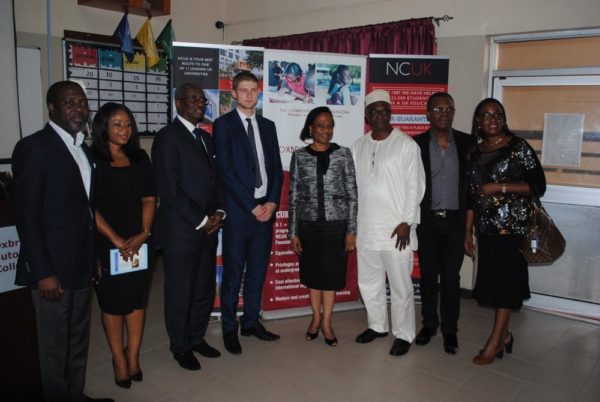 Students enjoy the various scholarship ranges from partner Universities as they study the first year of a top UK University at Oxbridge Academy before progressing to the UK for the second and final year.
NCUK syllabus meets the high academic standards set by our university partners, giving students a superb foundation for academic success when you enter the 2nd year of your UK university degree.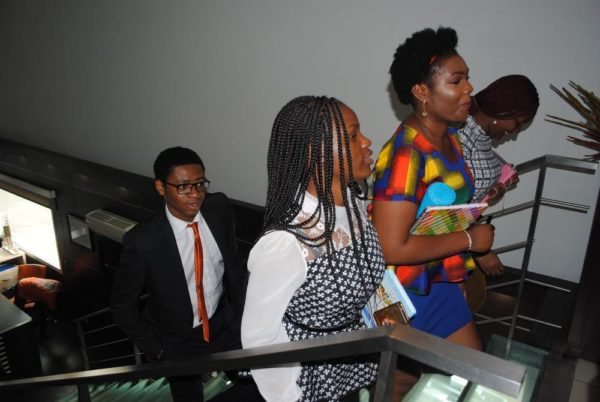 Study the first year of a UK University and save over 50% on tuition and accommodation at Oxbridge Academy.
According to Ify Ikedaichie the School Administrator "With this new offer, a family will now be saving over £18,000 on tuition and accommodation excluding living cost pending on student choice of University."
Oxbridge Academy was licensed by the Northern Consortium of UK Universities (NCUK) to run the International Year One programme.  This programme provides a perfect option for parents who would want their wards to remain in Nigeria while receiving the same quality education, become more matured to live independent life overseas before progressing to any of the NCUK leading Universities.  The administrator concluded that this move is a "great way forward for those willing to study in the UK".
Here is a testimony from one of our parents.

The dream almost became a shattered one for my family due to the economic instability in the country. My daughter completed her A-levels at one of Port Harcourt renowned sixth form colleges with flying colours. The plan was for her to go on to study Business Information Technology in a UK university. The family was already purchasing Ankara dresses and bags for her to wear to promote African culture in the UK.  However, the economic instability that ravaged our country, laying waste years of planning, saving and sacrifice for many, overturned all our plans.
Devastated we decided to play the waiting game, hoping that the high exchange rate would be reversed. My family dream came alive again when l discovered Oxbridge Academy in a chance encounter, just as we thought all hope was lost. In a salon, l overheard a woman who was speaking to her son on the phone about his resumption at Oxbridge Academy for the International Year One programme. When the woman was through on the phone, l approached her to inquire more about the programme.
The woman narrated how the son got admission to Oxbridge Academy to study the first year of a UK University (NCUK International Year One programme). Once completed he would be able to progress to year two at the University of Manchester in the UK to undertake the second and final year of his undergraduate studies.
Immediately my interest was aroused that l decided to visit the campus in Lagos to see things for herself. Today my daughter has progressed to a second year in one of the leading Universities in the UK allowing us to keep our dreams alive while saving a small fortune in the process.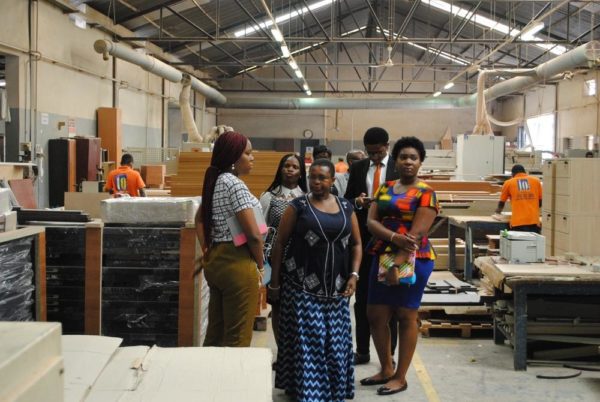 Progression Courses
Some of the courses  students can progress to on completion of their study at the academy include; Accountancy, Finance, Accounting and Finance (including work placement), Accounting with Law, Financial Economics, Business Information Technology, Business and Management, Economics, Human Resource Management, International Business and Management ,Marketing, Transport and Logistics Management, Business Studies, Events Management, International Business and Finance, Management, Management with Marketing, Business Management and Finance, Sports Event Management, International Events Management, Management (Innovation, Sustainability and Entrepreneurship), Hospitality Business Management, International Business Management, Tourism Management, Business and Economics, Enterprise, Leadership and Management with Placement, Marketing with Professional Experience Year, Supply and Chain Management, Accounting and Financial Management.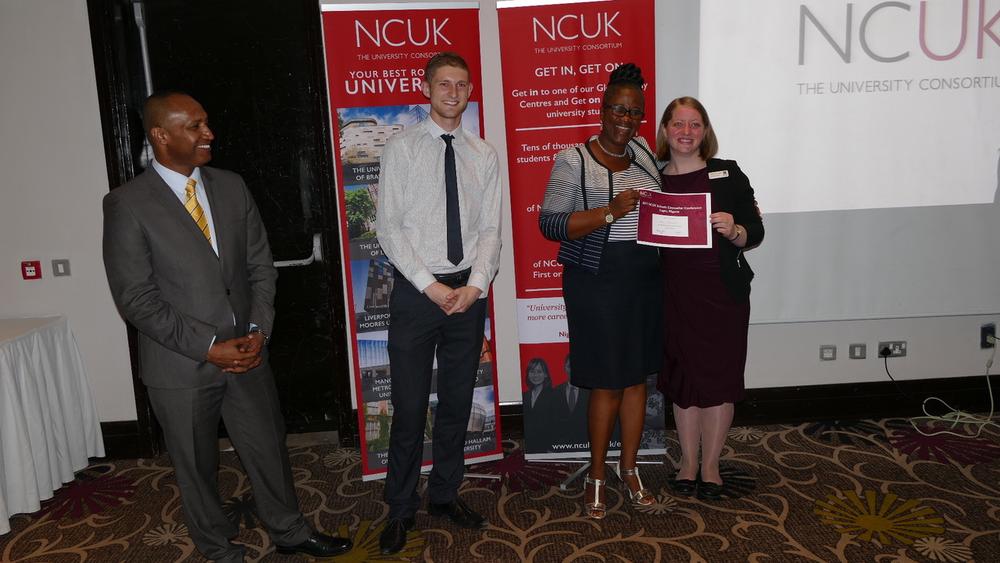 Some Benefits
Benefits of enrolling for the International Year One at Oxbridge Academy are as follows; Small class size, Qualified lecturers with years of experience, and Personal tutor for students. Other benefits include; Superb academic foundation, State-of-the-art facilities, Entrepreneur mentorship, Visa Assistance for students, Cost-effective. Parents can save more than 50% in cost for direct Year One study in the UK University, and quality assured.
 Partner Universities 
Entry Requirements
NCUK International Foundation year/ other acceptable foundation programmes
Cambridge A Level
International Baccalaureate
Completion of OND
Other qualifications may be considered on case-by-case basis
For more information kindly call 08170526430 and 08170526417 or send an email to [email protected], you can visit our website www.oxbridgeacad.com.
—————————————————————————————————————————Sponsored Content