Muiz Banize, Larry Izamoje & Otunba Dayo Adeneye attend Azuh Arinze's investiture as 31st President of Rotary Club of Ikeja South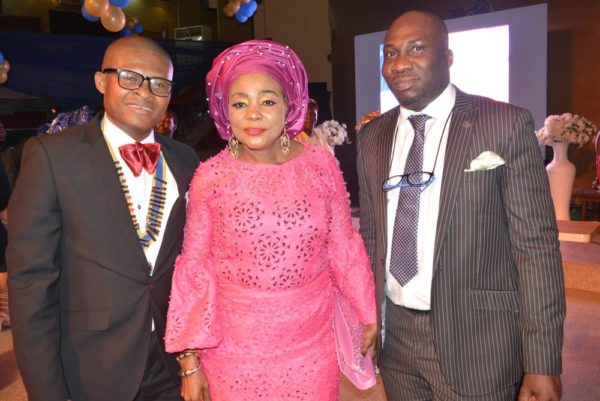 The investiture ceremony of Rotarian Azuh Arinze, KSM, as the 31st President of Rotary Club of Ikeja South, indeed, won on all fronts.
Held inside the newly renovated Niteshift Coliseum, on Salvation Road, Opebi, Ikeja, Lagos, on Sunday, October 22nd, 2017. The event attracted dignitaries from nearly all walks of life.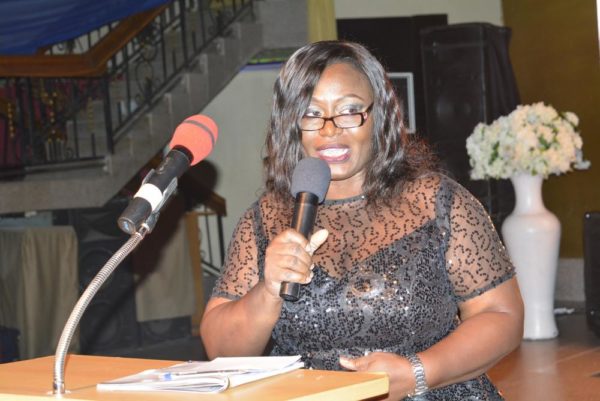 The event was chaired by Muiz Banire, a Senior Advocate of Nigeria (SAN) and National Legal Adviser, All Progressives Congress (APC). The guest speaker was Brila FM founder, Larry Izamoje while the special guests of honour included Otunba Dayo Adeneye, Ogun State Commissioner for Information and Strategy; Elegant Stallion and songster, Onyeka Onwenu and District Governor, Rotary International, District 9110 Nigeria, Adewale Ogunbadejo.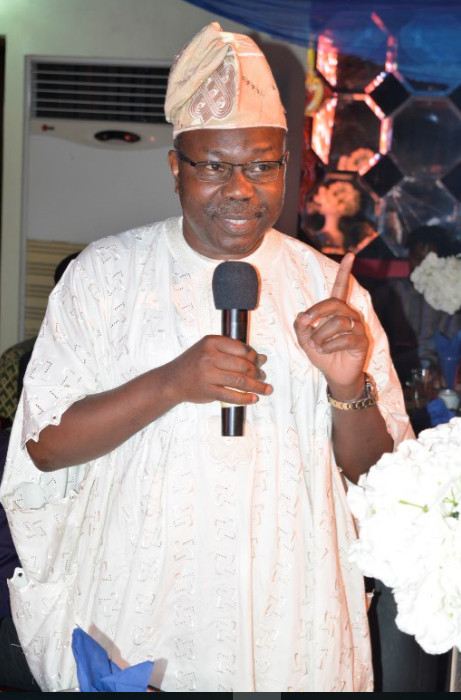 The likes of Kunle Bakare, Publisher, Encomium Weekly, Tony Okoroji, Chairman, COSON, Abisoye Fagade, MD/CEO, Sodium Brand Solutions, Ehi Braimah, MD, Neo Media, Tai Elemosho-Okesanjo, MD, Montai Limited and Toyin Kolade, MD, Frisolak Group, were also there.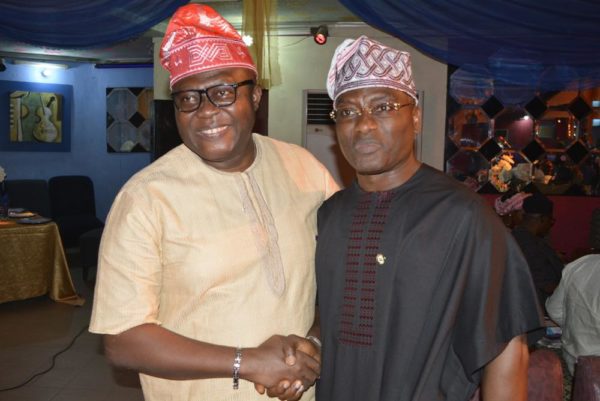 Presidential awards were given to Quincy Ayodele (of Quincy Herbals) for pioneering herbal slimming in Nigeria; Kunle Onime (of MPC International) for pioneering experiential marketing in Nigeria; Myke Ikoku (of All Seasons Hotel, Owerri) for changing the face of hospitality business in the south east and Steve Babaeko (of X3M Ideas) for changing the face of advertising in a short while. Anchored by Nigeria's queen of comedy, Mandy Uzonitsha and witnessed by dozens of high flying Rotarians like PDG Tayo Alabi, PDG Deinde Shoaga, PDG Kennedy Ejakpomewhe, DGN Jide Akeredolu, AG Remi Bello, AG Ade Oyenekan, AG Ify Ejezie, PAG Tonia Taiwo, PAG Niyi Adesanya, PAG Bade Oke, PAG Sola Fatoki, DS Segun Adewakun and about a dozen pacesetter presidents. Here are some of the faces at the event which had Messrs; Michael Effiong, Editor, Ovation Magazine and Julius Nwokoro, MD Ultra Moda as Investiture Committee chairman and vice chairman respectively.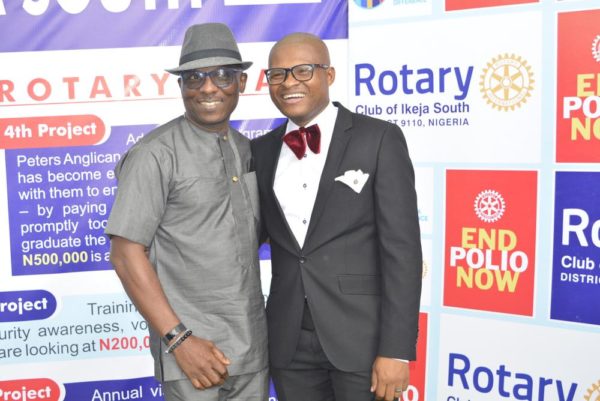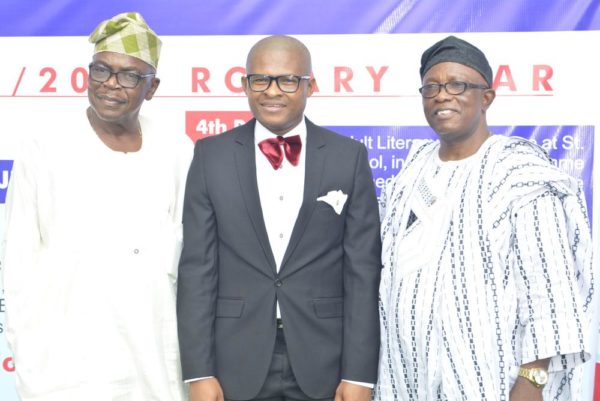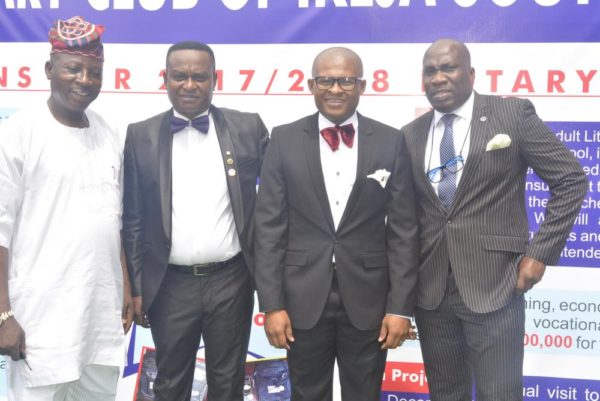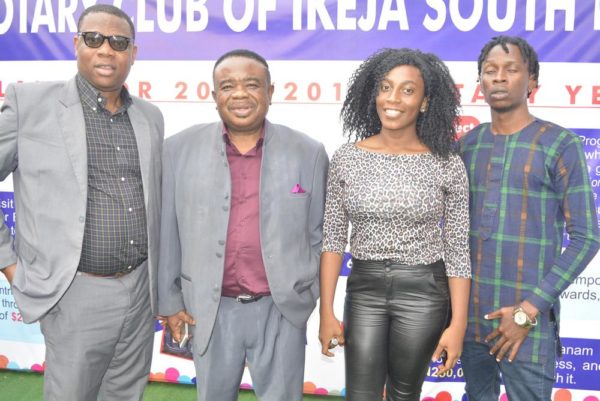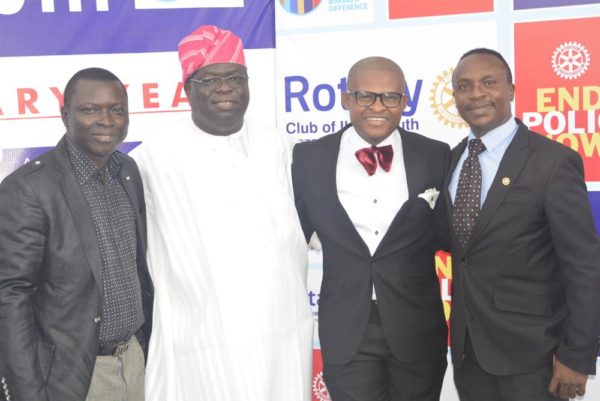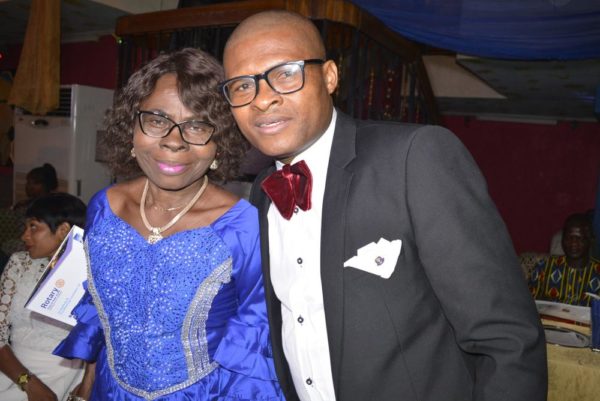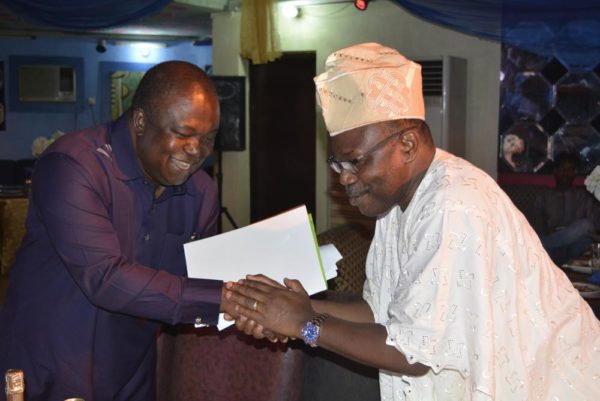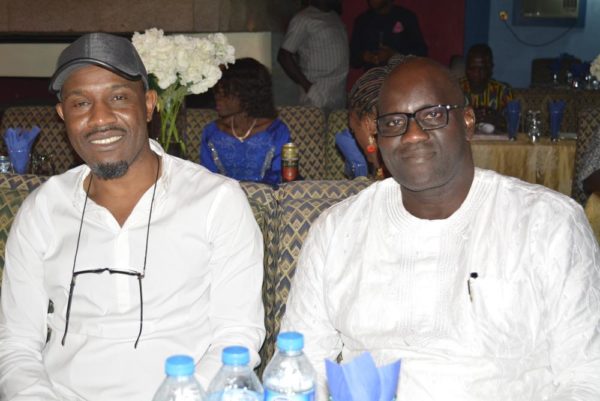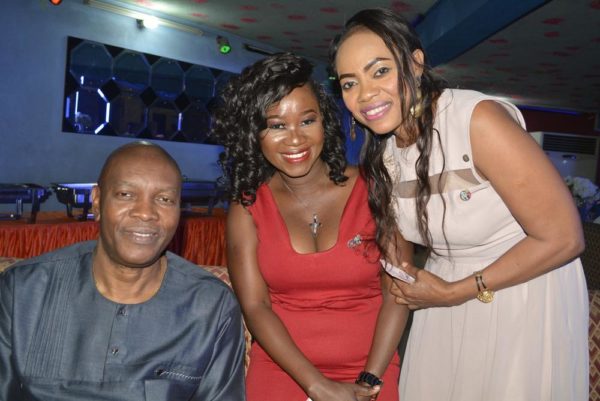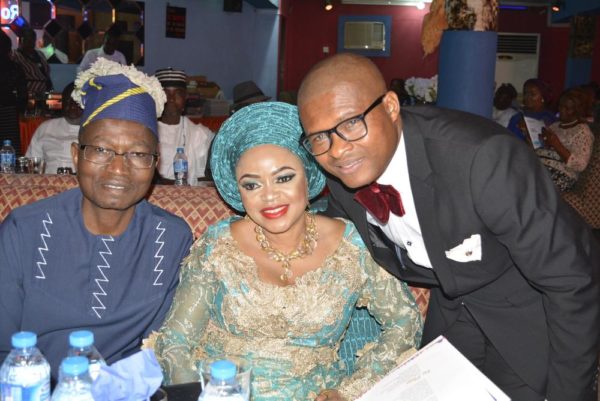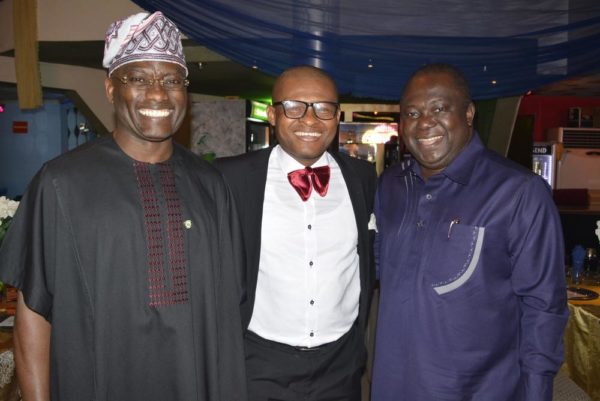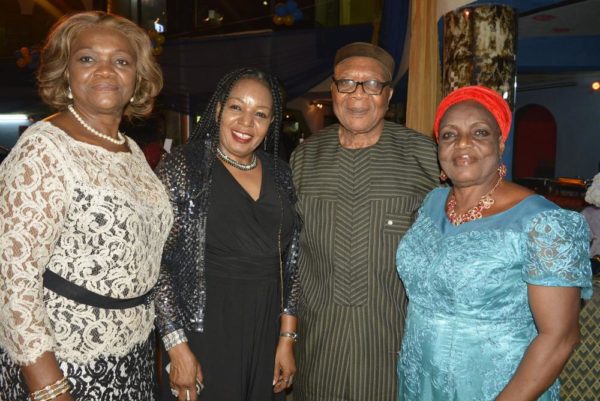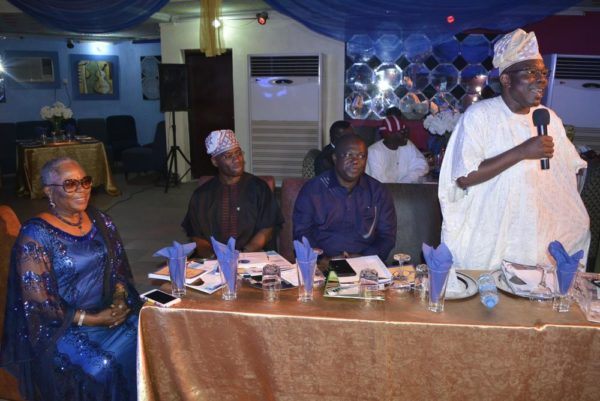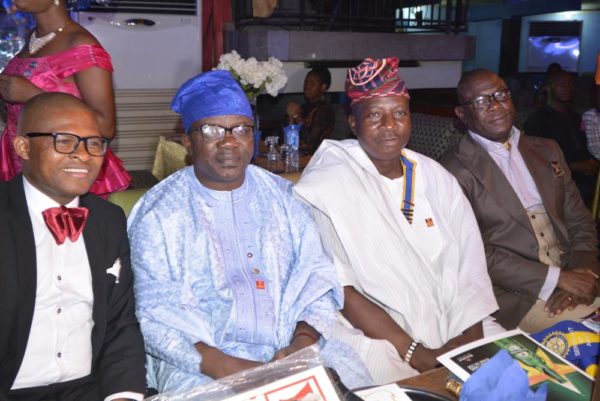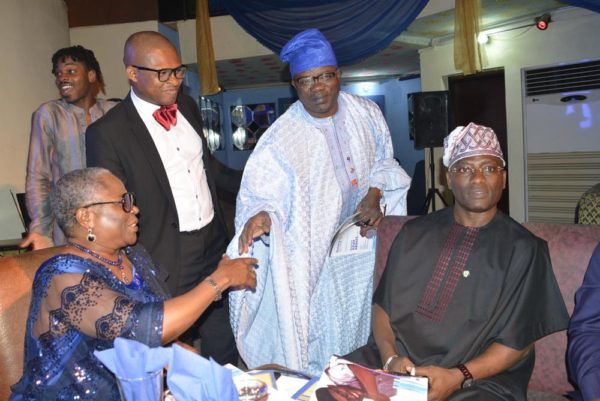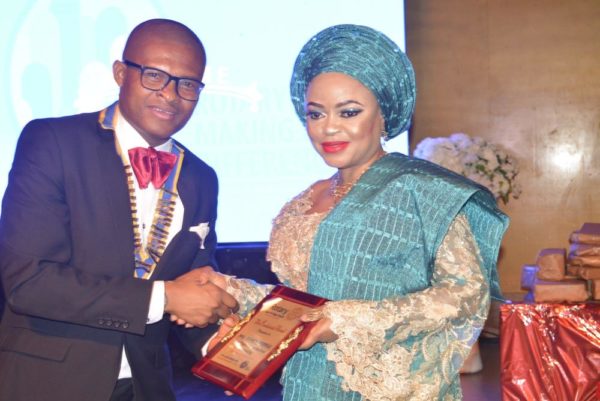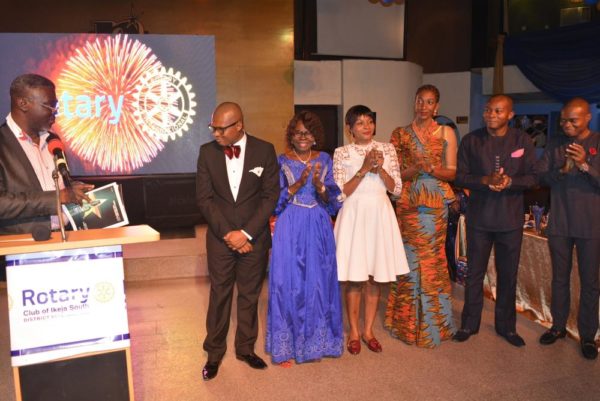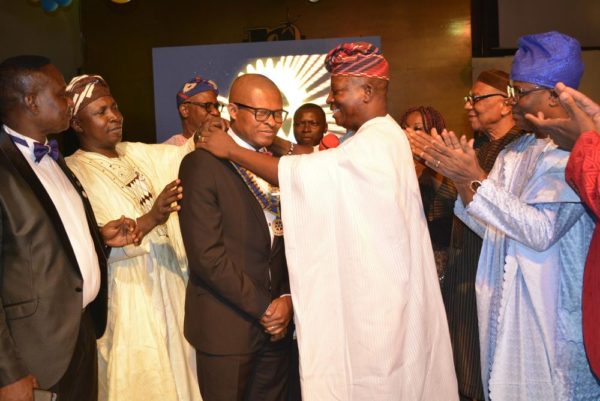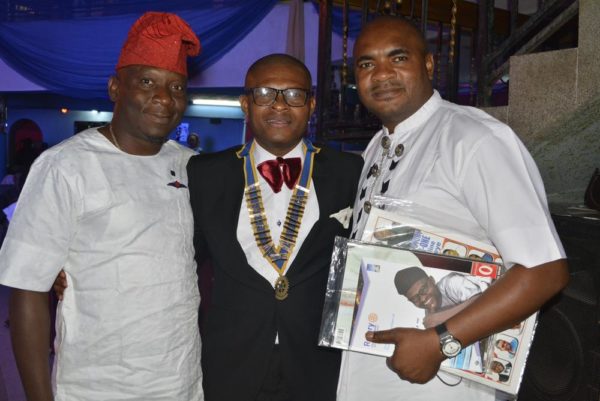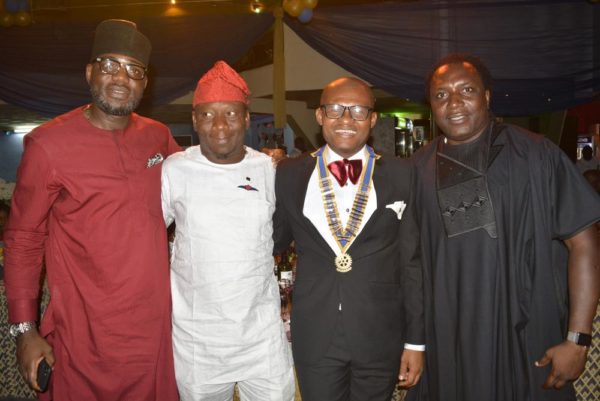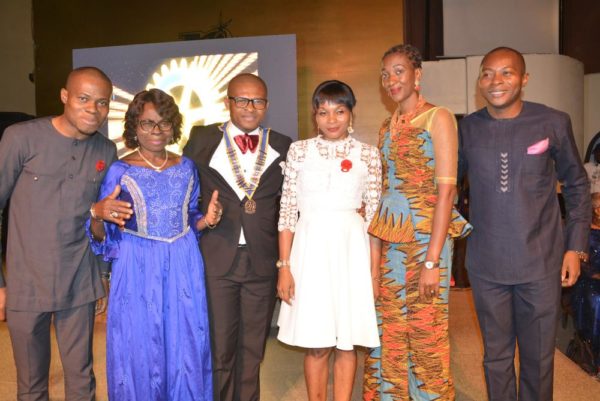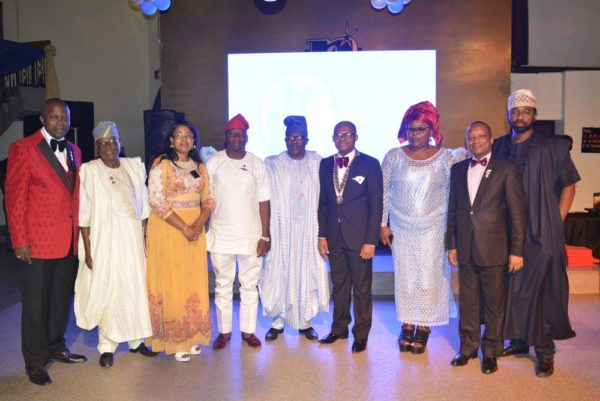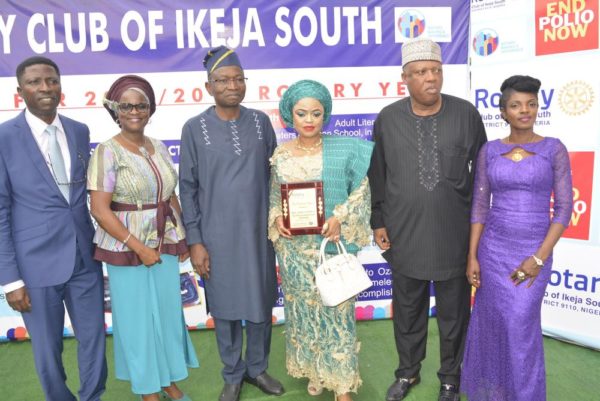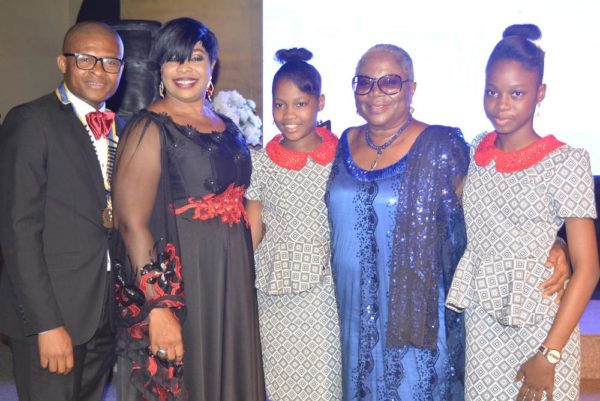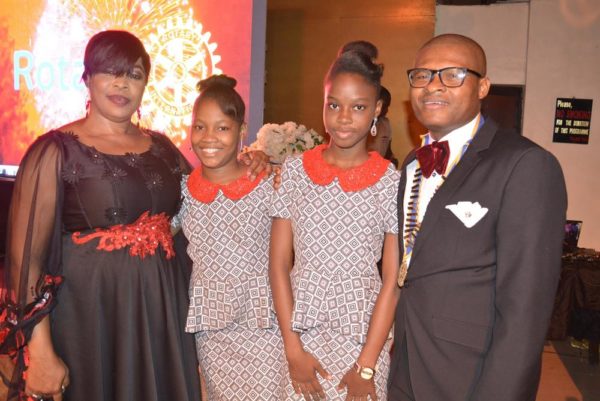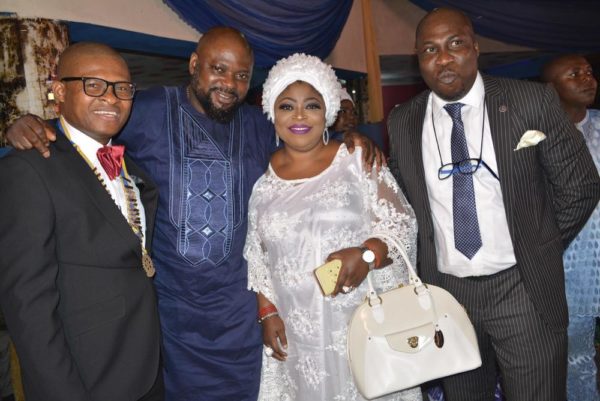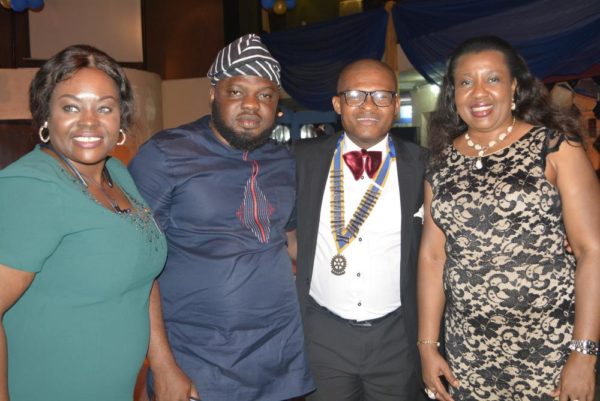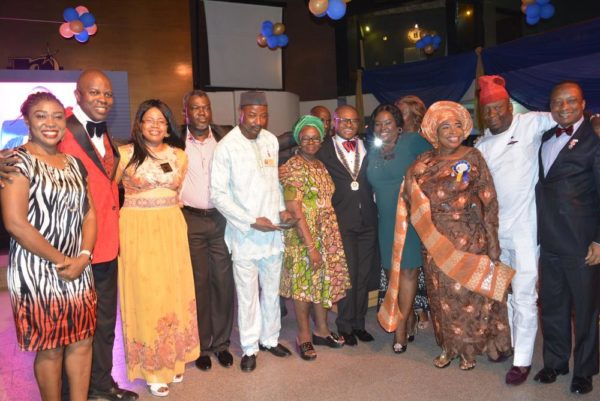 —————————————————————————————————————Sponsored Content