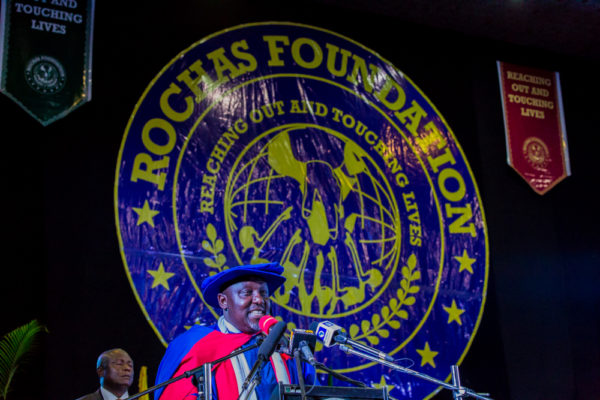 The plethora of events highlighting the 55th birthday celebration of Imo State Governor, Rochas Owelle Okorocha, can be summed up to have climaxed in three landmark outings – the launch of his book titled 'Rochas Revealed', the commissioning of Rochas Foundation College of Africa and the Rochas Okorocha Foundation 10th graduation ceremony.
'Rochas Revealed' is a book written by Wale Okediran, a former member of House of Representatives, was launched in Owerri, Imo State. The book revealed the wonders of Okorocha with a view to motivating the Nigerian children and assuring them that success lies ahead if they choose to live above limitations.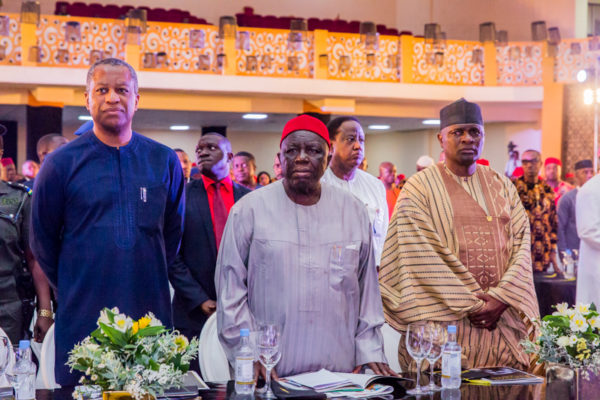 Another enchanting approach to humanity by Okorocha was the commissioning of a massive educational facility to give the poor African children a wing to fly. Rochas Foundation College of Africa (ROFOCA) admitted five students each from all African countries to be trained free of charge. ROFOCA is a free, comprehensive, and qualitative educational scheme established by the Rochas Foundation Inc. to make education free and accessible to less privileged children across Africa. ROFOCA like its sister schools in Nigeria, admits smart, intelligent, talented, and brilliant less privileged orphans and indigent African children whose parents cannot afford to send them to school due to their financial situation.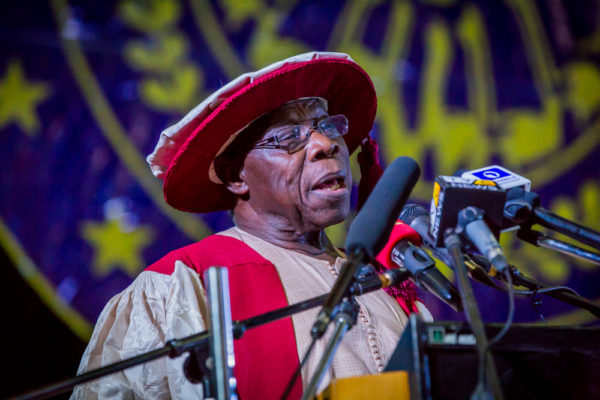 Further worthy of mention is another milestone, the 10th graduation ceremony of students from Rochas Foundation College which held in Owerri, Imo State last week. The event was graced by eminent Nigerians like the former president of Nigeria, Olusegun Obasanjo and the former vice president of Nigeria, Dr. Alex Ekwueme.
See more photos from the event below;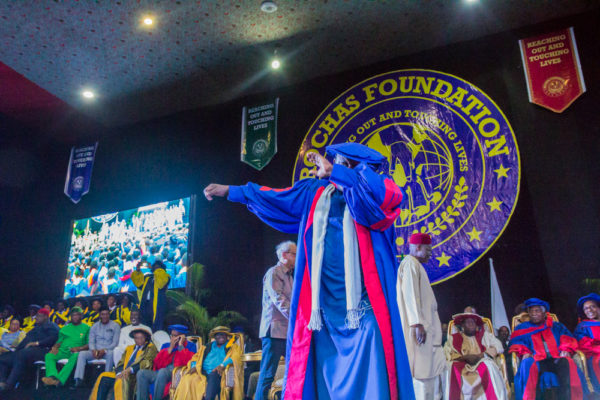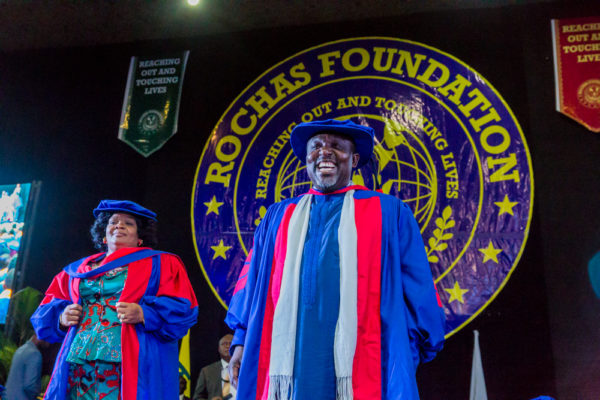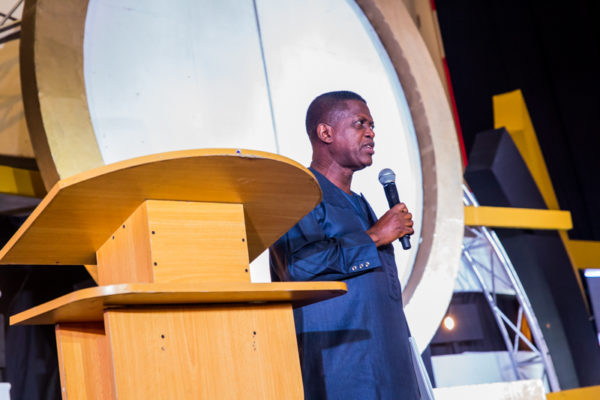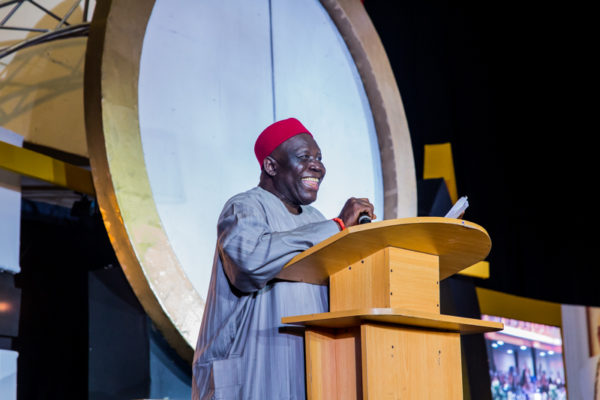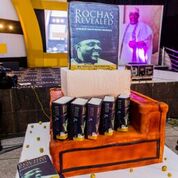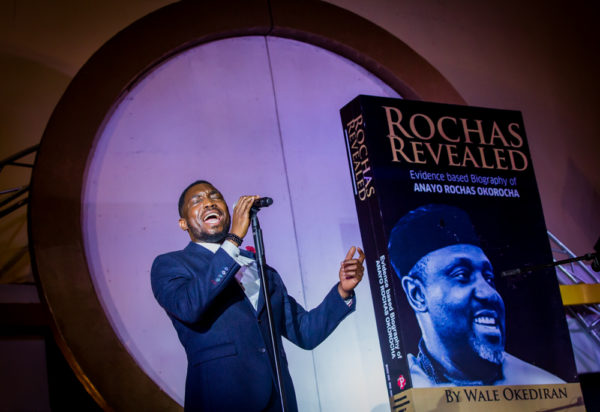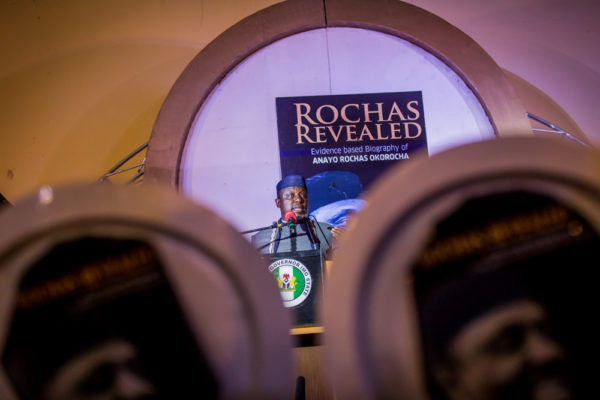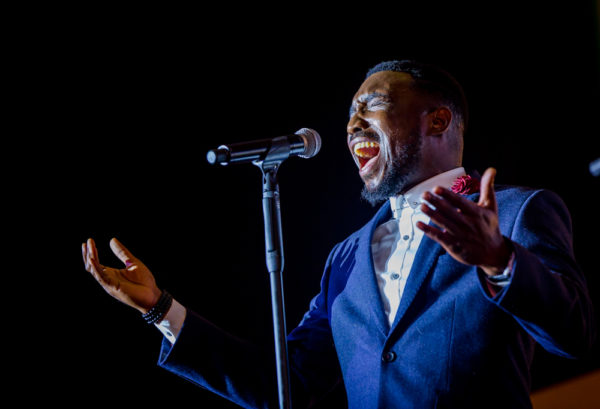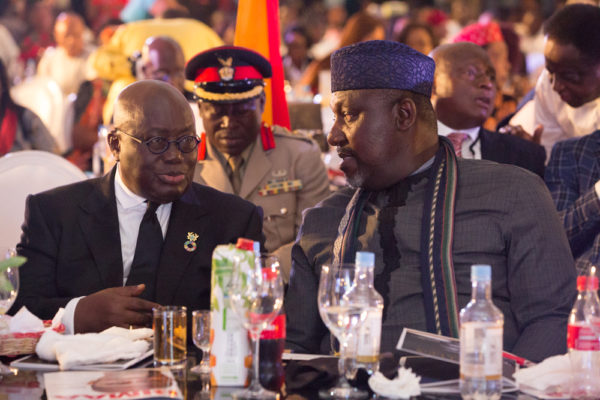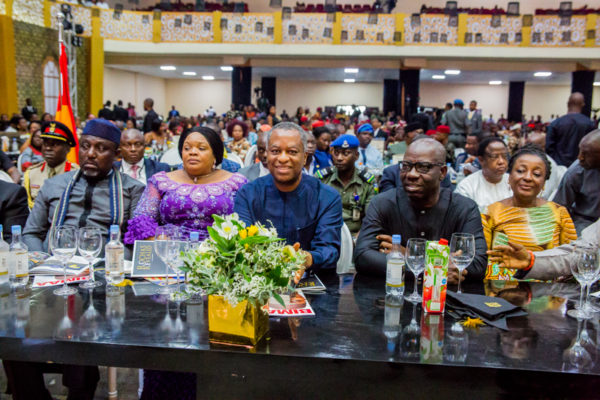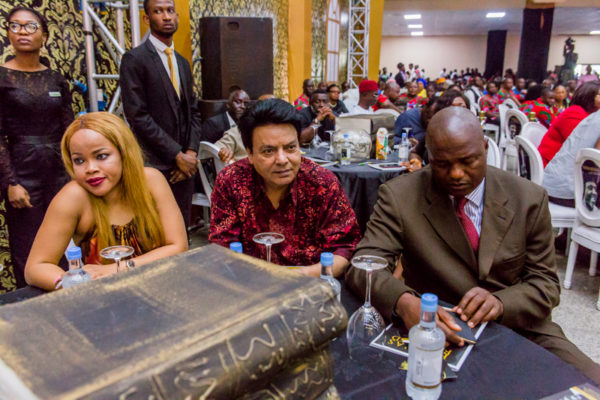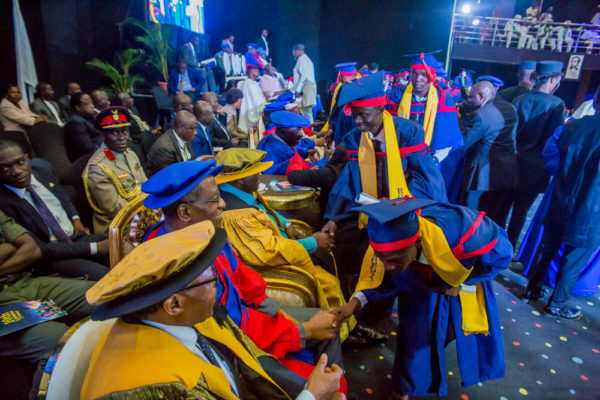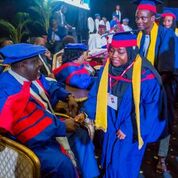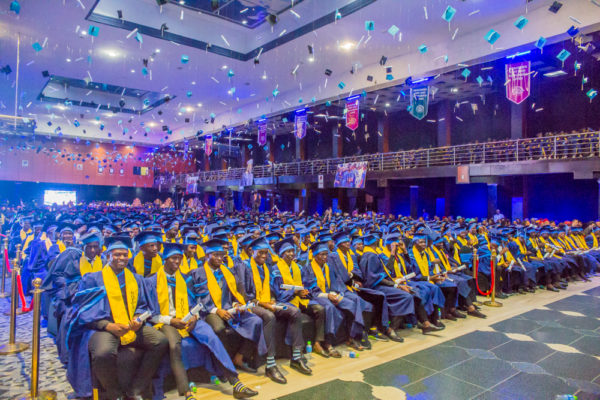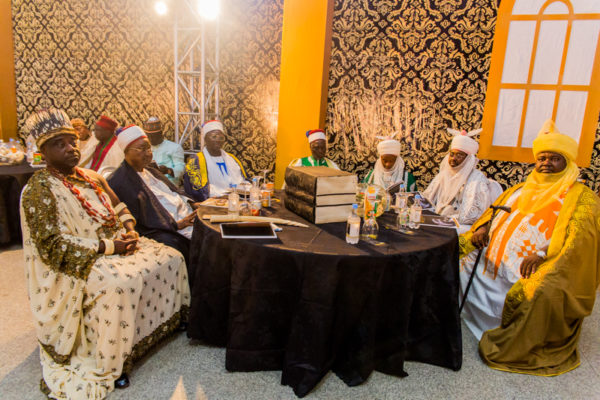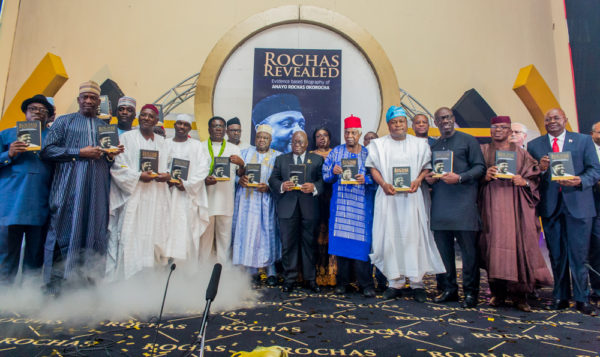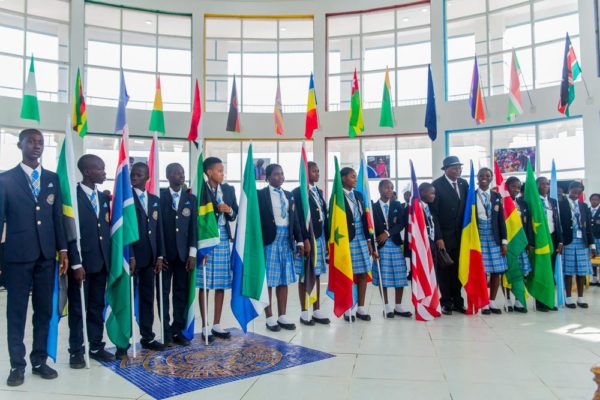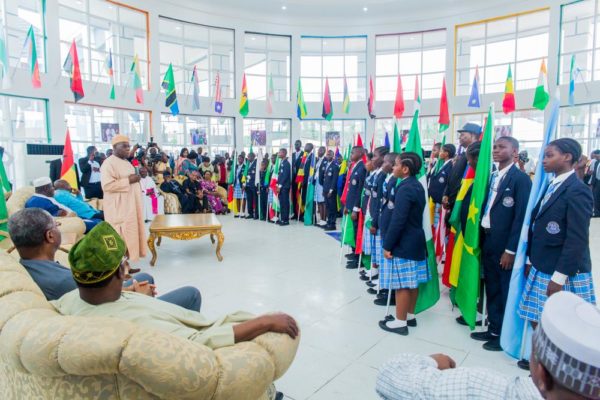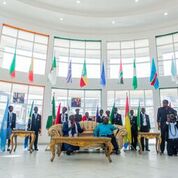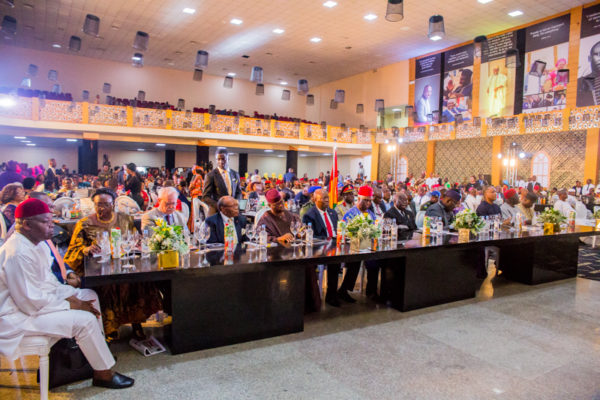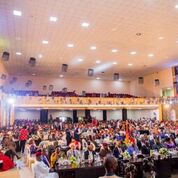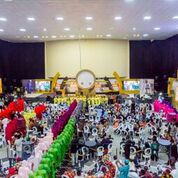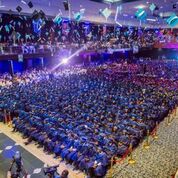 See video of the event below;
—————————————————————————————————————————
Sponsored Content