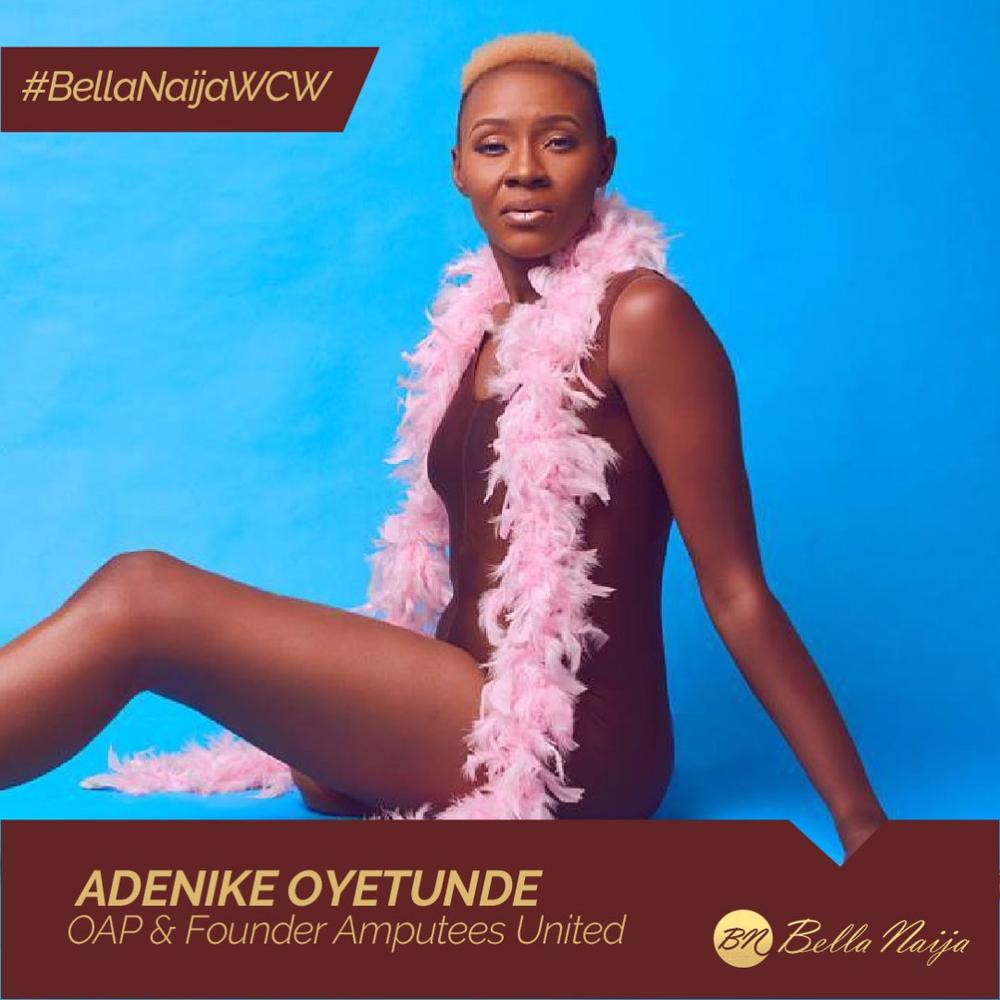 Adenike Oyetunde was 20 when she got the news that would change her life. She was in her sophomore year in the university and was at home one weekend when she slipped and landed on her right knee while doing chores. This caused a pain that defied painkillers. She was eventually taken to the hospital and was told she had a blood clot due to the fall and the limb had to be drained out.
After this, she went back to school but her condition kept deteriorating. Another x-ray revealed that the clot was still there. This was when she was referred to the National Orthopedic Hospital, Igbobi. She was later diagnosed with Osteogenic Sarcoma (a malignant bone tumor) and was told her right leg had to be amputated to save her life.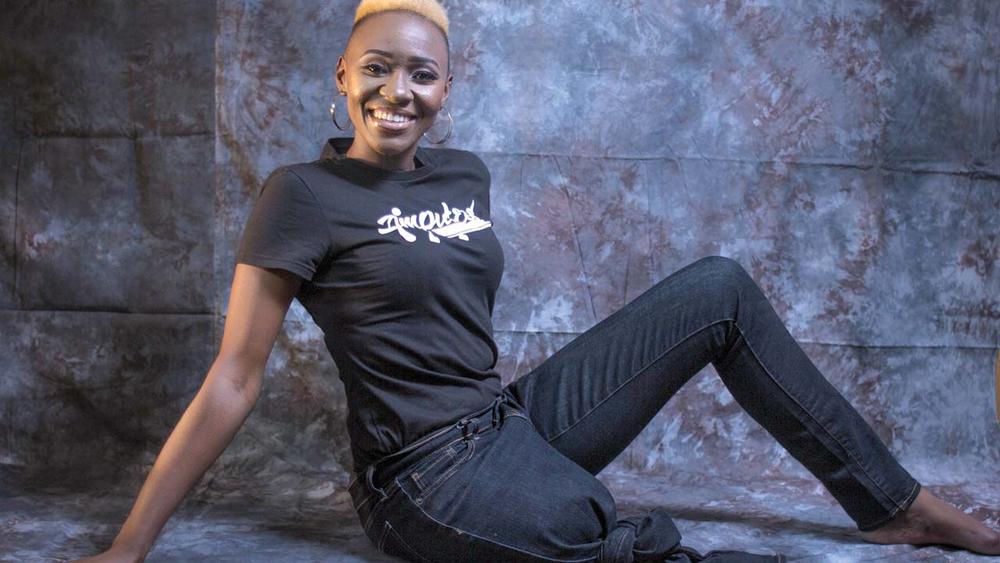 20 years old, 2nd year in the university, lots of plans for her life, and now her leg needs to be cut off? Adenike refused for 6 months, but the pains continued. With expert advice, she finally agreed to have her leg amputated. After the amputation came chemotherapy. Adenike began to lose her hair; she wondered how she was going to hide it. However, with the support of friends and family she kept on fighting the battle.
She beat cancer, and although she lost one leg in the process, she is living her life to the fullest. (You can read Adenike's story here). If you want to have a good time, go to Adenike's Instagram page @adenikeoyetunde, and you'll laugh, smile, and most importantly, be inspired by her positivity as well as the content she shares; she recently climbed to the top of Olumo Rock, in Ogun State.
Adenike is the founder of Amputees United which she launched early 2017 to provide support for amputees. The initiative is creating a community where amputees can hold hands with others who have same experience and get the needed support to go through the challenges of the (new) reality.
You can contact Amputees United via email – [email protected] – or on Instagram @amputeesunited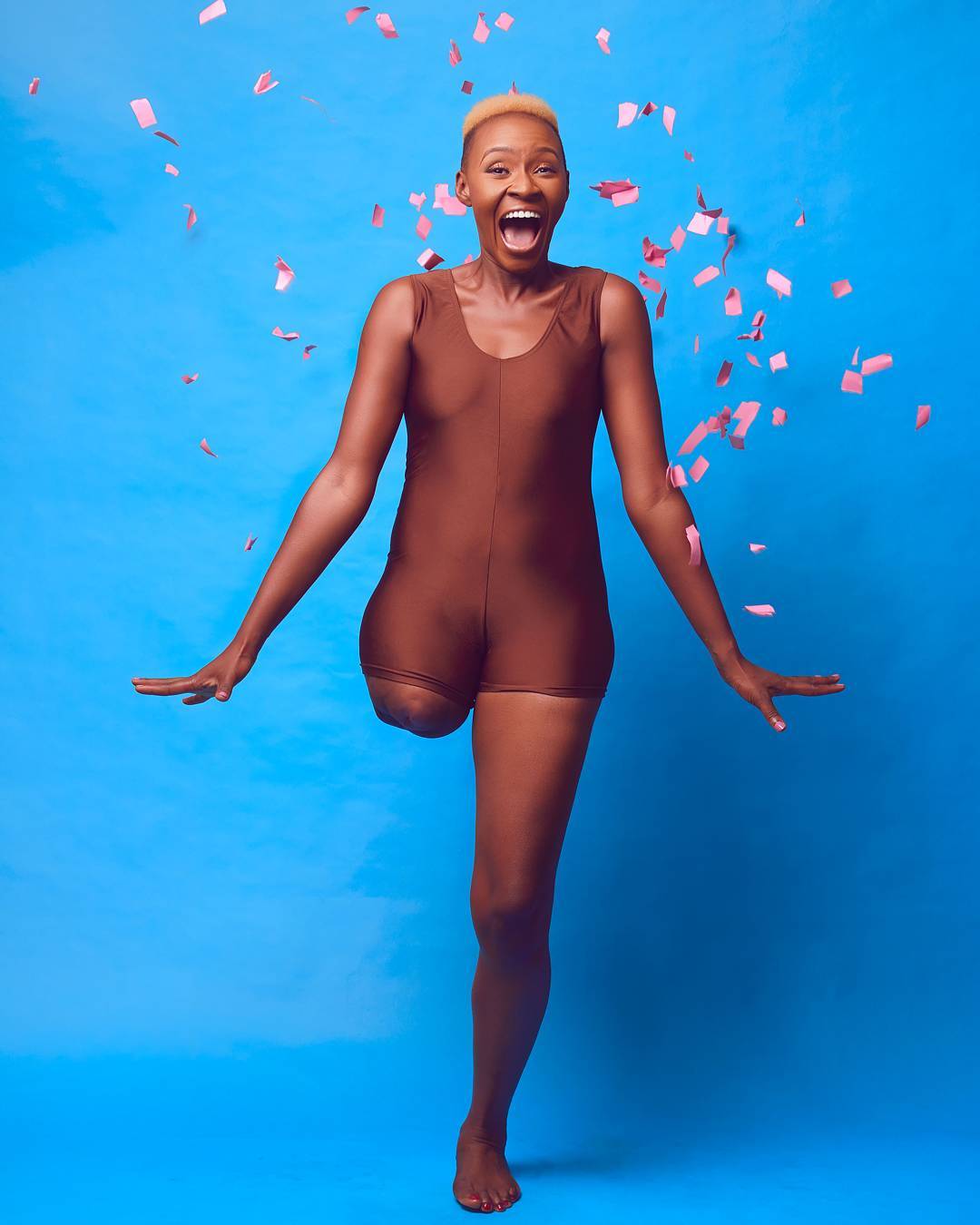 Adenike completed her studies and bagged her law degree; she's working as an OAP with Nigerian Info Fm; and is the convener of "Gratitude Jar Challenge" on Instagram where people are encouraged to keep a jar where they write about life experiences they are grateful for.
We love how Adenike is living her life like it's golden (because it actually is), and how she's inspiring others to do same, and that's why she's our #BellaNaijaWCW this week.