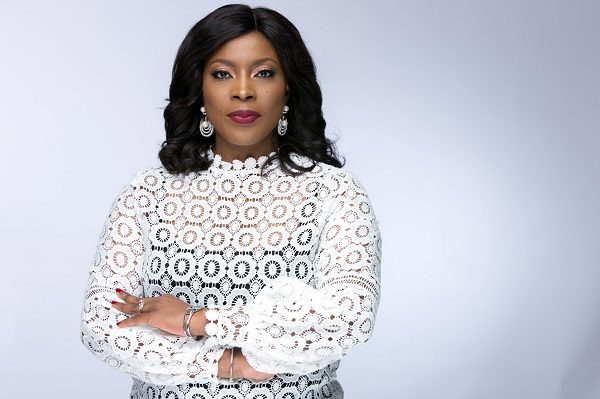 A lot of us dream of what we would like to achieve in our lives. Sometimes, we are constrained by our beliefs, mindsets, physical and social realities when trying to achieve our visions and goals. How do you go from desire to results, and overcome challenges along the way?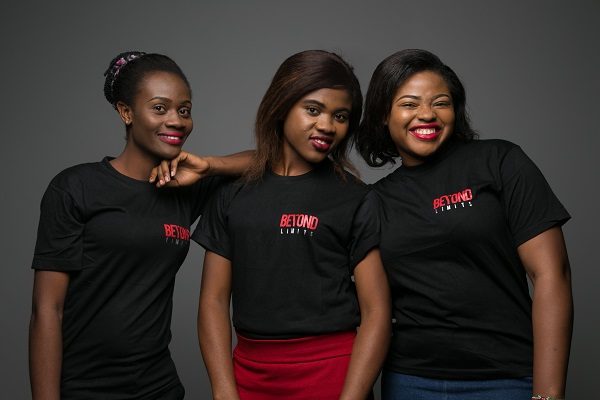 Coming online soon, Beyond Limits Africa bootcamp is a mentorship program that takes participants on a journey of self-discovery, designed to help them realize their full potential. Beyond Limits is an invitation to dream big and to take the first steps to success.
Join Juliet Ehimuan-Chiazor as she coaches 13 women to reposition their mindsets, and challenges them to transform their limiting beliefs into empowering actions. Juliet is the founder of Beyond Limits Africa, an initiative born out of her desire to help young people become the best versions of themselves. She is the Country Director of Google Nigeria, a Leadership Coach, and a Technology Evangelist.
Facebook, Instagram & Twitter.
Join the movement now on 
You can also follow Juliet on Facebook, Twitter & Instagram.
Watch the first season below to see women who are pushing beyond limits: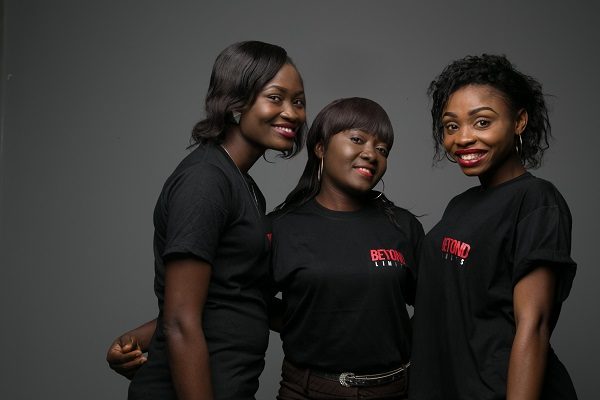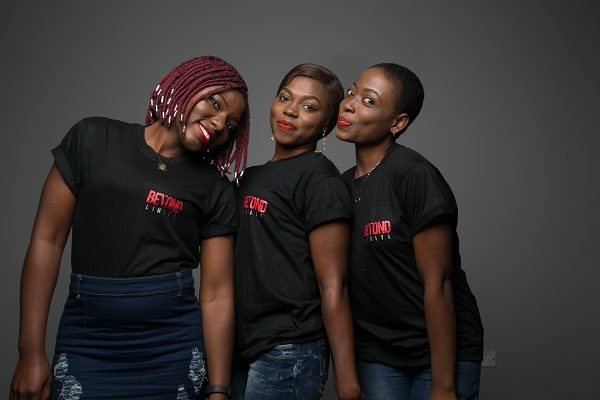 ———————————————————————————————————————————————————————————————–
This content has been published for free as part of BellaNaija.com's commitment to youth, education, healthcare and community development as part of our corporate social responsibility programme.