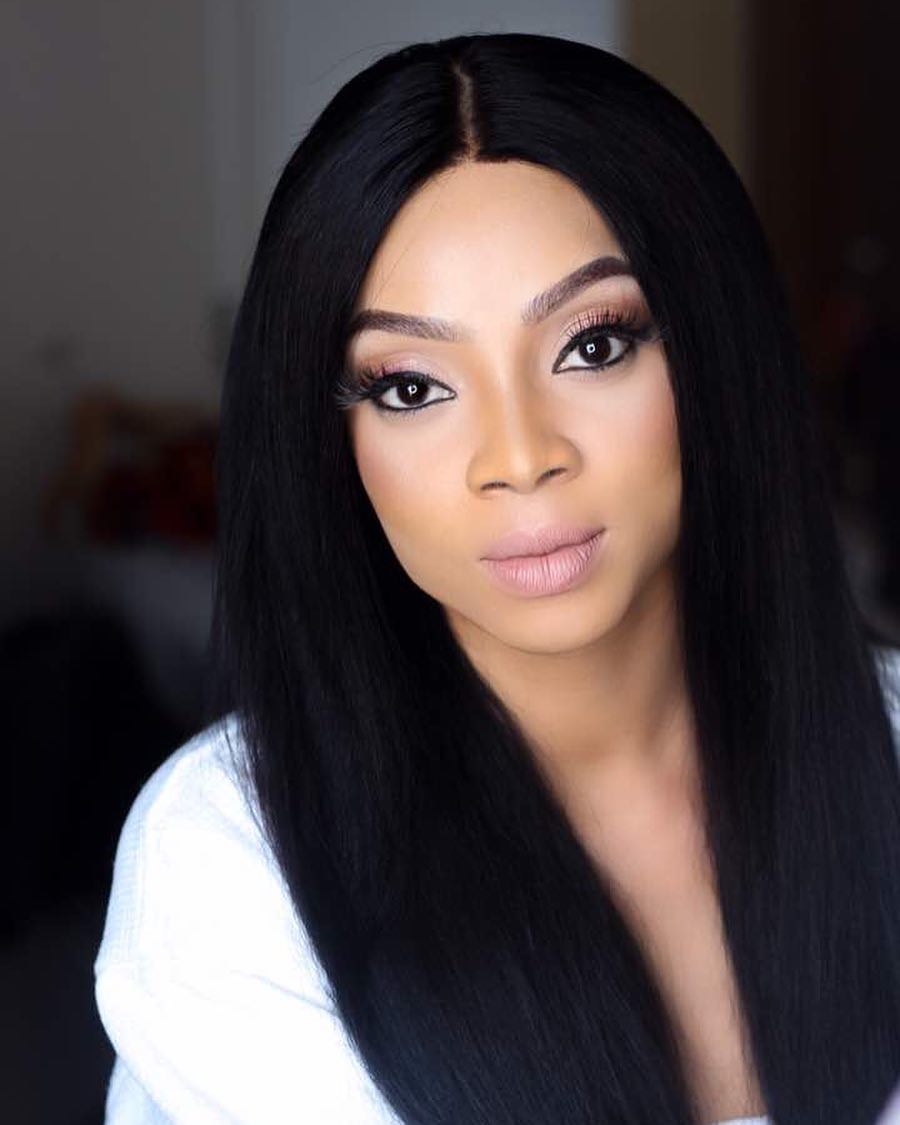 Media personality Toke Makinwa has responded to the backlash she has been getting in the past couple of days after a rumor surfaced about an alleged relationship with an older, wealthier man.
Toke Makinwa, who is currently in Dubai on holiday, was accused in a report from an online news site of dating the said older man in a bid to finance her expenses.
While several people have bashed Toke for the allegations, a lot of her fans have shown her immense support as well. One of her fans posted on Twitter that "Nigerians aren't bashing @tokstarr rn because of the rumors, they are bashing her because she's doing so well for herself. Pure Jealousy."
Toke Makinwa reacted to his comment, and the rumors, by saying "If I can take the good, I can't complain about the bad".
Pushing the negativity aside, Toke has also revealed that she will be launching her bags officially this week. She also announced that she will be having an empowerment brunch before the end of the year.
The week I'm about to launch the devil decides to try me. Lost a phone, missed my flight, lost my sunglasses ? but I'm gon Shine

— Toke Makinwa (@tokstarr) November 27, 2017
What a way to end the year ??
My empowerment brunch with 50 selected candidate is taking place… https://t.co/M5w0E0DKtZ

— Toke Makinwa (@tokstarr) November 27, 2017