At the November edition of Mente de Moda , we were only gearing up for the grand finale of the ultimate shopping experience of the year which is around the corner. Mark the 10th of December in your calendars as Grandeur 2017.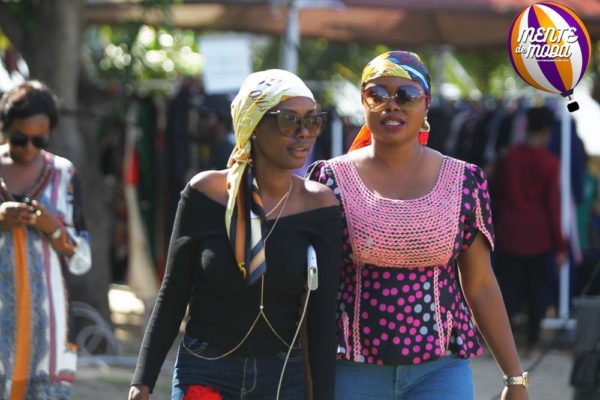 Date: Sunday, December 10th, 2017.
Time: 12:00 noon- 7: 00 PM.
Venue: B.IC.S Garden B20 Wole Olateju Crescent Lekki Phase 1.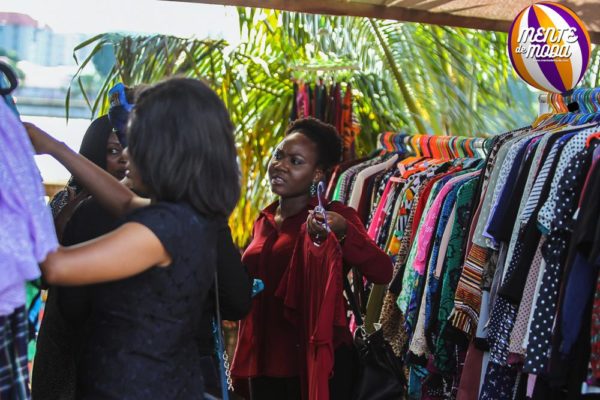 Discounts
If you know Mente de Moda,  you know we always have our vendors best interests at heart and because Grandeur 17 will be taking place during the festive season , we are currently offering a 20% discount and this offer ends on Friday, December 1st. Hurry up and book your stall here, remember the early bird always gets the worm.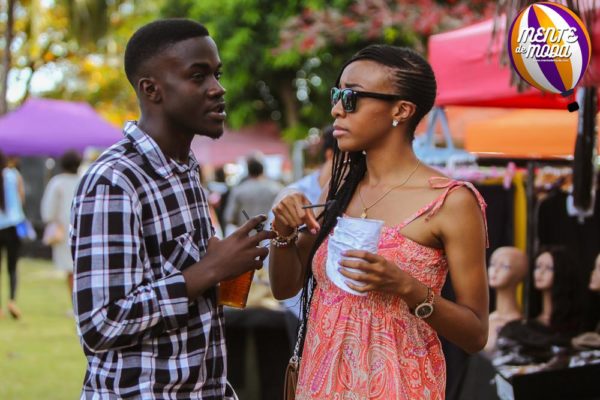 Activities
There is always something exciting going down at every edition of Mente de Moda , and Grandeur 17 is no exception , especially because it is the festive season and Mente de Moda is not conventional , we keep you guys entertained with a range of activities.
-Table Tennis + snooker tables for free play.
– Fifa + Mortal matchups at the games corner.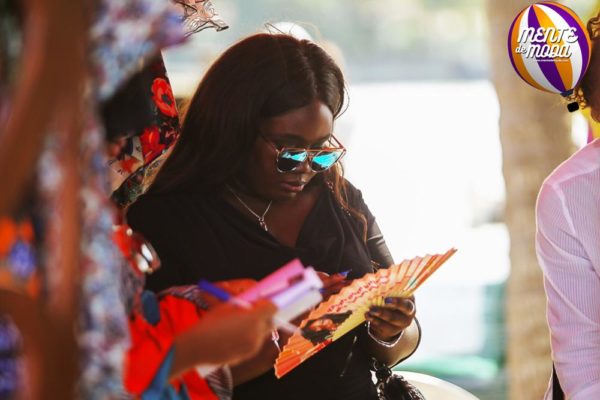 DJ
Music is life! and we are very aware of this. This is why it is our duty to bring you the amazing sounds from the best DJs in Lagos every single time. For Grandeur 2017 we will be having DJ Joey and DJ delpizo spinning a wide array of house, afrobeats, hiphop and rnb numbers.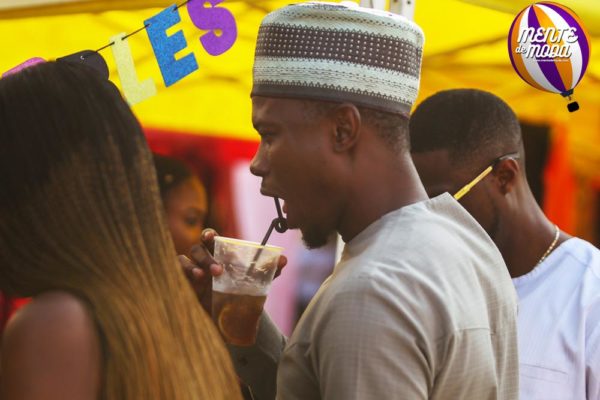 Giveaways
At this edition, Mente de Moda pens and Handfans will be up for grabs on the exhibition day , so keep an eye out and make sure you leave with one. Enjoy an array of discounts with good people and even better vibes.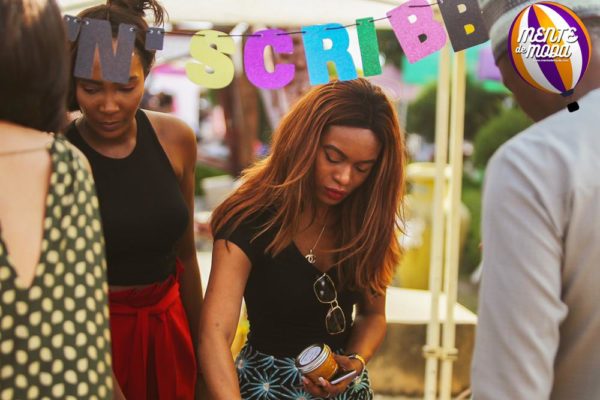 We are looking to make this Grandeur 2017 edition of Mente de Moda even more amazing than usual, but it cannot be possible without you. We hope to see you bright and early on the 10th of December ready to enjoy an array of discounts with good people and even better vibes.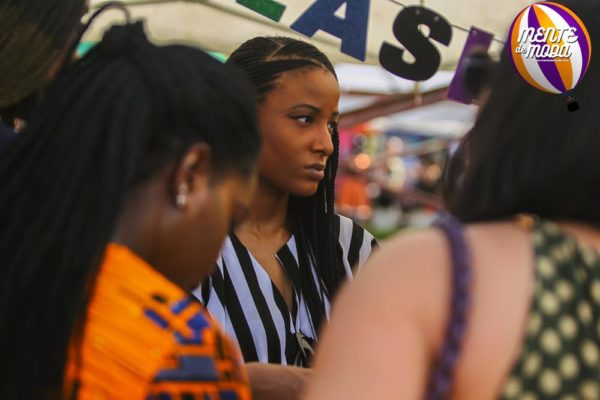 What/Who you can find
Bookings are still open for vendors trying to participate however a good number of our favorite retailers have already secured a spot for our Dec 10th event so what vendors can you expect to be shopping from?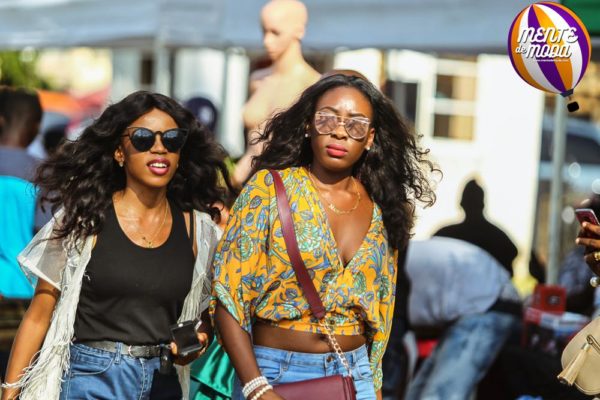 The EYEZ Brand, Nwamakaas Kitchen, Ause of Leelah, LTD Dukoy, Yili Footwear, House of Modvick, Indulge247, Shakaradotkom, Aroma Gold, The Lemonade Bar, House of Traybliss, HOM Shoes, Olufunkesuzzi, MBM Foodie, Popthatcandy and so much more.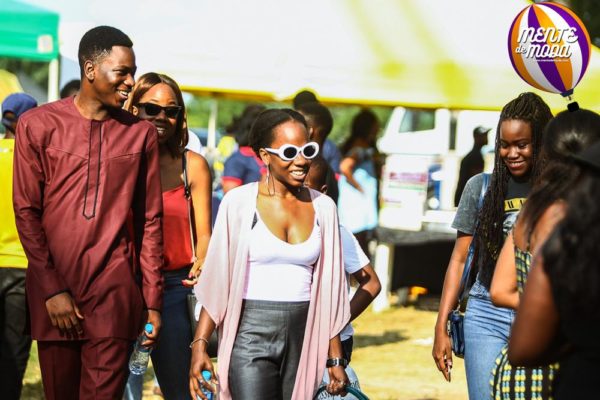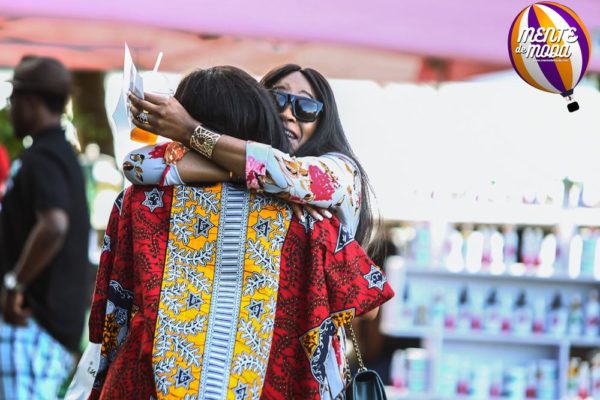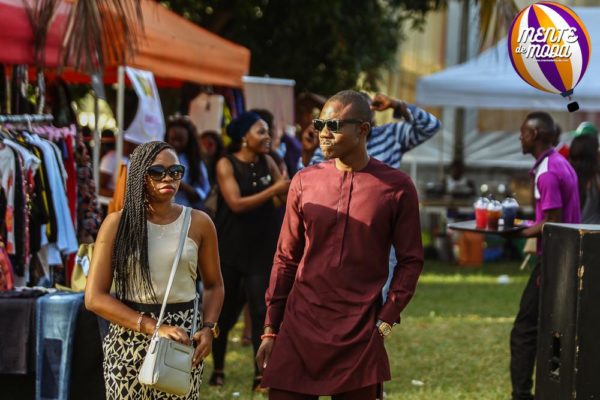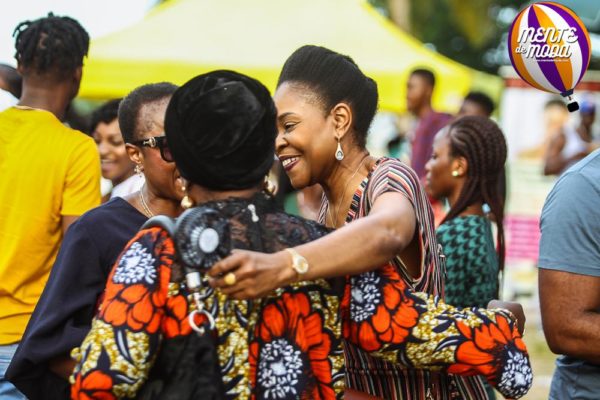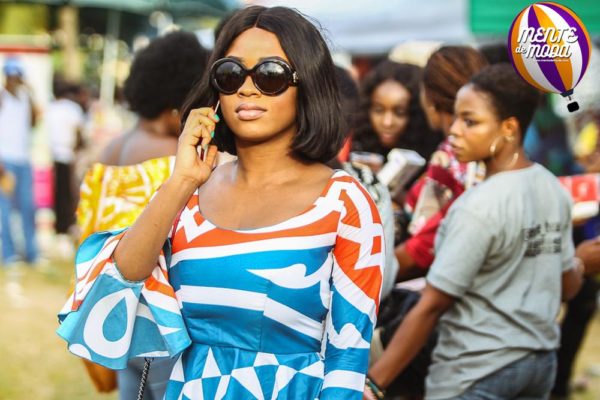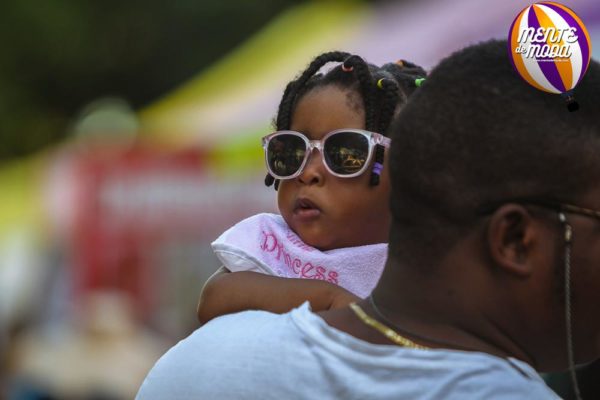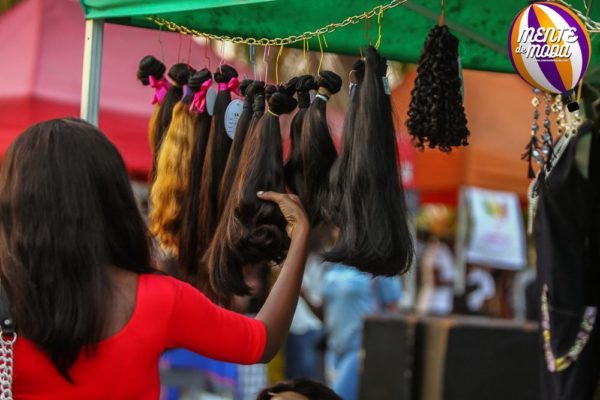 —————————————————————————————————————Sponsored Content