Medplus commemorates World Diabetes Day
Medplus, Nigeria's leading retail pharmacy chain with over 35 stores in Nigeria commemorated World Diabetes Day on Tuesday,  November 14th, 2017 with a series of activities across its outlets.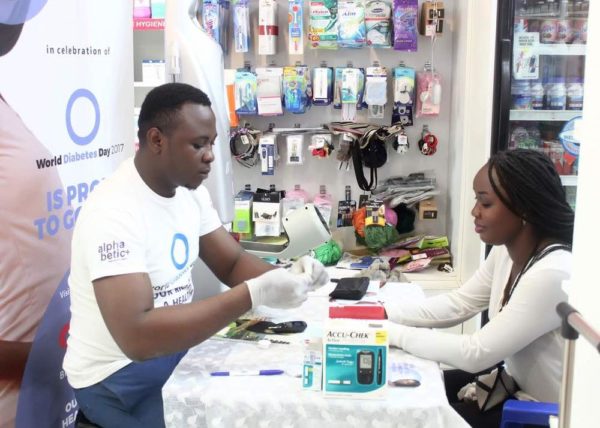 World Diabetes Day is celebrated every year all over the world on the 14th of November and is championed by the International Diabetes Federation (IDF).  The IDF marks this day to create awareness about the increasing health risks posed by diabetes.
The theme for this year's World Diabetes Day is "Women and Diabetes- Our right to a healthy future" The aim  of the campaign is to promote the importance of affordable and equitable access for all women at risk of or living with diabetes to essential diabetes medicines, care, technologies and self-management information.  There are close to 200 million women living with diabetes worldwide and over 5 million Nigerians currently suffering from the disease.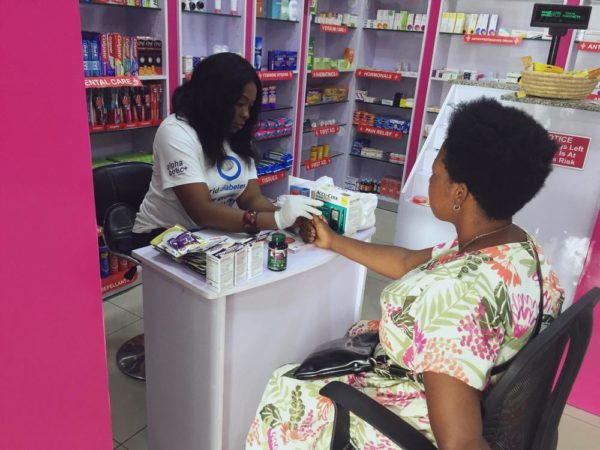 Health screenings are important in early diagnosis and treatment of Type 2 diabetes to reduce the risk of serious complications.
To address this, Medplus in partnership with Pfizer, Sanofi, MG Ross and PharmacyPlus conducted free blood glucose tests for the public, especially women, in Medplus stores across the country.
Beneficiaries of the screenings were grateful for the activity and those that needed treatment were given free Alphabetic diabetes medicines courtesy of PharmacyPlus.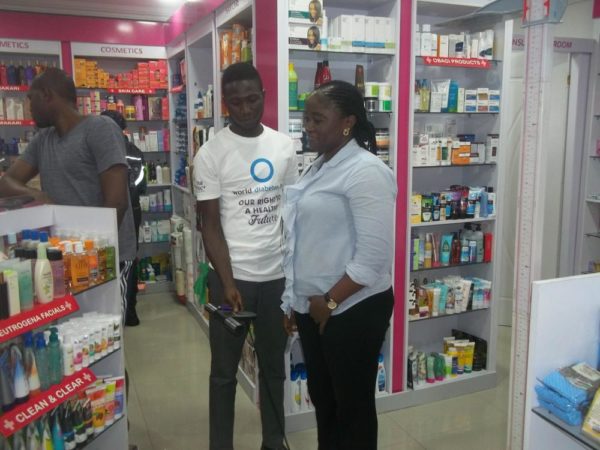 Toyin Oke, an Insurance Executive commented on the exercise "I normally do not like going for tests, but I saw the advert for the blood glucose test and since it was free, I decided to come. I am happy that my blood glucose level is normal.  I also got information on nutrition and adopting a healthier lifestyle to prevent diabetes"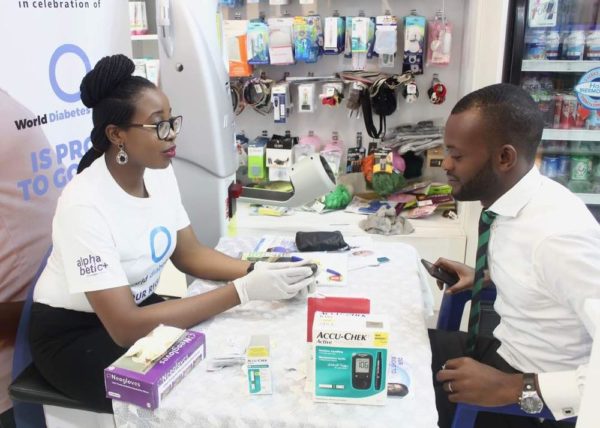 Medplus Pharmacy pioneers a preventive approach to healthcare through its community outreaches and health services to help Nigerians live life to the fullest.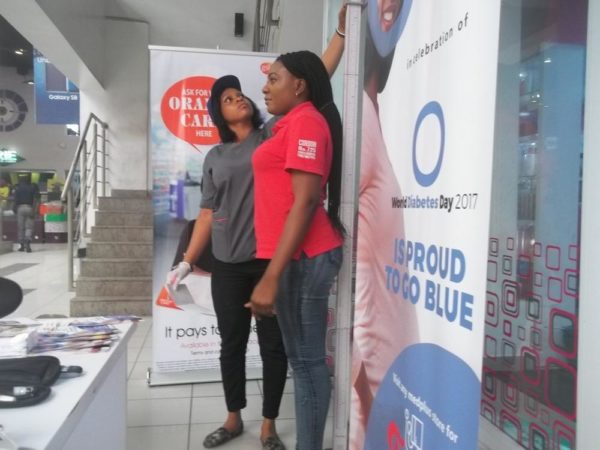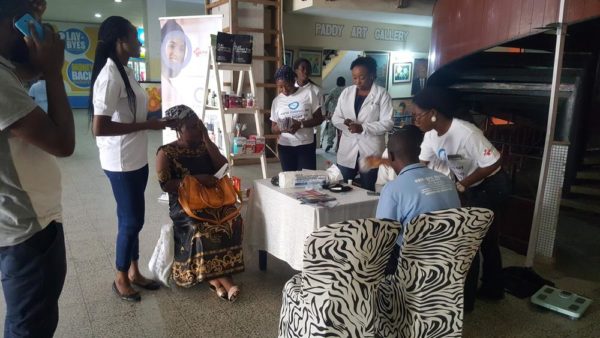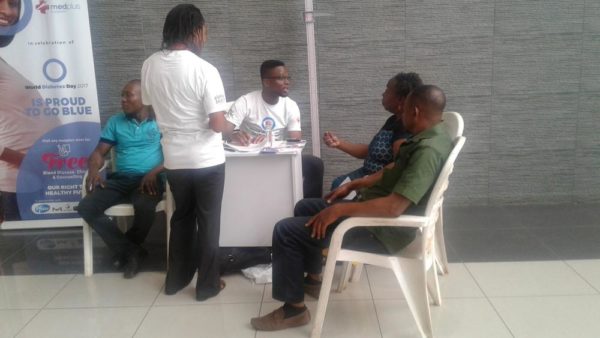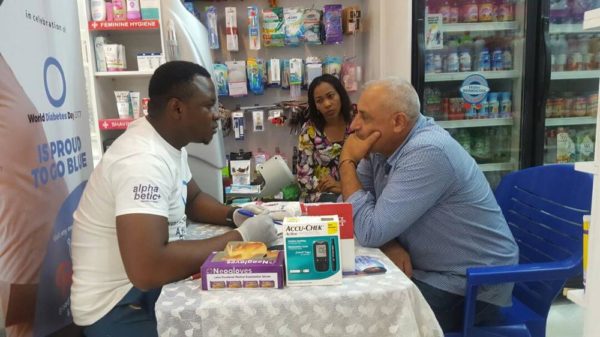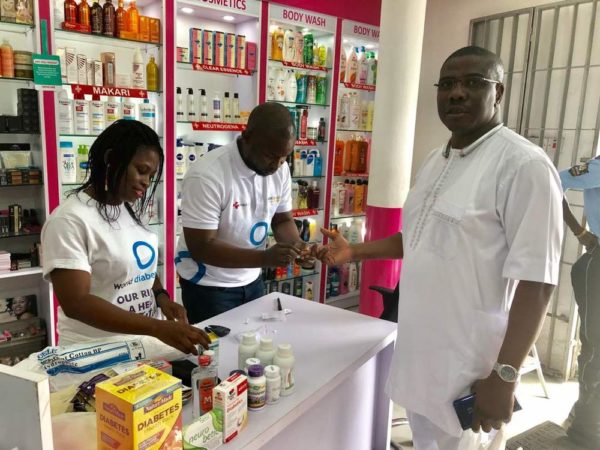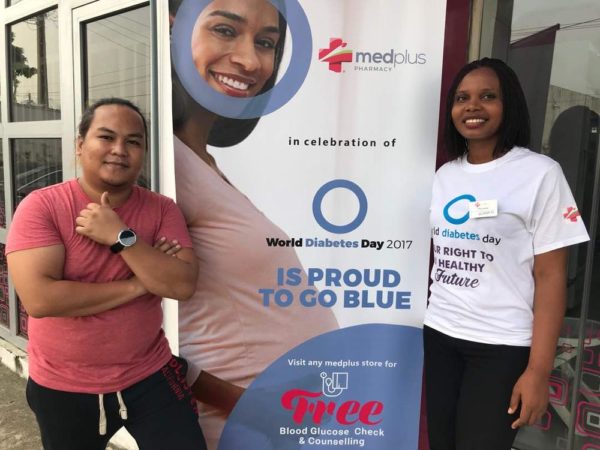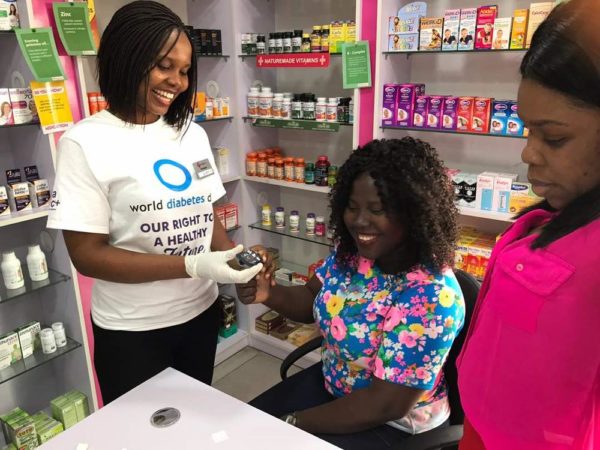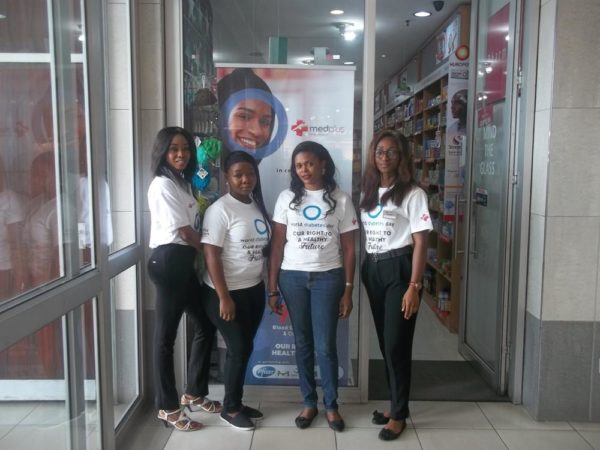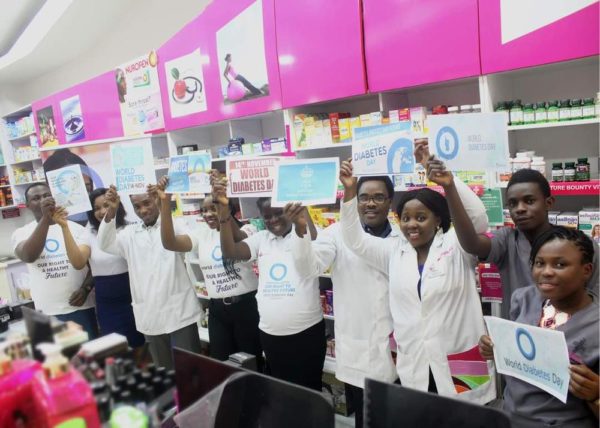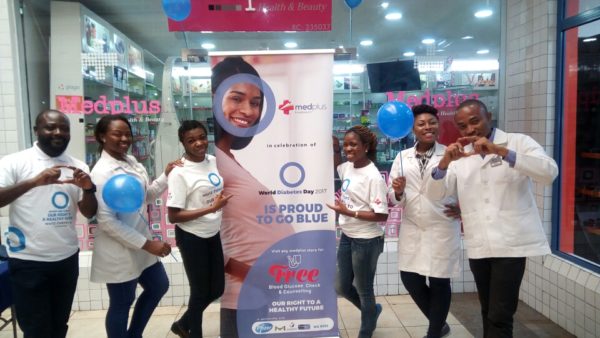 ---
Sponsored Content