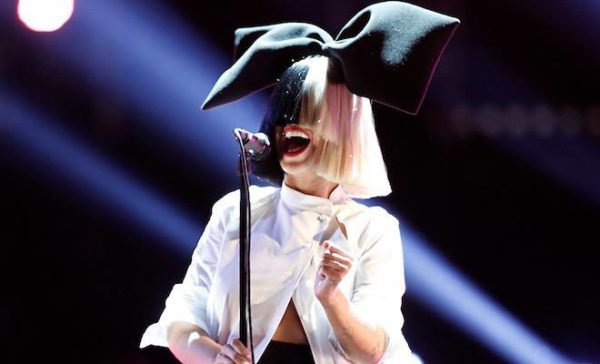 It takes a lot of courage to decide not to cower and hide in the face of "humiliation" and that's what pop singer Sia has done.
Sia pretty much had the best response after she found out that a paparazzi photographer was trying to sell naked photos of her to her fans. The 41-year-old music star took to her Twitter page last night to expose the attempted sale.
She tweeted, "Someone is apparently trying to sell naked photos of me to my fans. Save your money, here it is for free. Everyday is Christmas!"
She also added a preview of one of the images, in which she bares her bum while wearing nothing at all. 
We love the fact that Sia took charge of the situation and controlled the narrative. Go Sia!
Photo Credit: Twitter.com/Sia