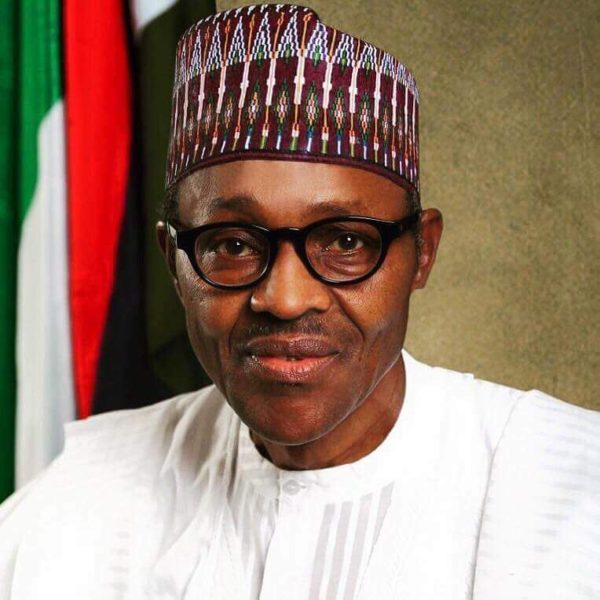 President Muhammadu Buhari has condemned the auctioning of African migrants off as slaves in Libya as reported by CNN.
In a post on his Twitter, the president described the act as appalling and unacceptable.
He added that the government is working to bring back Nigerians stranded in Libya. He wrote:
The situation in Libya, of people being sold into slavery, is appalling and unacceptable. We will do everything to protect our citizens wherever they might be.

We have also started bringing back home all Nigerians stranded in Libya and elsewhere. We will ensure they all return home safely and are rehabilitated.
The situation in Libya, of people being sold into slavery, is appalling and unacceptable. We will do everything to protect our citizens wherever they might be.

— Muhammadu Buhari (@MBuhari) November 29, 2017
We have also started bringing back home all Nigerians stranded in Libya and elsewhere. We will ensure they all return home safely and are rehabilitated.

— Muhammadu Buhari (@MBuhari) November 29, 2017