You know we love all our BNers so it was our pleasure to collaborate with TAP Studios and a list of great vendors on this pre-wedding shoot giveaway.
We are so excited about Jemima and Chris' upcoming wedding and love how their pre-wedding shoot turned out.
From meeting in church and assuming Chris was weird, to saying of course to his proposal, this beautiful couple's love story is so so sweet.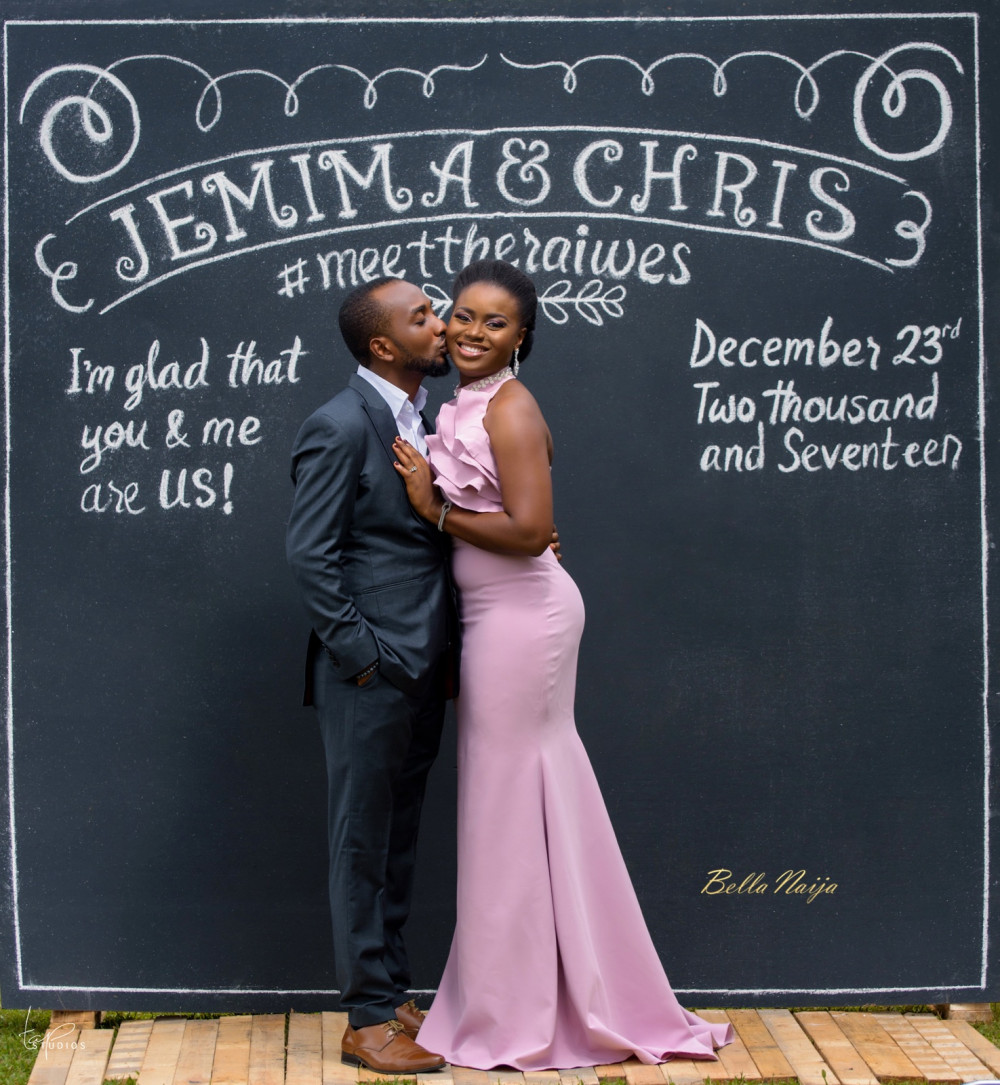 Counting down to #MeetTheRaiwes2017
BellaNaija Weddings wishes the couple lots of joy and happiness together!
How We Met
By the Bride, Jemima
In 2013, I met my fiancé, Chris, in church. He was this "bad ass" lead guitarist that looked like Nicolas Cage. For real, he rarely smiles. You hardly see him mingling with people. I thought he was weird and so cute. I remember mentioning to a mutual friend, "that guy is weird".  A few weeks later, after church service, I went to greet our friend before leaving and Chris was sitting there. Next thing our friend goes "ehnehn she says you are a weird".  I felt like the ground should open for me to enter (I almost died). Next thing I knew, Chris busted into laughter (that laughter did it for me). I had this shocked look and I was like "so you laugh?". He just kept laughing.
Later that evening, he got my BBM pin and we got talking. Fast forward to the end of 2015, he started dropping subtle hints. The truth is, I have always had a mad crush on him way before we got talking and that crush never died. He asked me to date him consistently from January 2016 and my shakara was the highest.
At one point, I was seriously telling him off on my phone in my mother's presence that she had to tell me to take it easy on the young man. We started dating in February 2016, precisely on my younger brother's birthday.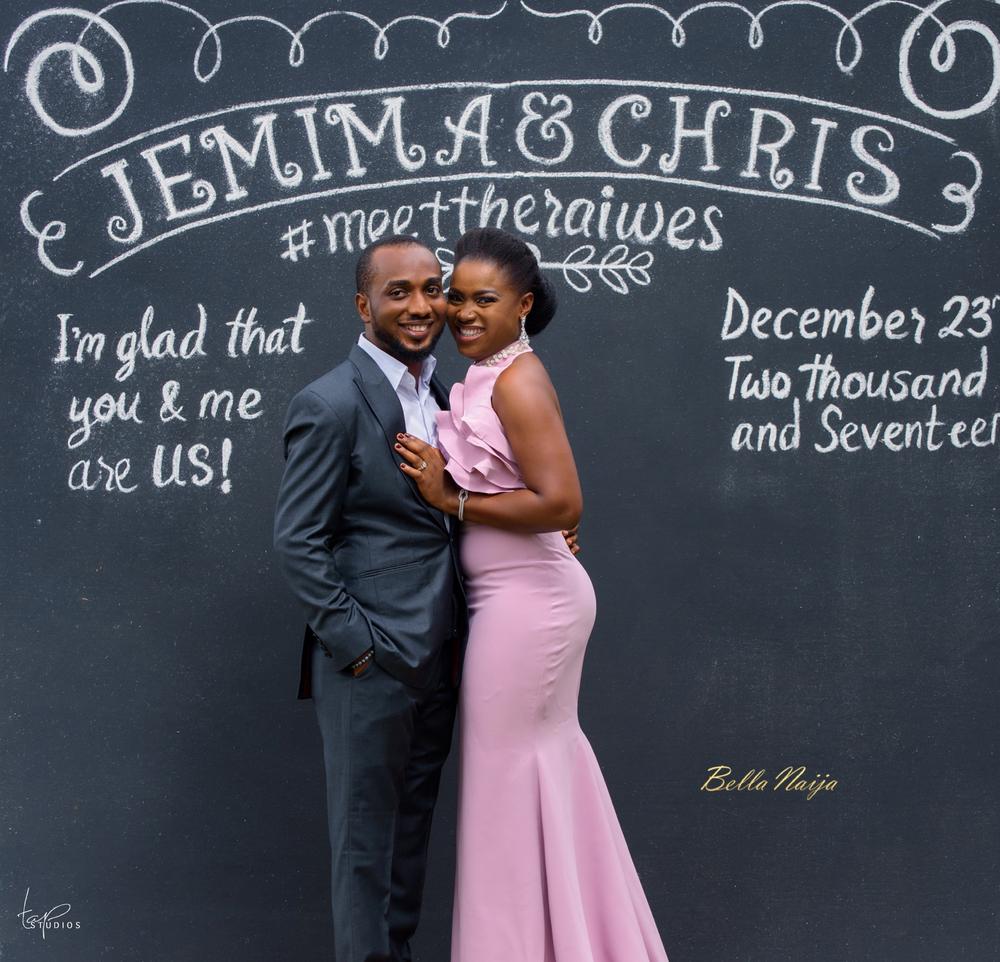 The Proposal 
In March 2017, He traveled to Ughelli for his friend's wedding and came back that Sunday. I was on leave from the office, so I decided to spend the night at his place catching up on all the gist from the wedding. The next day was my older brother's birthday.
I was lying on the bed thinking about how I was yet to call my elder brother to wish him a happy birthday. Bae and I were gisting and I was telling him to get ready for work. While we were listening to Ed Sheeran's Perfect on repeat, he goes, "So if I say let's get married will you agree" and I go, "of course I will, why won't I". I was on my phone trying to call my brother and the next thing, he turns me around to face him and he goes, "I am going to put this ring on your finger now and I hope you will still want to marry me?" I did not see that coming!
At first, I was shocked. I could not fathom all the emotions but one thing was certain, I felt this surge of peace and gratitude. At that particular moment, I knew I had found my peace and happiness. I am getting married to my other half by God's grace. I am getting married to the one who completes me. Bae and I will be saying I do forever!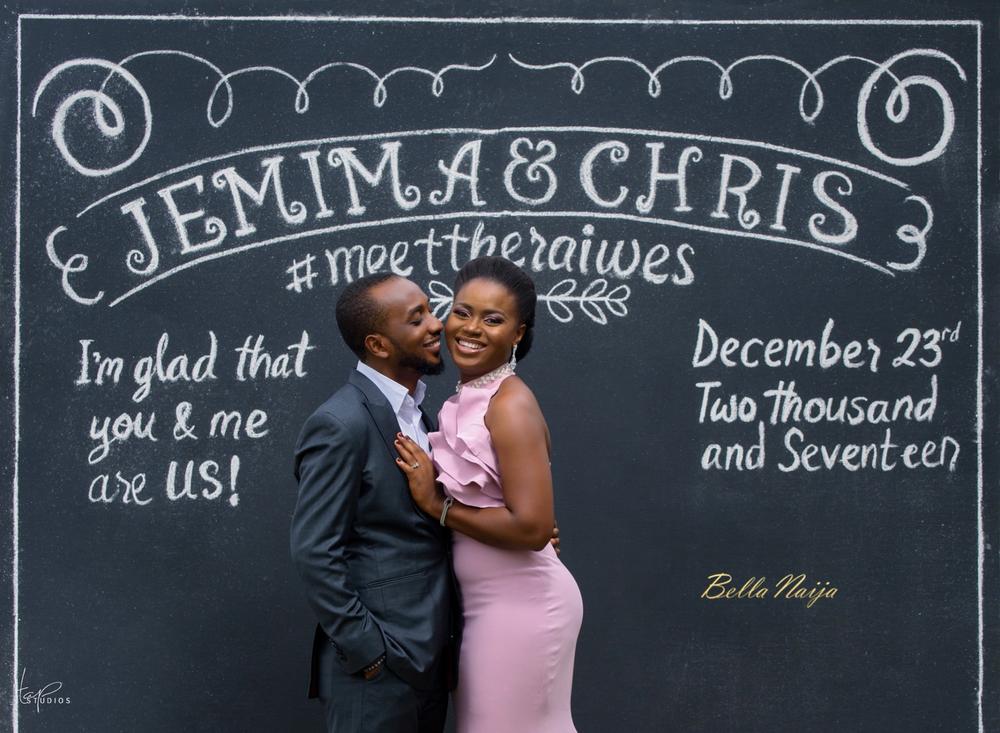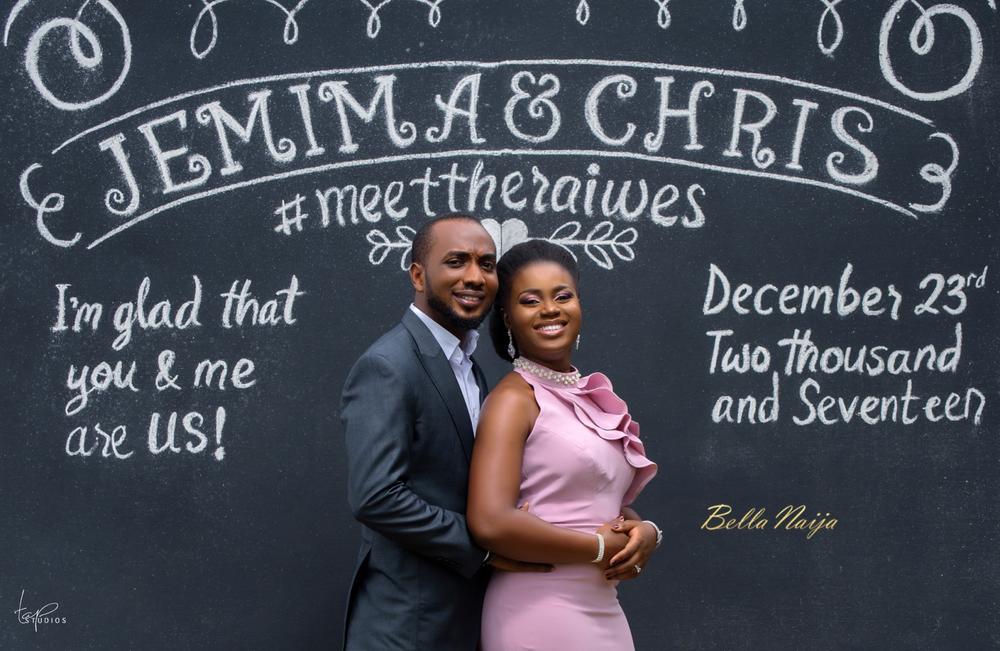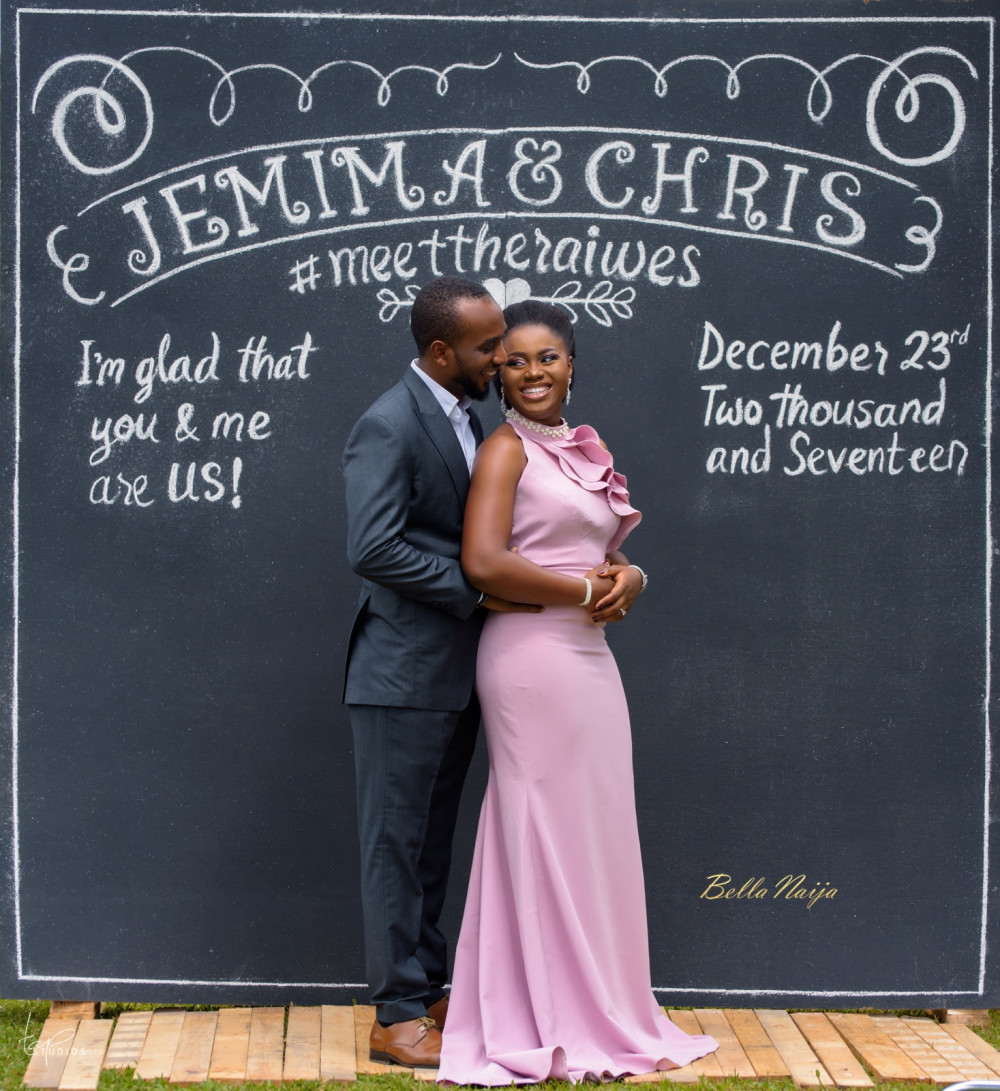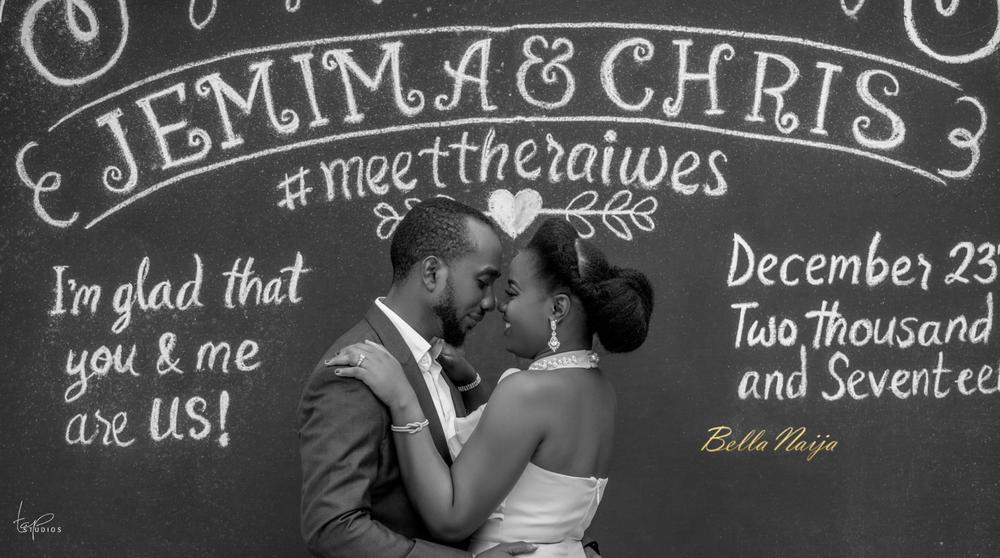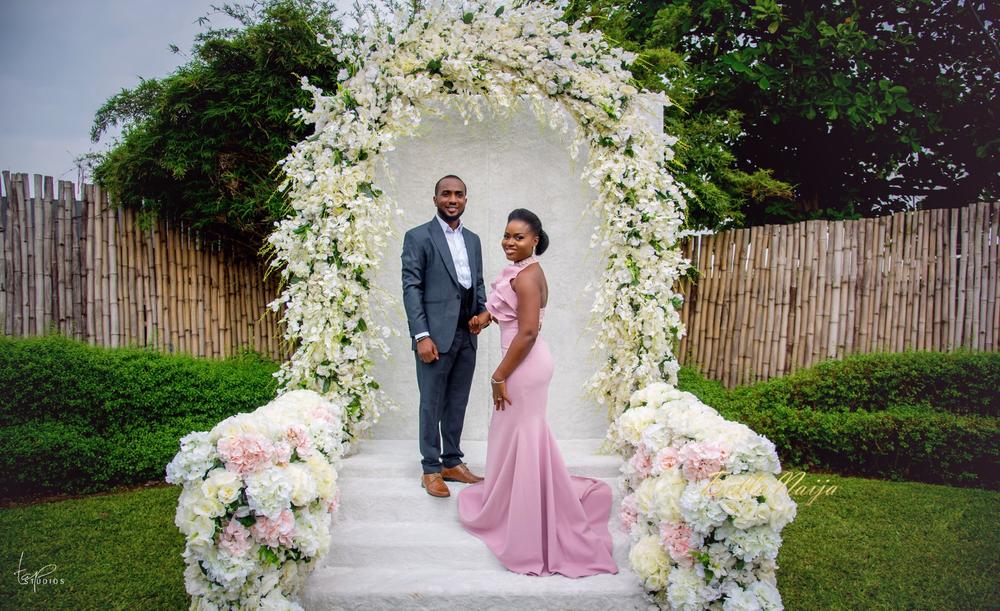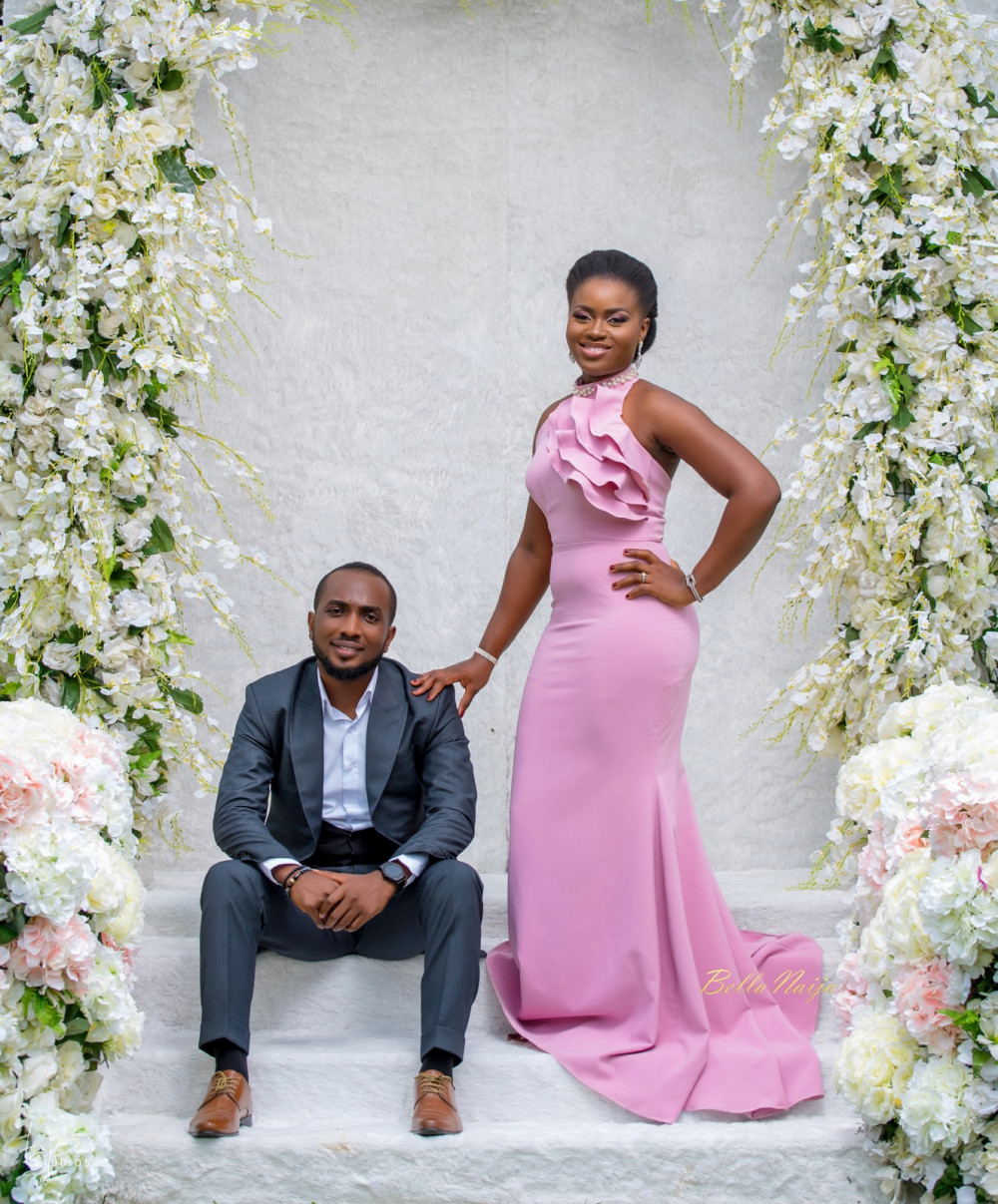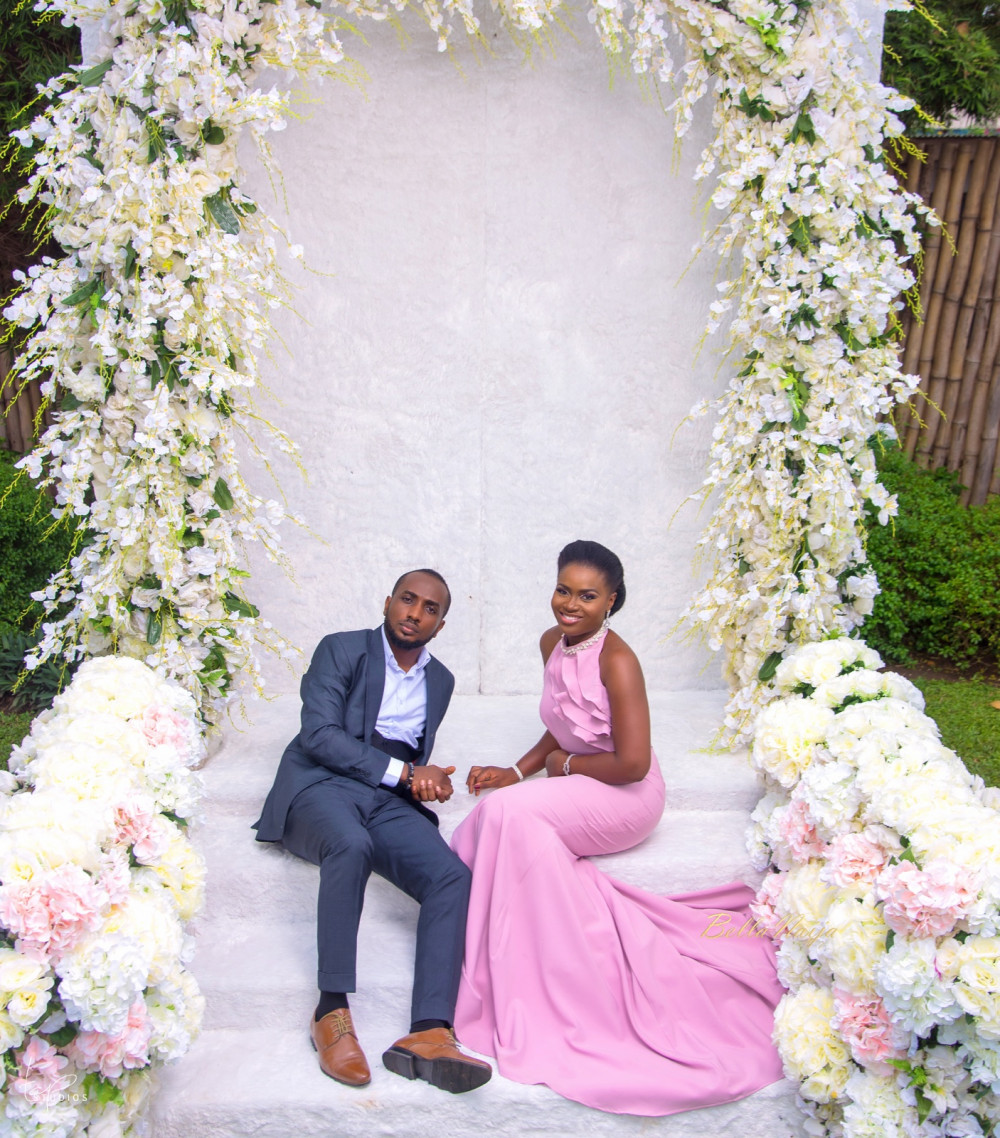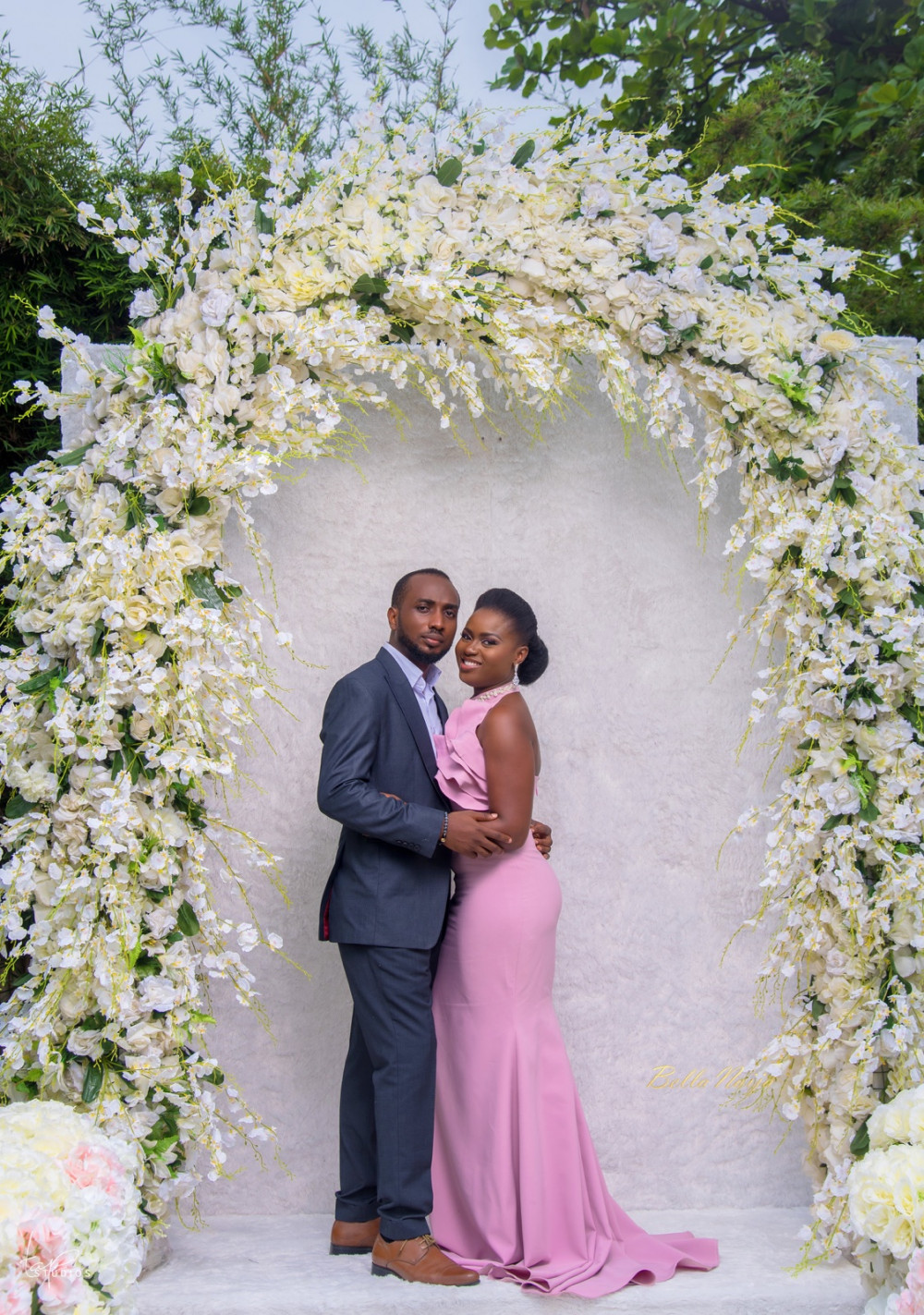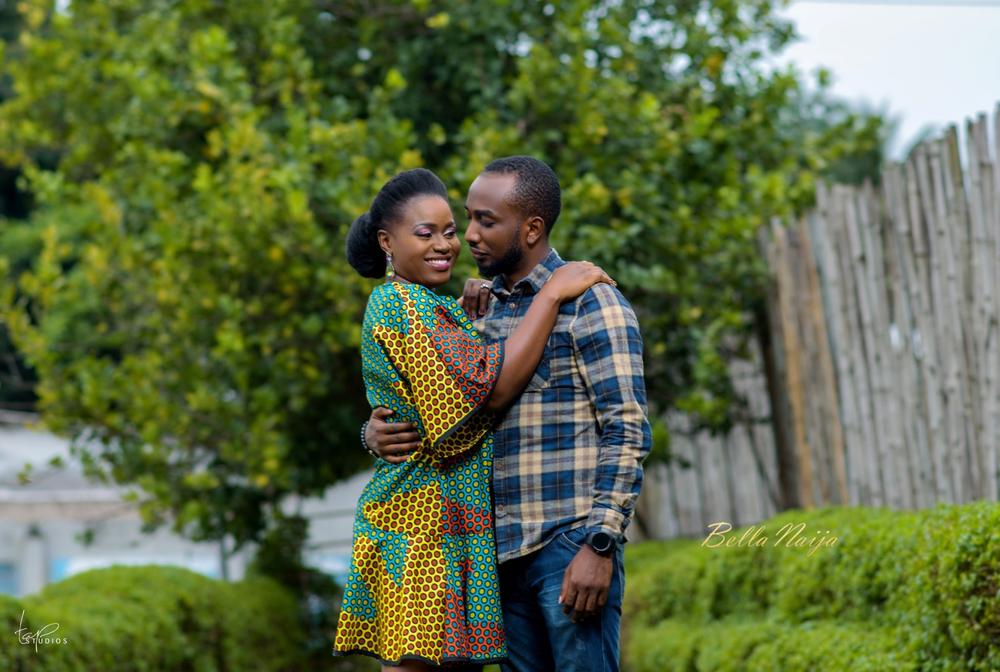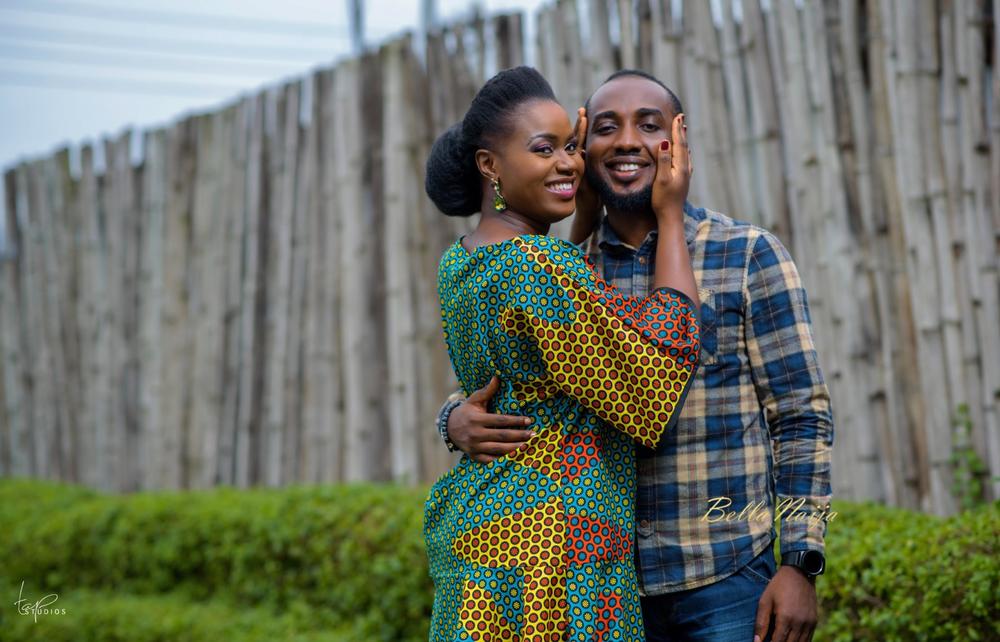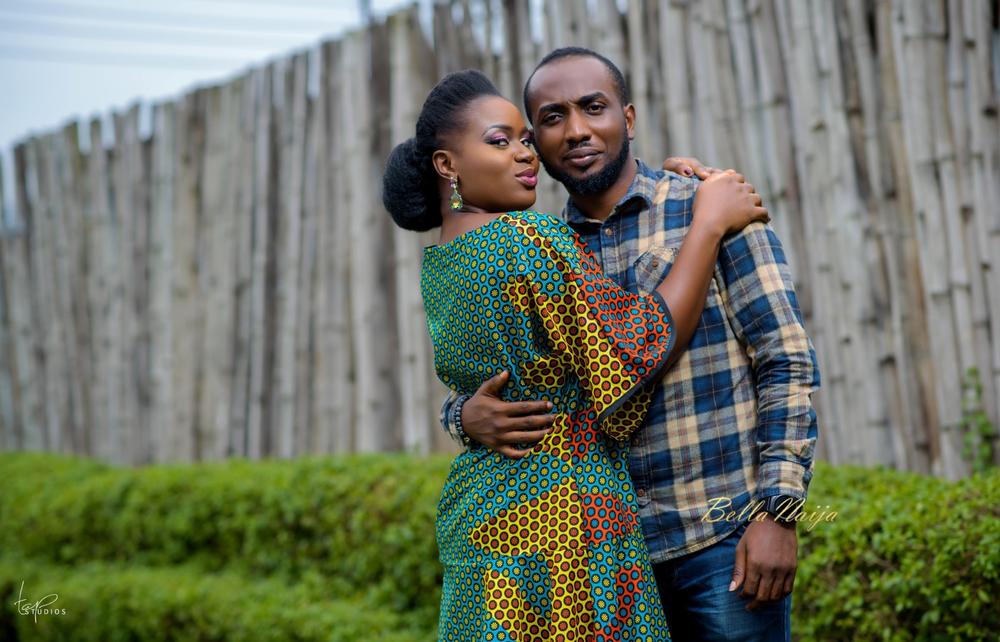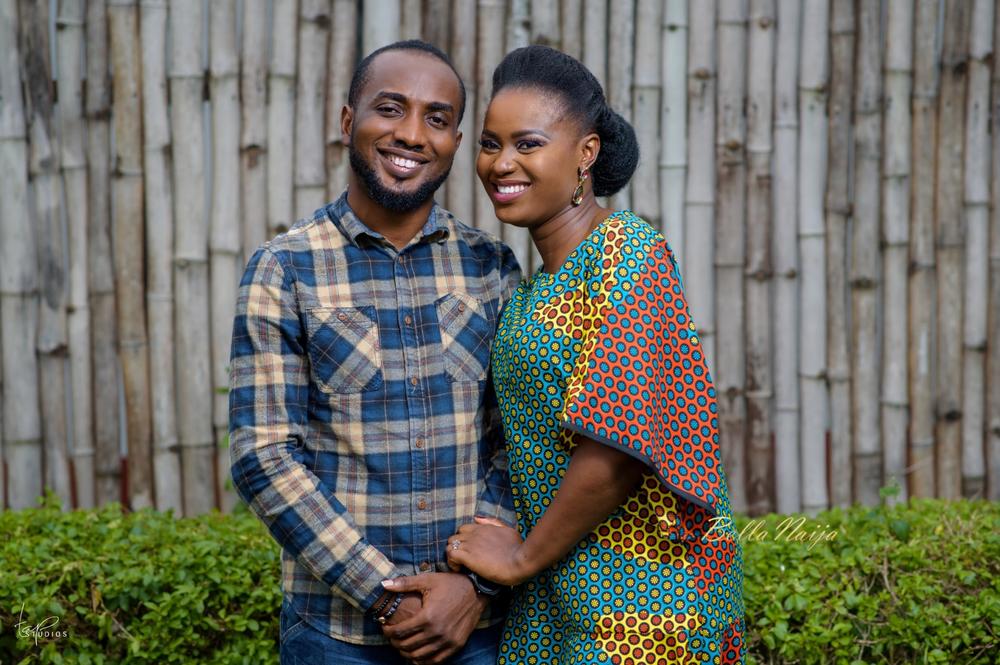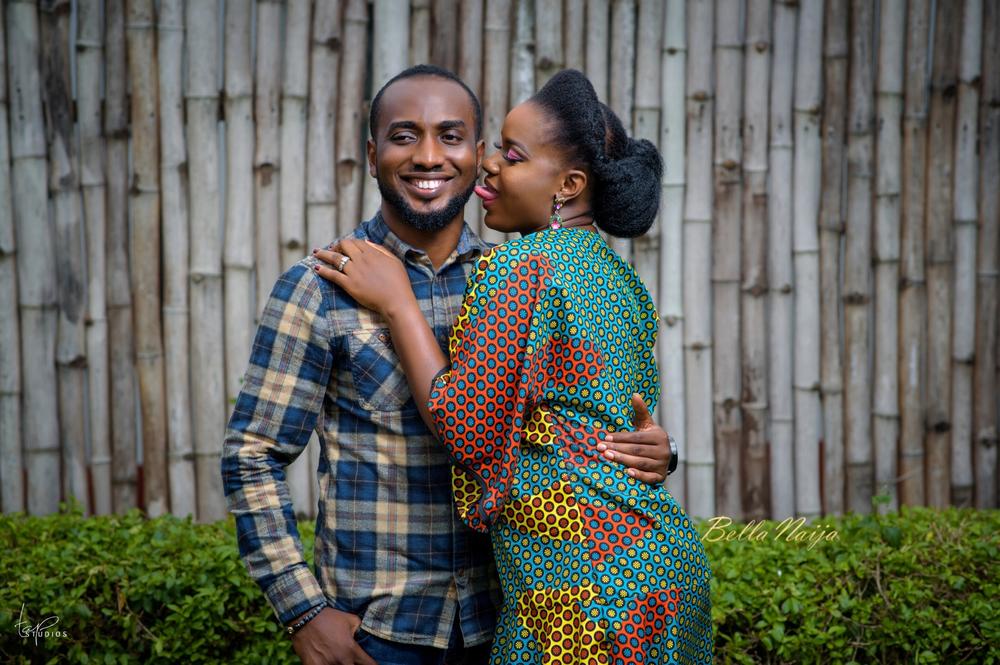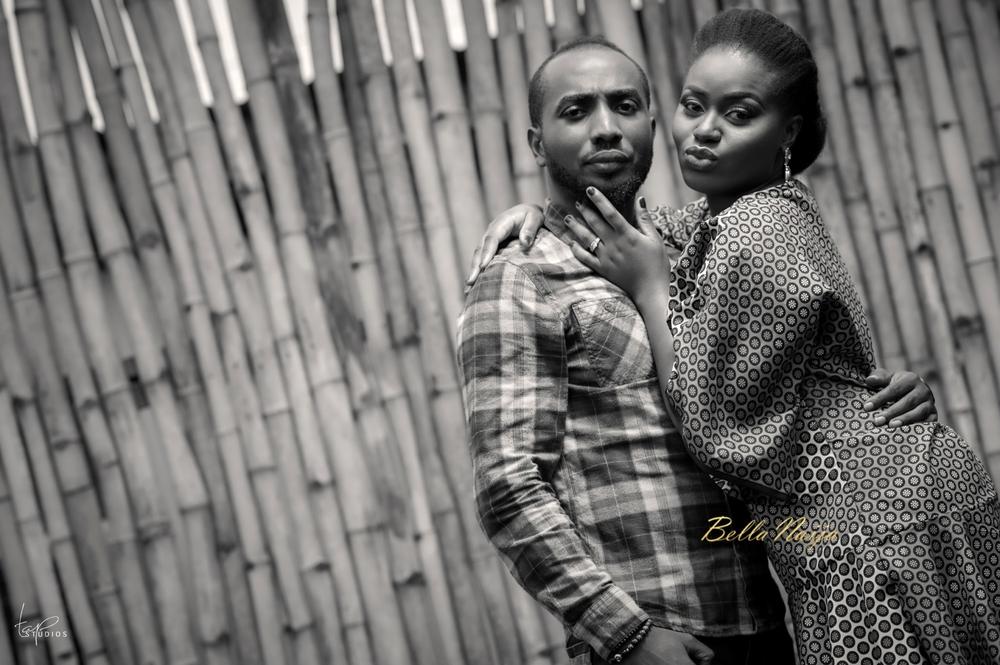 Credits
Groom @chrisraiwe
Bride @jema_kozi
Photography @tapstudiosweddings
Bride's Dress  @tessa.becca
Groom's Suit  @bosiandcharles
Accessories  @mdp_accessories
Makeup @beautymatterz
Male Stylist @bosiandcharles
Hair Stylist @hairbysleame
Decor and Lighting @torgeevents
Female Stylist @theadetutu
Second Look (Casual)
Bride's Dress @iconolabranded
Accessories  @mdp_accessories