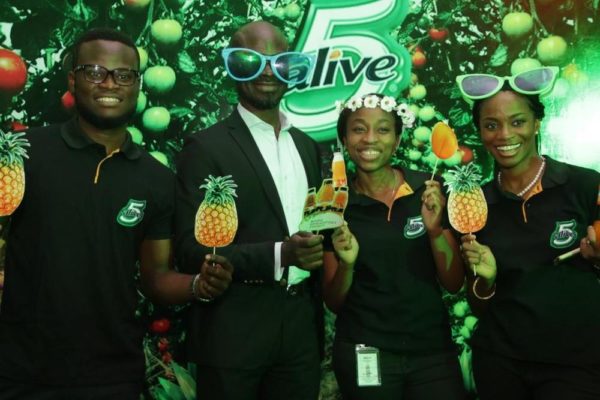 Hey people! I am sure you can agree with me that the past two weeks have been really hot. It's almost like the sun has found a permanent home in Nigeria, right? Lol… So, being adventurous food lovers that take our breakfasts seriously, we sent a team out to look for the perfect breakfast combo but our research turned up a goldmine we are not prepared to find.
Ladies and gentlemen, we have found the holy grail of Juice Drinks that work as the perfect breakfast partner! The world, meet our #JuiceCrushEveryday… the 5Alive variants! Yes, 5Alive thrilled our sense of smell, sound, touch, and taste with its newly introduced variants: 35cl 5Alive Apple and 35cl 5Alive Tropical Juice Drinks.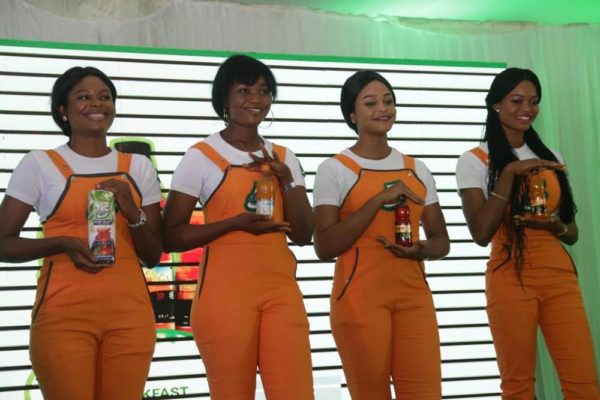 That's not all! As they say, bigger is better. 5Alive took its refreshing Pulpy Drink to a whole new level with the introduction of the new 85cl 5Alive Pulpy Orange bottle. Yeah… you heard it here first. The family-size bottle for our beloved 5Alive pulpy is finally in stores.
Sigh… Prayers really do get answered!
Abeg… enough talk. I already bought enough of the three variants to last two weeks but I may finish it over the weekend. Hehe… So if you are a foodie like me and you savour your breakfast moments, then get on the juice train, grab a 5Alive pack, and tell me how it tastes.
You know how we do. #FoodieForLife
——————————————————————————————————————-
Sponsored Content