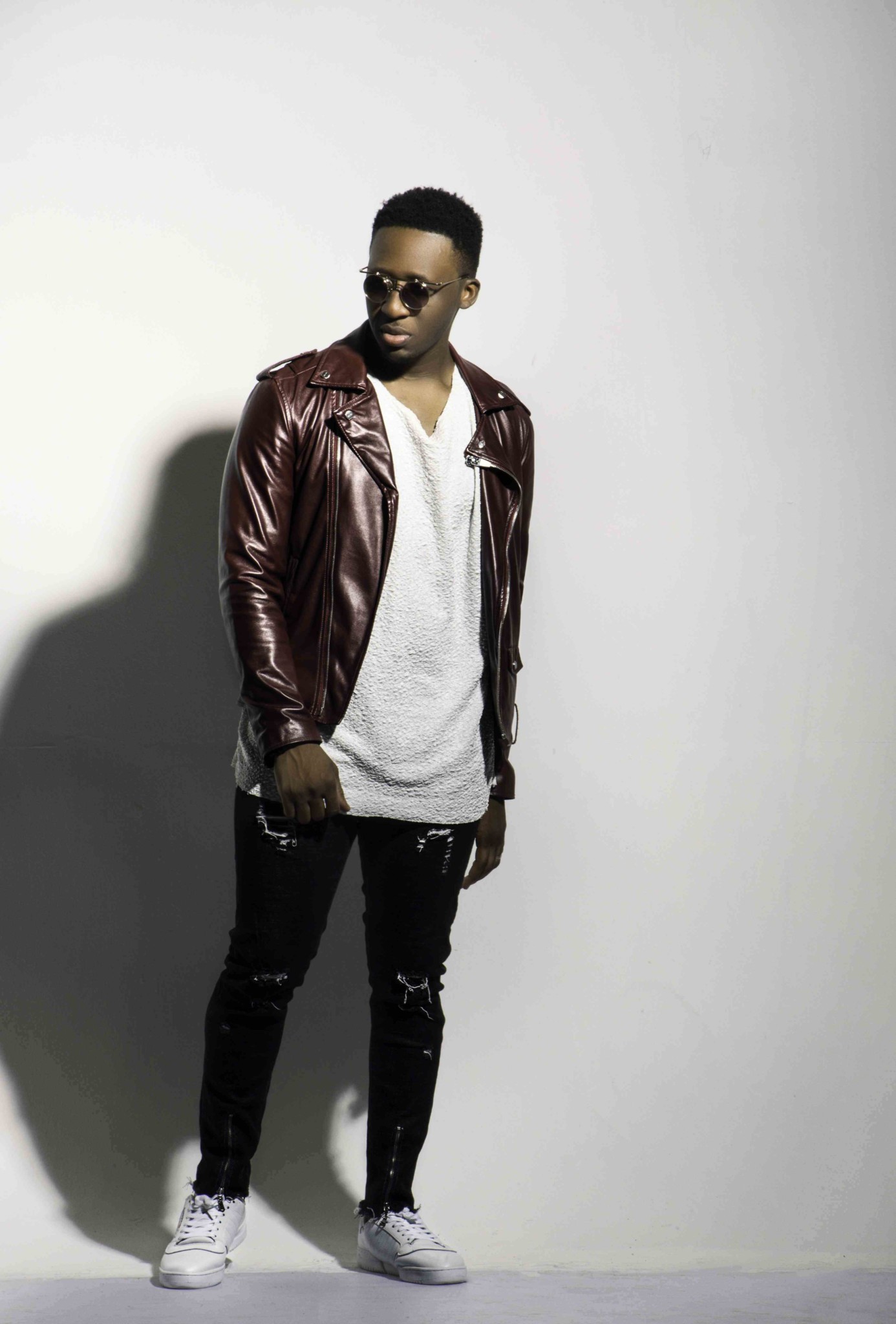 Emmanuel "Bez" Idakula is someone I always like to call a hybrid due to his ability to make music in a variety of genres; soul, RnB, Rock, Jazz essentially personifying alternative music in one person. He is one of the special breed of artists that put much thought into what they put out there for their fans; be it the songs or performances.
Such is the case with his headline concert "Bez Live" which is set to go down today on Sunday, 24th December at the Muri Okunola Park.
For the interview, I met Bez at his rehearsal session with his band and I couldn't but marvel at the cohesiveness in the team as they proceeded to dole out track after track right there in the studio. I could only just imagine what musical heaven fans at the show would be treated to.
After the rehearsal session, we had a chat as he spoke in glowing terms on the forthcoming "Bez Live" concert, live music & songwriting in Nigeria and more.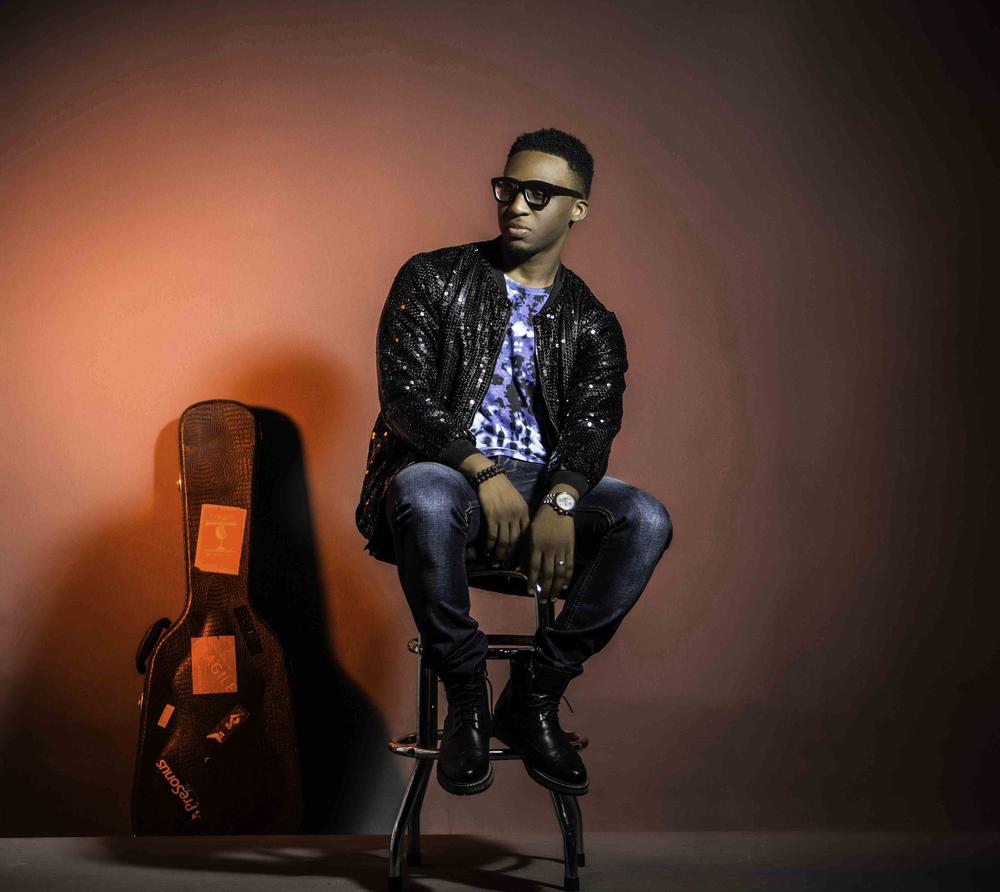 Read the full interview below:
On live performance in Nigeria:
A lot more people play live now which is a great thing. If you want to give the best performance to your audience who is paying top money to see you and vibe with you, you have to give your best. They've heard your CD a thousand times and you have to put in 100% to give them a performance they cannot forget. They have to see you at your raw and most vulnerable form.
On the chemistry with his band:
I've been playing with my band since 2009. There's a certain chemistry that we already have. Asides the ones that came in a year or two ago, all of these guys have been with me since the beginning. I got introduced to the by Cobhams (Asuquo) and we just built a relationship.
On "Bez Live" and what should be expected:
What we're tyring to do I create a huge platform for live music. We found out that a lot of people didn't have that platform. That's why we created "Bez Live". The first year was just amazing. People came out and loved the show. The challenge was now how to top it. But this year will be a better show because we have done it twice and have learnt from the mistakes.
On the day, we have a few surprise acts in addition to Kaline, Johnny Drille, Aramide, Maka. These are all amazing people and the reason why we picked them is because their live sets are always amazing. Some of these guys are just building their brand and that's why we're bringing them on.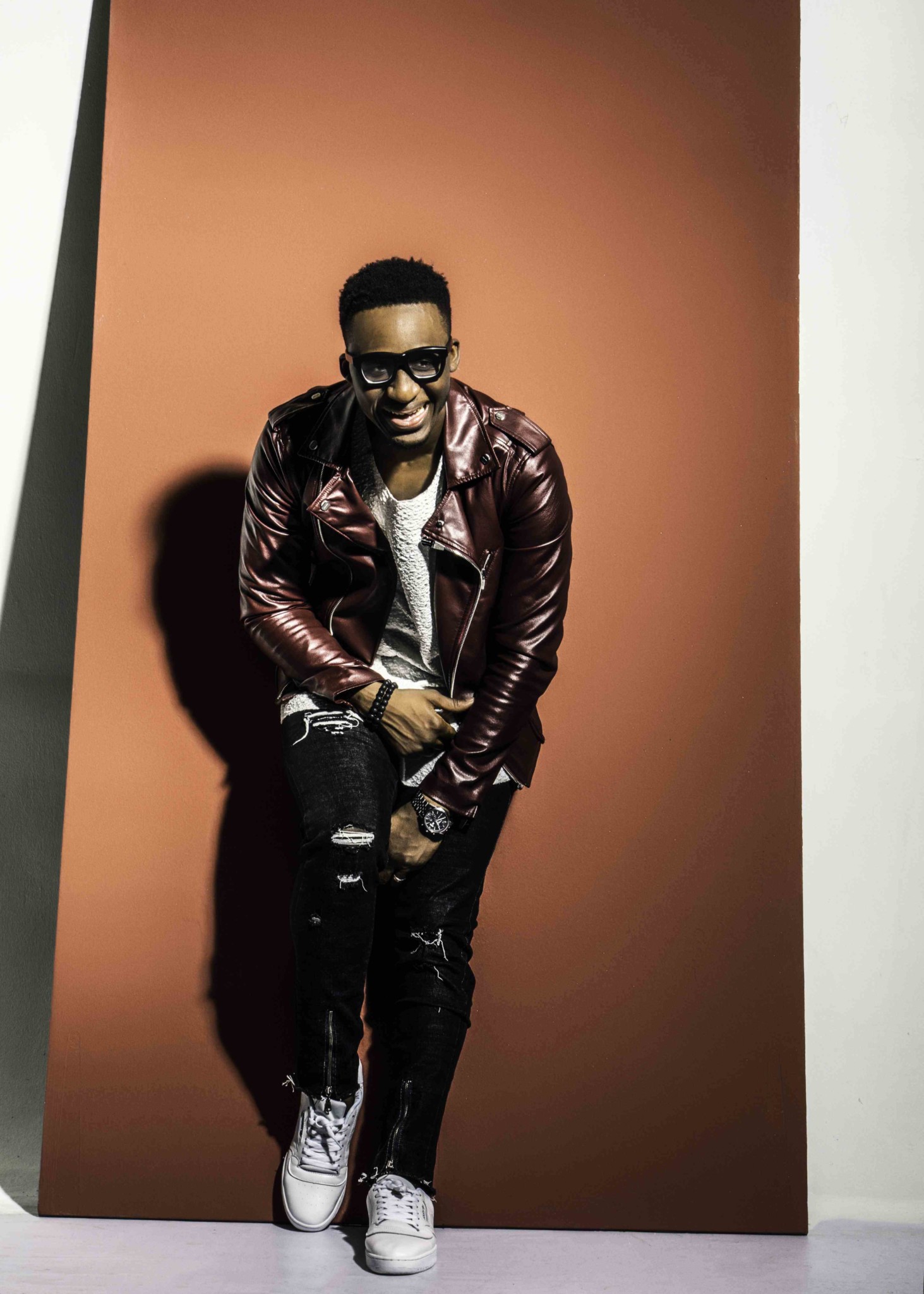 On songwriting in the Nigerian music scene:
An artist does not have to write his songs. There are a lot of songwriters that will write hit songs for you. Songwriters have a huge place in the industry, we just have to find a place for them and figure out a payment system for them. Our music industry needs to grow to a level where songwriters earn as much as artistes and have huge careers from it as well. I know a couple of songwriters personally. My friend Omolara wrote "You Suppose Know". She also wrote the last verse of "Super Sun". On my "Gbagyi Child" album, Simi was a co-writer.
On artists have problems with their record labels:
It's how you handle the relationship. There's no label that is 100% perfect and same goes for the artists. It's having that level of maturity to table the issue and resolve. These labels invest a lot in the artists and without that investment, the artists won't have the name they have. What I'll say is however desperate you are, always get a lawyer to check out your contracts before signing. All these label-artist problems can be settled out of court.
On what 2018 holds for fans of Bez:
Definitely an album! More music… I just brought out an album "High" which is different from most of my songs. I've evolved as a human being and will be creating much more to fit into that evolution process. Next year will be a huge year for me and I am very excited.