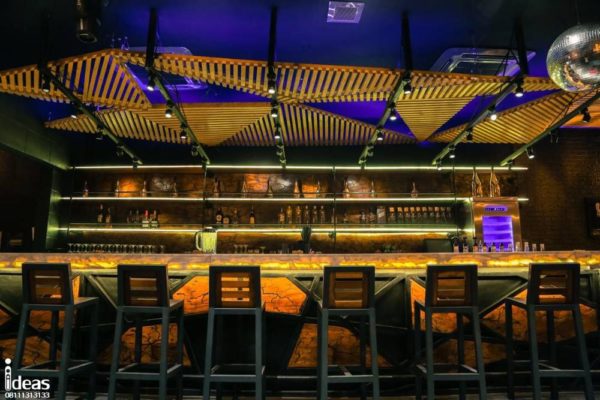 Welcome to Buzz Barr. We present an exclusive premium lounge with a rustic look, beautifully Located in the heart of Victoria Island, Lagos (30 Adetokunbo Ademola Street) is set to open on Thursday, December 7th, 2017. Buzz Barr is decorated in a rustic style with the bar made of onyx marble which has a translucent appearance and rich pattern. Space feels authentic and provides a natural, unrefined designs with eclectic natural stone wall and furniture combined with luxurious range lighting and classic wall covering the wood.
The birthing of Buzz Barr begins with a long, well thought out idea to redefine nightlife and cater to a discerning clientele who have a desire for ambience, quality service, luxurious interior and like minds.
Buzz Barr is set to be the one-stop ultimate nightlife destination for a premium ultra plush dining, lounging and clubbing experience. The 5 Star facility has an impressive and elegant décor and setting and presents the architecture of amazing amenities with a unique use of Art and Interior Design with other entertainment facilities for a perfect luxury nightlife experience.
Some of the Amenities include a casual and intimate bar and lounge setting having a seating capacity of 200 guests, which gives them a spacious and enabling environment to have an exceptional food and drink experience while enjoying great music by the in-house DJs. It also has a Kitchen on the Ground floor with an international.
Chef and an Outdoor Patio giving you an enhanced view of the busy streets of Victoria Island with great ambience. The seductive & sophisticated space of the venue offers a list of amazing dining and drinking options for every taste and preference, leaving guests with so much to choose from with an avant-garde and aesthetic modernity.
Buzz Barr will be open from Tuesdays to Sundays: 6 PM to 2 Am with special nights on Thursdays, Fridays, Saturdays and Sundays.
Buzz Barr launch is a strictly by invite only party and will be open to the public from Friday.
Table Booking and Reservations are highly recommended, Call +2348188859922 for table bookings.
Follow us on;
Instagram: @mybuzzbar 
Snapchat: @mybuzzbarr
See more photos of Buzz Barr's ambience: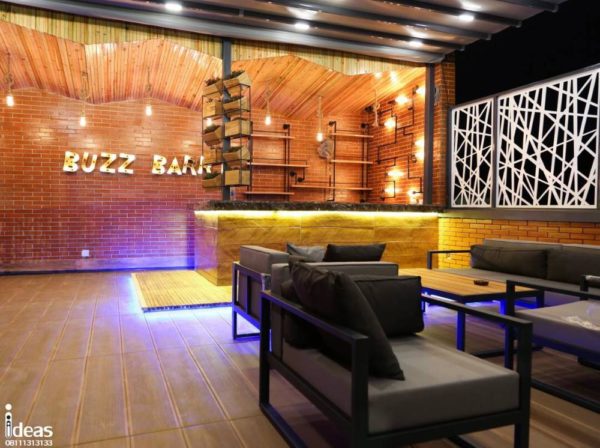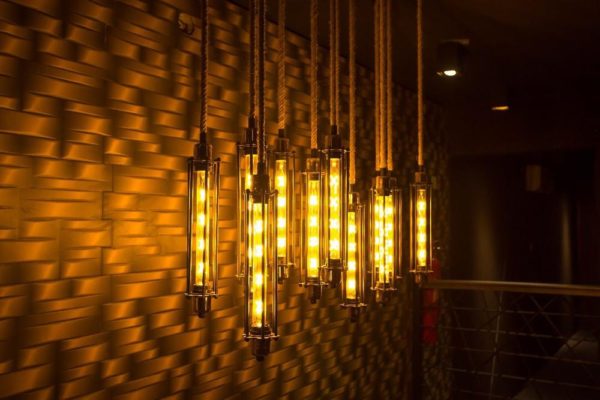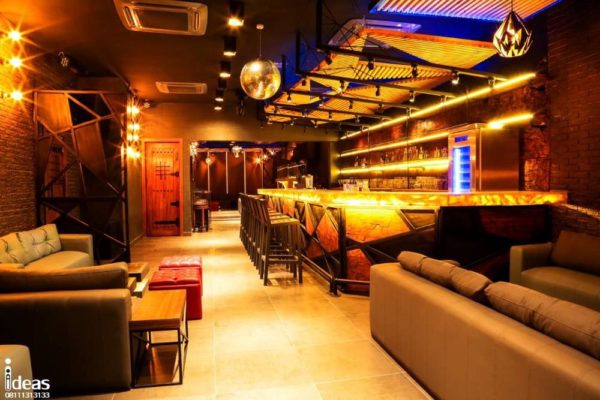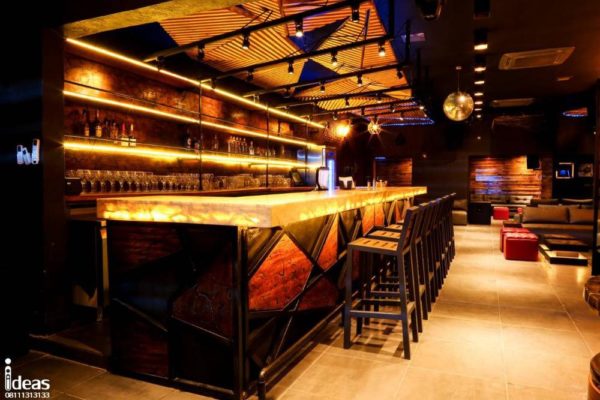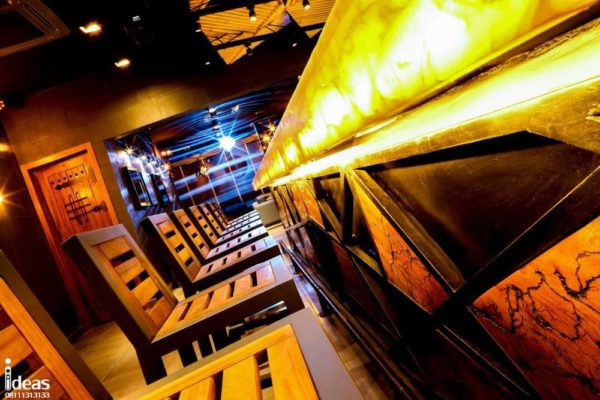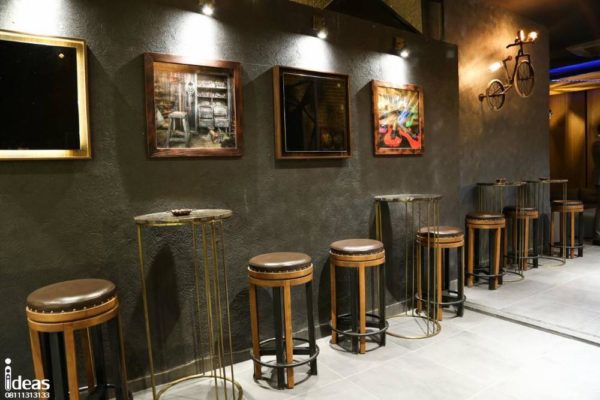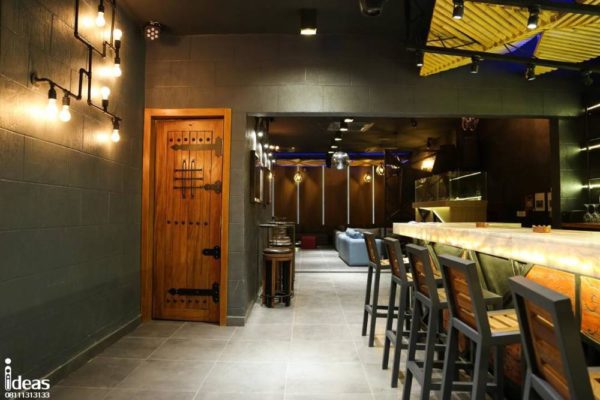 ————————————————————————————————————————————
Sponsored Content