Chika Uwazie's TalentBase: Be Smart! Automate Your Taxes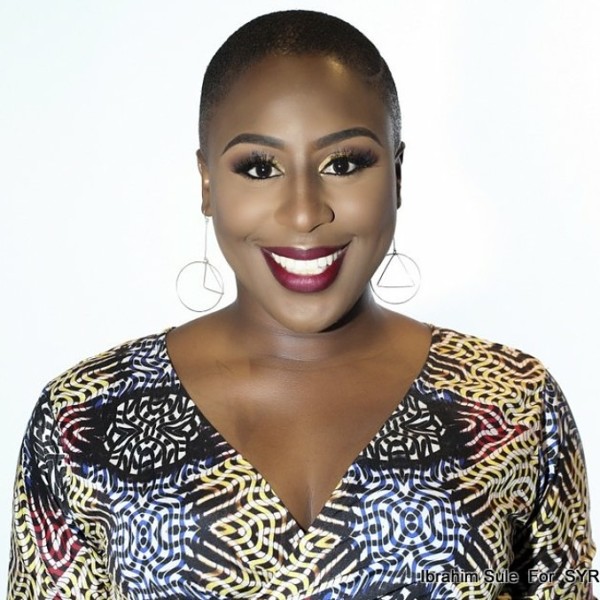 Nigeria, like many other countries in the world, is experiencing the entrepreneurial wave, and this is usually an interesting development for the government of the nation. Businesses are treated as entities, which means they have to pay taxes and taxes are like the country's own revenue source. So to Nigeria, each business that opens shop joins a long list of customers who they expect patronage (tax) from. Sadly, so many businesses don't comply, which has forced Nigeria to place strict measures to help avoid such defaults.
Tax default isn't something you want your company to be identified with especially if you dream of one day growing it into a big business with good profit margins. In order to keep a clean sheet, smart founders rely on tax automation which involves the use of payroll systems that handles calculations and deductions based on the set percentages of tax in a country.
Here are some of the benefits they enjoy and why you need to join them today.
More Accuracy
Tax usually requires a careful calculation of what each employee should earn, what the business deserves to be taxed on and many other aspects. Human error is often a problem, because your team will depend on so many variables and when they get jumbled up along the way, a number of errors might occur. With an automated tax system, all that needs to set are the right numbers and percentages and month on month, the system makes the right pay out to workers and sets tax aside, rightly.
Business Integration
The fun thing about automation is how it leaves business owners with less stress of planning each part of their business individually and trying to connect them in the end. An automated business is a streamlined business. For instance, if another system needs tax figures to run, there's no need inputting those numbers all over again, the tax system is simply integrated to supply the needed data on time.
Proper Resource Allocation
An entrepreneur's nightmare is understanding what part of the business needs more investment to drive growth and which needs less. Tax automation makes that decision easier. Rather than hire a group of accountants at huge fees to run tax numbers, one machine handles all of that  very efficiently and everyone is happy.
Best Customer Service
For businesses in the space where they have to collect tax returns from customers, they understand that charging the wrong numbers is a complete disaster. If you're charging too high or the wrong figures, customers won't buy from you. And if your numbers are low, you still have to pay the government the right numbers so it comes from your revenue. The perfect way to avoid this is to integrate a tax automation system with the sales team and their devices to accurately collect task and more importantly, collate and remit it.
Transparency
Audits are a major part of business meant to help you plan better by understanding what's missing in your business. If your team feels scared to have an audit, then they might be hiding something that automation can reveal. Machines are great at making data clearer and easier to understand and this means anyone looking at your books gets the picture; maybe at first glance. Go for automation, go for transparency.
The biggest benefit we didn't mention has to be the joy and peace of knowing you won't be getting any unexpected visits from the FIRS or have your business premises decorated with tax default injunctions. Be smart, automate!