"All those found to be culpable will be made to account and appropriately sanctioned" – Buhari on Ikoyi Apartment Recovered Money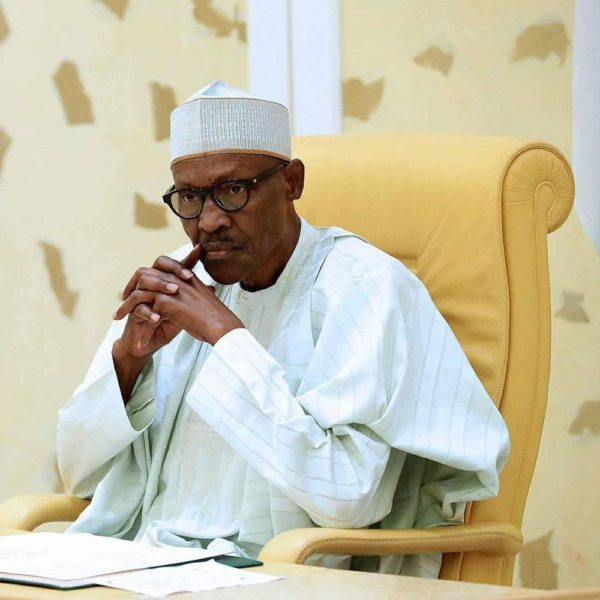 President Muhammadu Buhari on Tuesday in Abuja said all those found culpable in the Osborne Towers, Ikoyi recovered-monies scandal would be made to account for their deeds and beappropriately sanctioned.
Buhari said this when he received the report of the Presidential Review Panel on the operational, technical and administrative structure of the National Intelligence Agency (NIA), at the State House.
The president described the discovery of monies in a four-bedroom flat at Osborne Towers, Ikoyi, Lagos, in April as an ''unfortunate incident which rightly aroused public interest and outcry.''
He said: ''All the circumstances surrounding the obtaining, keeping custody and disbursement of the funds have been examined by the Vice President's committee. All those found to be culpable will be made to account and appropriately sanctioned. However, it must be understood that this cannot be done in a manner that jeopardises national security or exposes the operations of any intelligence agency which must be conducted in secrecy. Suffice it for me to assure all that justice will be done in line with our anti-corruption policies.''
Buhari expressed hope that the recommendations of the panel and that of the vice president's committee on the matter would assist government in improving the operations of the NIA.
The president said the findings of the committees would also improve the overall national security architecture.
''Your panel's recommendation, informed as they are by your collective experience and expertise in this field, should in particular help to reposition the NIA to better perform its vital functions with greater professionalism. The Osborne Towers incident and its aftermath have also brought to the fore the need to review the entire national security architecture which has been in operation as established 31 years ago,'' he said.