BN Exclusive: "There's enough room for all of us" – Maleek Berry discusses Davido/Wizkid, #LDOS Concert, First Daze of Winter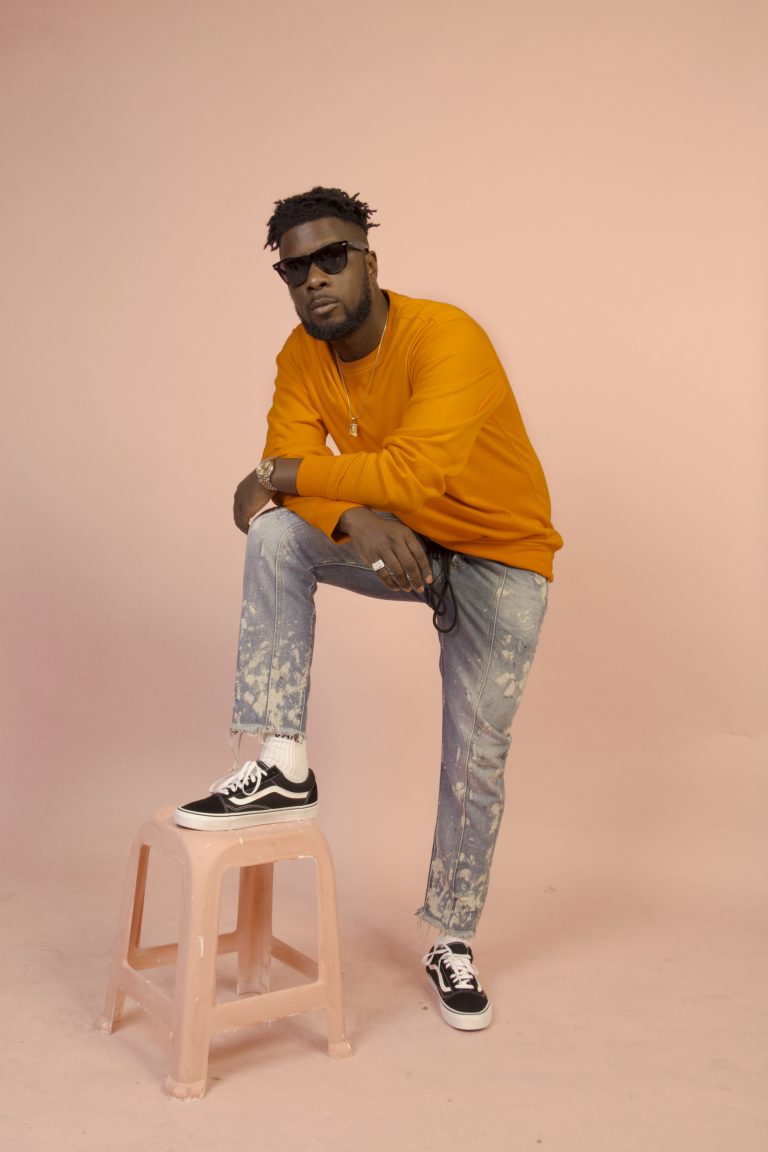 Maleek Berry's exponential rise from being a producer only to being one of the most sought after afropop acts internationally has been phenomenal. I say internationally in every sense of the word because his fan base cuts across not just Nigerians but the rest of Africa, United Kingdom, America and so many other places with appreciation for the pop culture.
Maleek Berry's "Last Daze of Summer" EP dropped late last year with hits like "Kontrol" & "Eko Miami" and is still disturbing airwaves till this very moment. He has also been on a "Last Daze of Summer" tour all through the year and decided to round off quite fittingly with a headline concert for his people in Lagos. He was also nominated in two categories at the recently concluded MOBO Awards. Although he  did not win, his star status is still undisputed.
In this interview with BN Music's Michael Olorunsola, he discusses the alleged rift between his close friends Wizkid & Davido, the "Last Daze of Summer" concert as well as 2018 plans and the forthcoming "First Daze of Winter" EP.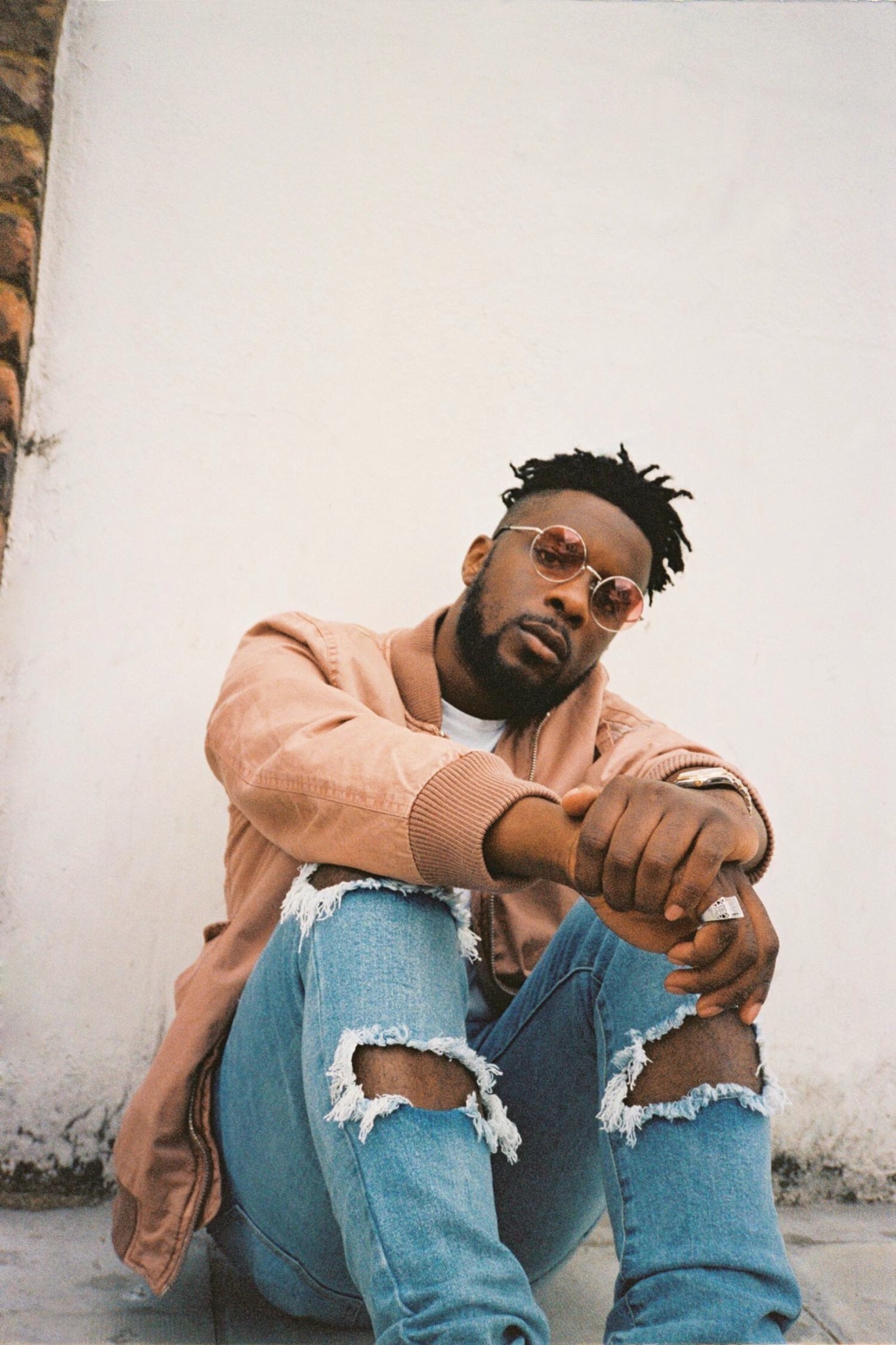 Read the full interview below:
On his "First Daze of Winter" project:
The project is done! I will be releasing it in January, ahead of my UK/Europe, First Daze Of Winter Tour in February. This EP is just a collage of different moods. It's a lot darker than my previous project sonically. Pon My Mind is a peak into the mood/sound of FDOW. In a nutshell I'm a lot more vulnerable on this one.
On the recent spat between Wizkid & Davido:
I don't really like to comment on that. Everyone that knows me, knows that I'm all for the notion of "there's enough room for all of us".
On his MOBO nominations:
I'm just thankful to be nominated. It was my first time being nominated so to be selected for the Best Male Act with some UK heavyweights was a blessing.
On keeping up with female fans:
I just try and show them love as much as possible no matter where I go. When we was on tour in the US , we had a view instances where fans tried to pretend to be Press/Media so they could sneak into our entourage backstage.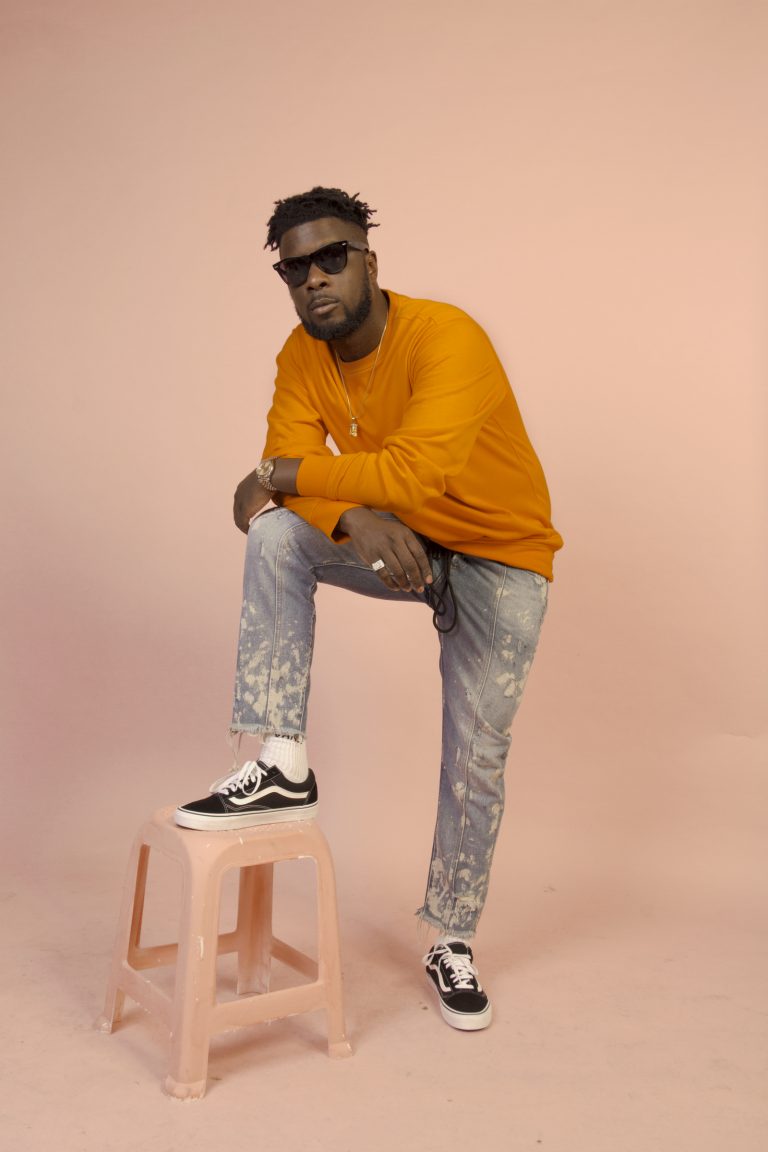 On his current relationship status:
I'm single. I feel like it's very important to be focused at this stage in my career, but you know what they say about love/romance, you never see it coming so at the same time I'm open to it.
On his thoughts about artists employing the services of songwriters:
I think it's great. It's done all over the world. In fact most times it's even better to get professional songwriters to writers your songs but if you're good enough to write your own then even better.
On the recent international recognition of Nigerian music:
I think we are just resilient as a people. We've been able to take so many different genres and merge it with our own indigenous sound/groove , which is what makes it so unique
On his forthcoming "Last Daze of Summer" concert:
We've toured around the world with the project. It means a lot to me to be able to bring it back home to Lagos for the final edition of the series. It's going to be an experience. I've been preparing with my band and the songs are sounding so good.
On what fans should  expect come 2018:
First Daze Of Winter EP Drops January 2018. I'll be basically on tour most of the year. Last quarter I hope to finally release a full album.