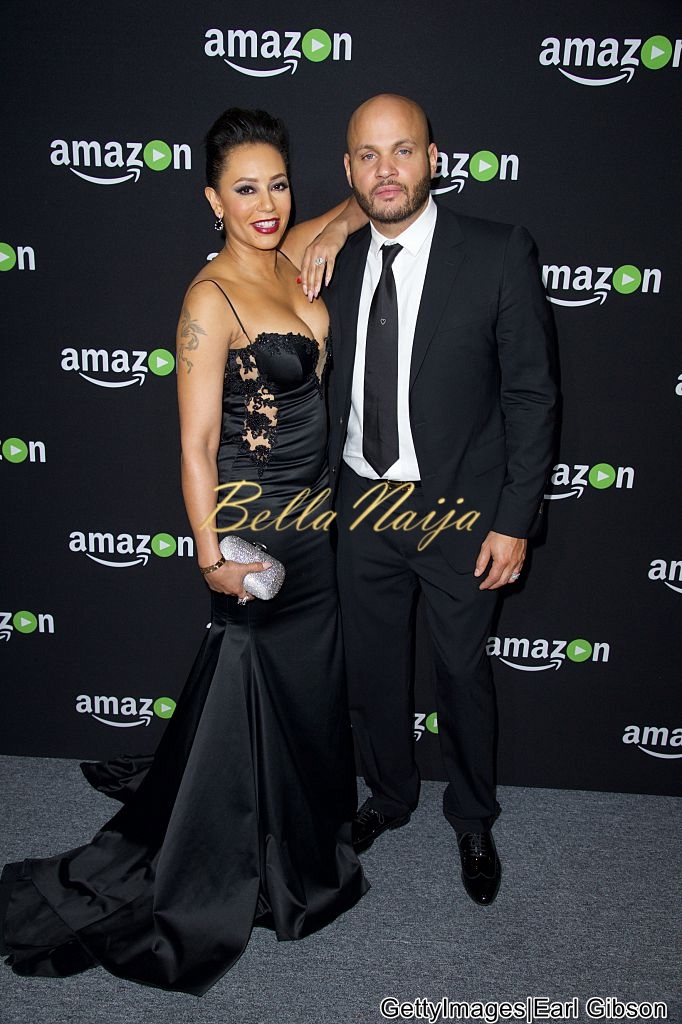 Former Spice Girl and America's Got Talent judge Mel B and her husband Stephen Belafonte's divorce has been finalized, nine months after they split up.
According to TMZ, they will share custody of their six-year old daughter Madison and will split the profits from the sale of their home in Los Angeles.
Mel B will also be paying Stephen $15,000 a month for the next three years, which amounts to $540,000 in spousal support.
Mel B filed for divorce in march and was granted a restraining order against Stephen, who she alleged abused her while they were married.