National Oral Health Week: Pepsodent charges Nigerians to maintain General Health & Quality of Life by Brushing Twice Daily
Unilever Nigeria's Pepsodent toothpaste has charged Nigerians to adopt good oral care practices by brushing twice daily to improve general health and quality of life. This was during the ministerial press briefing at the National Oral Health Week held from Monday, November 27th – Friday, December 1st, 2017 in Abuja.
Speaking at the event, The Regional Sales Manager for Middle Belt, David Ebah, stated that Unilever is totally committed to improving oral healthcare among Nigerians. In 2016, Unilever signed an MOU with the Federal Ministry of Health to improve the oral health of children in Nigeria and educate them on the importance of brushing day and night via the Unilever Brush Day and Night Schools Programme.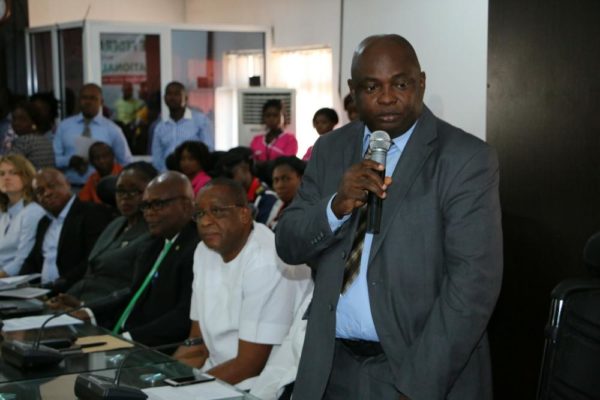 Also speaking at the event, the Category Manager, Oral Care, Toluwaleke Salu stated that since 2014, through the Pepsodent Brush Day and Night Schools Programme, Unilever has directly educated over 3.5 million Nigerian children to imbibe the culture of brushing twice daily by using a fluoride toothpaste such as Pepsodent, in order to prevent oral diseases.
"Unilever Brush Day & Night School Program is a 21 days behavioural change campaign aimed at educating children on the importance of adopting good oral care habits and maintaining good oral hygiene, and to prevent the causes of ill oral health that affect children's ability to learn." She concluded.
At the event, the Minister of Health, Professor Isaac Folorunso Adewole, represented by the Head, Hospital Services department, Dr. Wapada I. Balami noted that great progress has been made in reducing the extent and severity of common oral diseases. There's also been a marked improvement in the nation's oral health system through intensive investment in oral health promotion by all relevant stakeholders and policy makers.
"Unilever has been of great support to the Federal Ministry of Health especially during the National Oral Health Week over the years and we are immensely grateful for this." He added.
Unilever was recognized and awarded as 'outstanding oral health development partner of the year' during the event.
As part of the National Oral Health week and to further promote oral health care in Nigeria, the Pepsodent sponsored Schools Oral Health Program was held at Deo Gratias International Group of Schools, Garki II and LEA Primary and Junior Secondary School, Area 1, Garki on Tuesday, November 28th and Wednesday,  November 29th, 2017.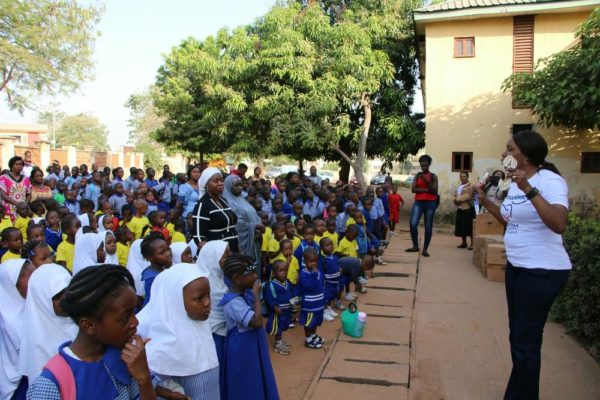 The students were also excited to reside the brush pledge as taught by the Pepsodent Brand Manager, Ogechukwu Anozie', and they promised to adopt good oral care practices like brushing twice daily.
Recently, Unilever partnered with the Pharmaceutical Society of Nigeria, Nigerian Dental Association, Association of Community Pharmacists, Federal Ministry of Health and other stakeholders to further create awareness on issues emanating from poor oral health and the importance of maintaining good oral hygiene.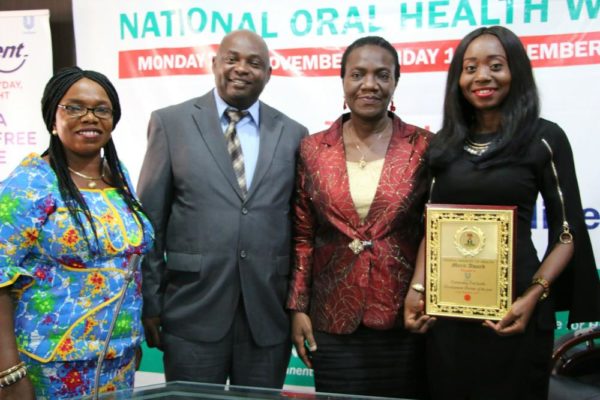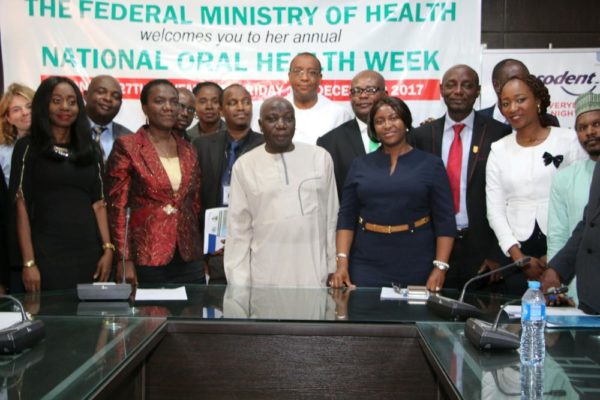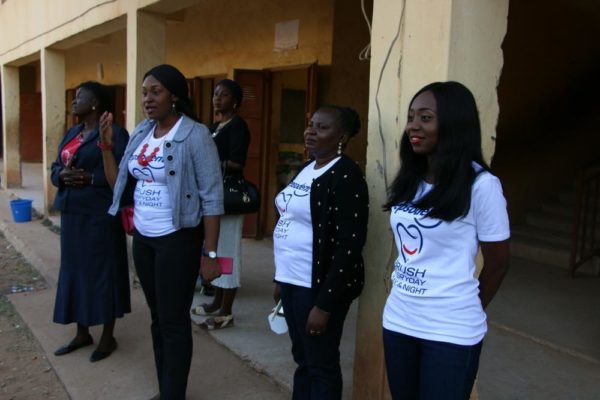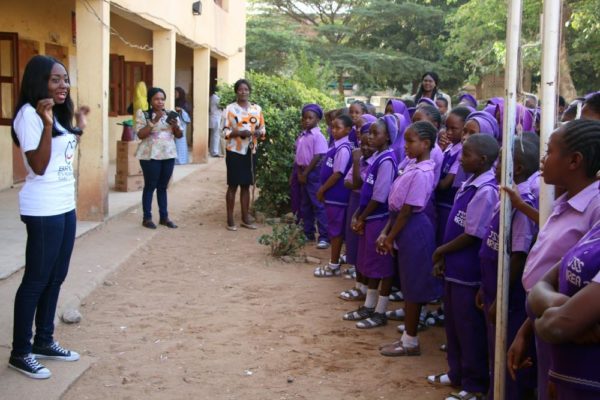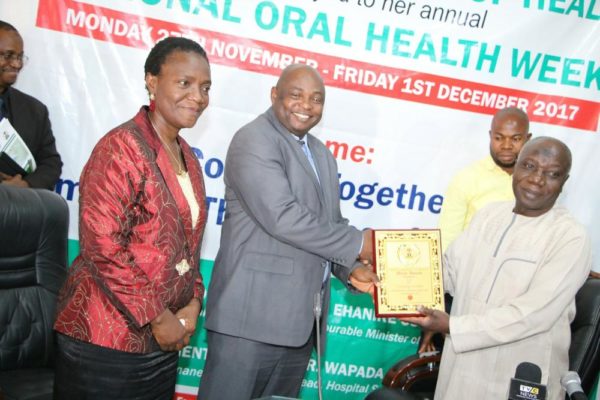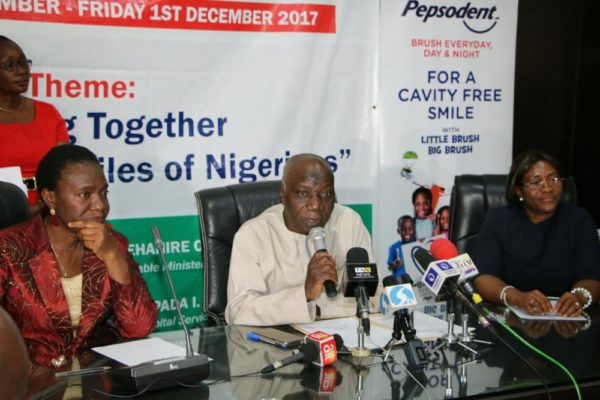 ———————————————————————————————————————Sponsored Content