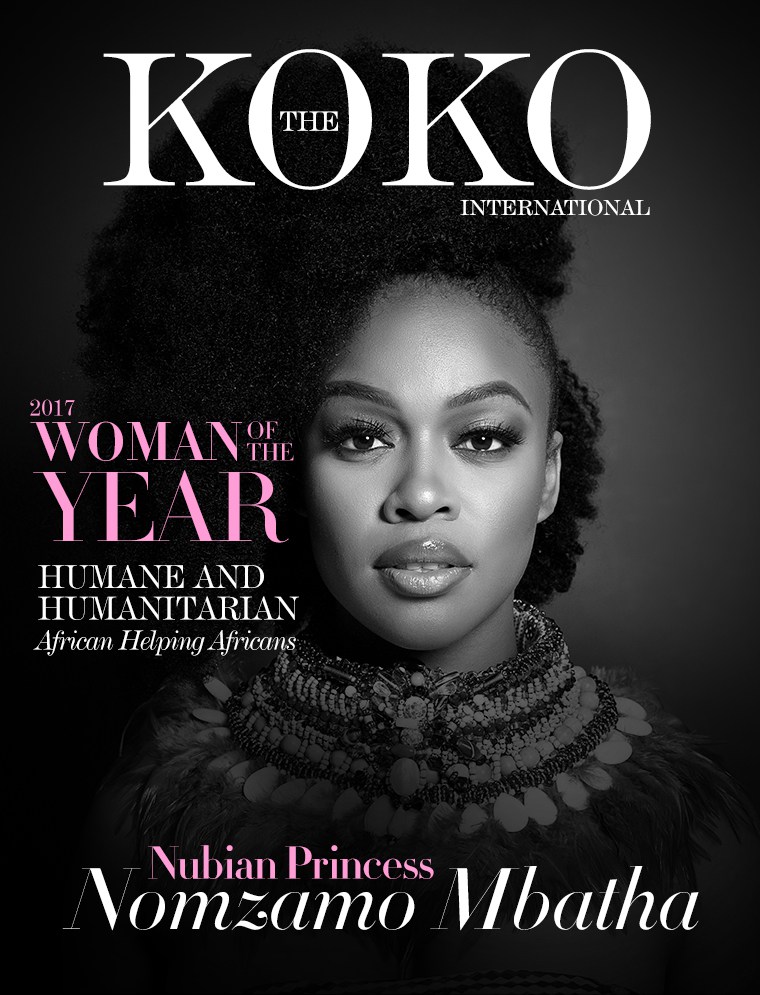 South African actress Nomzamo Mbatha has been recognized as KOKO magazine's 2017 Woman of the Year.
According to the magazine, "We begin the process with a late-September meeting of the staff, the nominations are varied and the debates vigorous, never more so than in an era of amazing talents, achievements, excellence in diverse fields and women who have made a whole lot of positive change on the continent. Our 'Woman of the Year' represents not only her trailblazing efforts but more importantly, embodies the hopes and achievements of millions of extraordinary women who make a difference every day across our nations and continent."
Nomzamo covers the magazine's new issue – an International Special Edition.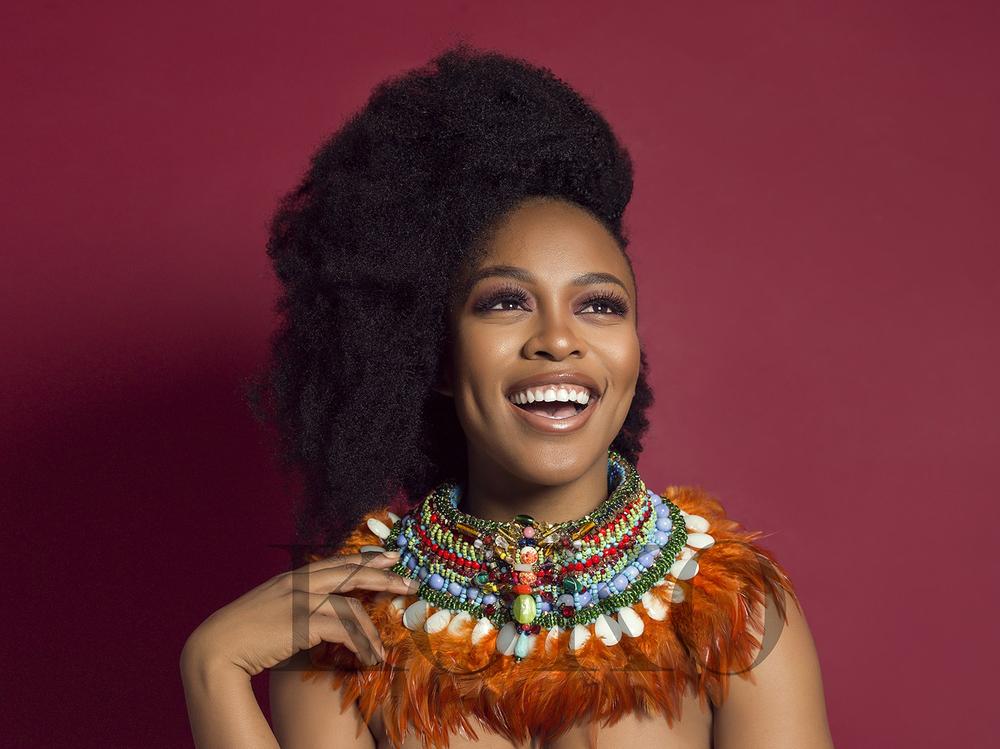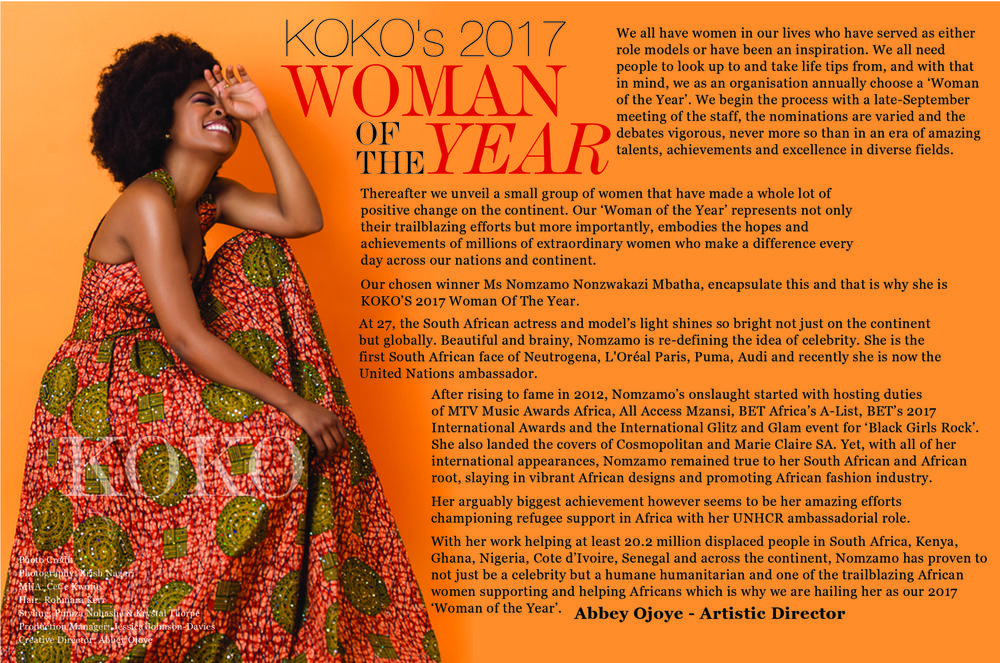 Talking about Nomzamo, the magazine says:
At 27, the South African actress and model's light shines so bright not just on the continent but globally. Beautiful and brainy, Nomzamo is re-defining the idea of celebrity. She is the first South African face of Neutrogena, L'Oréal Paris, Puma, Audi and recently she is now the United Nations ambassador. After rising to fame in 2012, Nomzamo's onslaught started with hosting duties of MTV Music Awards Africa, All Access Mzansi, BET Africa's A-List, BET's 2017 International Awards and the International Glitz and Glam event for 'Black Girls Rock'. She also landed the covers of Cosmopolitan and Marie Claire SA. Yet, with all of her international appearances, Nomzamo remained true to her South African and African root, slaying in vibrant African designs and promoting African fashion industry.
Photo Credit: KOKO Magazine