WorkForce Group introduces 'Top Talent' platform to connect Employers with highly skilled Candidates
Nigeria's leading HR Consulting and Business Services firm, Workforce Group has re-affirmed its commitment to helping companies win the talent war with its introduction of the Top Talent platform. Top Talent is a stellar initiative from Workforce group designed to connect top employers with a pre-screened, highly filtered pool of employment-ready top candidates.
Speaking on Saturday, November 26th at the Top Talent Graduate Trainees Job Fair, the Head of Selection & Recruitment at Workforce Group, Akin Afolabi said, the Top Talent Graduate Trainees programme organized to close the gap between the roles available within various organizations and the availability of the talents to fill those roles suitably.
The job fair which held at the Zone Centre, Gbagada last Saturday was a culmination of a 6-week long process spanning across multiple assessment tests of key competencies for workplace success: Intelligence, Character & Purpose, Confidence & Effectiveness, Teamwork & Problem Solving, Leadership & Communication and their Drive for Results.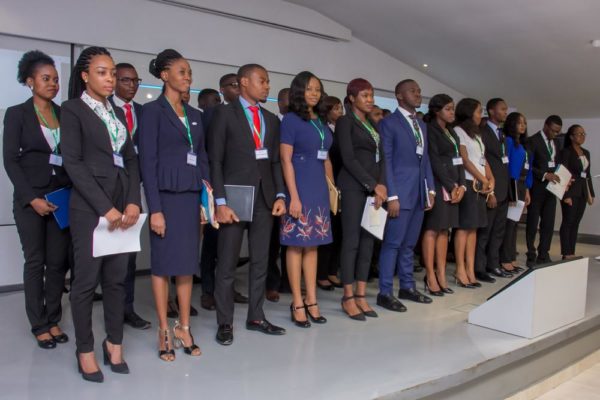 Over 15 leading companies such as Nestlé, Larfarge, GTBank, Sterling Bank, Nestoil, UACN, Cadbury, Troyka Holdings were present at the event with branded stalls and leading HR representatives engaging candidates extensively.
Employers were delighted to have experienced what they described as a job fair with a difference, speaking to the press most employers had positive comments about the level of interaction they had with the candidates and the quality of the candidates on display- a result of the unique assessment process deployed by Workforce group in selecting qualified candidates for the job fair.
Speaking further at the event, Afolabi explained the significance of the project to clients and the business landscape of the country. "The Top Talent League of Extraordinary Graduate Trainees is our unique solution built to close that gap by helping top employers attract and hire the top 5% of candidates for their graduate trainees job roles-candidates with the required potential and competence for upward progression in the workplace."
There would be more editions of this event coming up in the near future as Workforce Group widens its pool of the top 5% of talents across multiple industries and business concerns.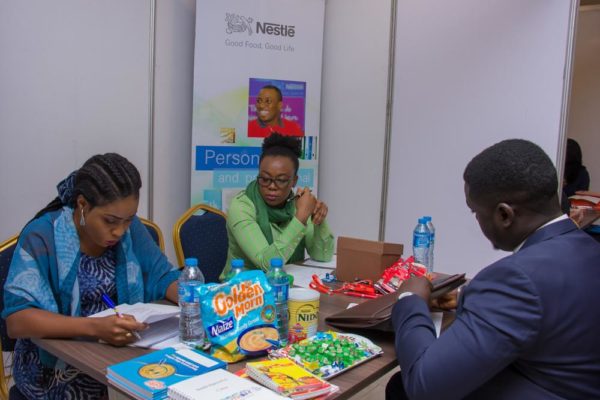 ——————————————————————————————————————-
Sponsored Content