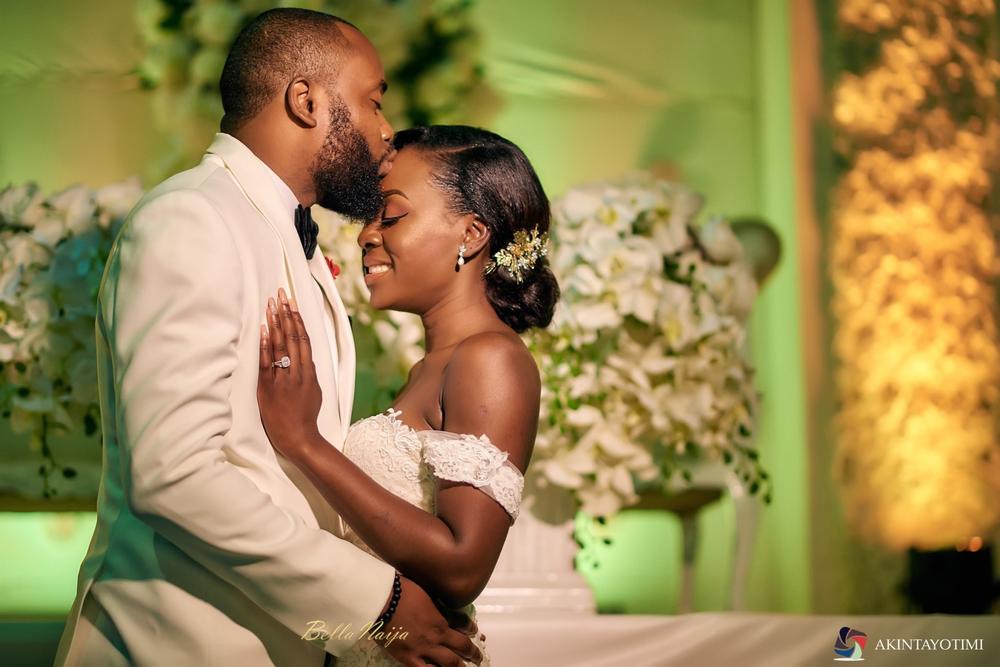 Love is such a beautiful thing!
Fikayo and her sweetheart Chino tied the knot this January at the Beachfront, Landmark Centre, Lagos. It was a beautiful ceremony which had friends and families in attendance.  The couple's love story is one of boy meet girl and falls in love. Too cute.
We hope you love their sweet and fun love story as much as we do.
BellaNaija Weddings wishes the couple a blissful life together.
How We Met
By The Bride and Groom, Fikayo & Chino
Fikayo: We met in 2012, at a friends party. He has some weird recollections of this day though, but hey, to each his own eh?
All I know is, he has refused to leave me alone since.
Chino: I met her in 2012, at a friends party in Bradford. I saw her and  instantly fell in love. The end.
P.S: Y'all know I didn't write that. All I will say is she had no shoes on (maybe she was going for a Cinderella vibe) & we found out she is an Ibadan girl. Ibadan!
Proposal Story
Chino: It is really hard to plan to surprise her because she seems so aware of everything around her or maybe it was just my nervousness. I had to recruit a team – her parents, brother & friends to help me plan it.
Still, it felt a bit like how she figures everything out before a movie ends. She was busy doing some quick maths – her best friends had asked her too many questions & she had seen me talking to her parents alone.
On the day, I got her friend to take her out but she wouldn't leave the house without me! Eventually, we managed to do it and then I set about trying to set up what I had planned in my head for months, which turned out to be really difficult to execute, nothing seemed to stay in place but eventually, with the help of masking tape, I was good to go.
I will let her tell you the rest 😉
Fikayo: He popped the question in the early hours of January 1st, 2017. He had been acting so weird for weeks. I knew something was up. Anyways, he managed to keep me out of the house for most of the day so he could get everything ready. This was a struggle for him because apparently, I am stubborn and nosy.
Moving on, he took me out to a New Year's party and we left just after the New Year countdown. We got back home and I walked into the most romantic set up ever.
There were tons of handwritten notes pegged up across the room – all of them declaring his undying love for me, obviously, and lots and lots of photos of us.
And then, with some beautiful music playing and candles for light, he got on one knee and asked. It was truly something special <3.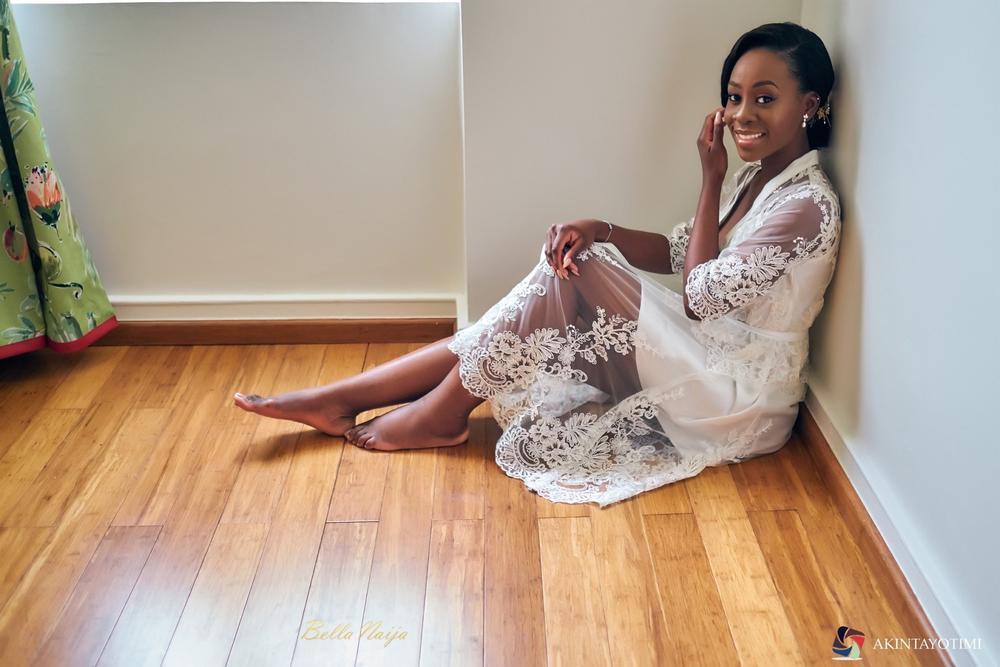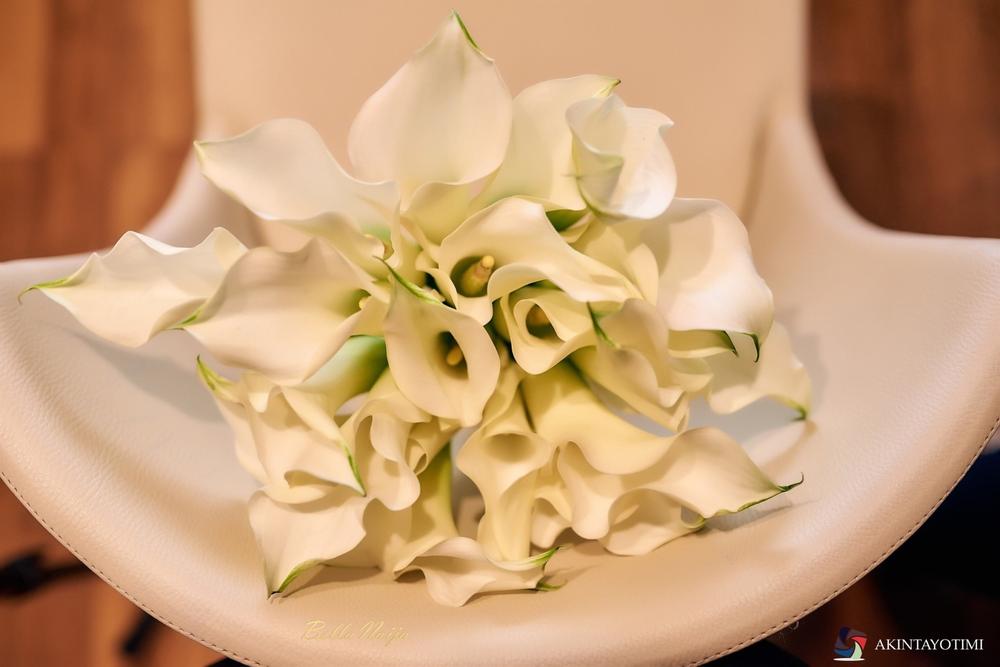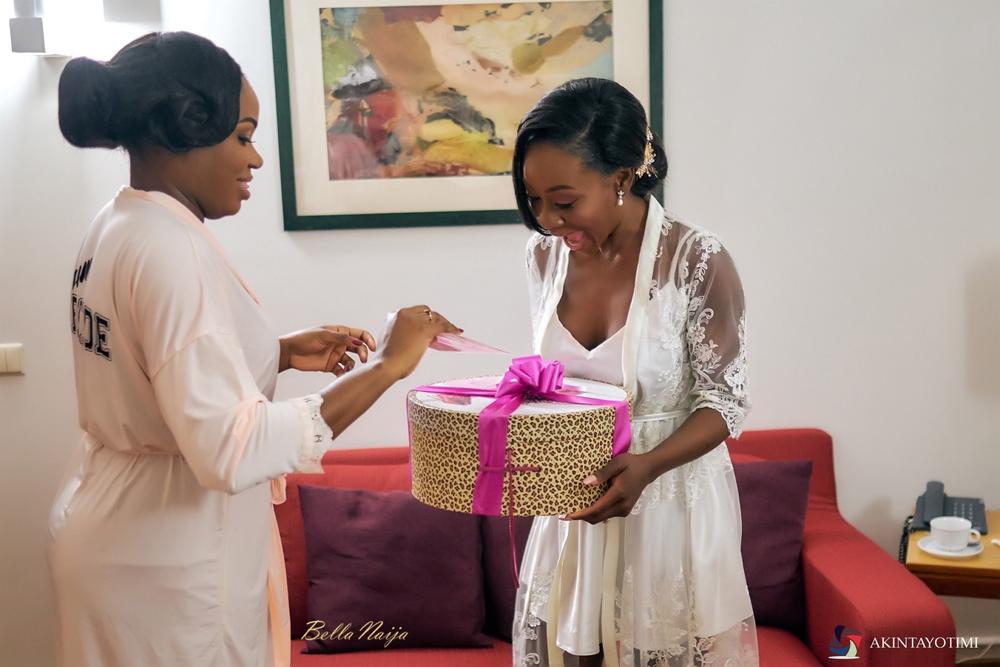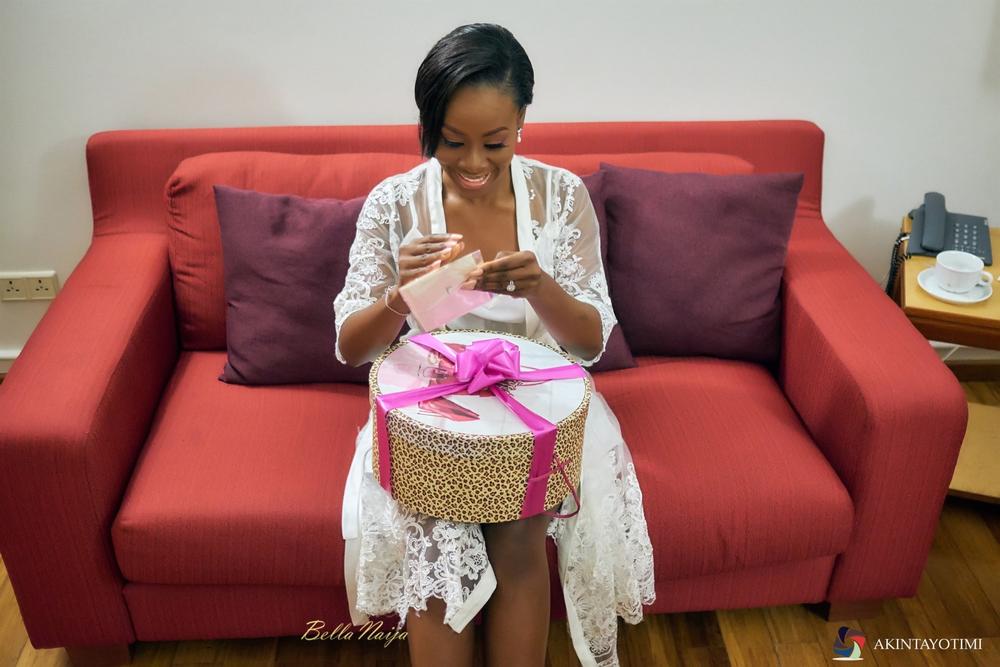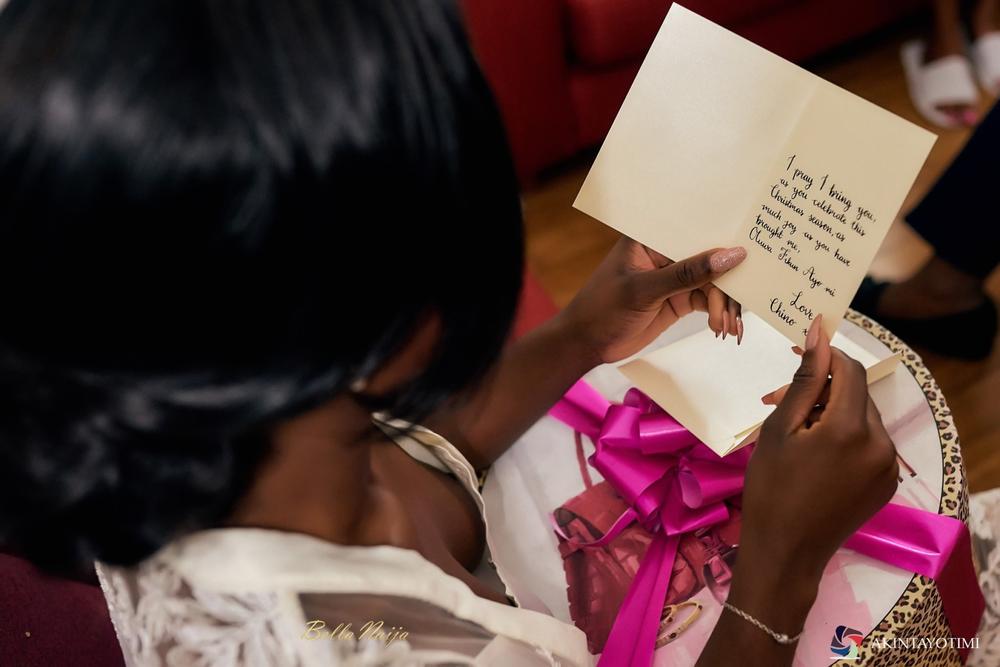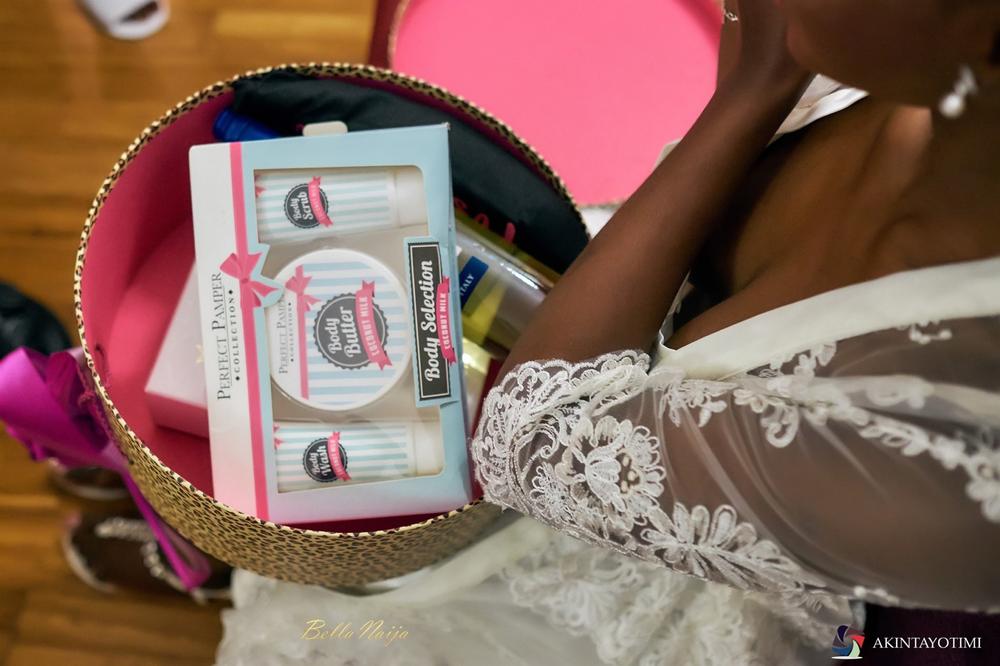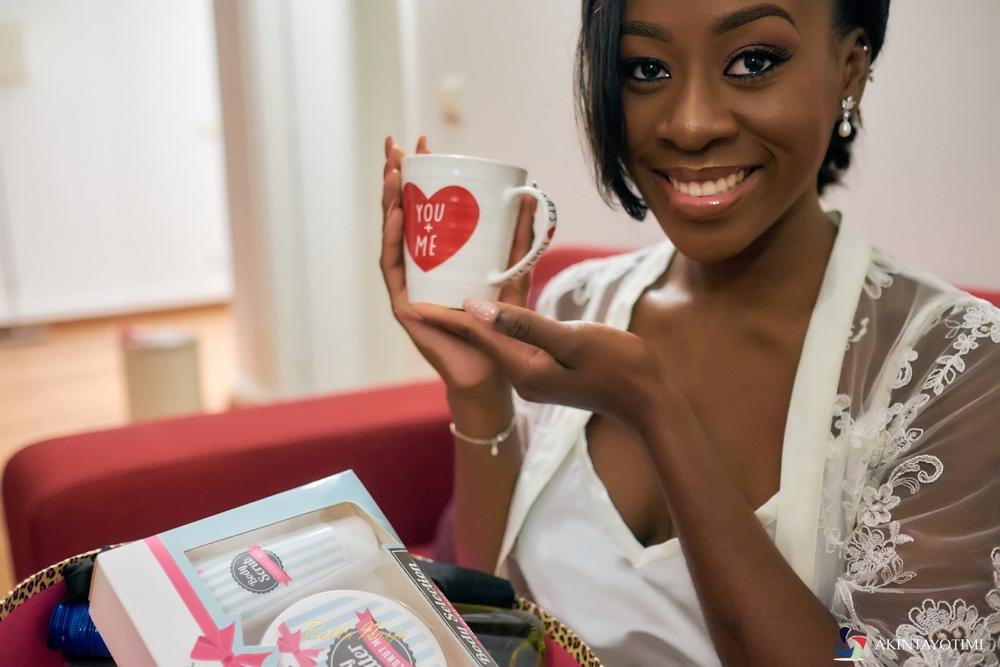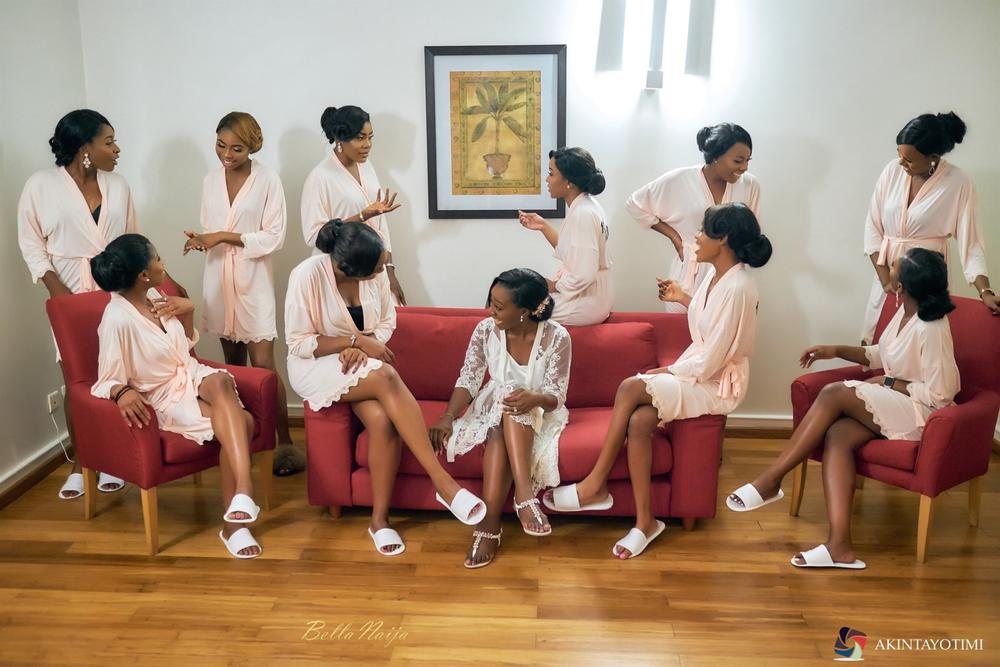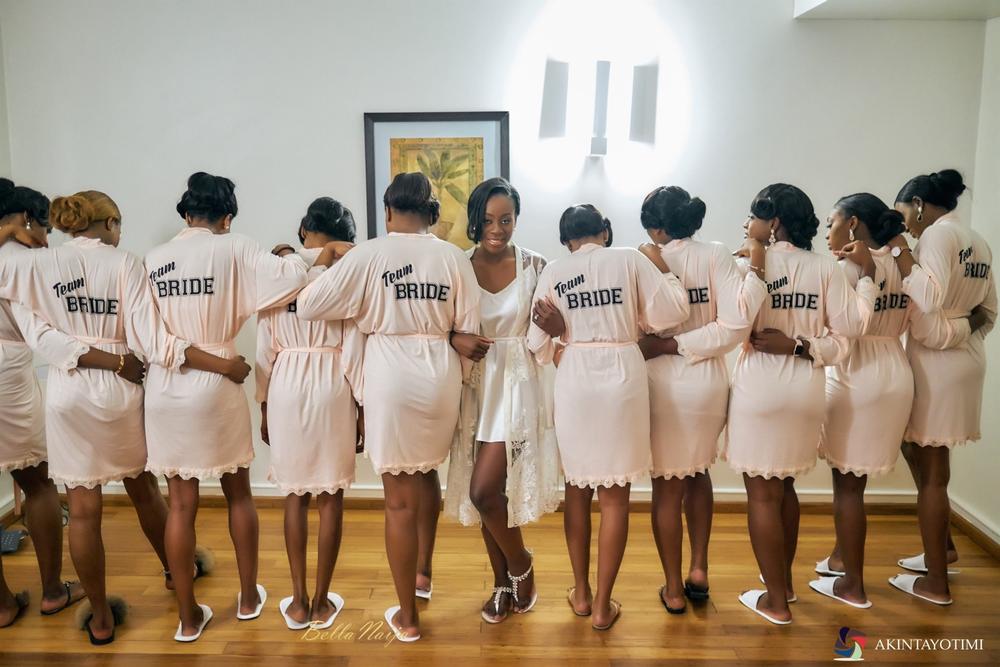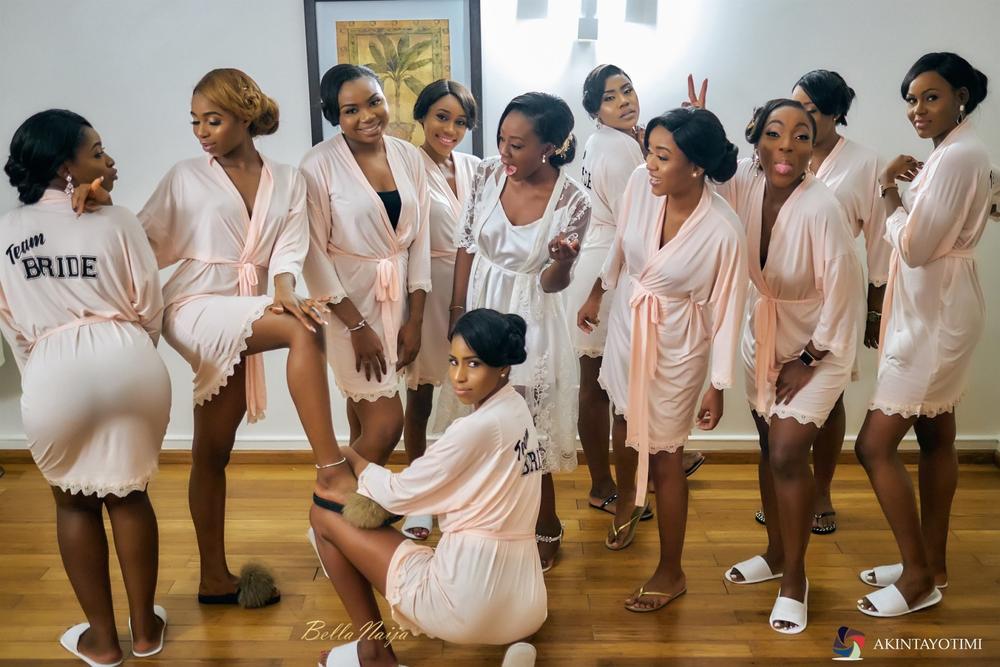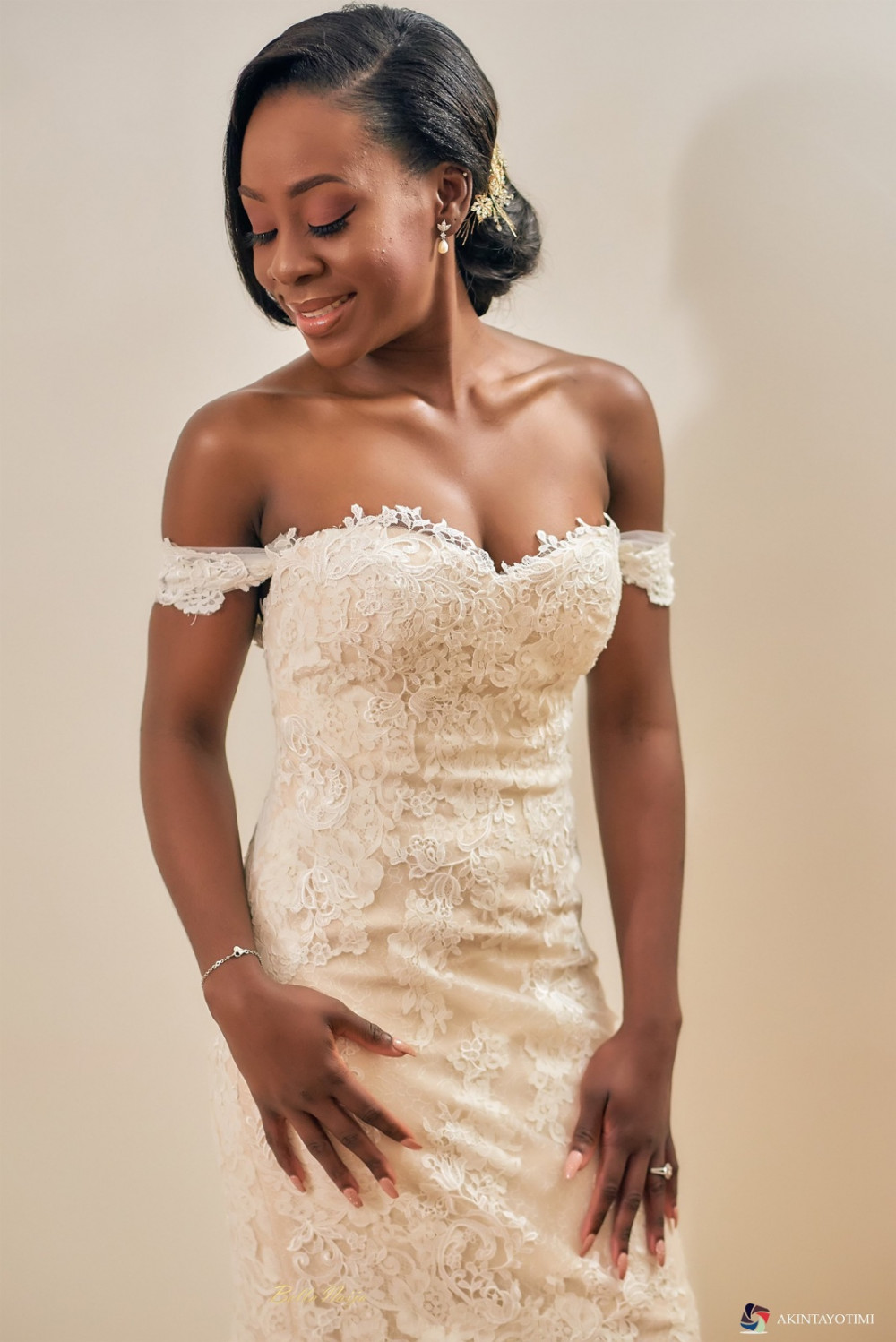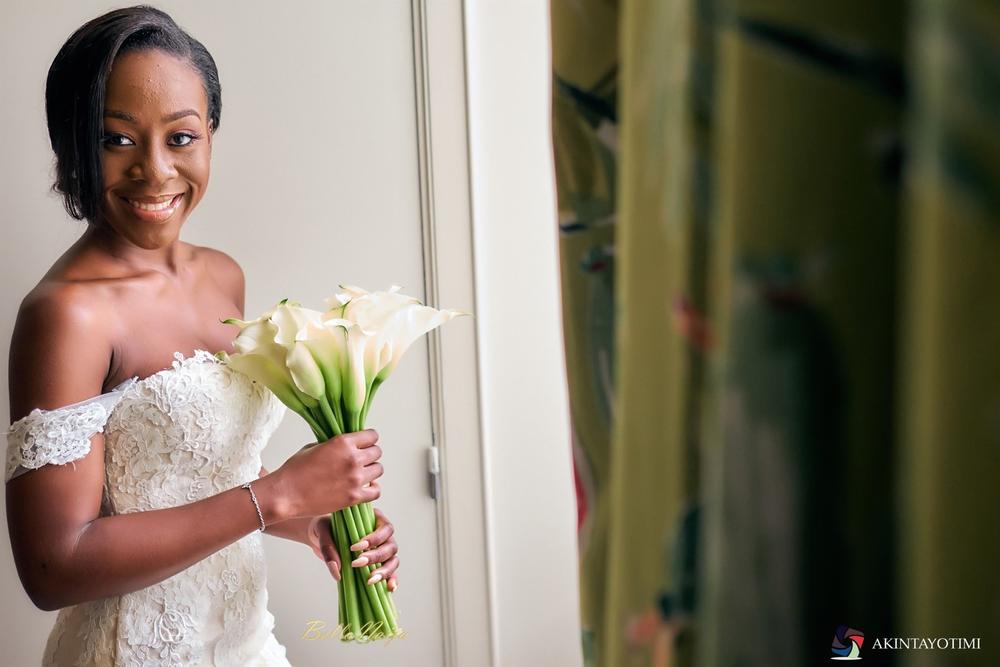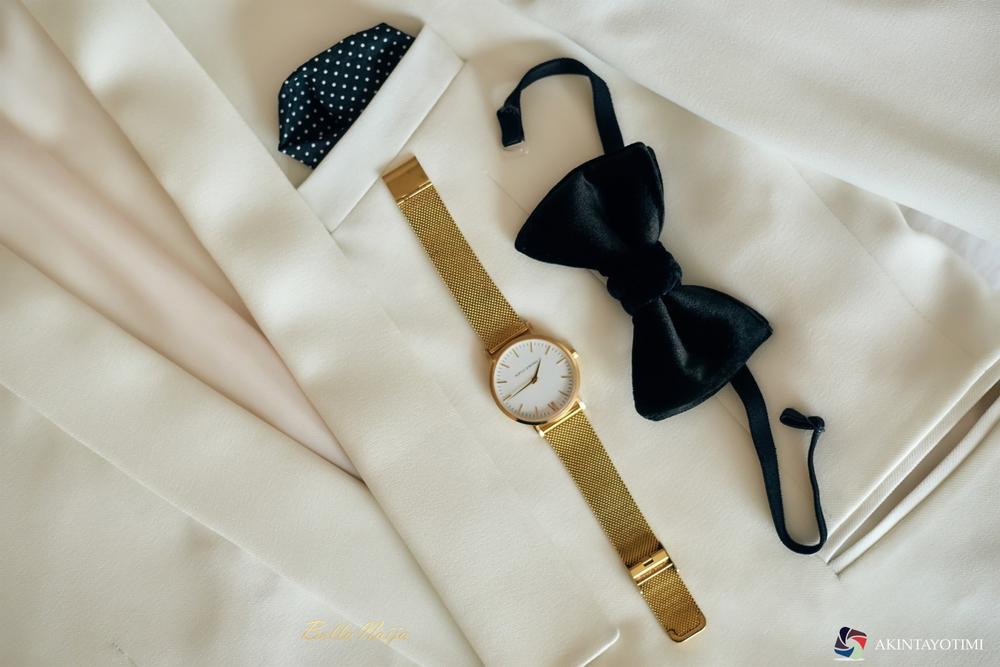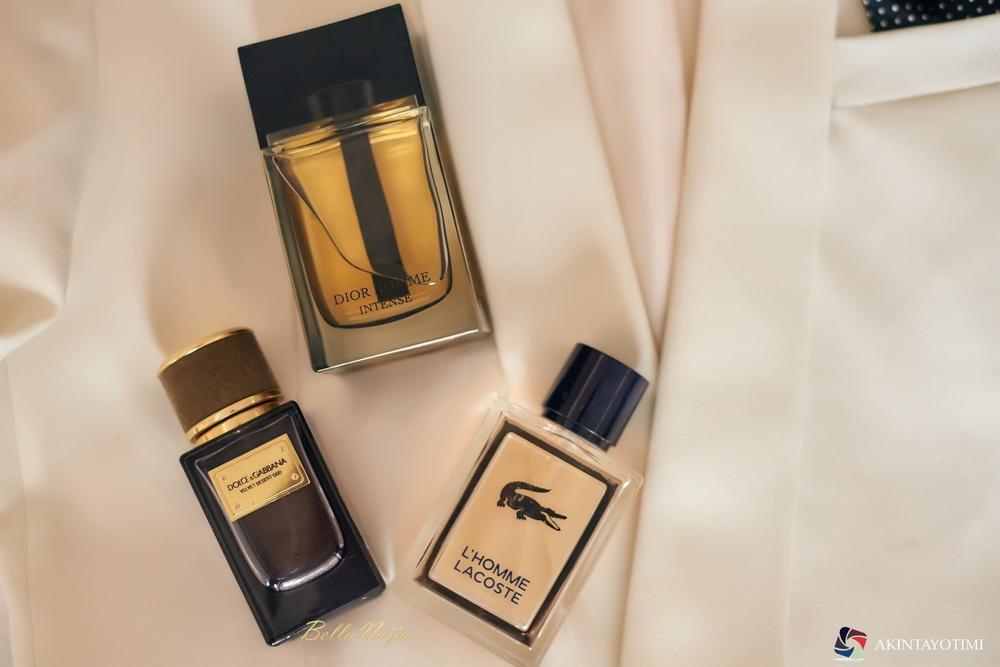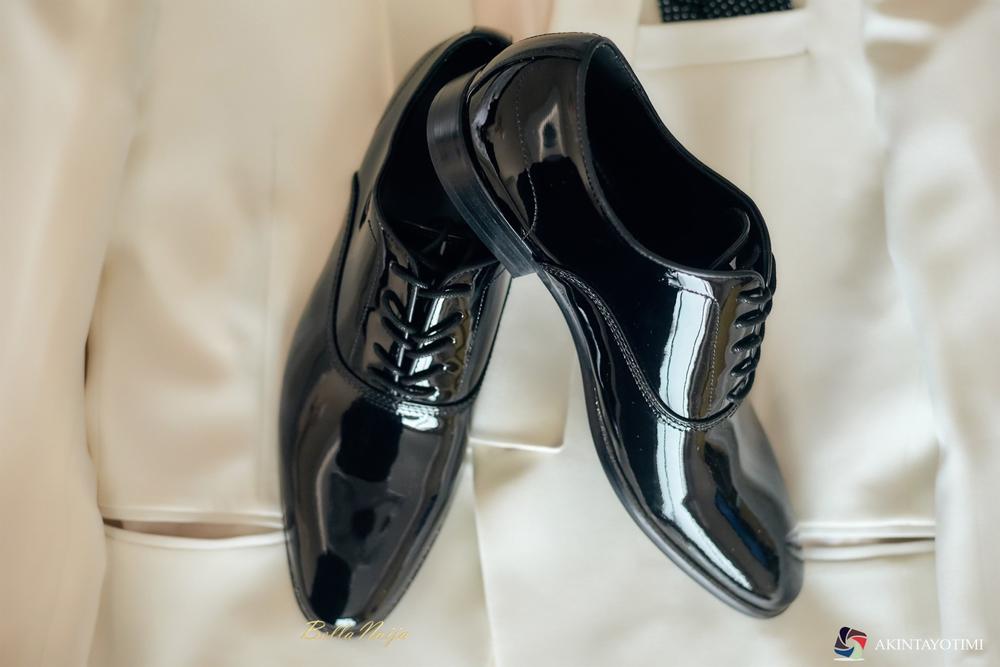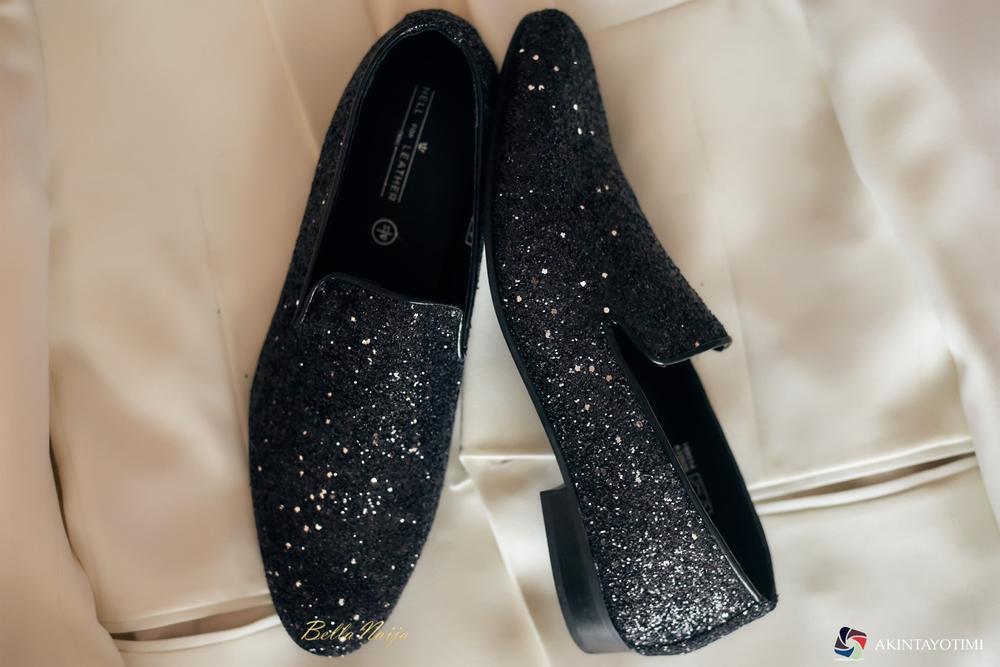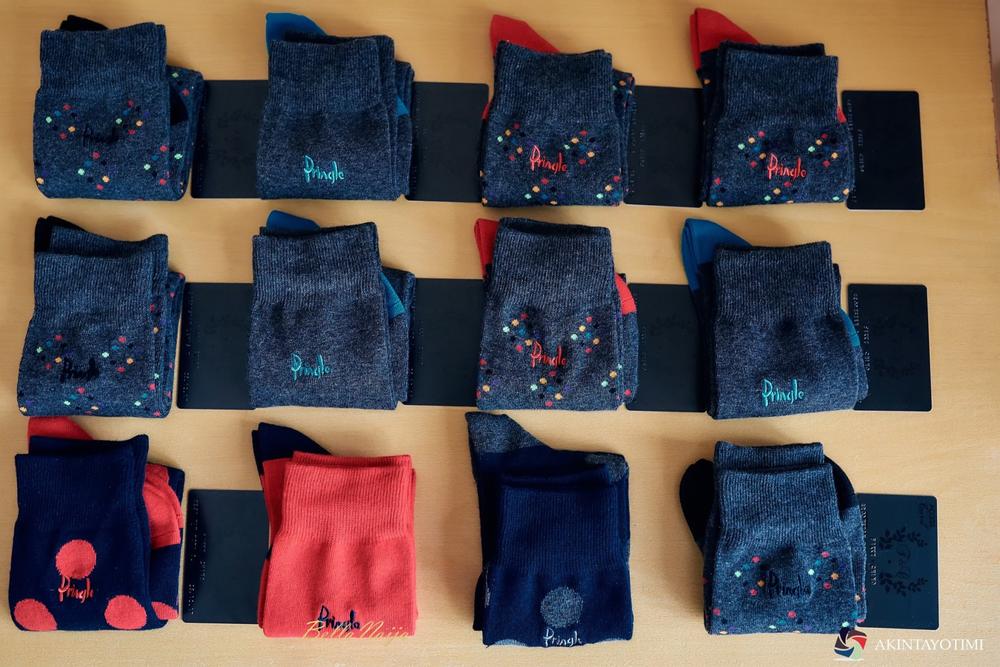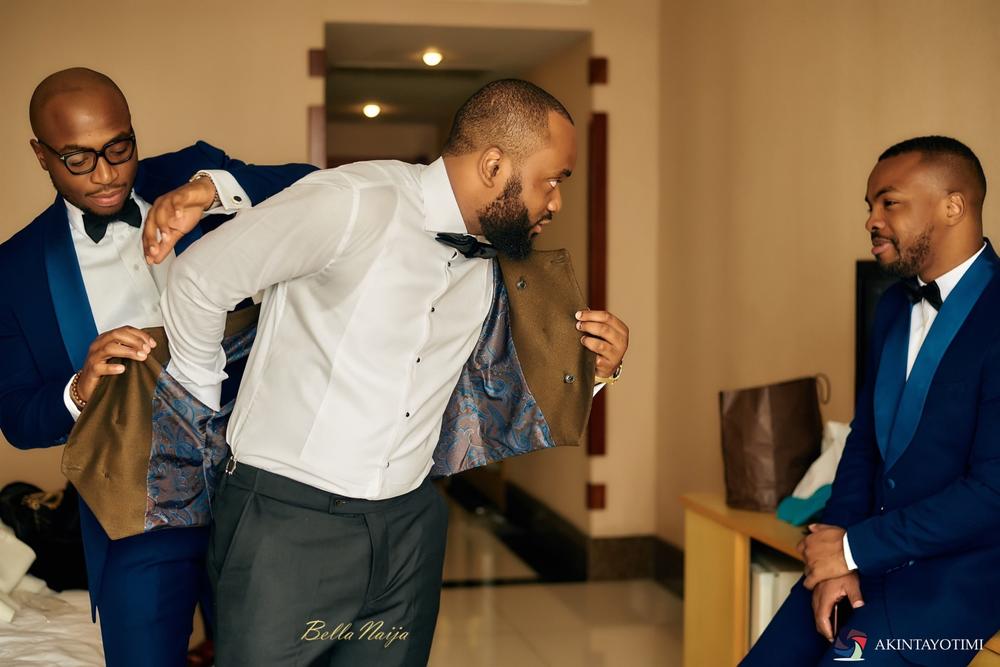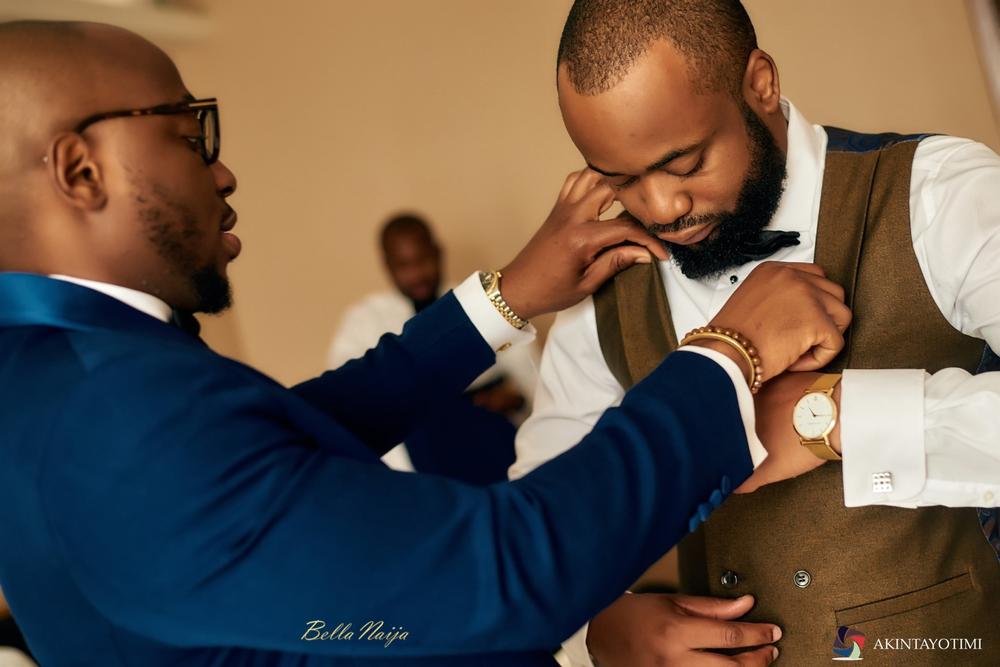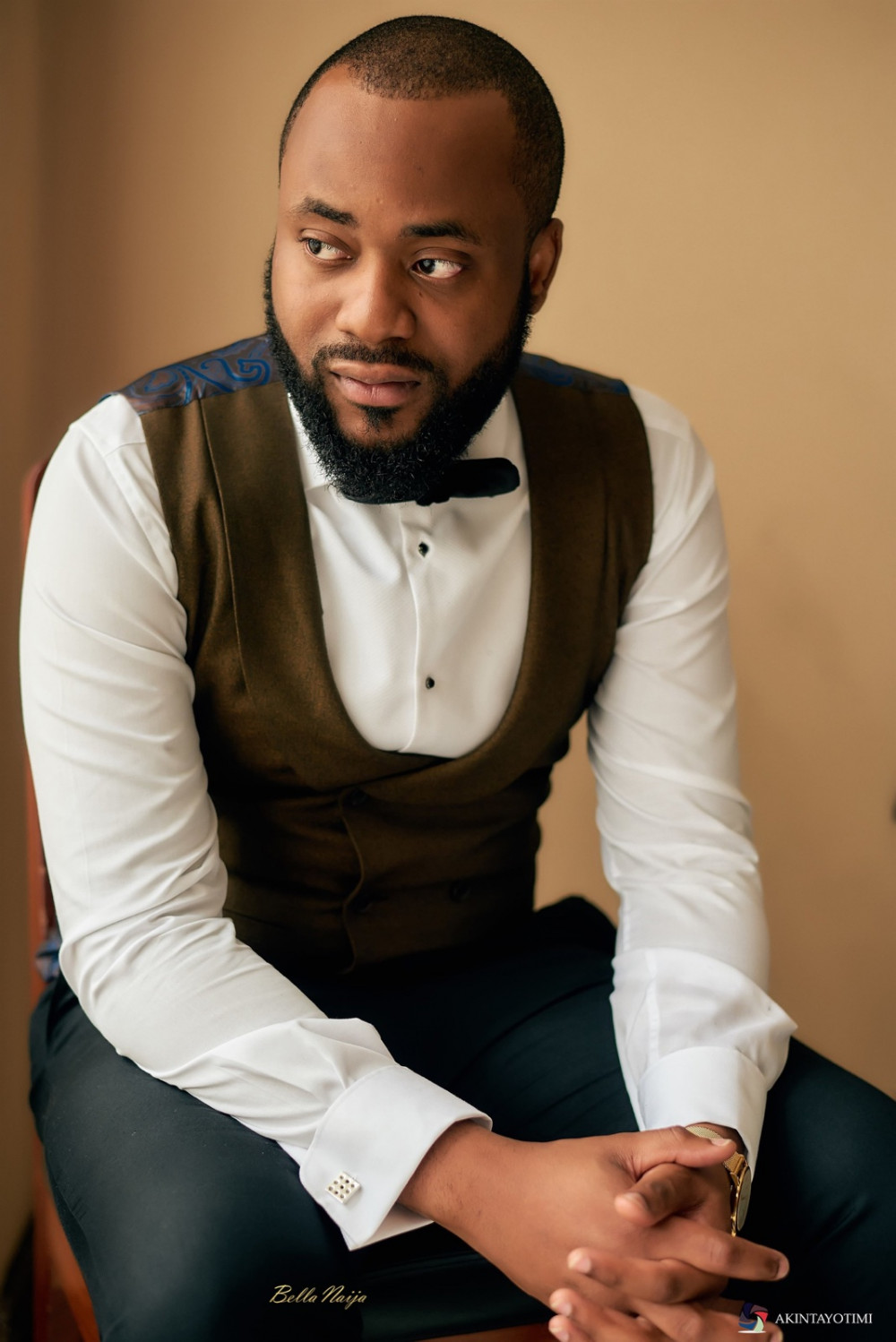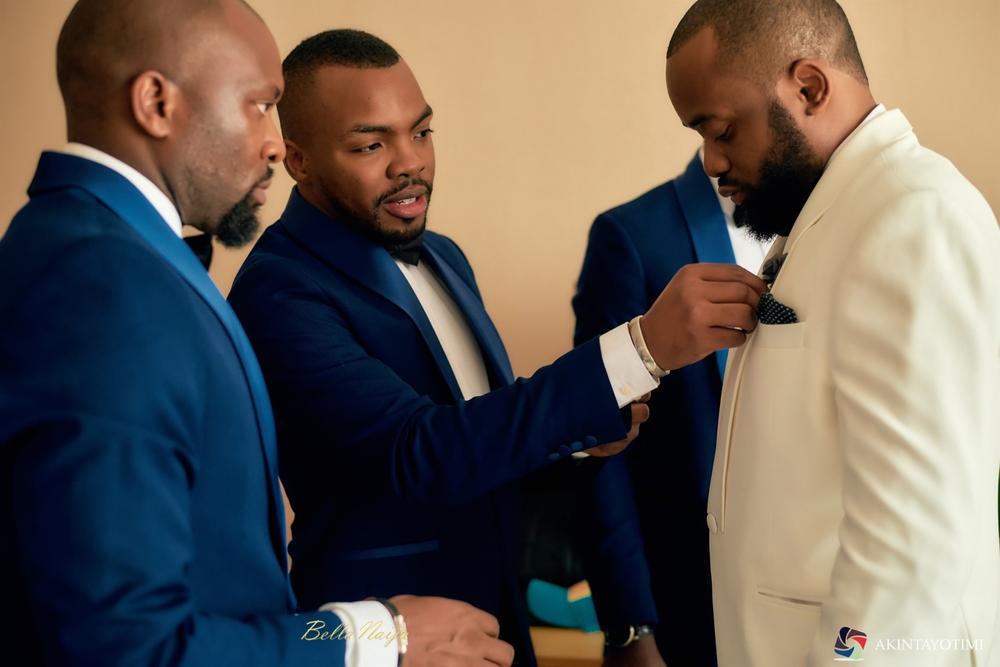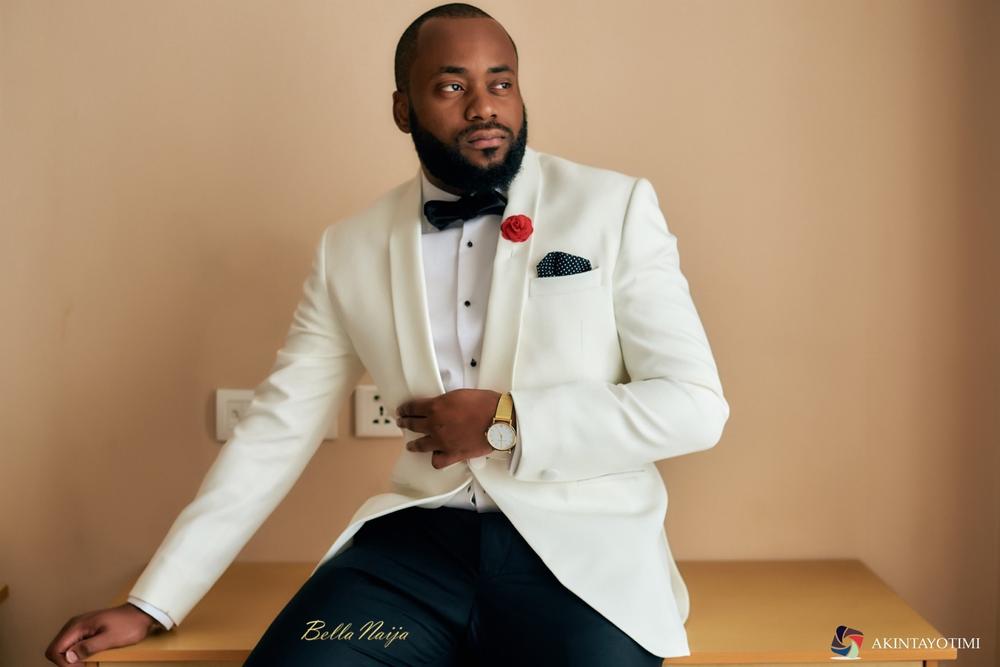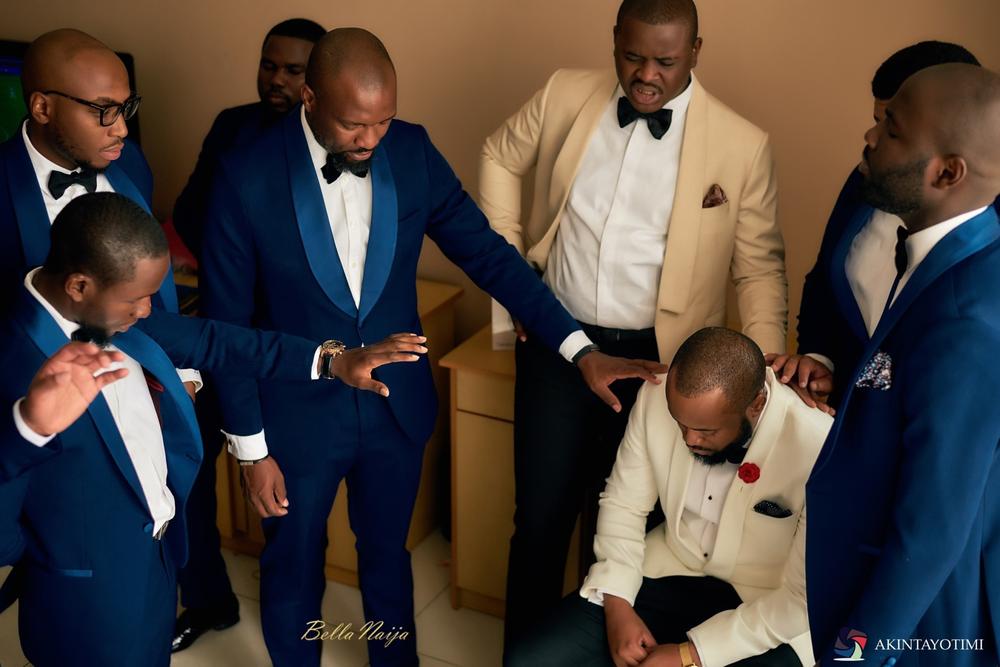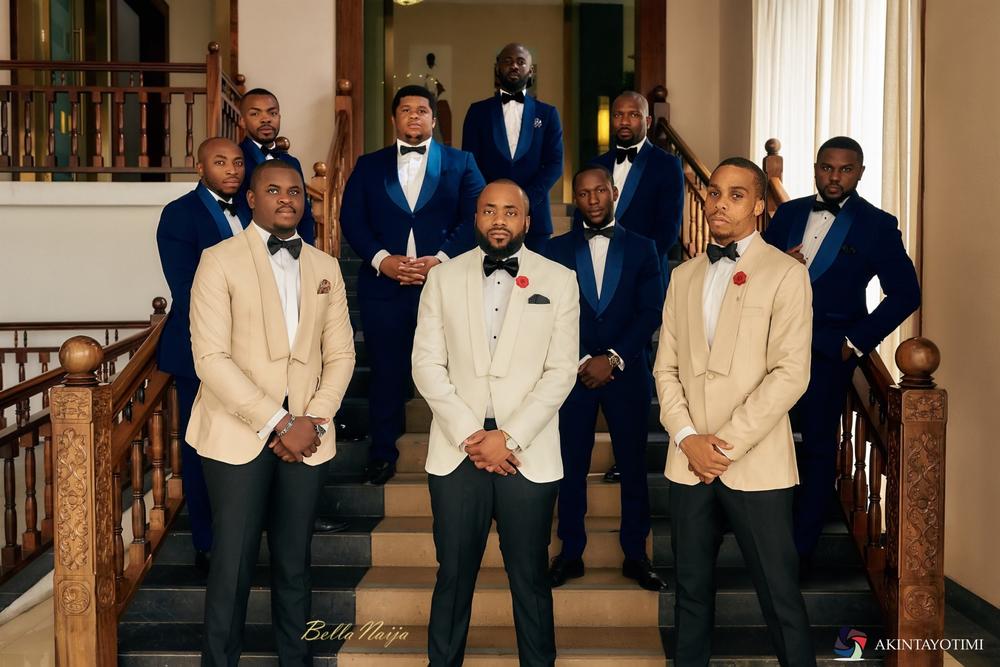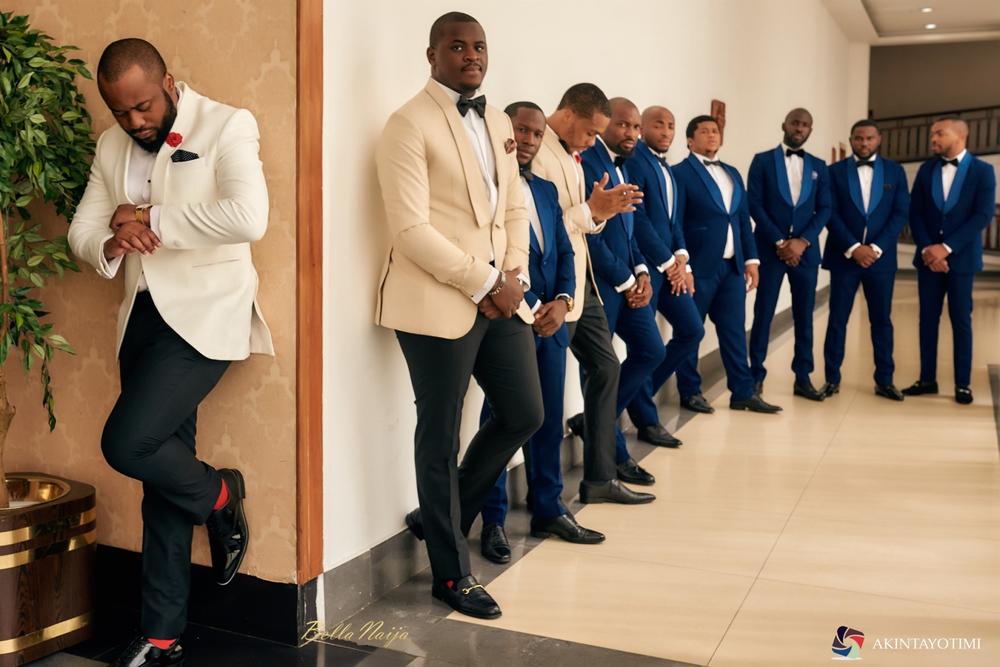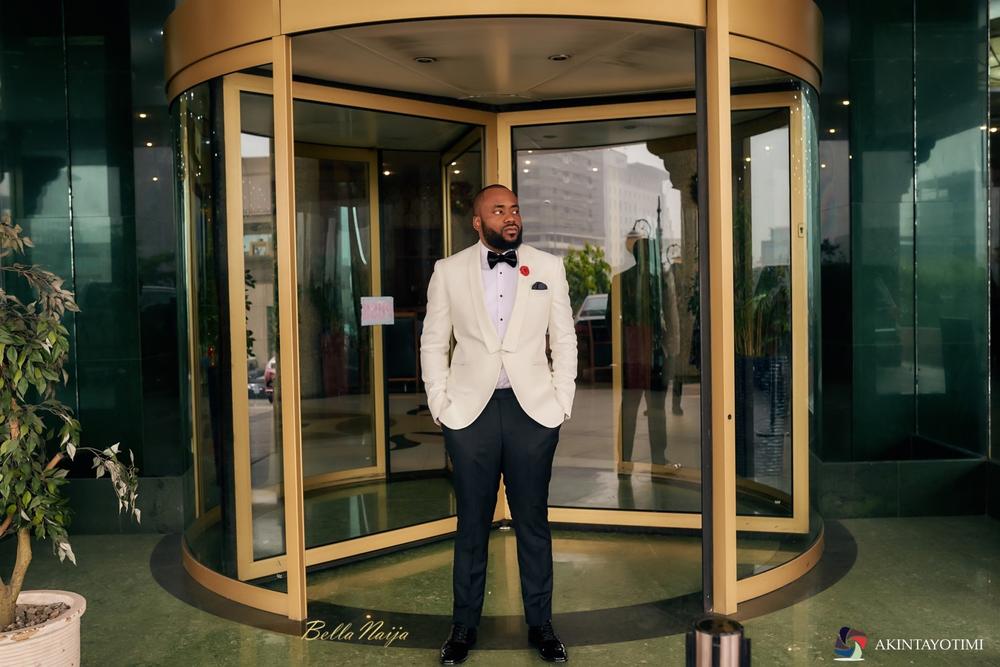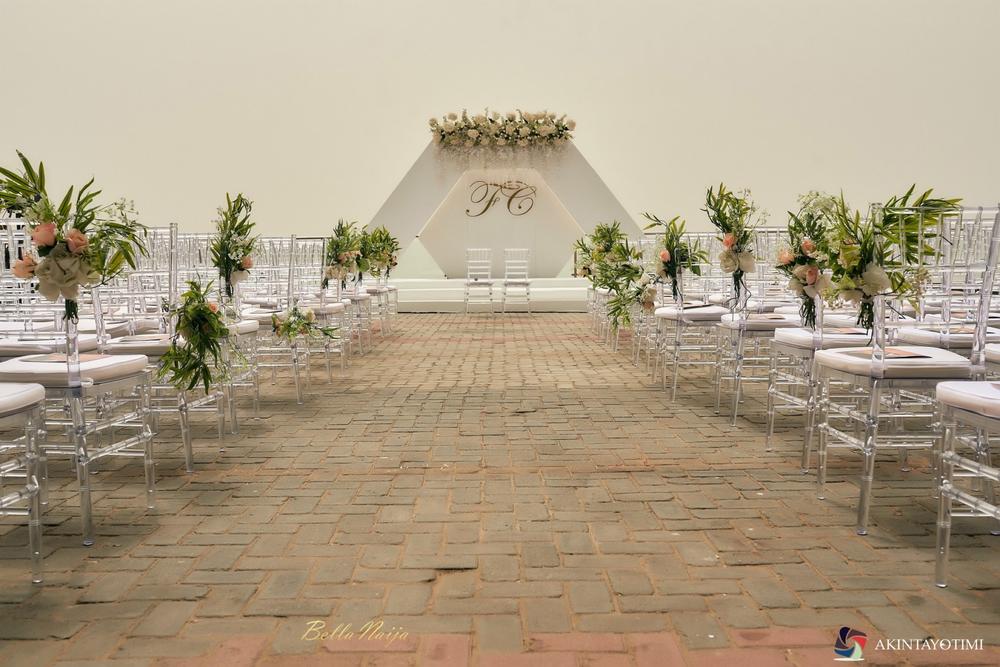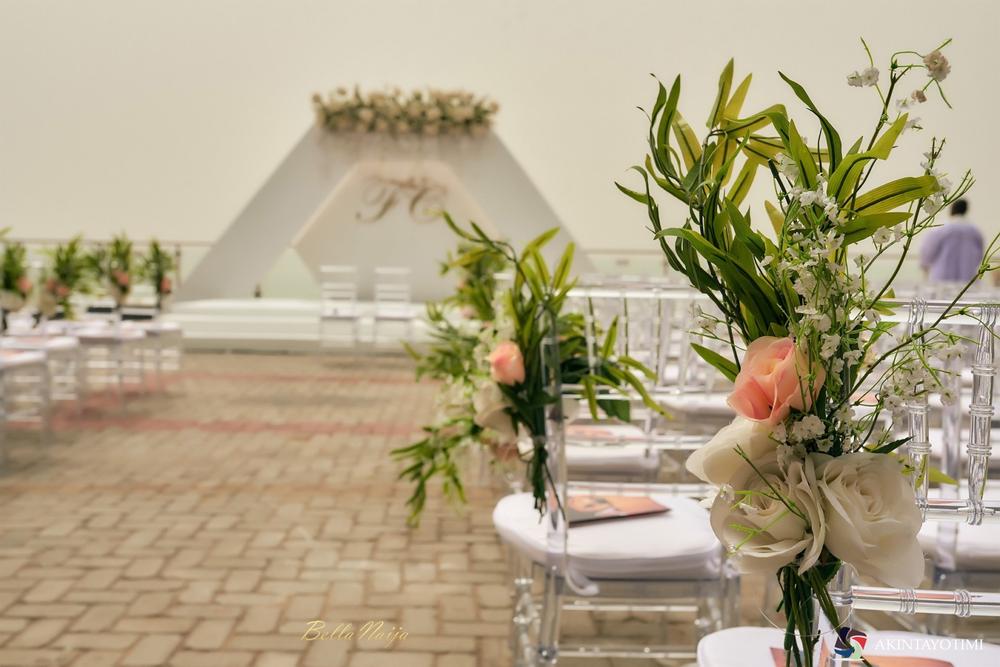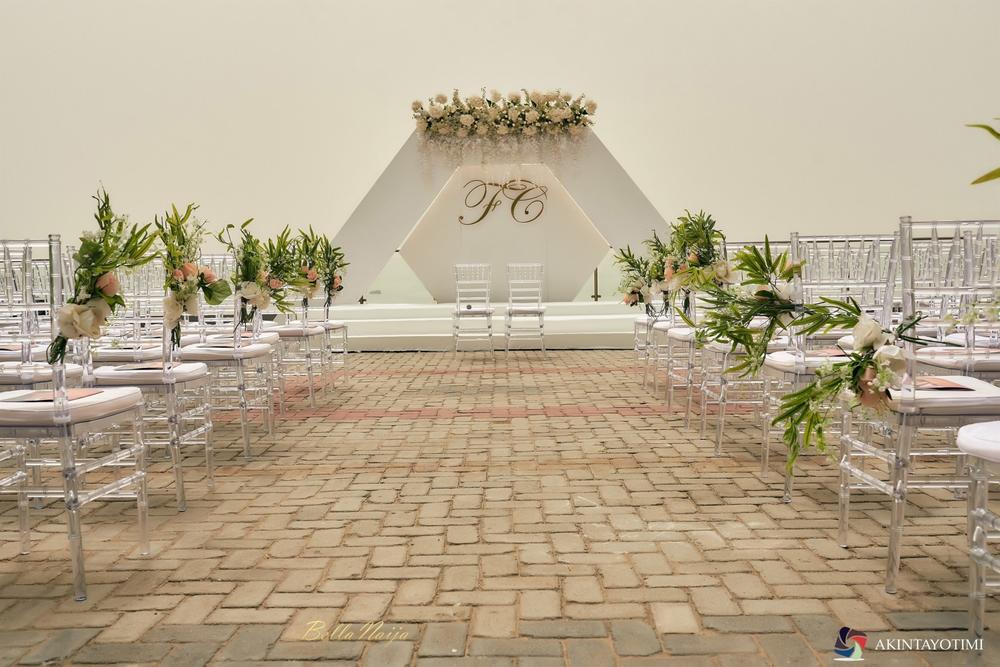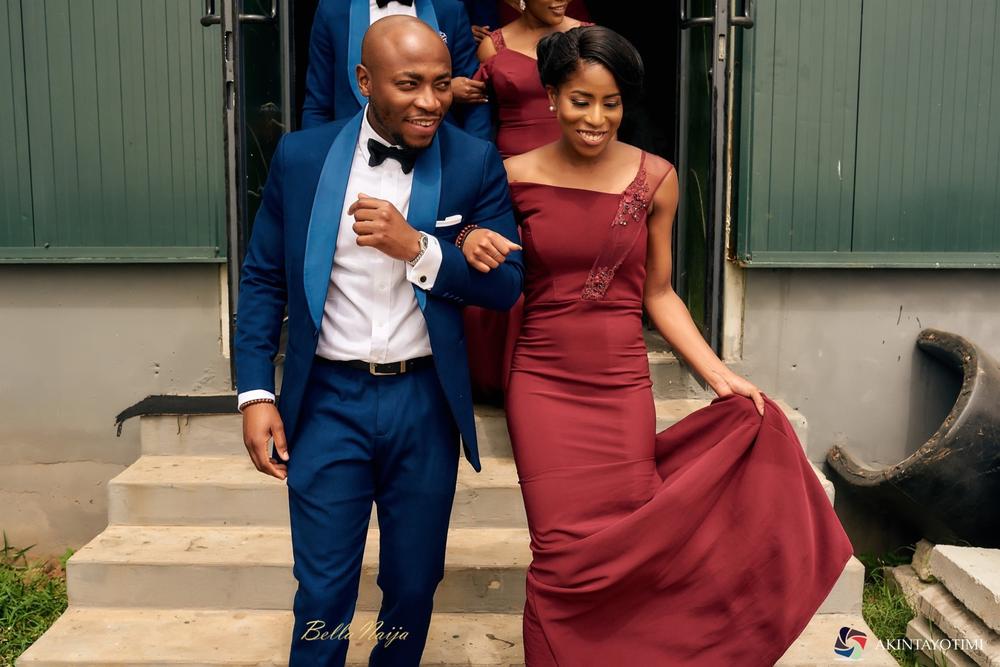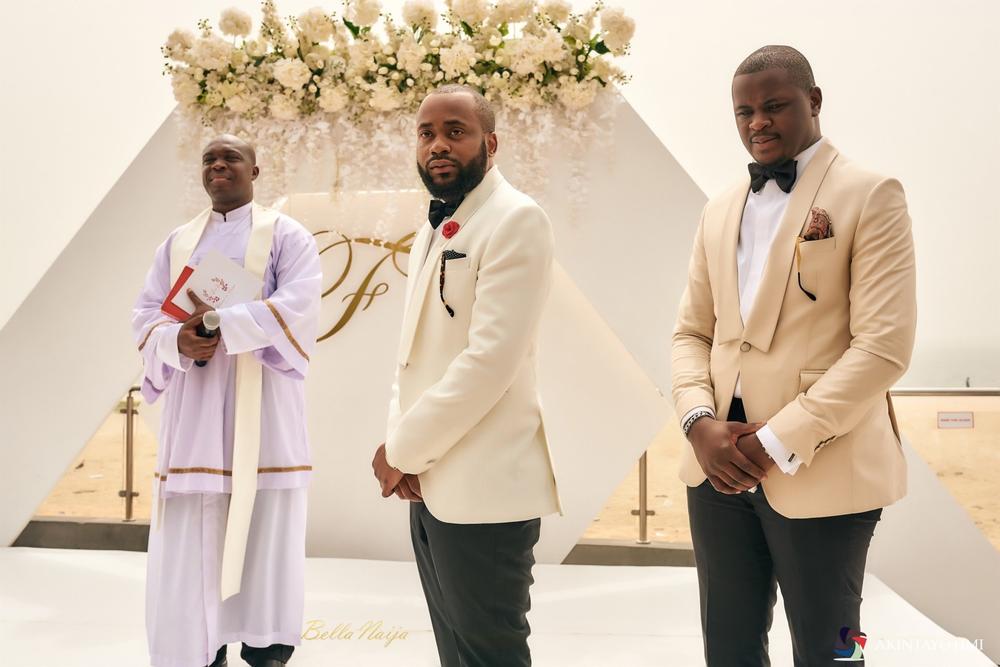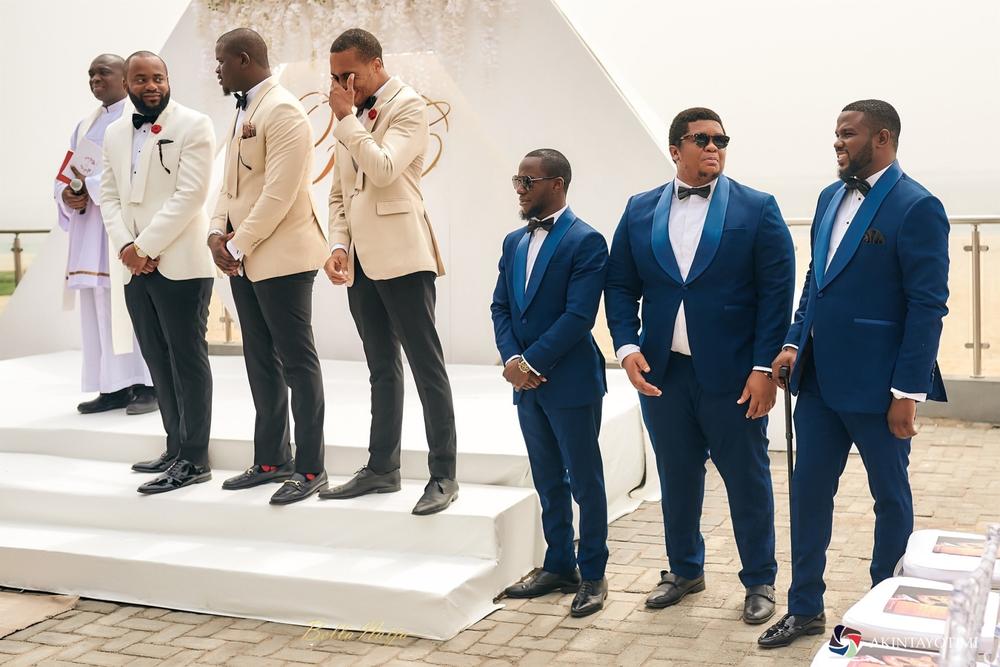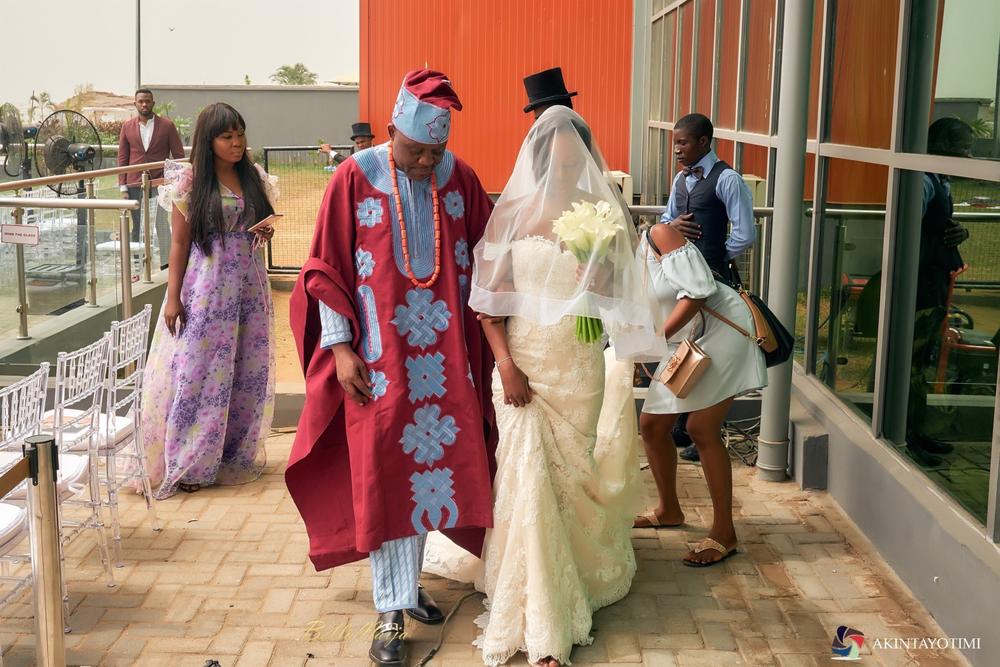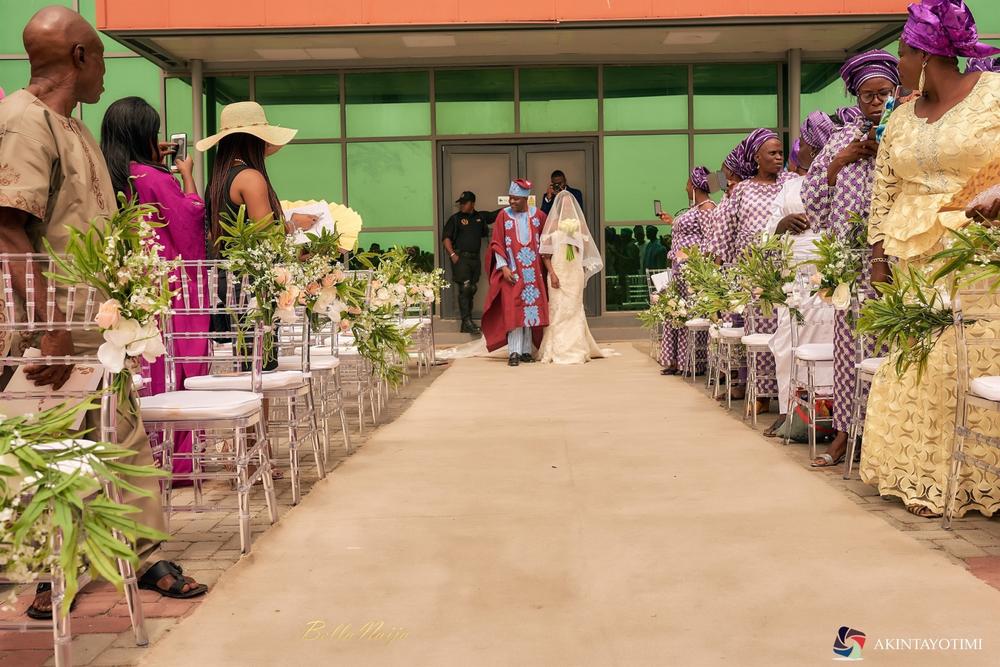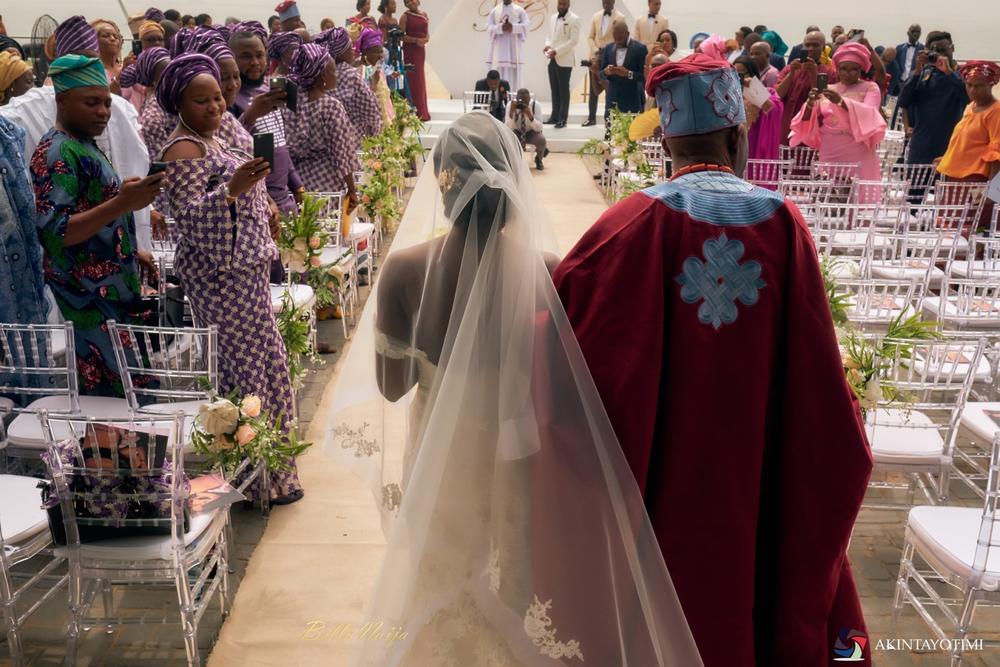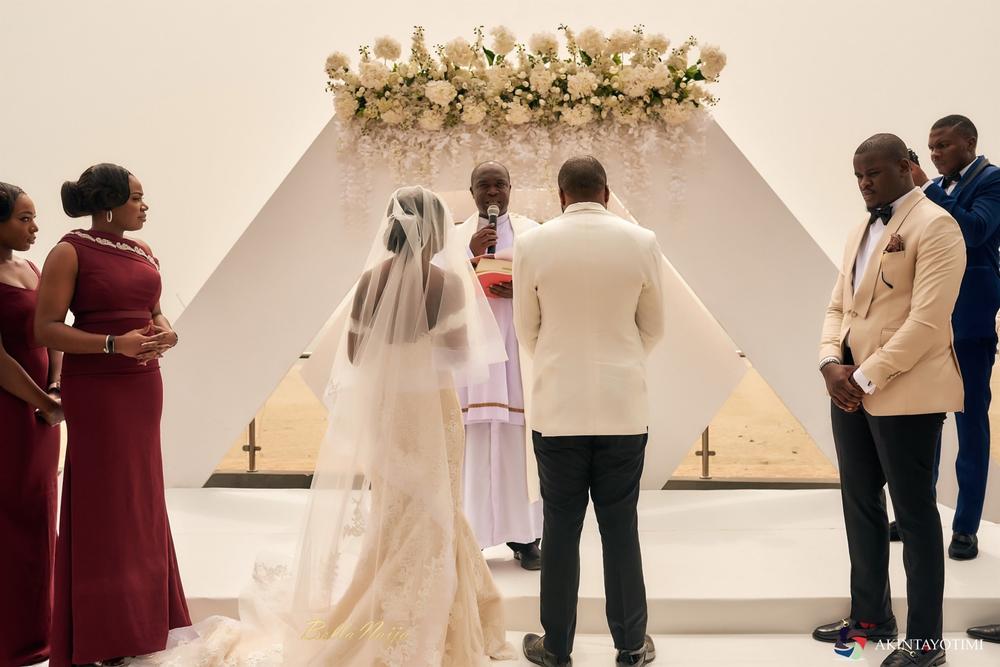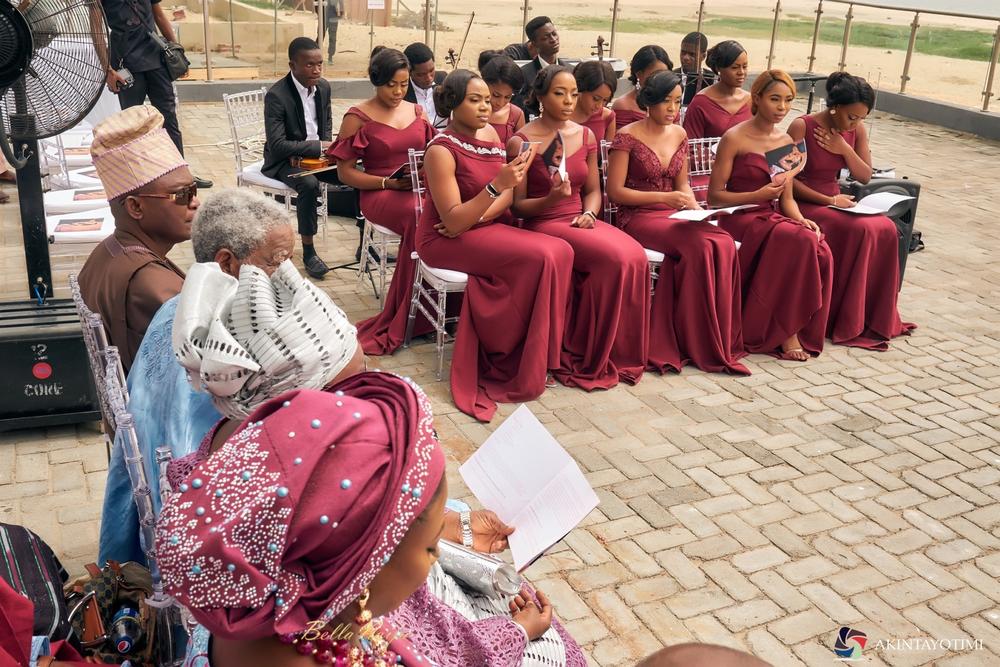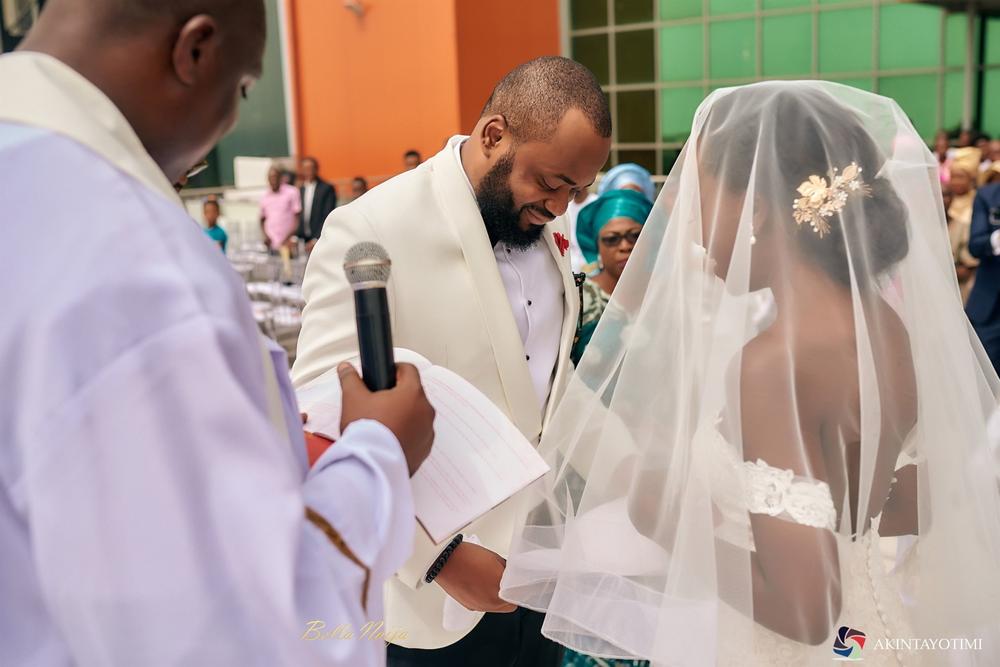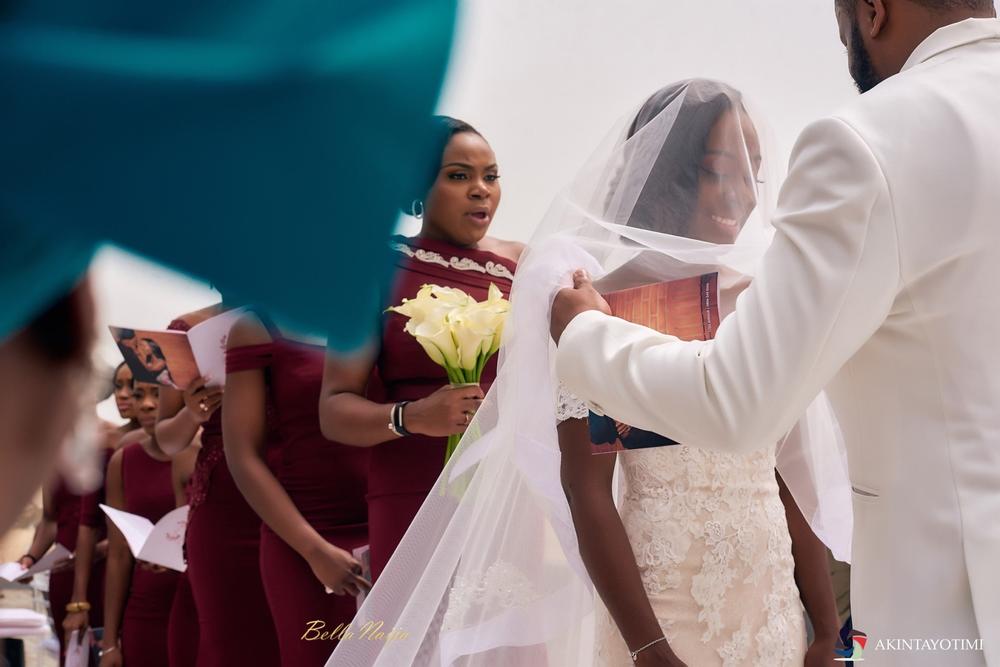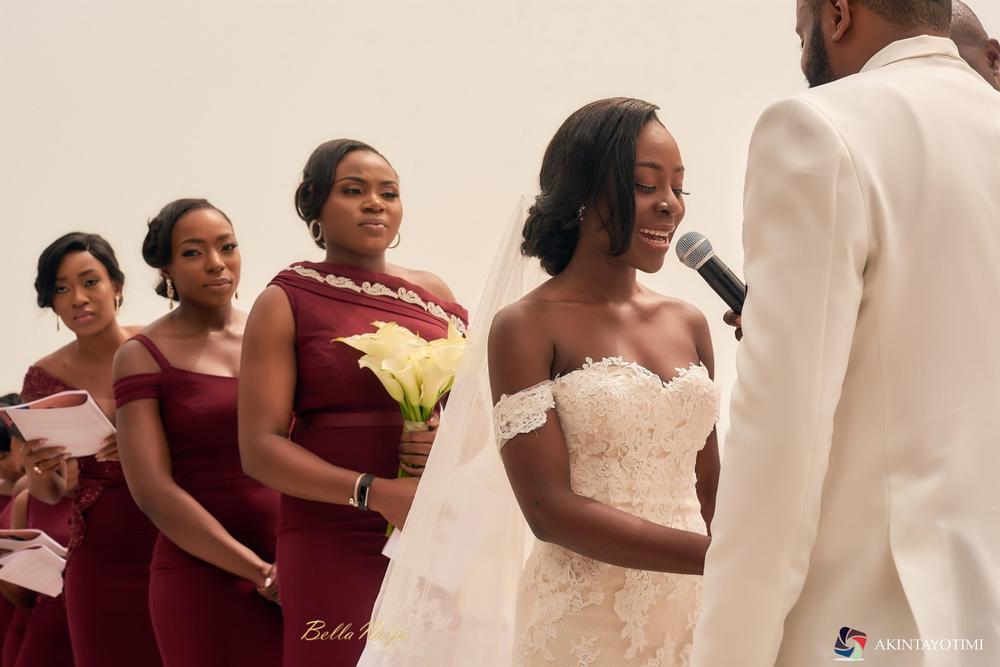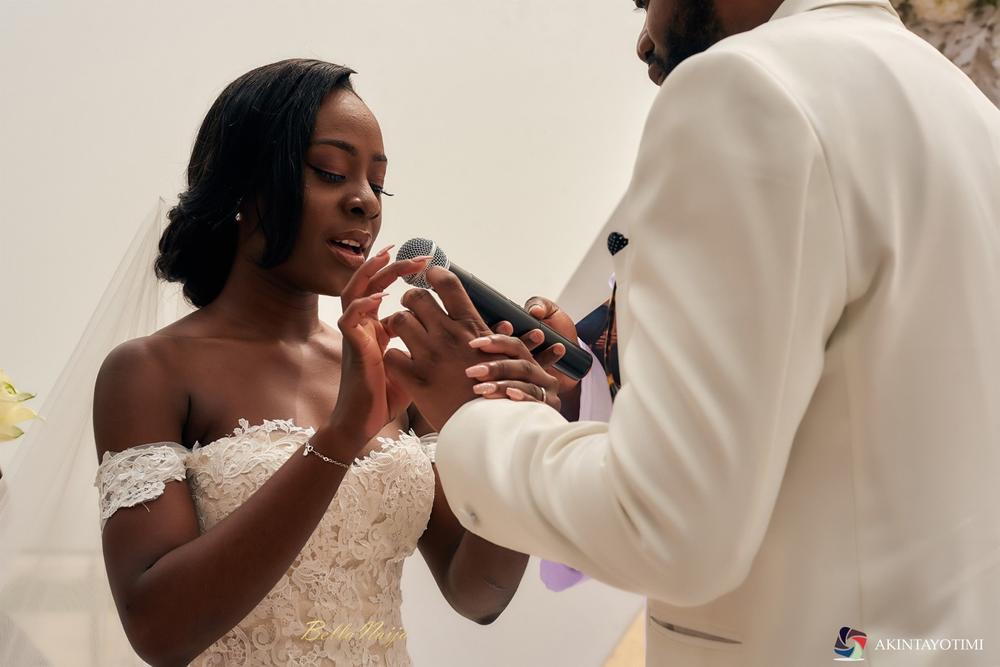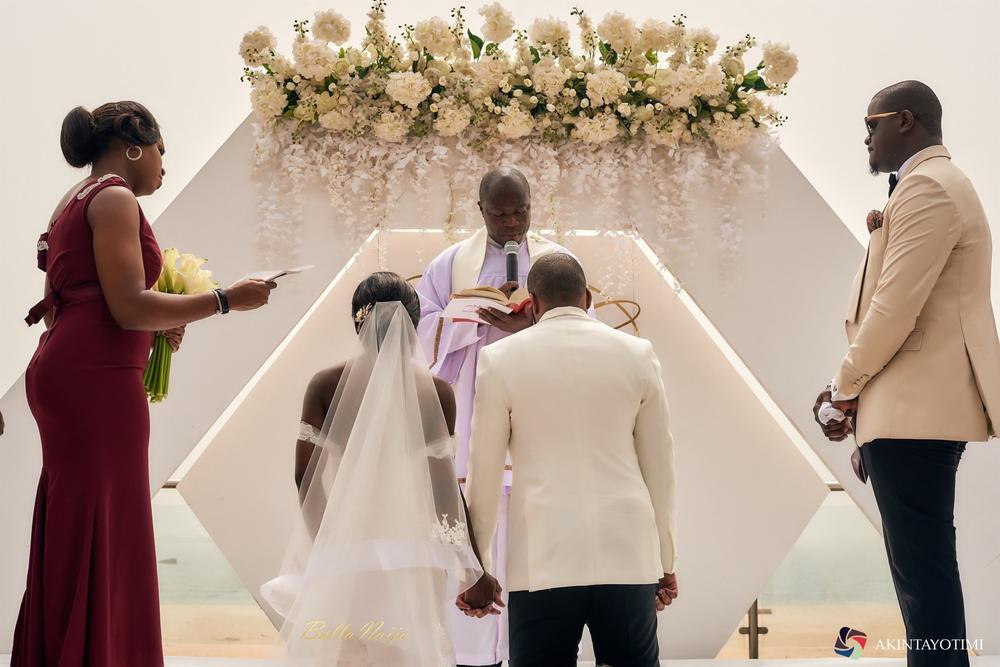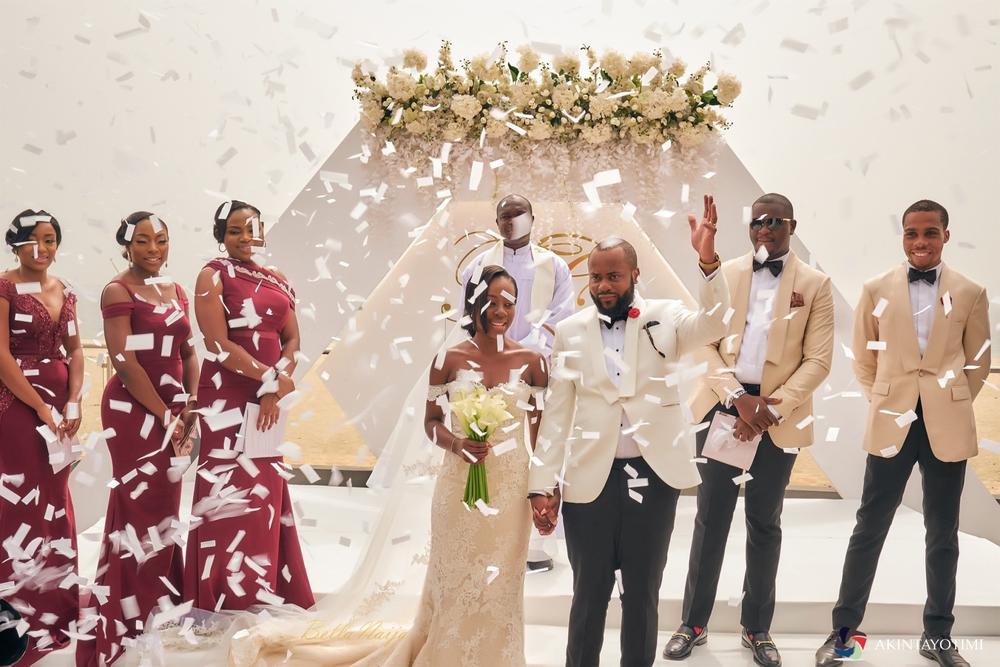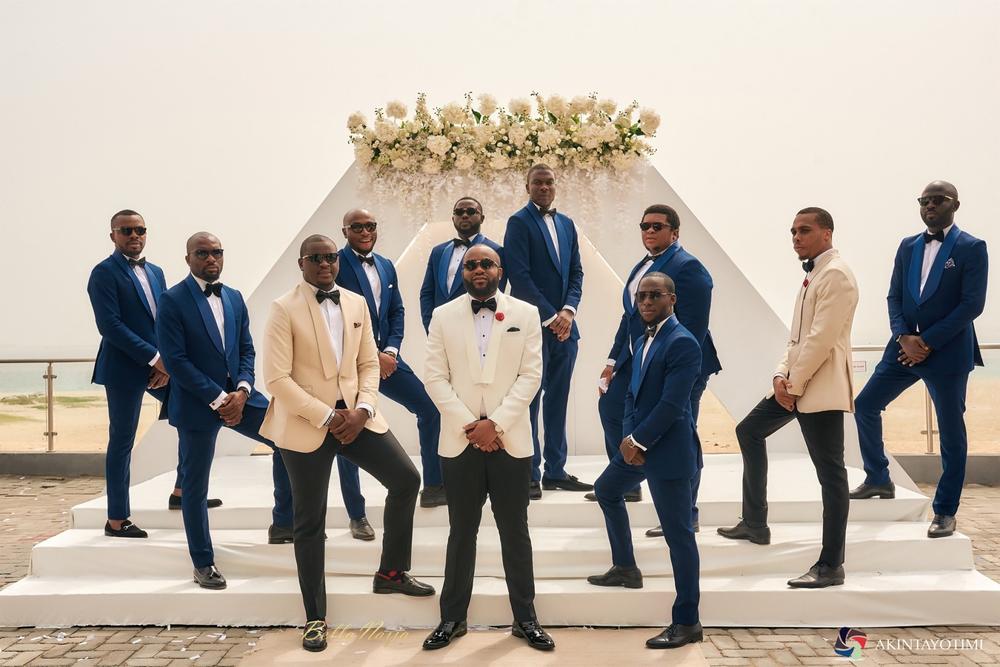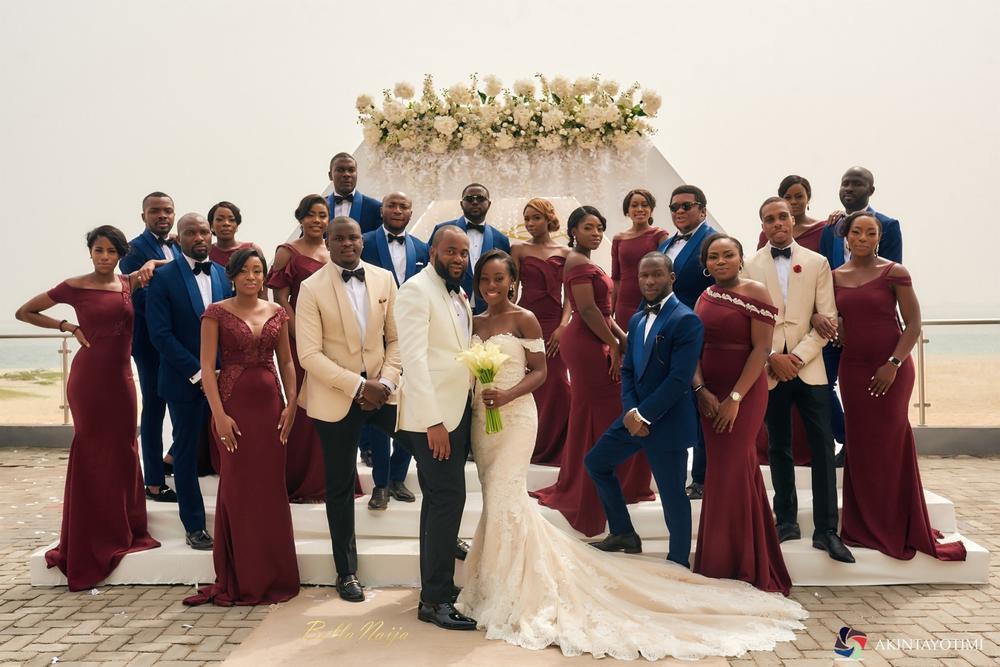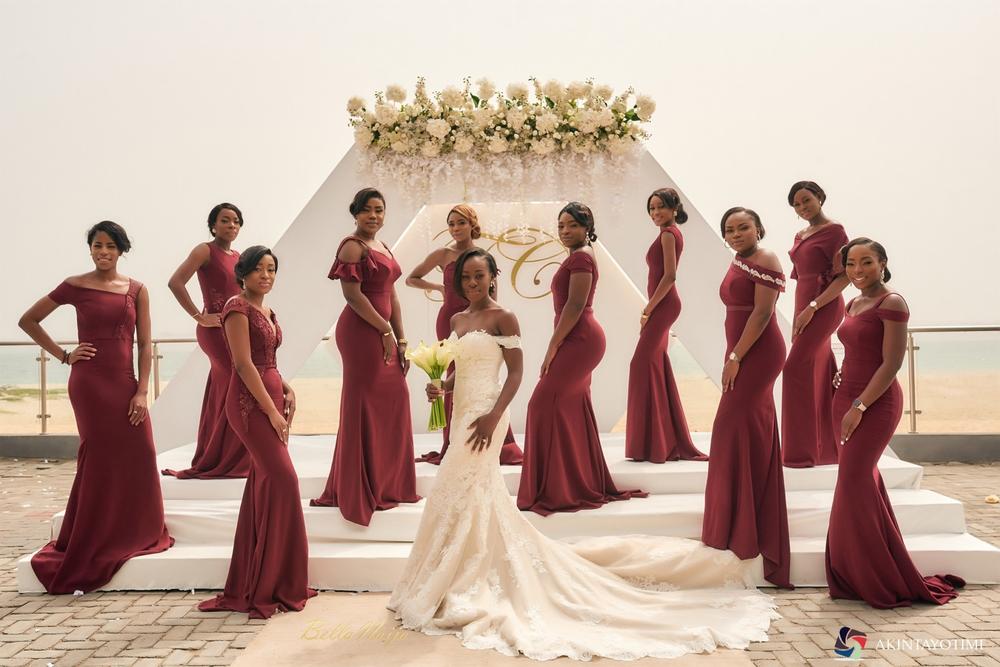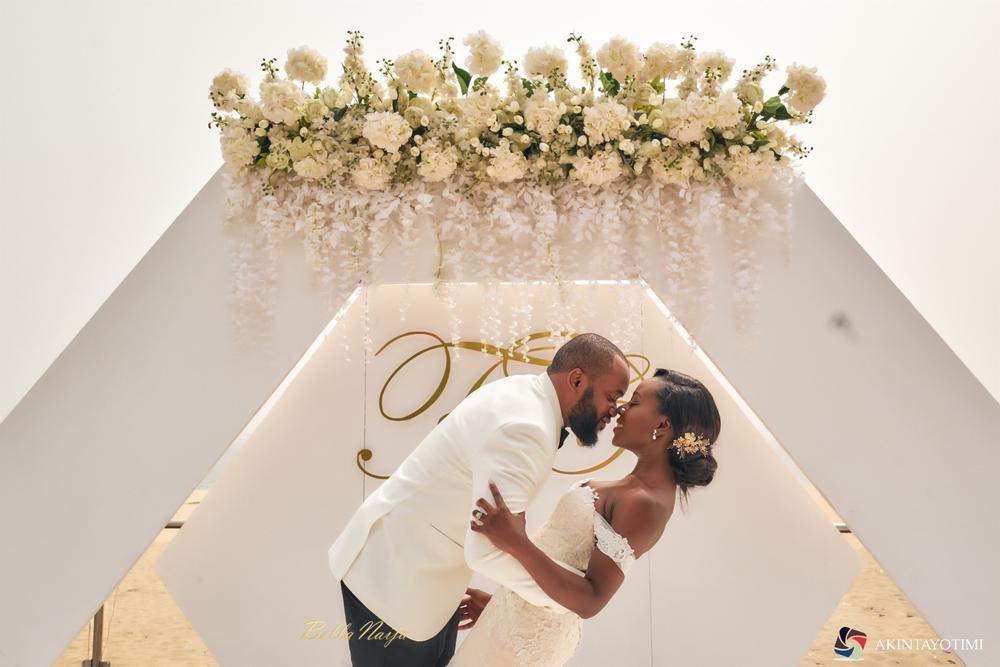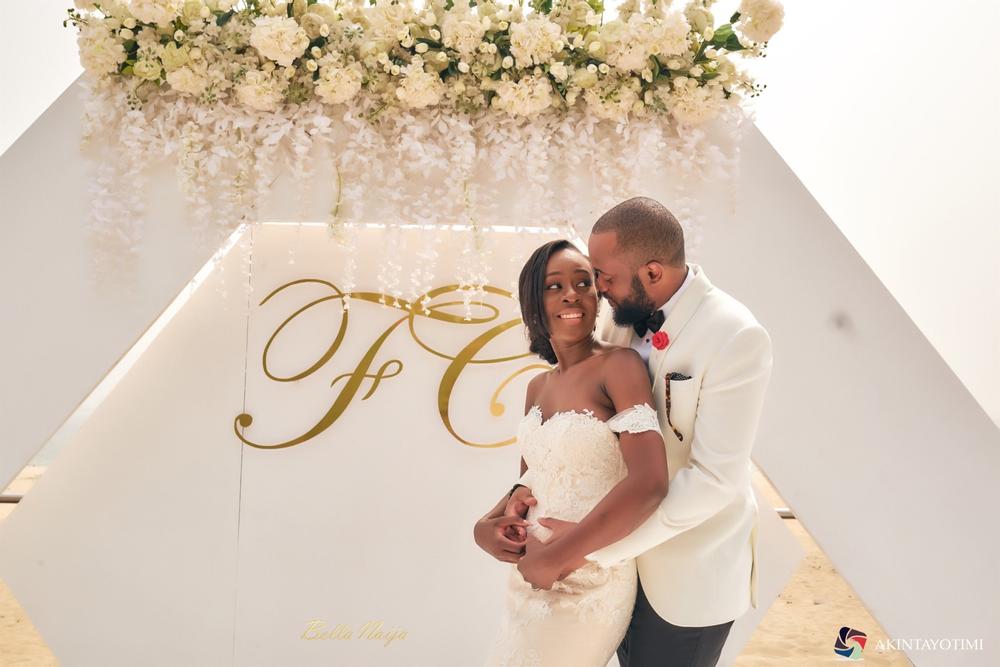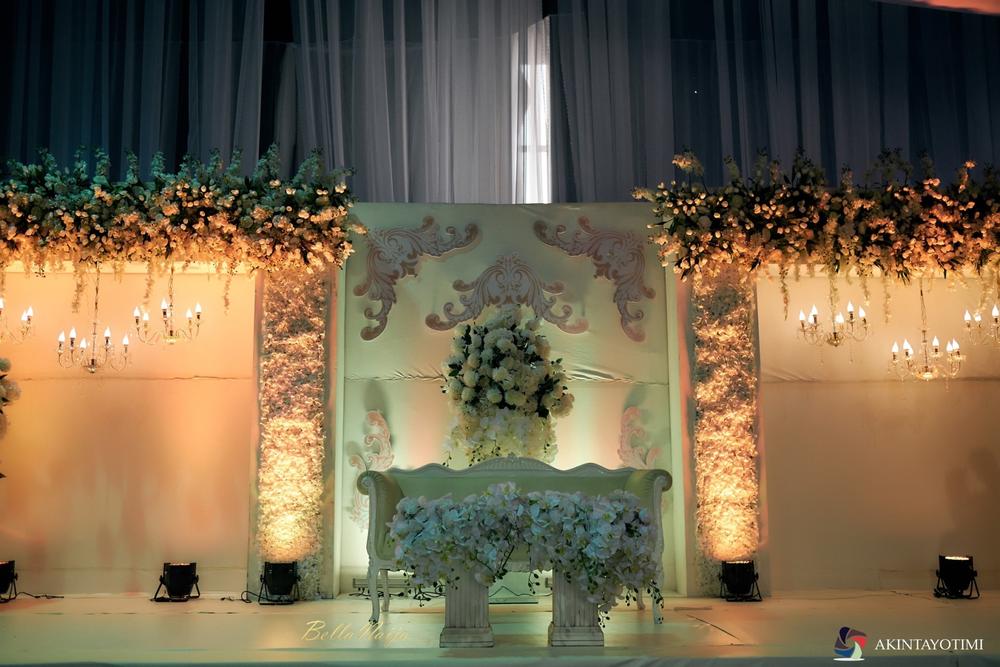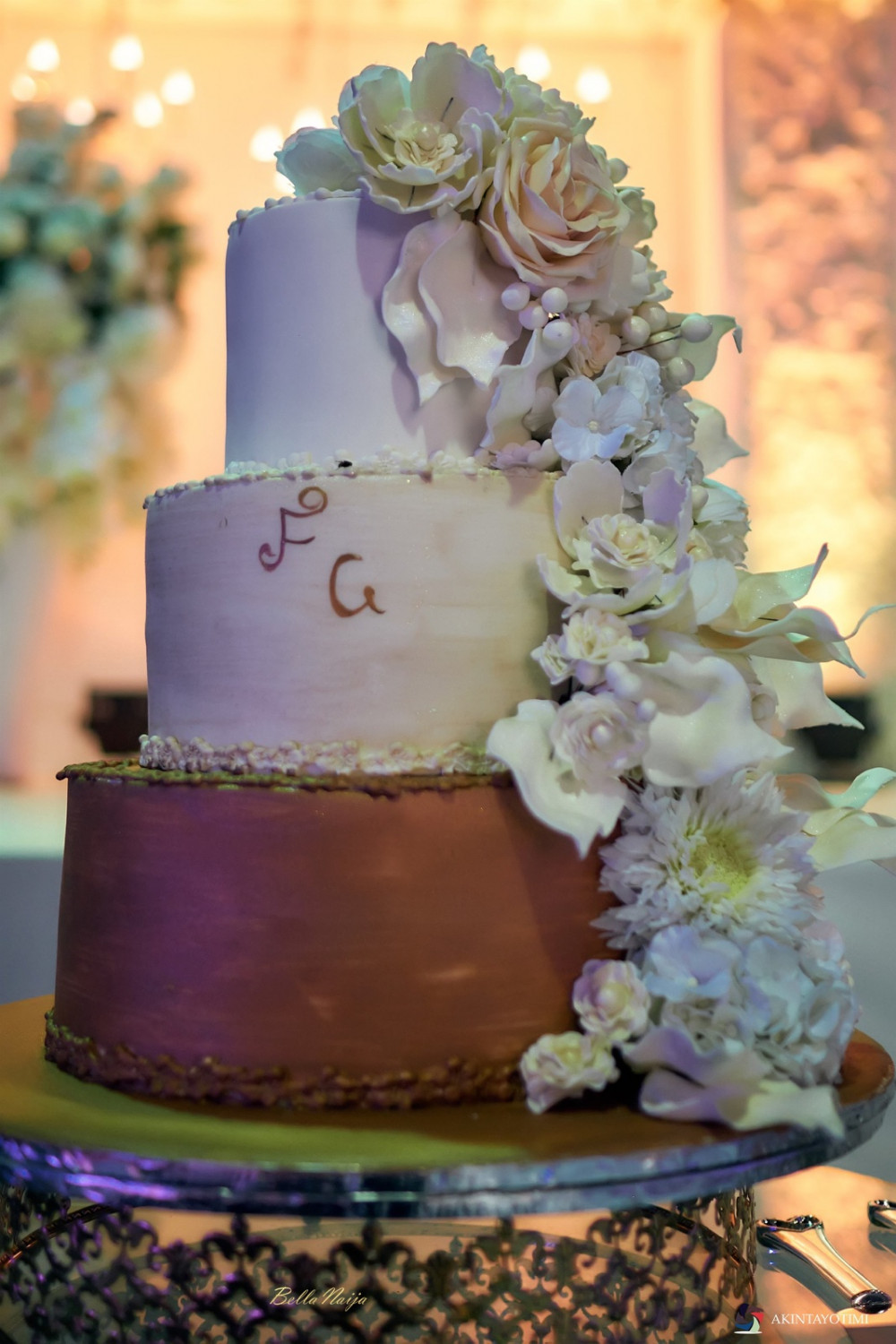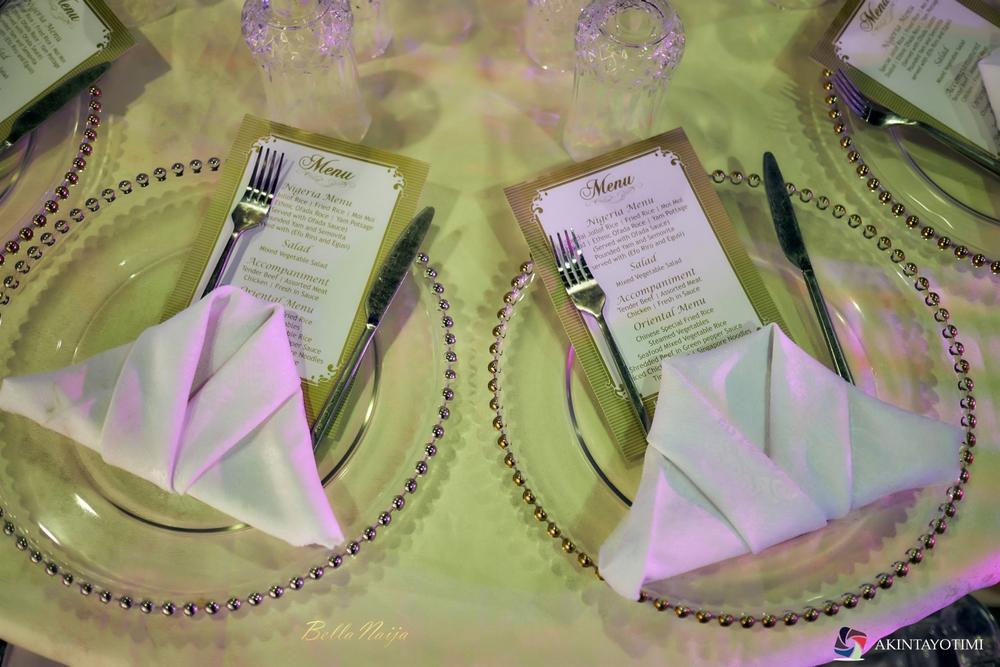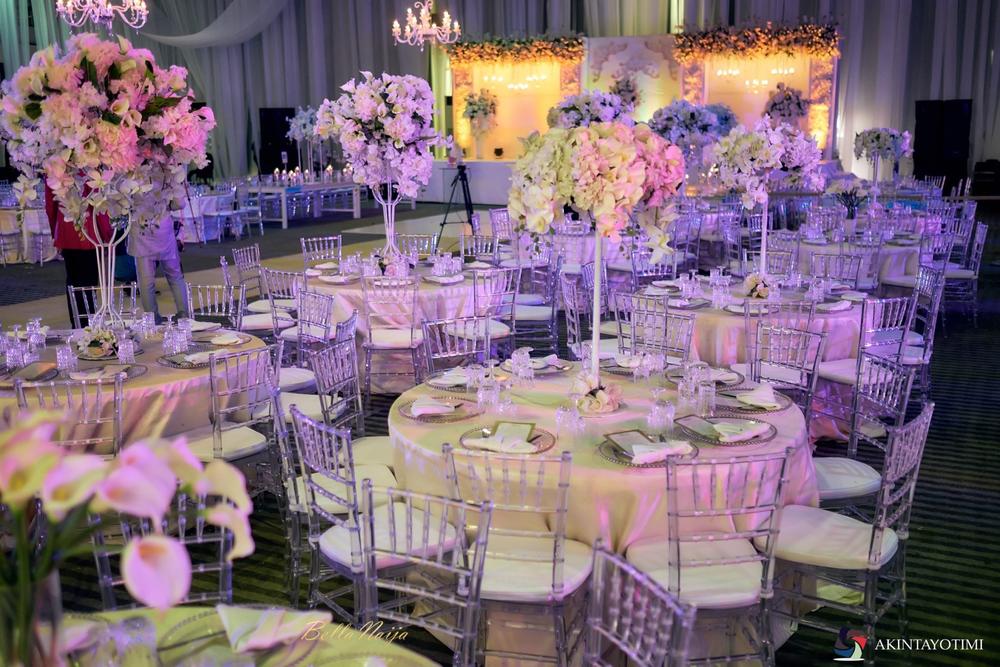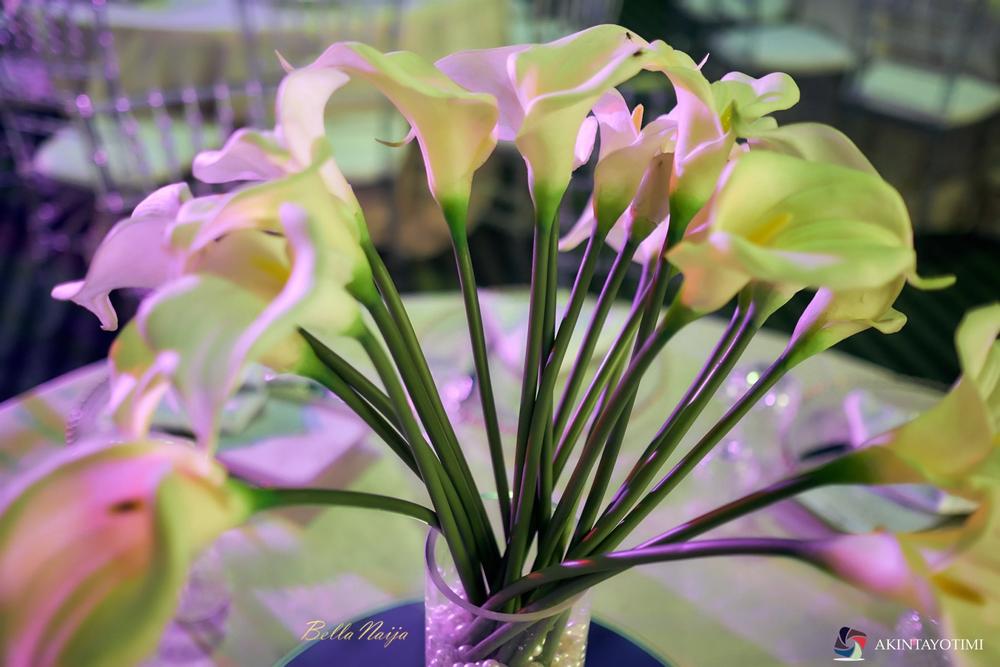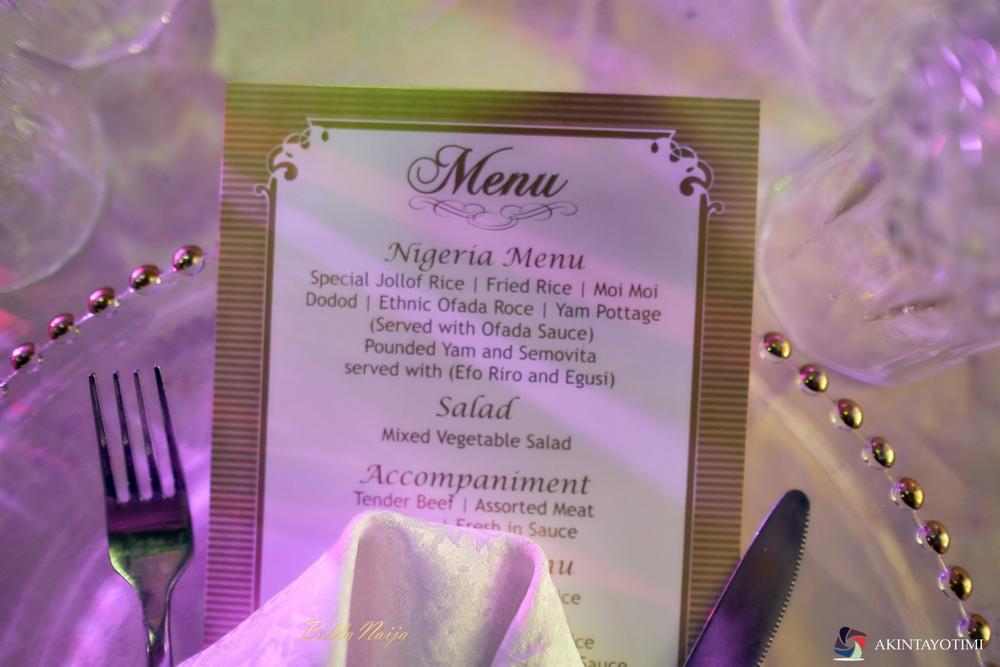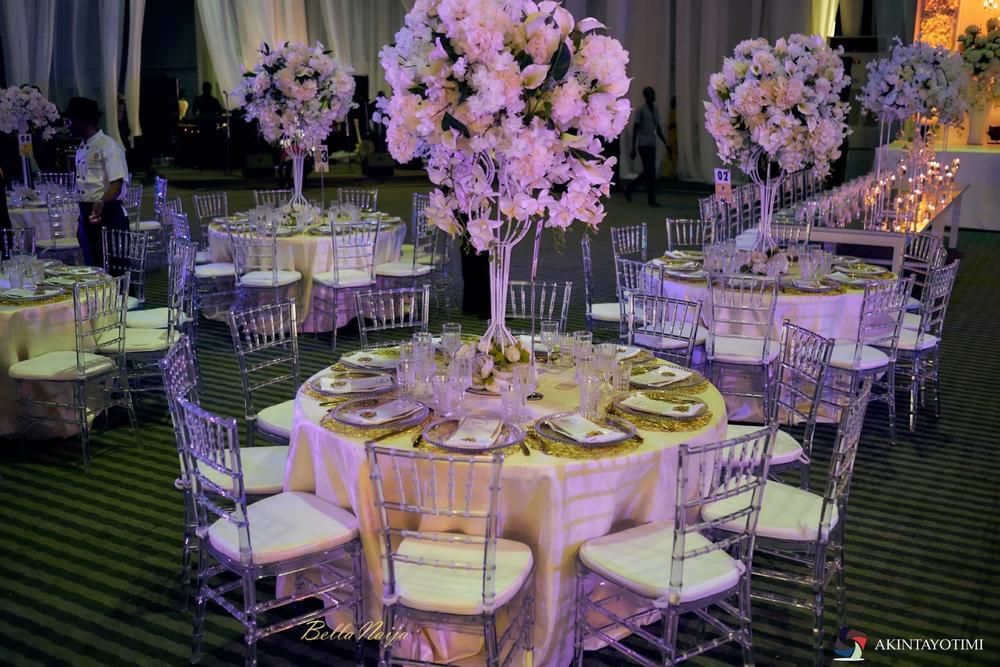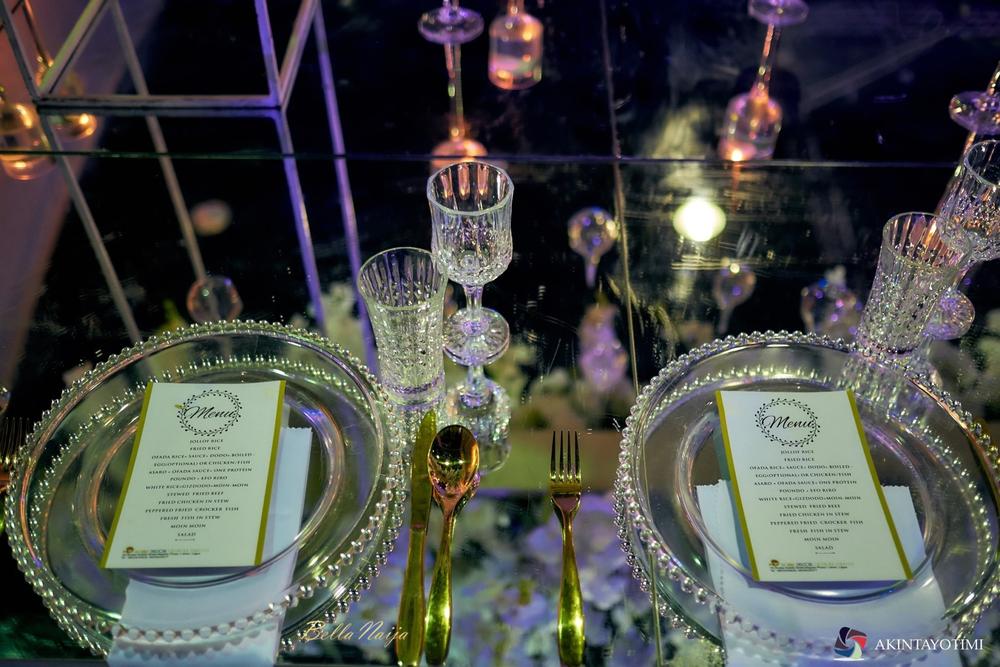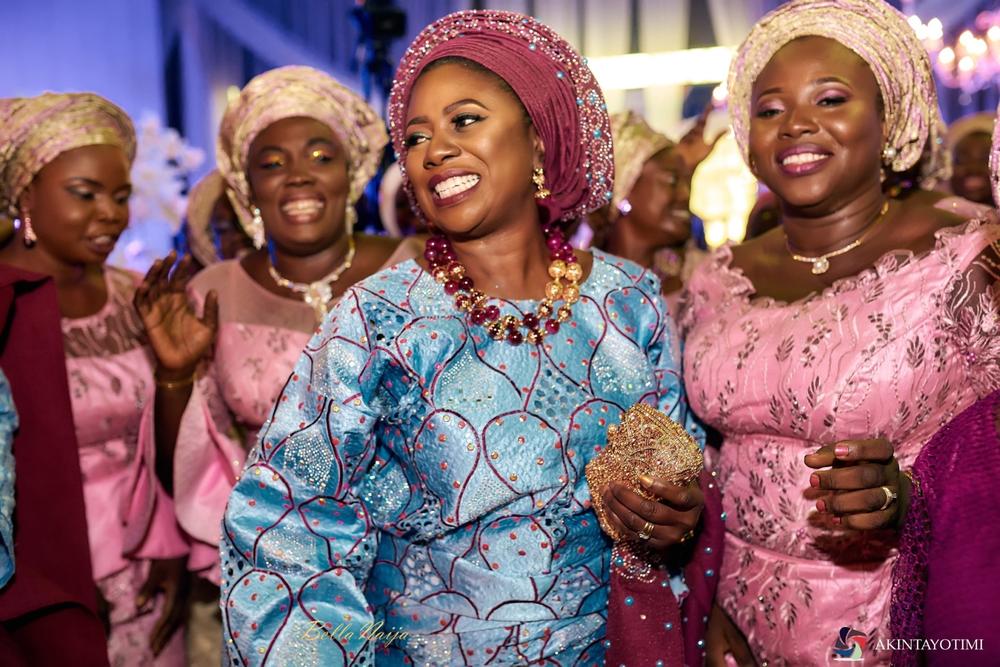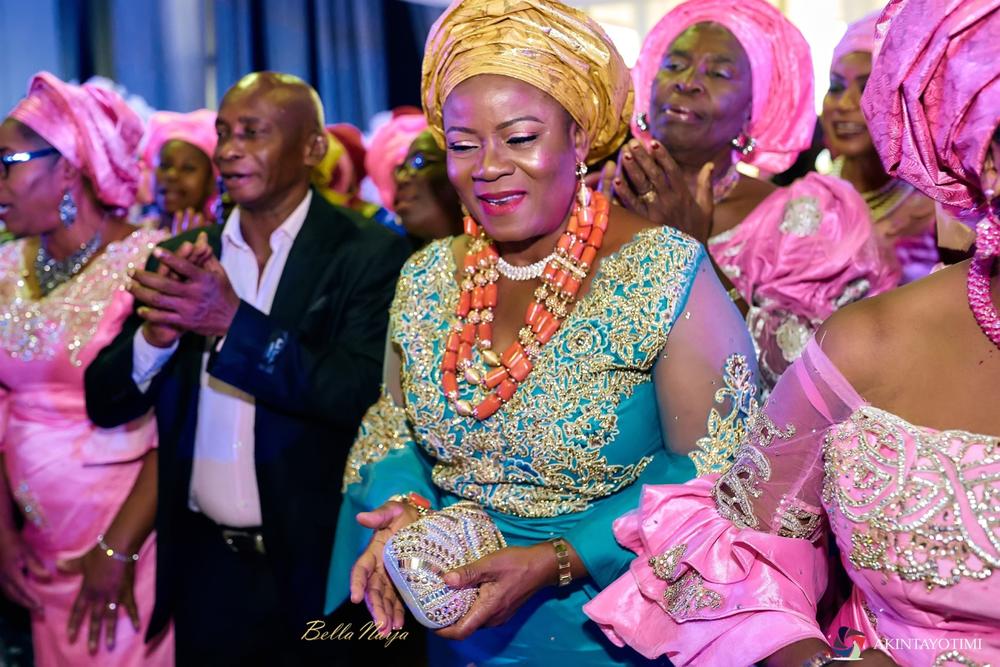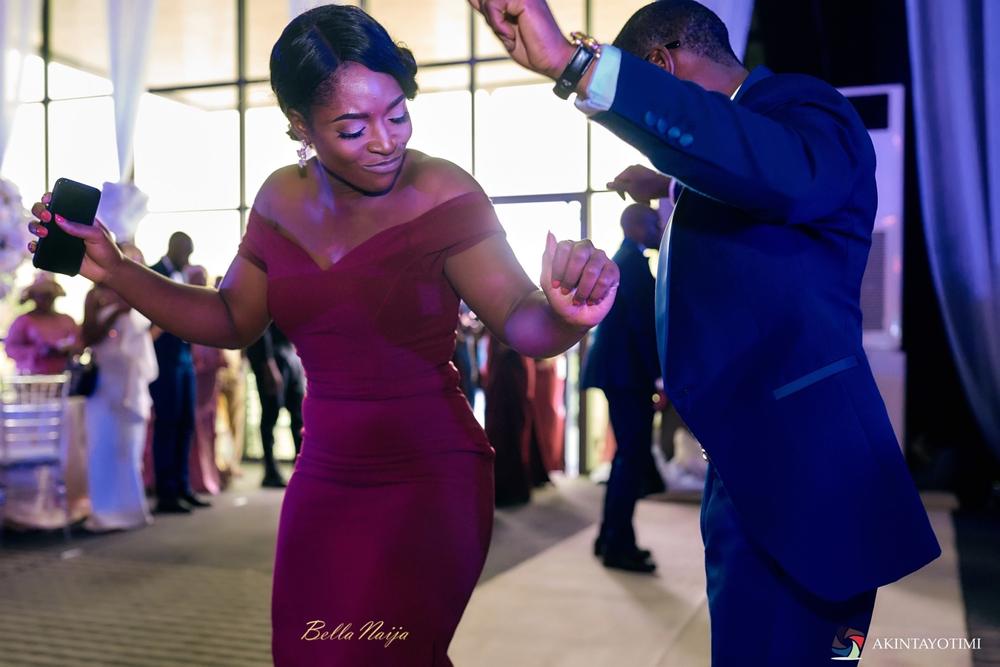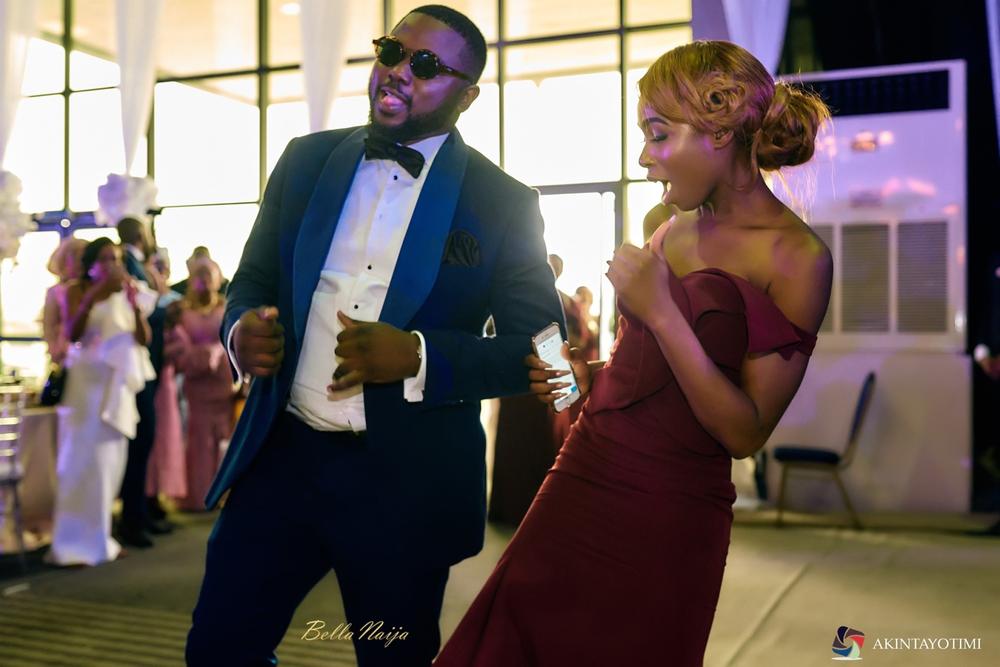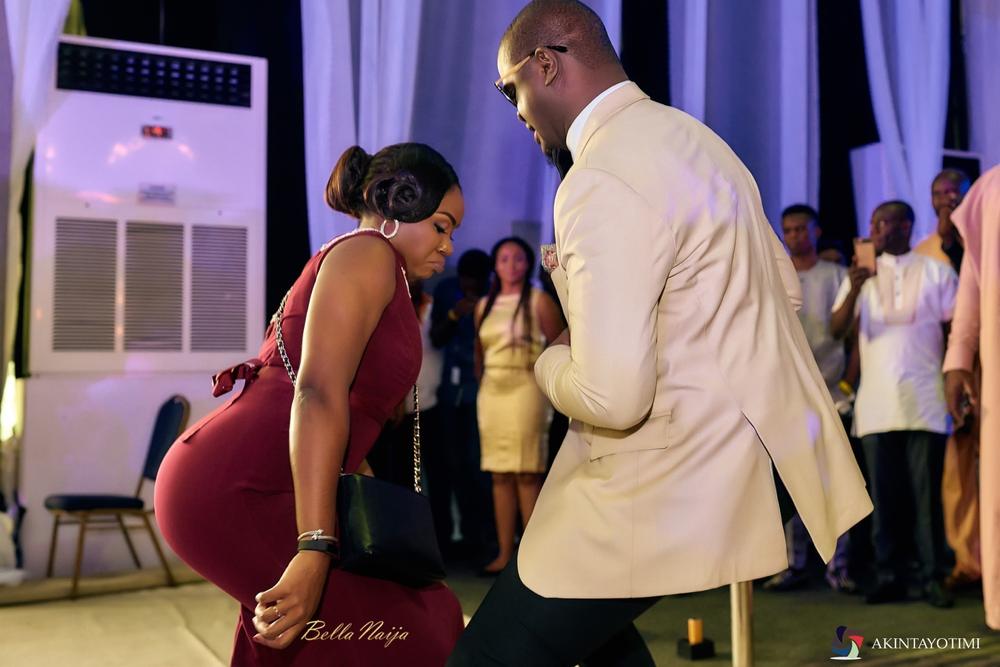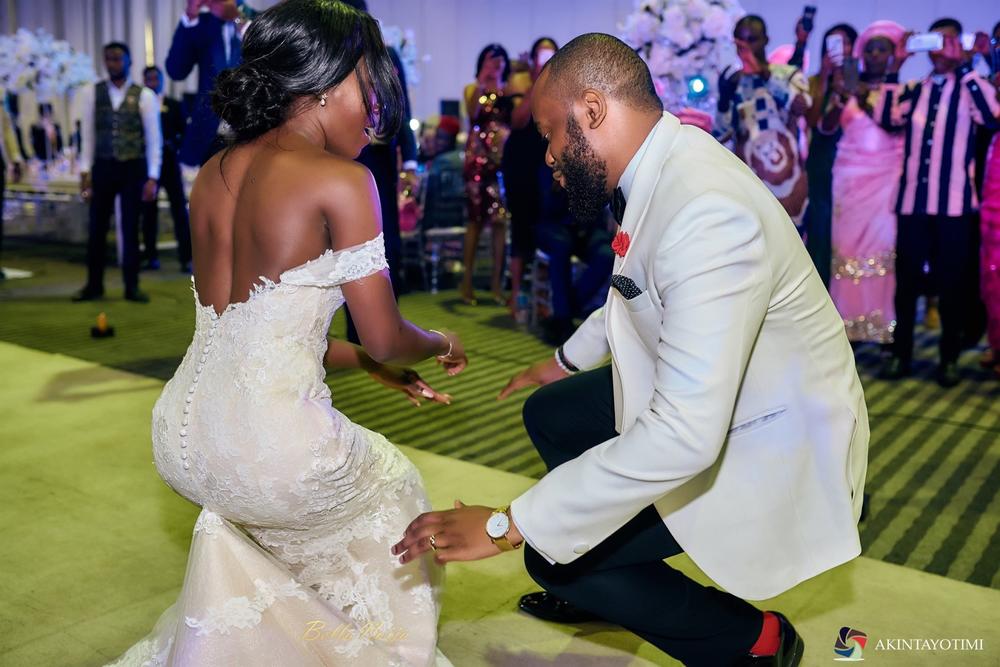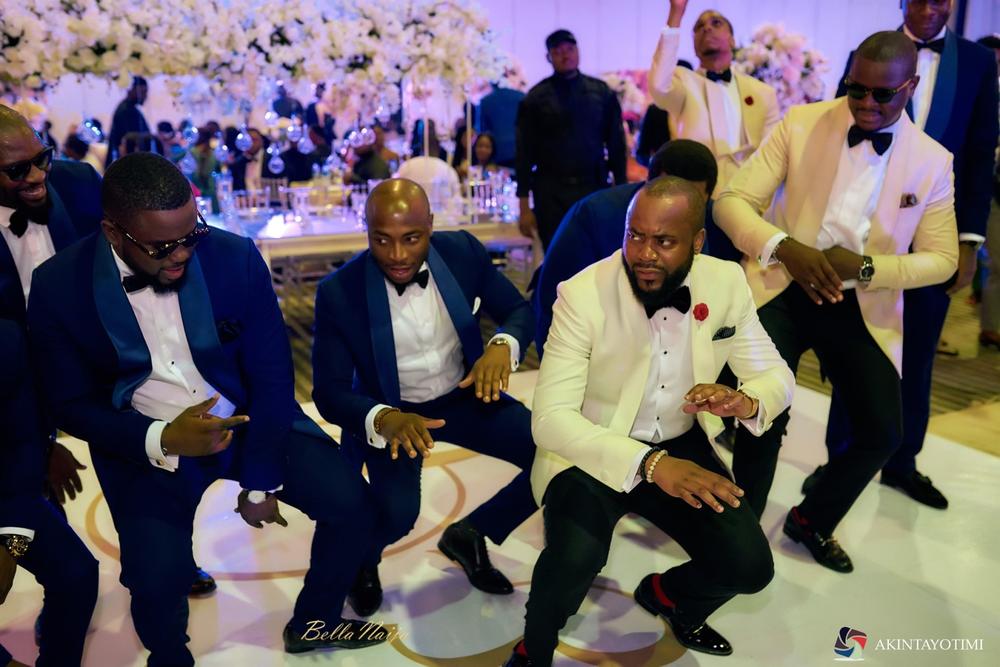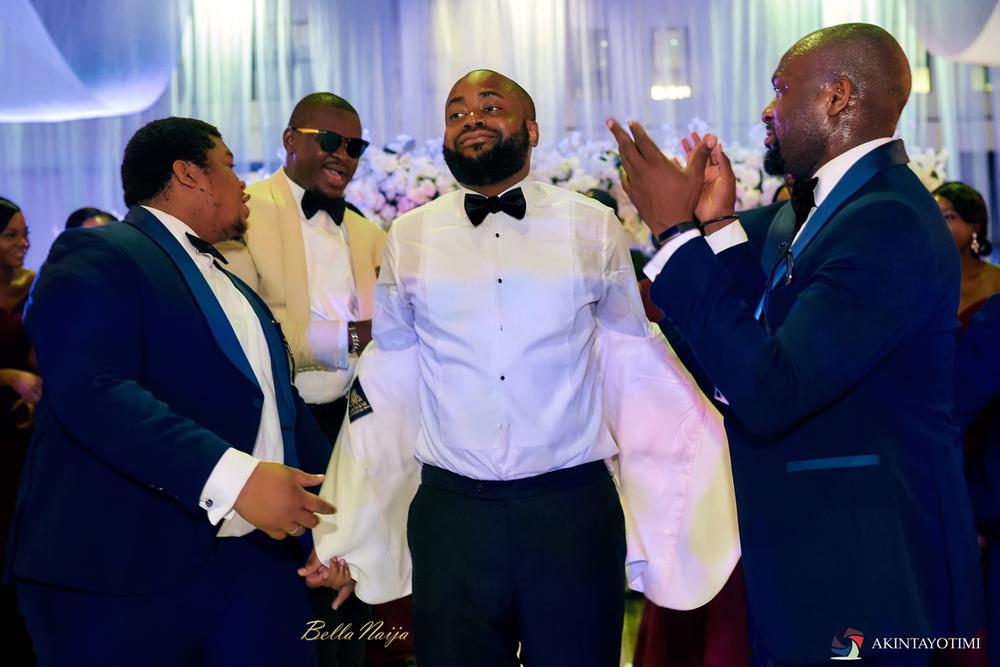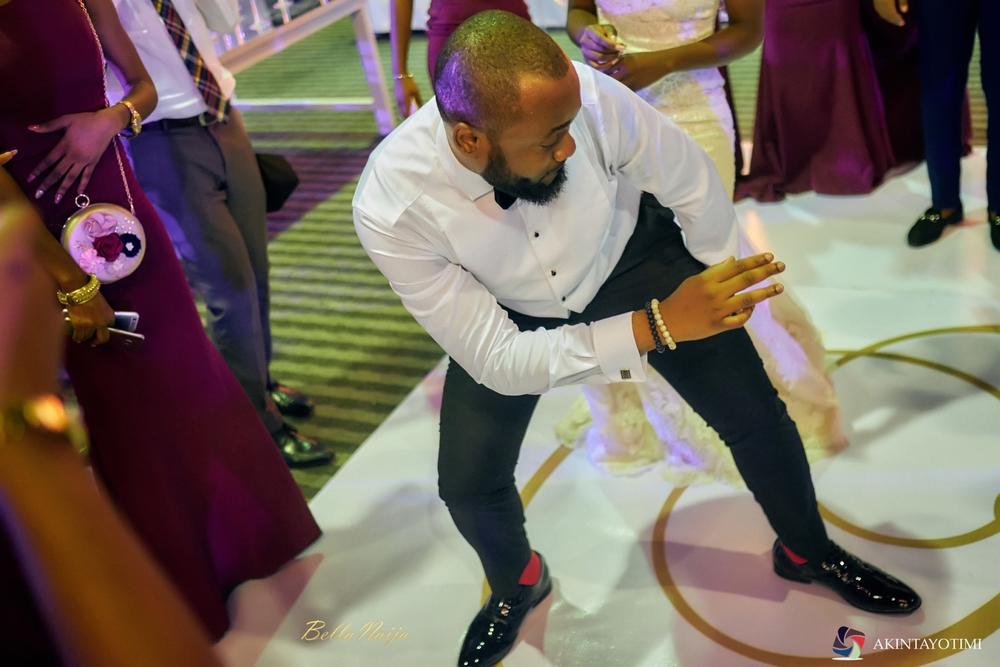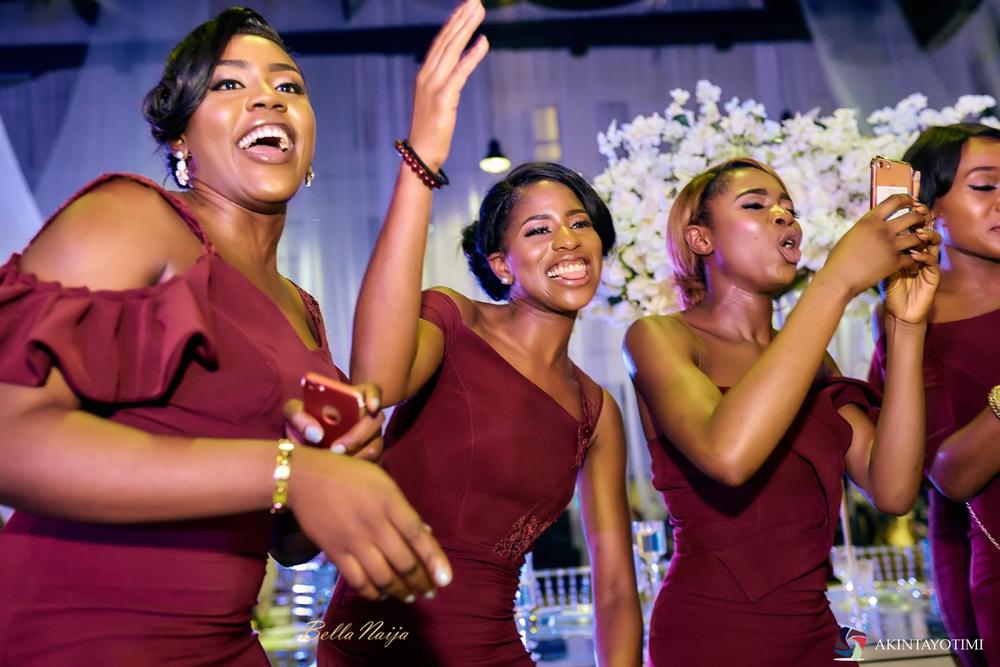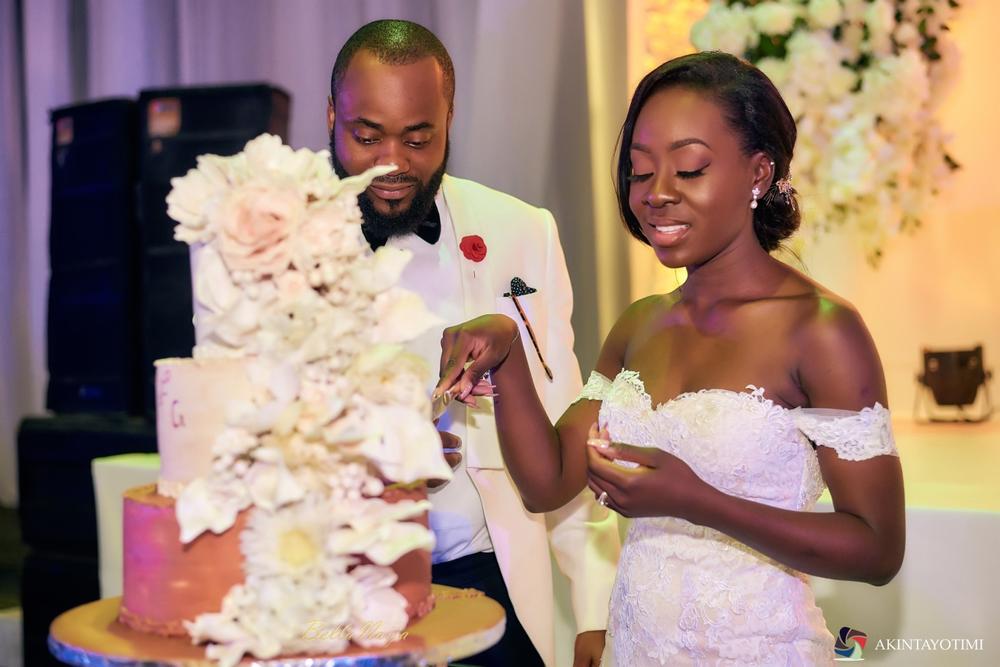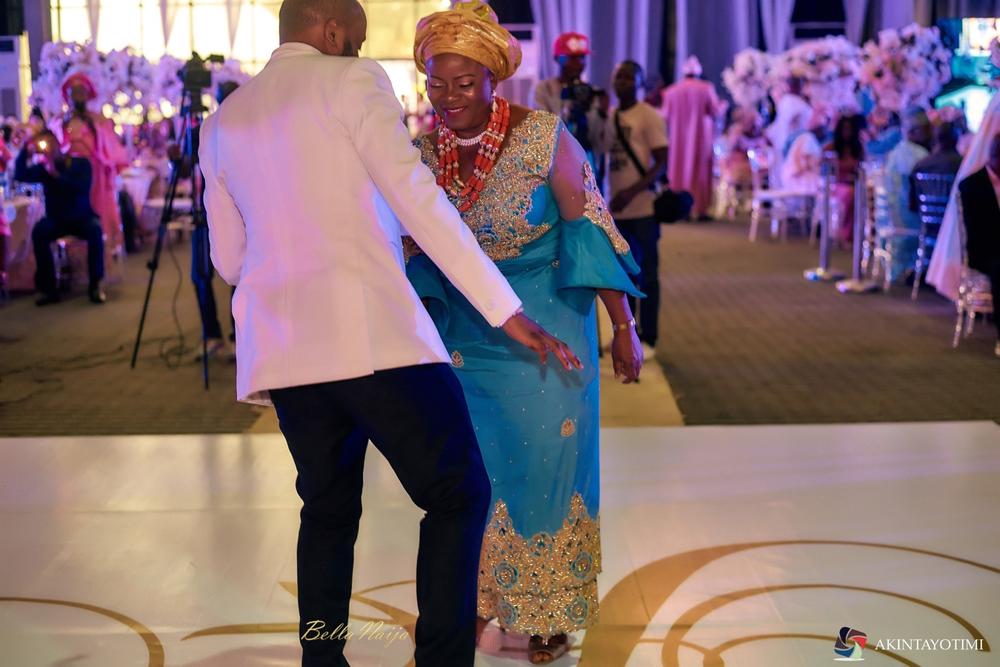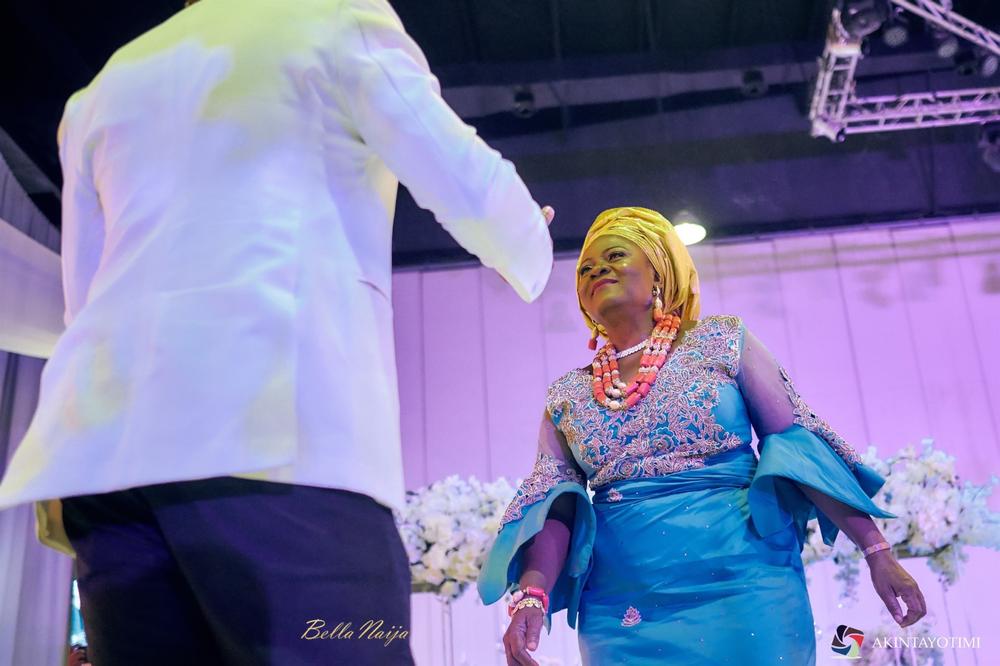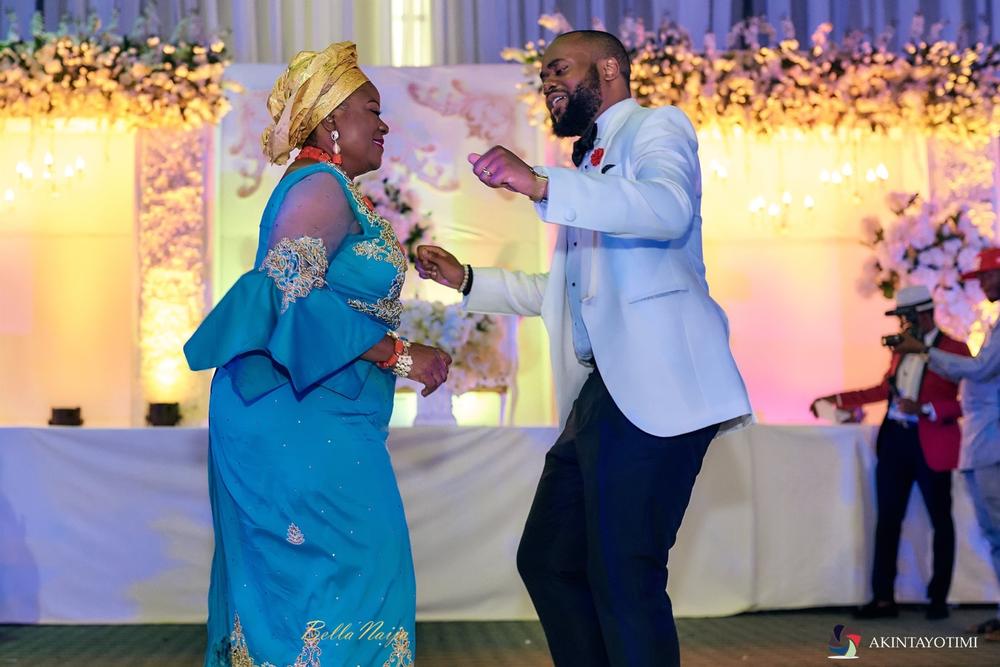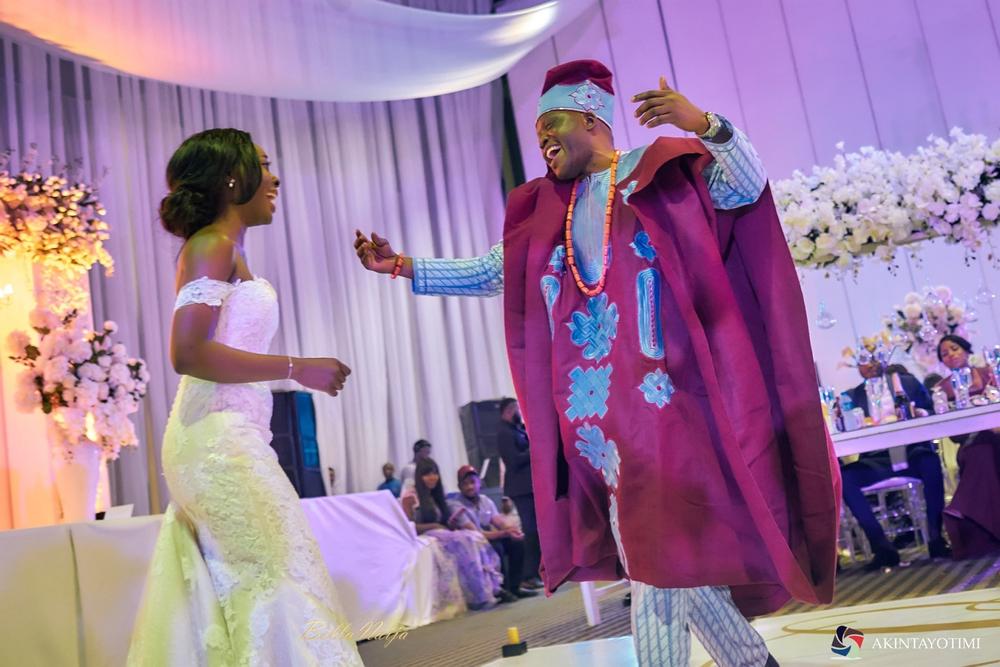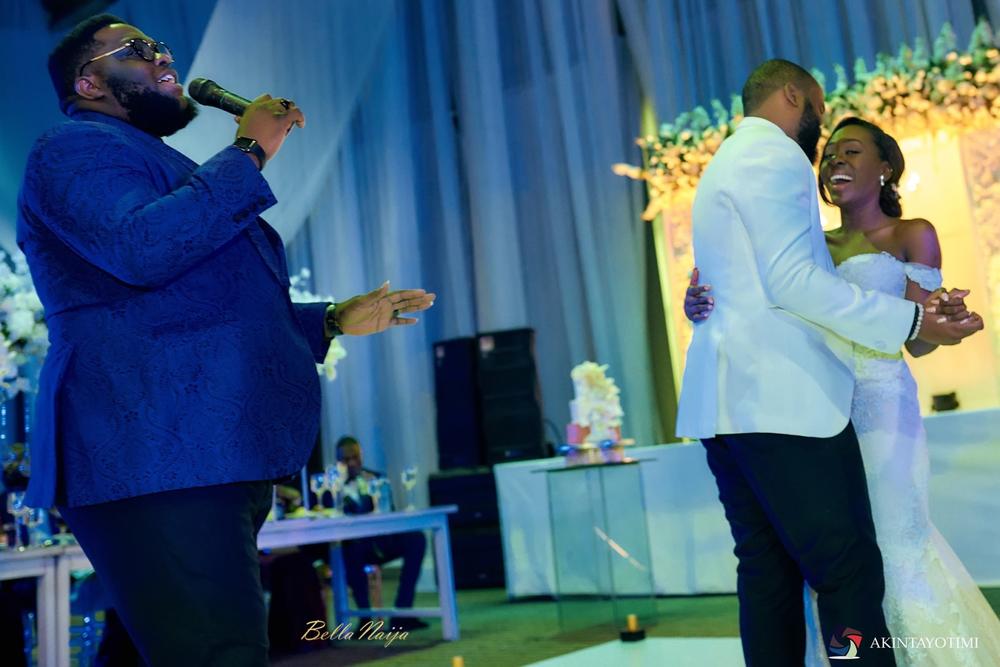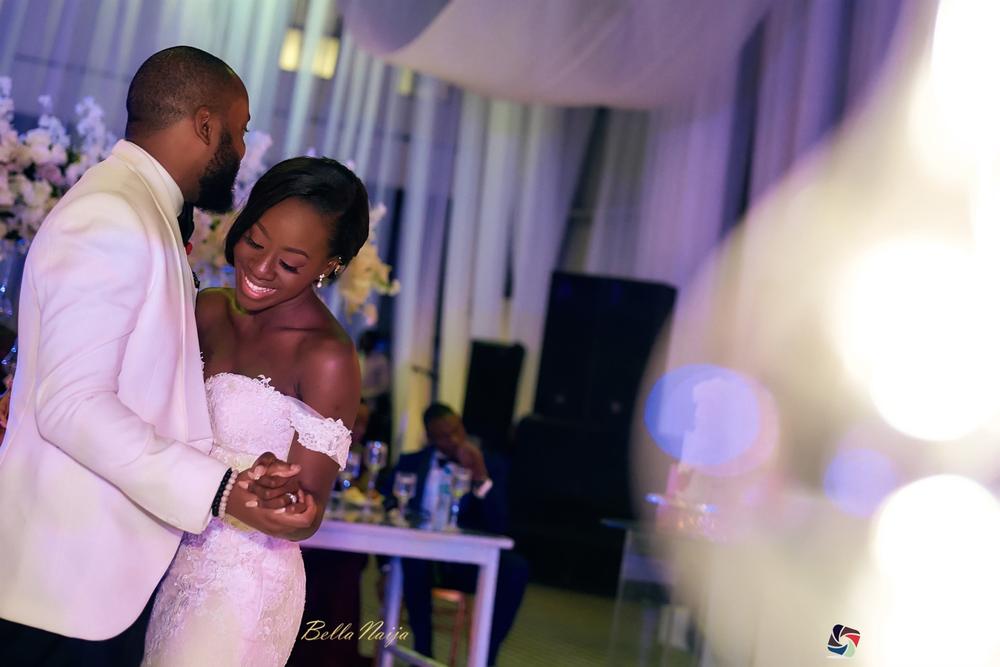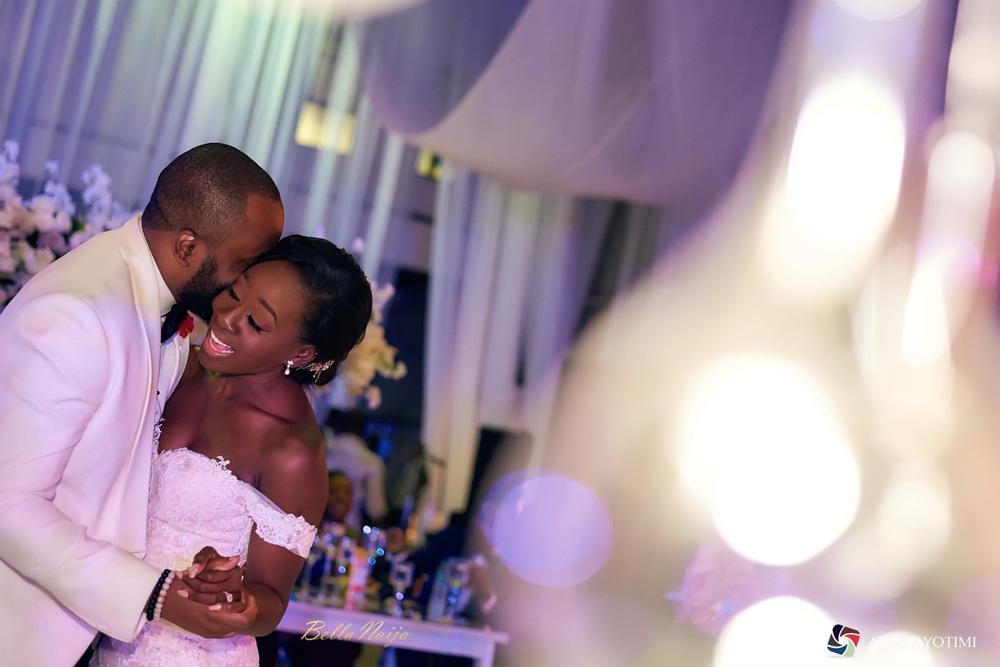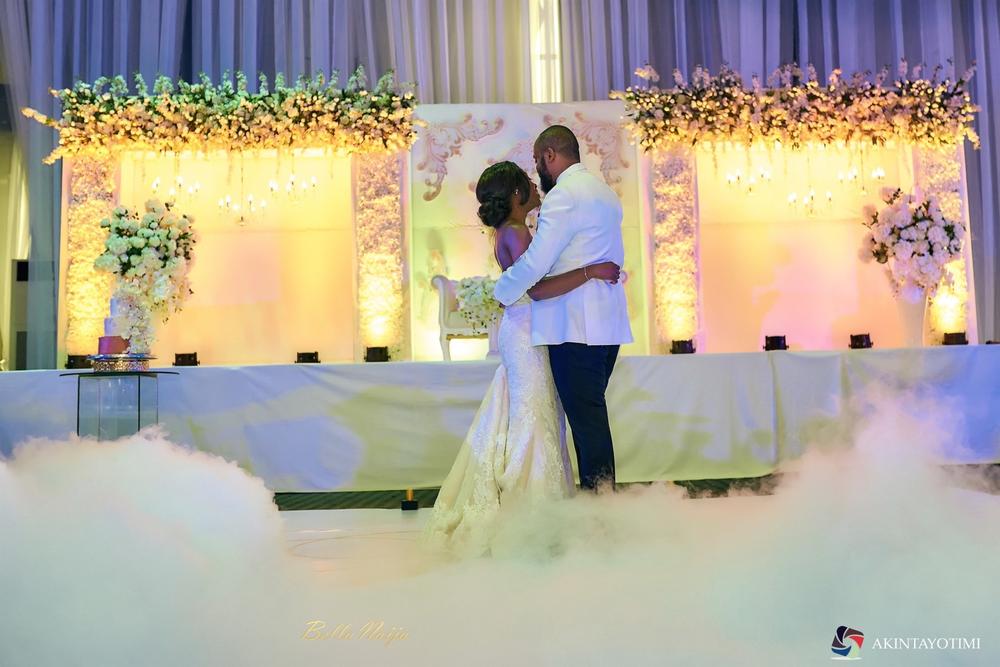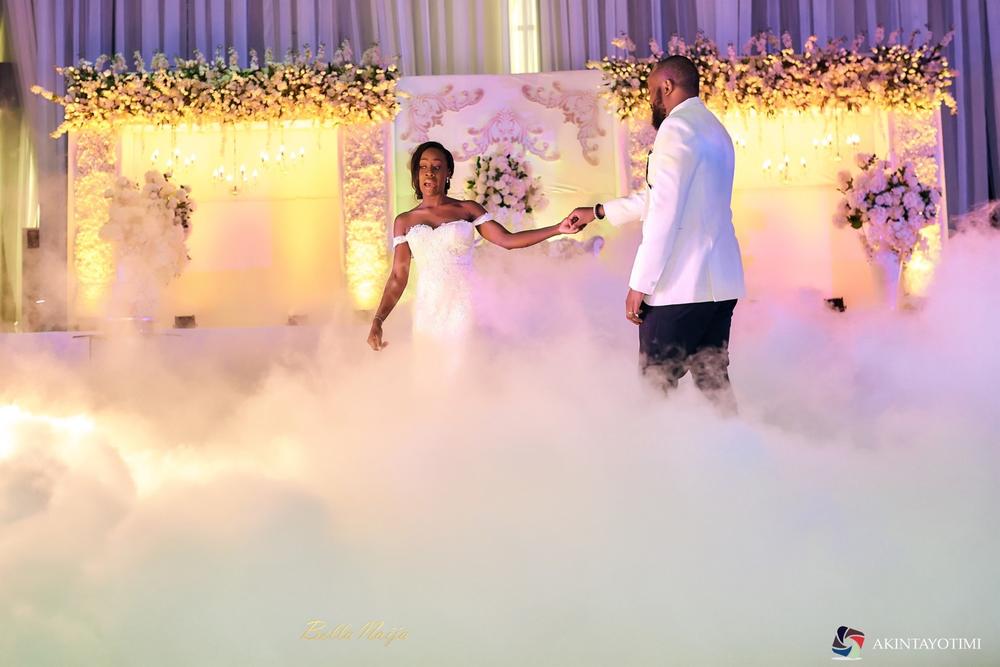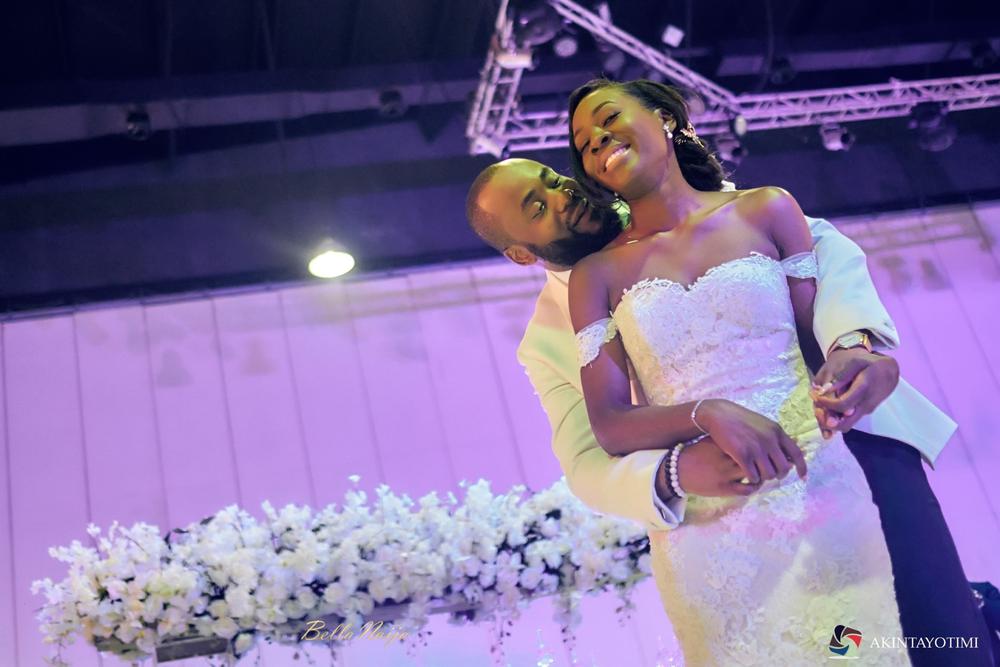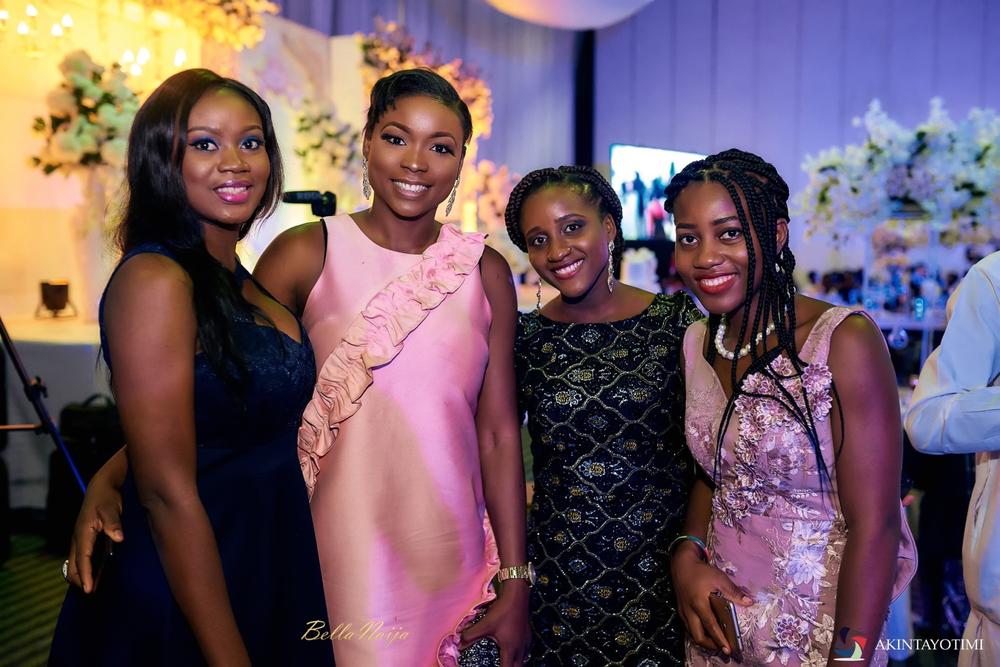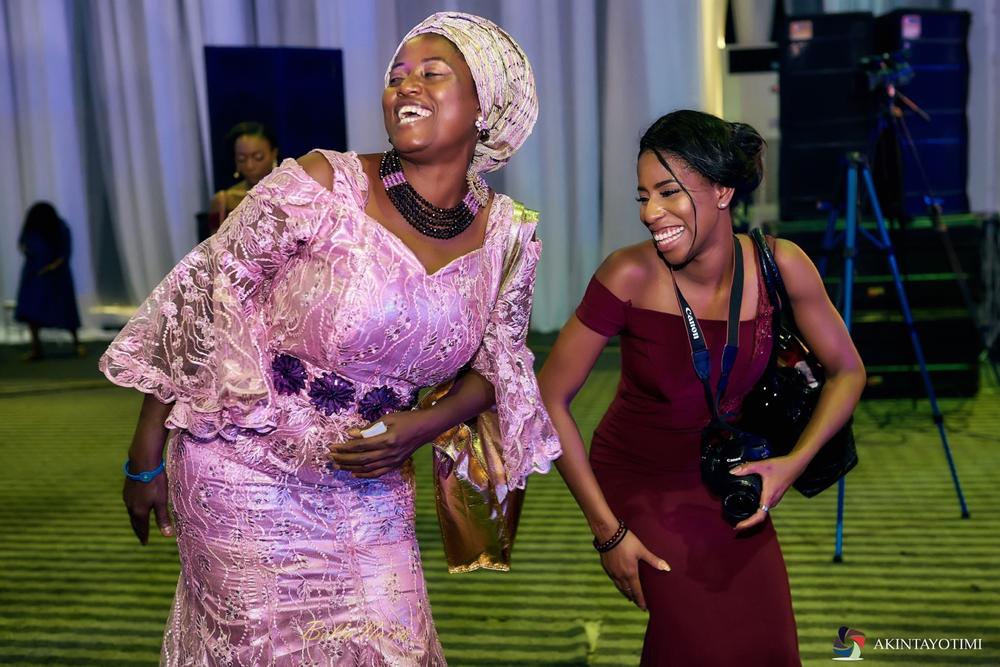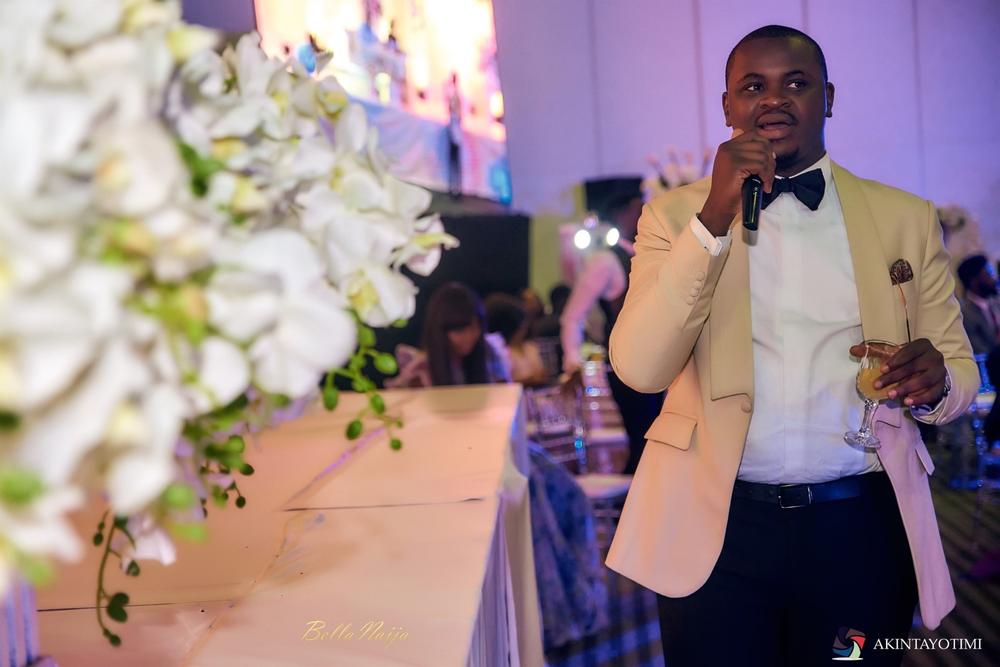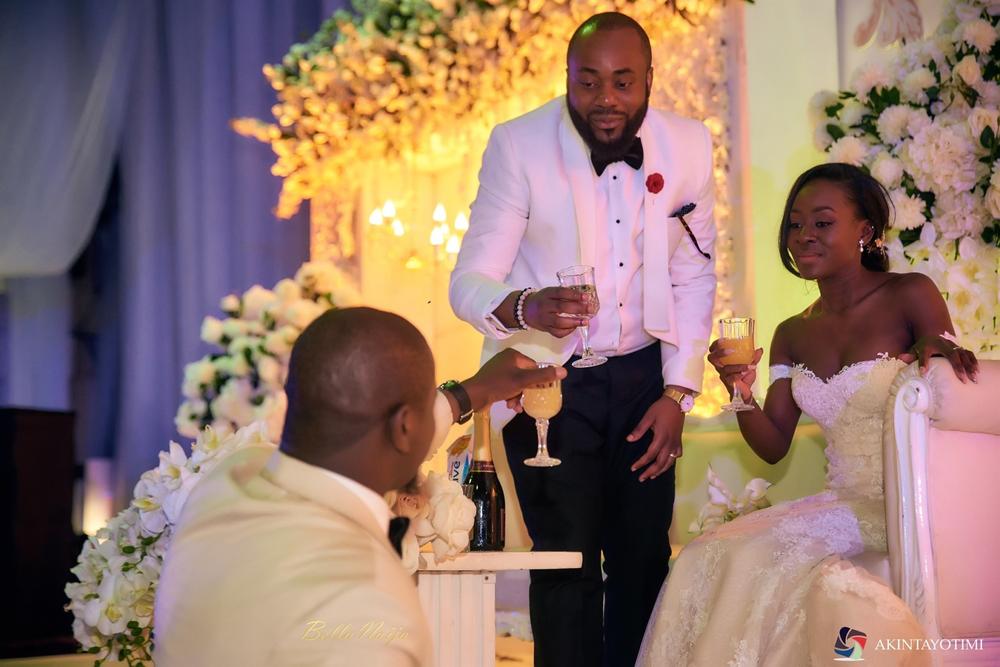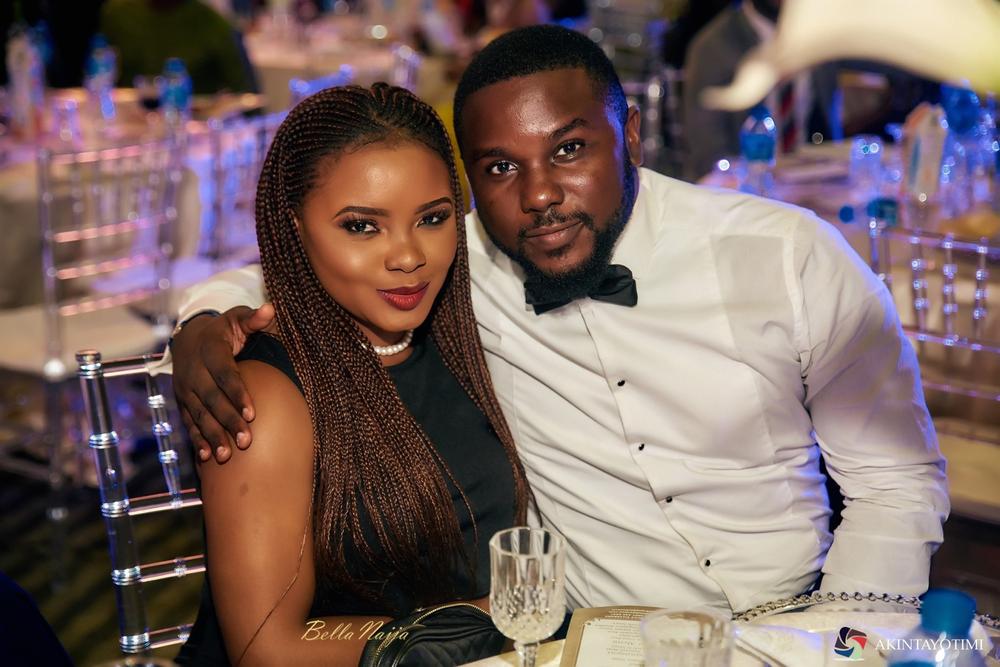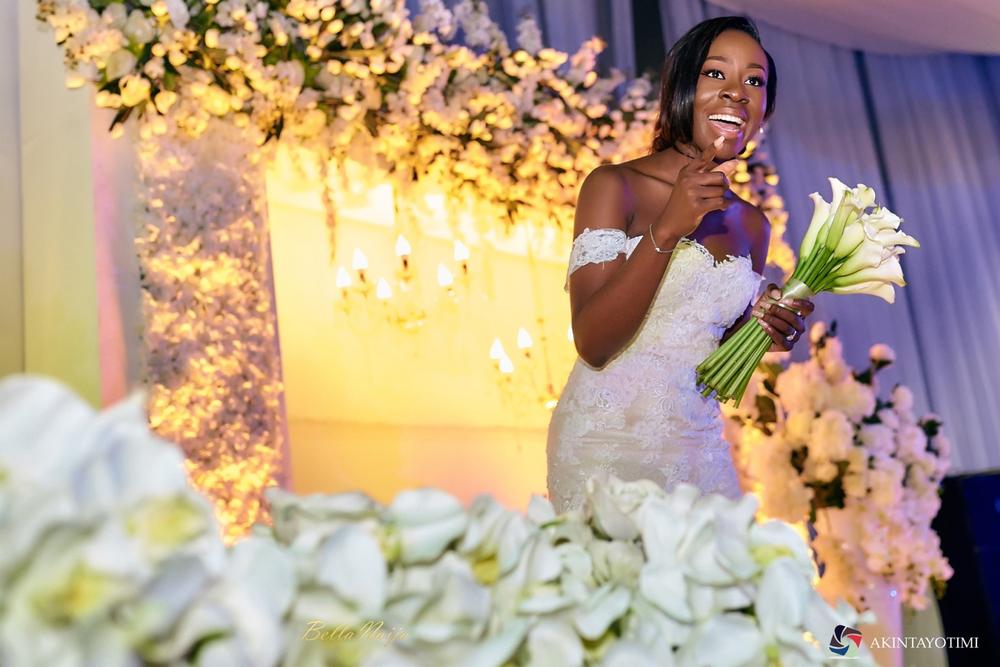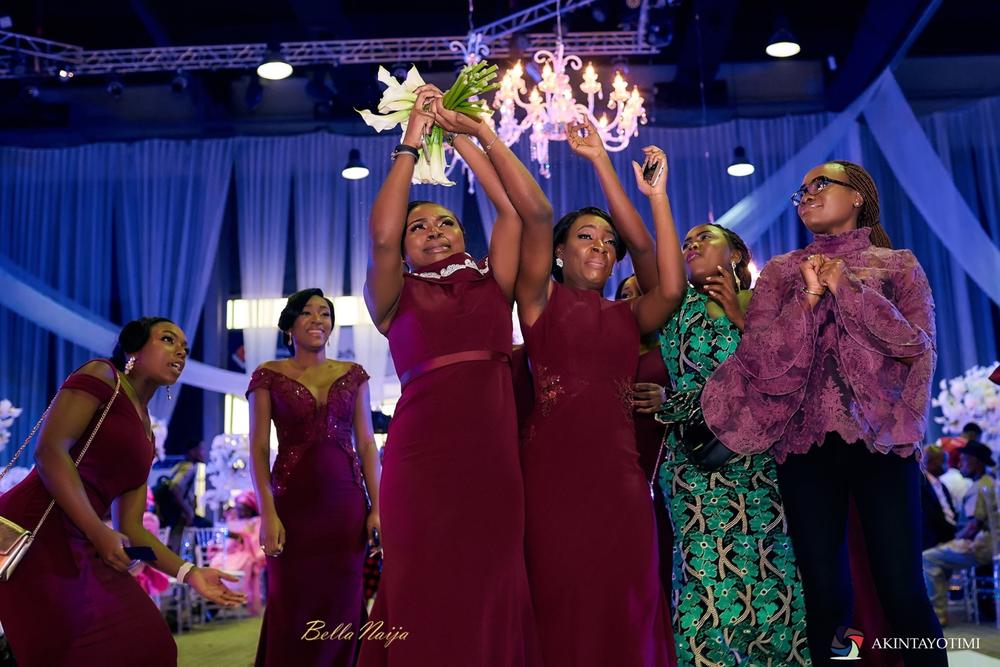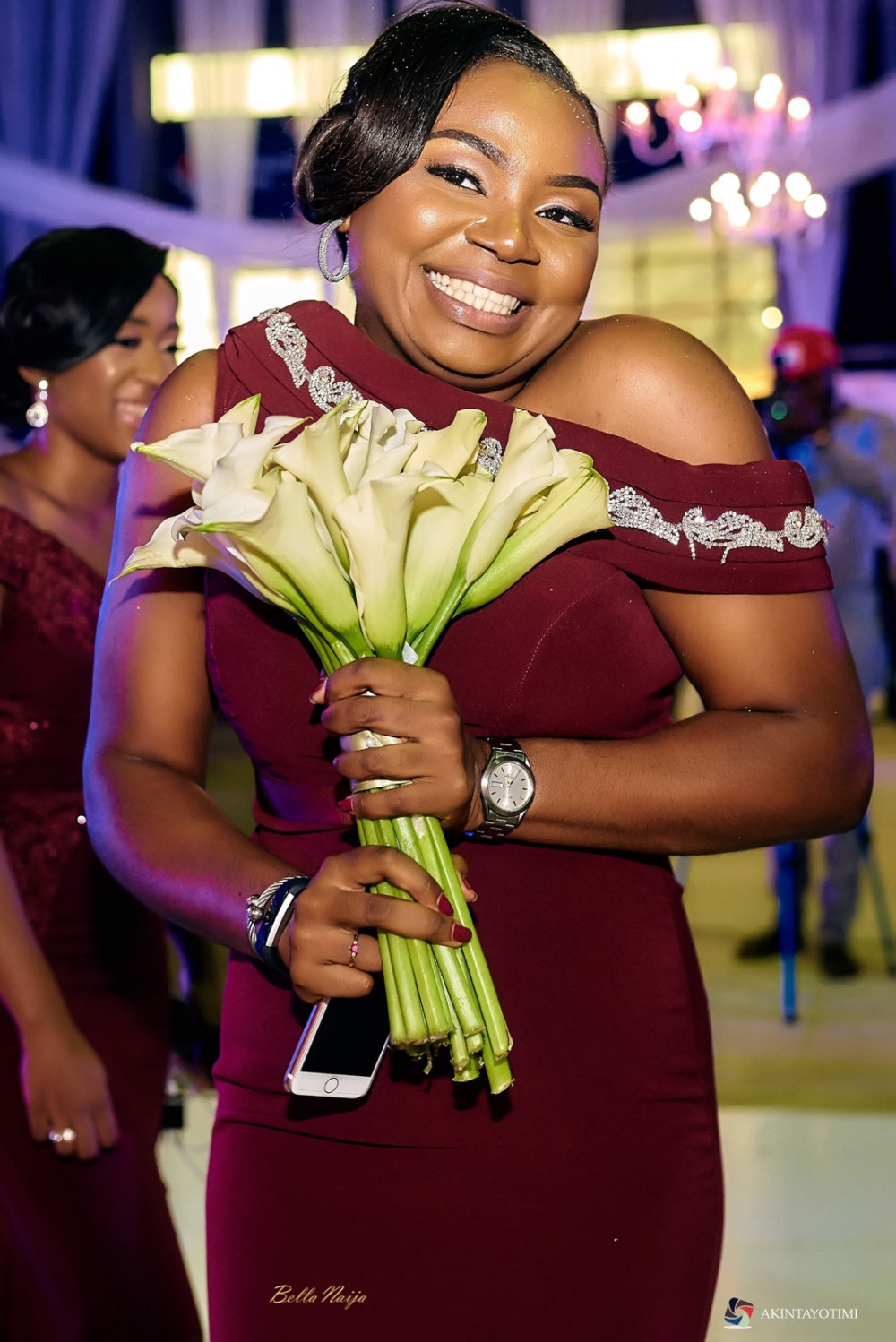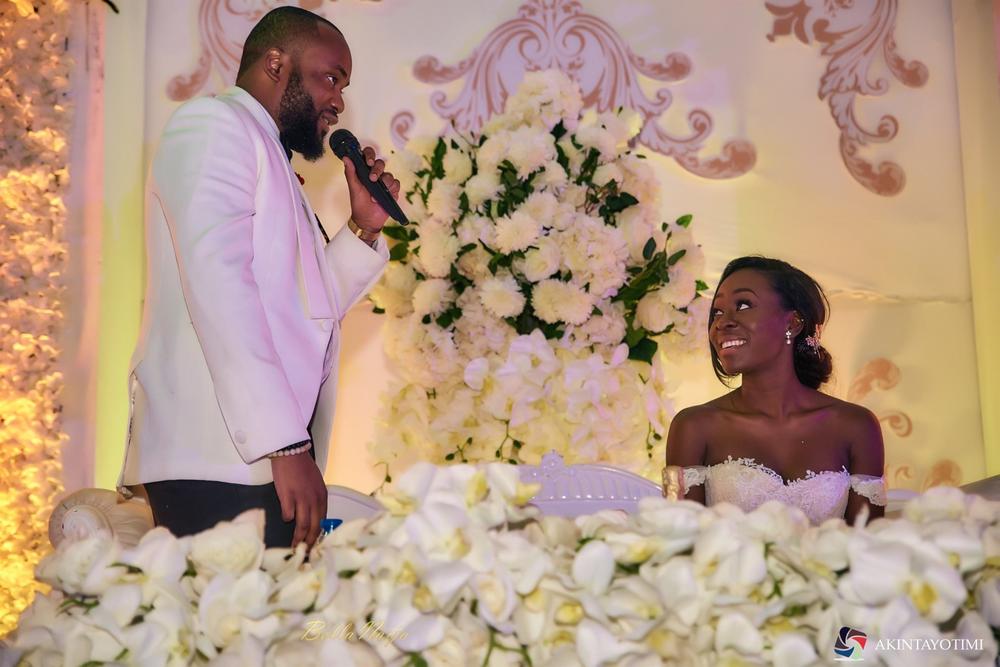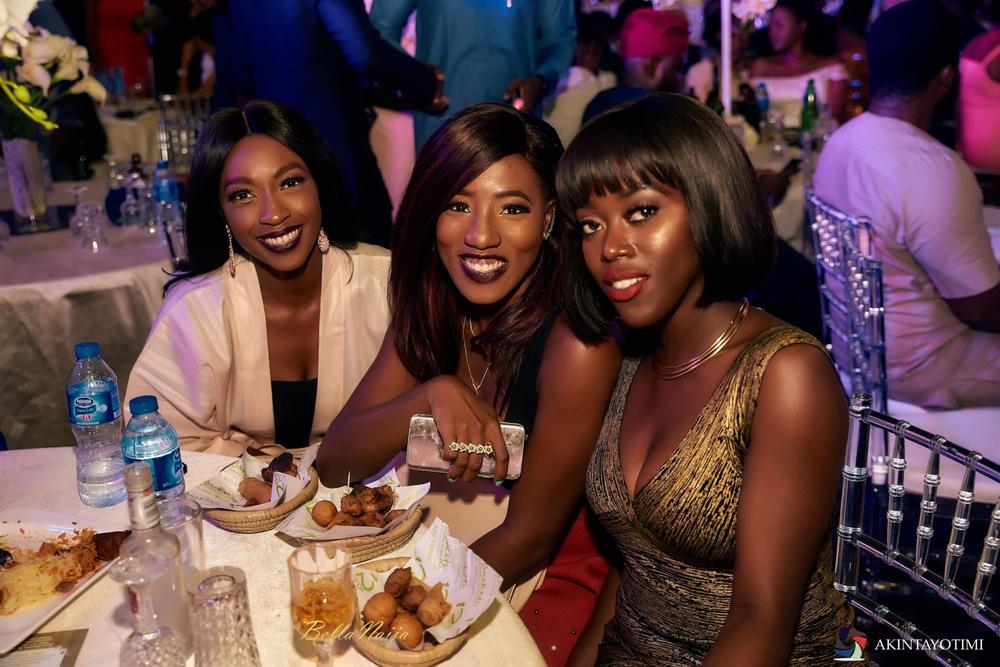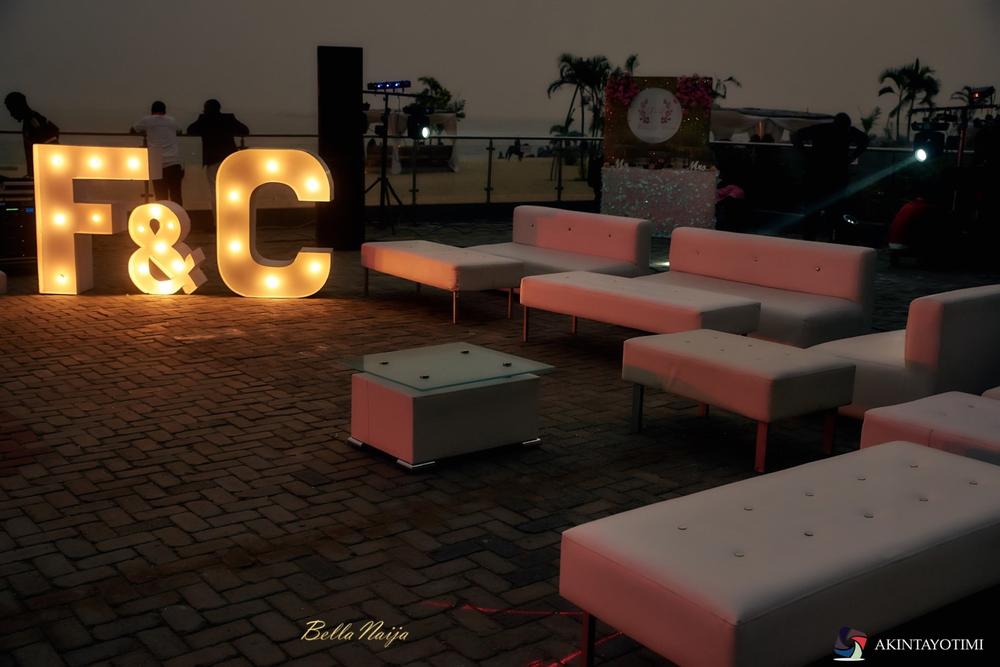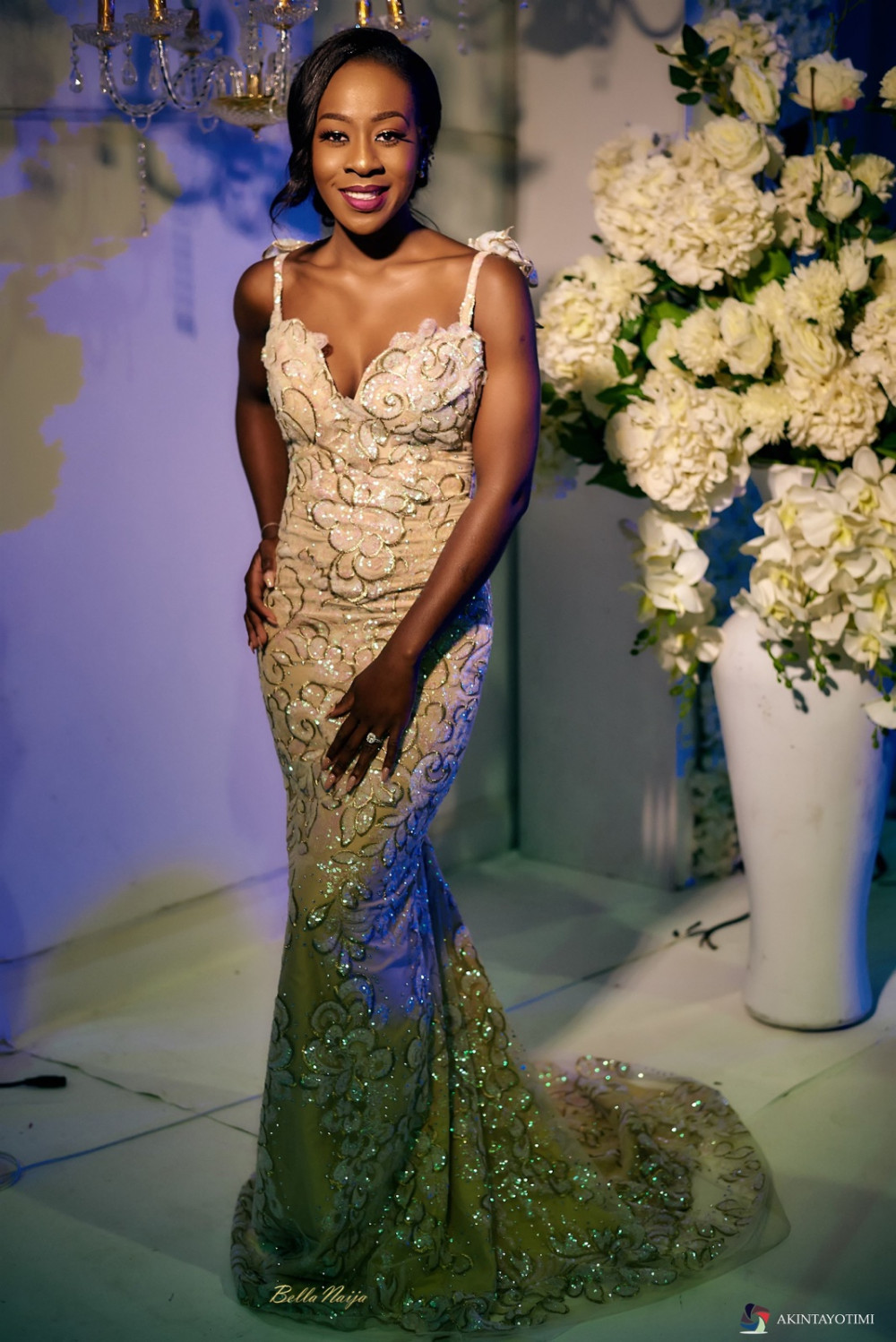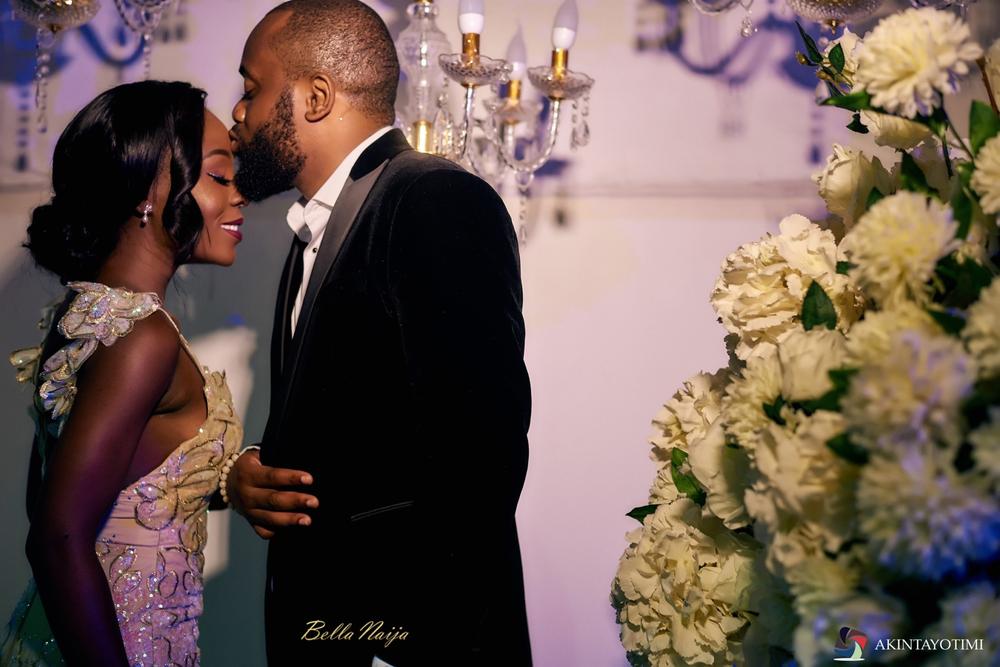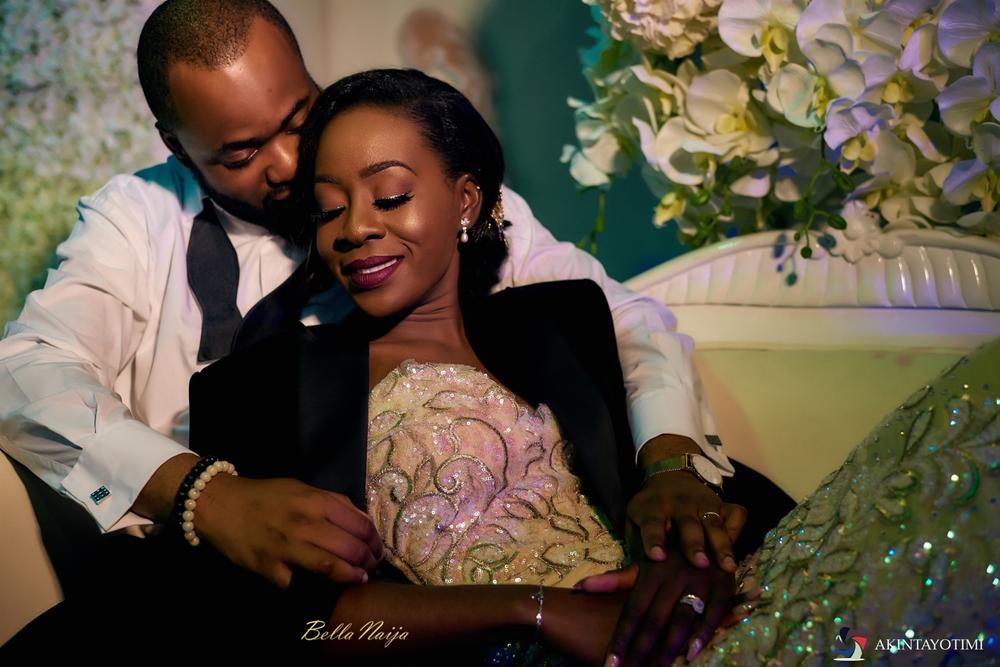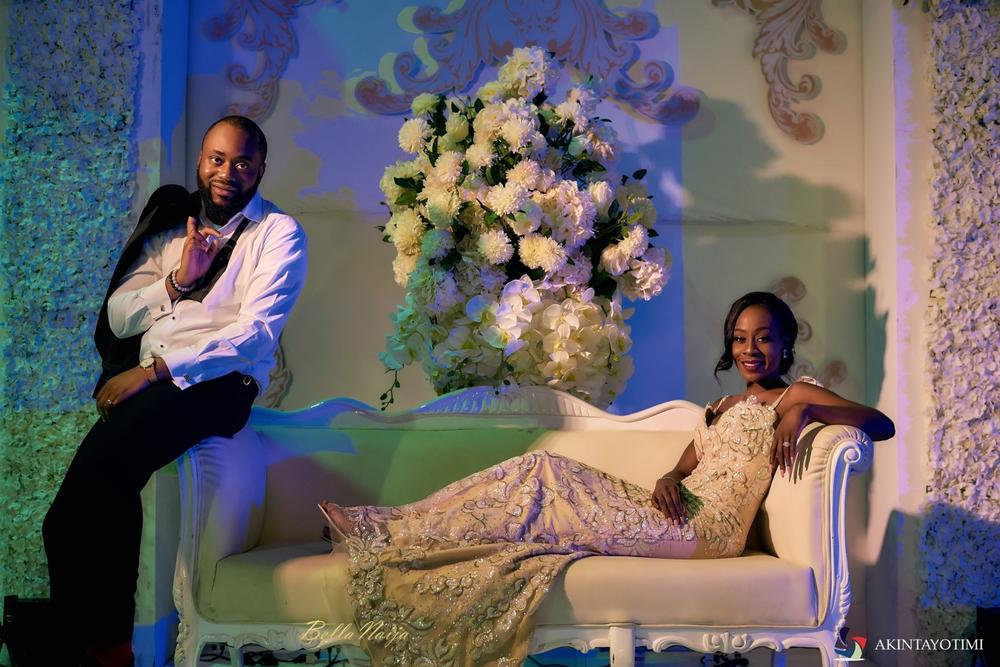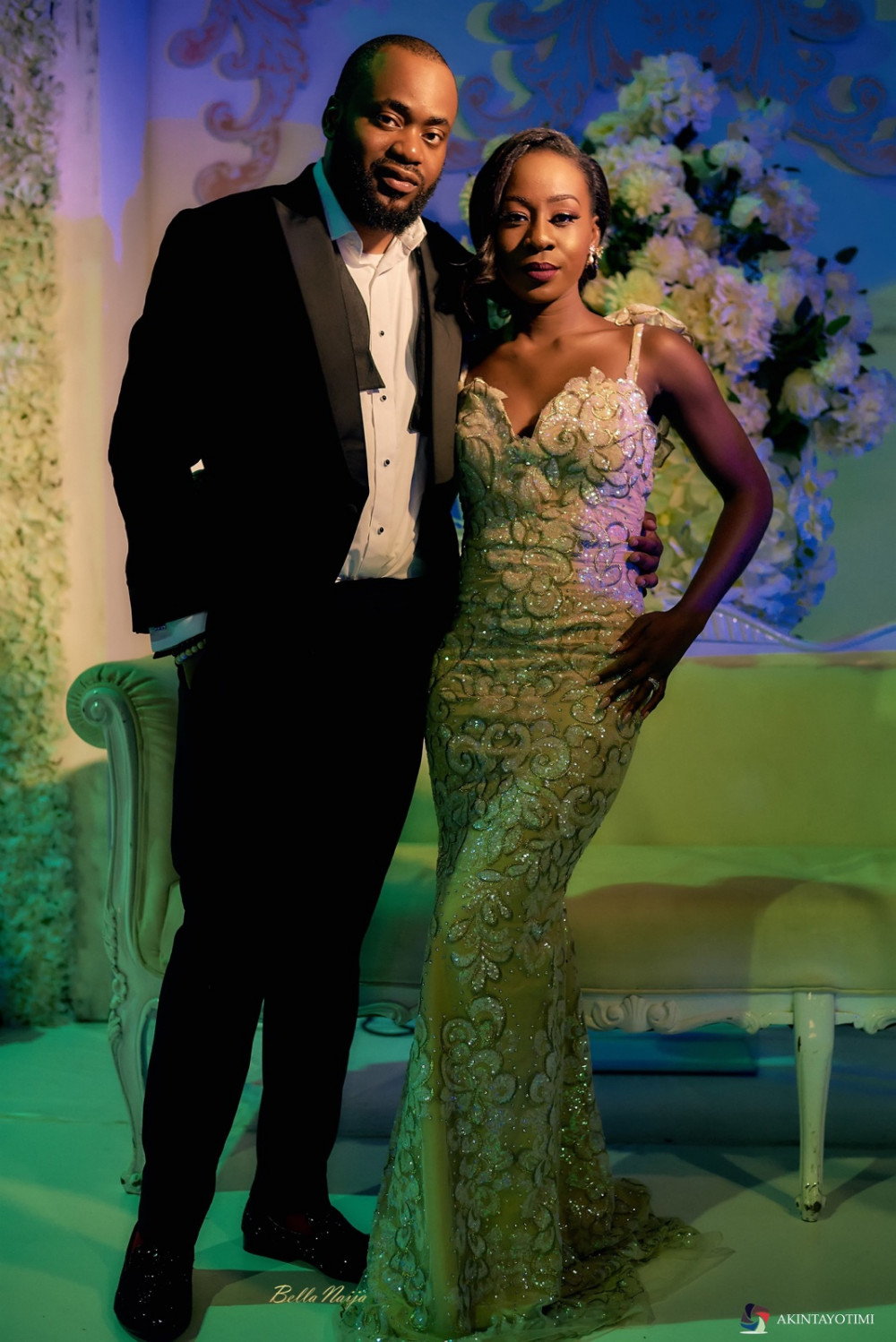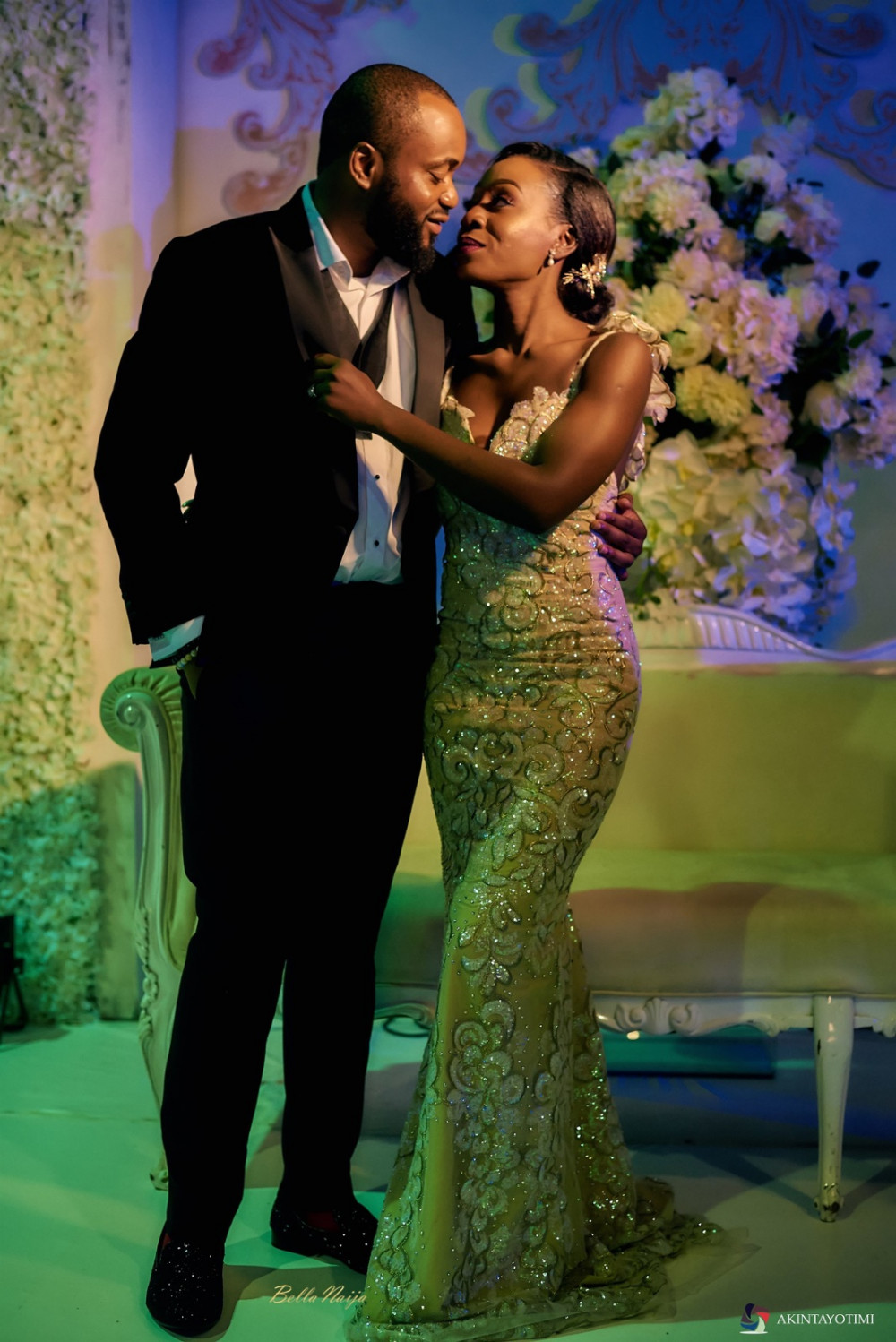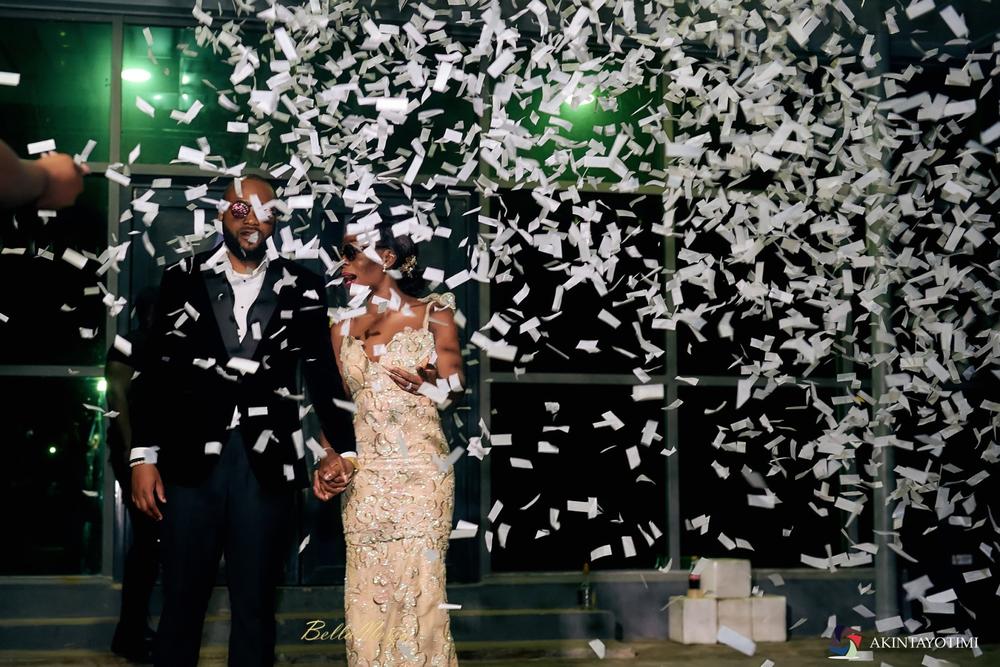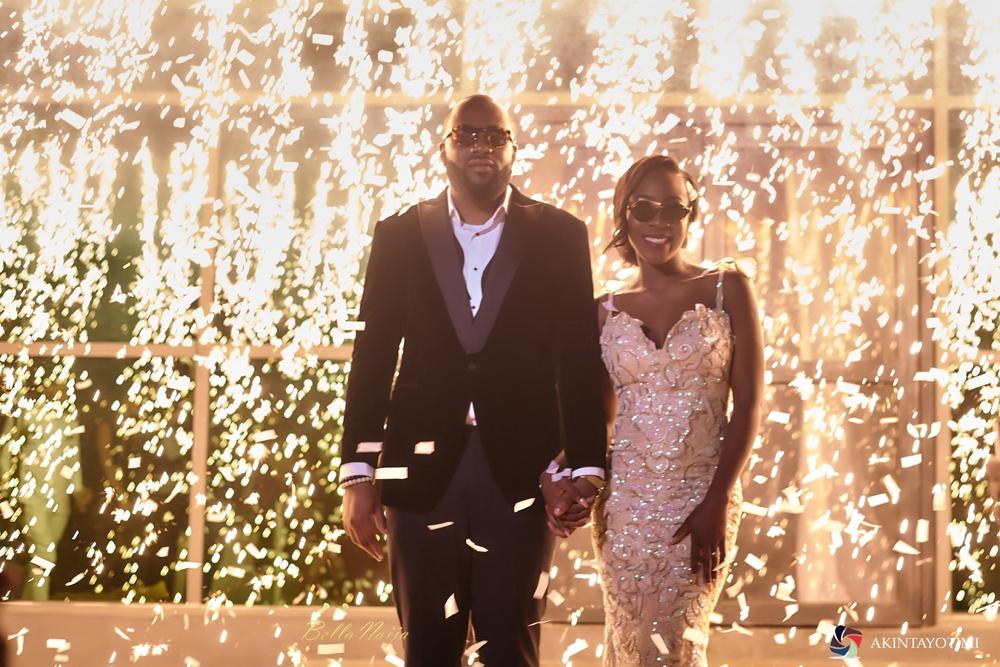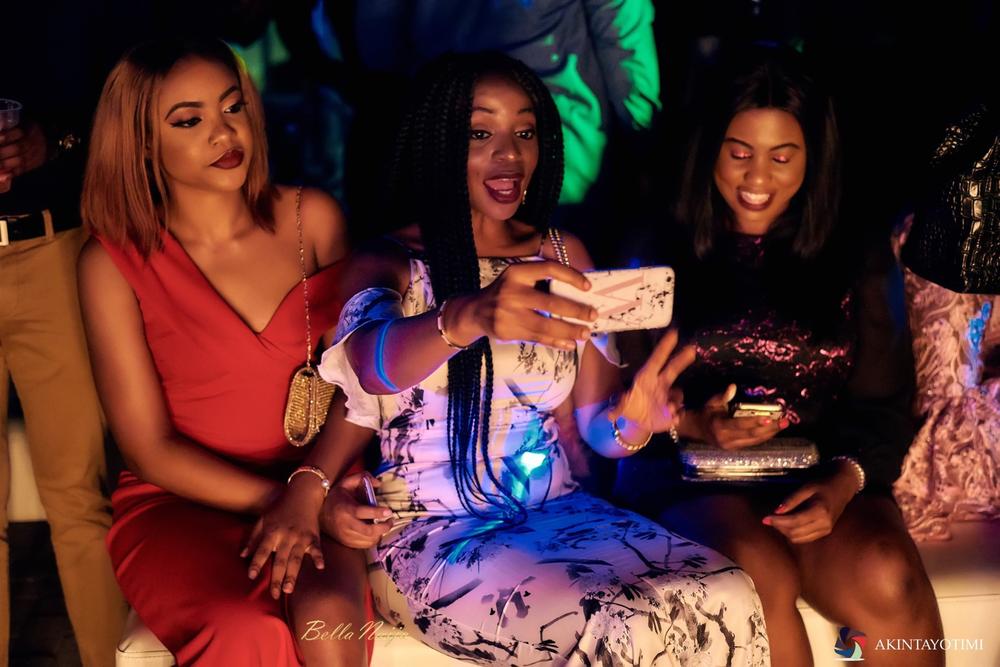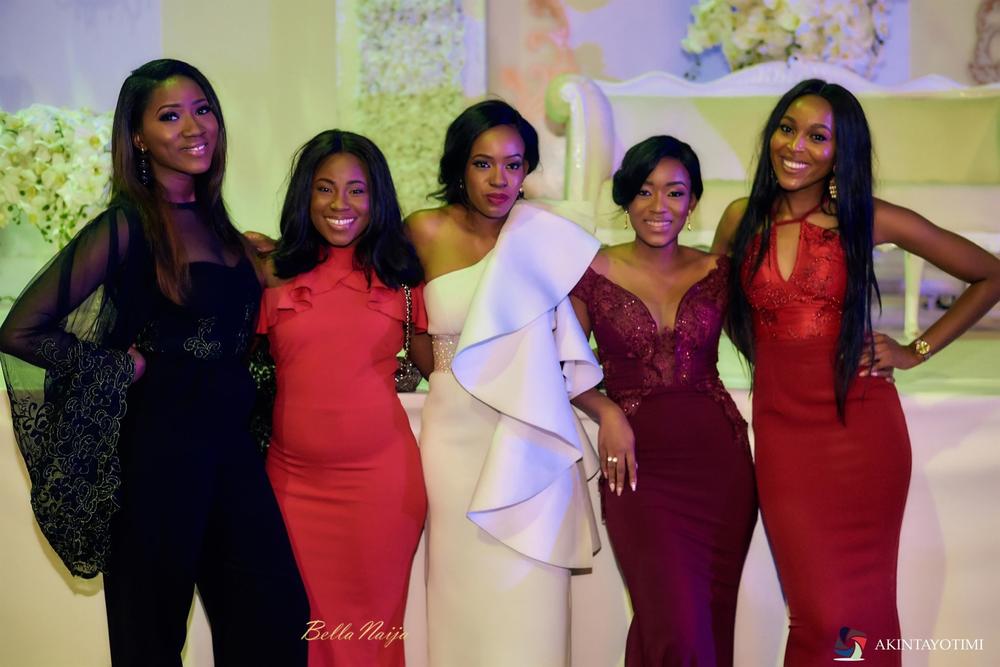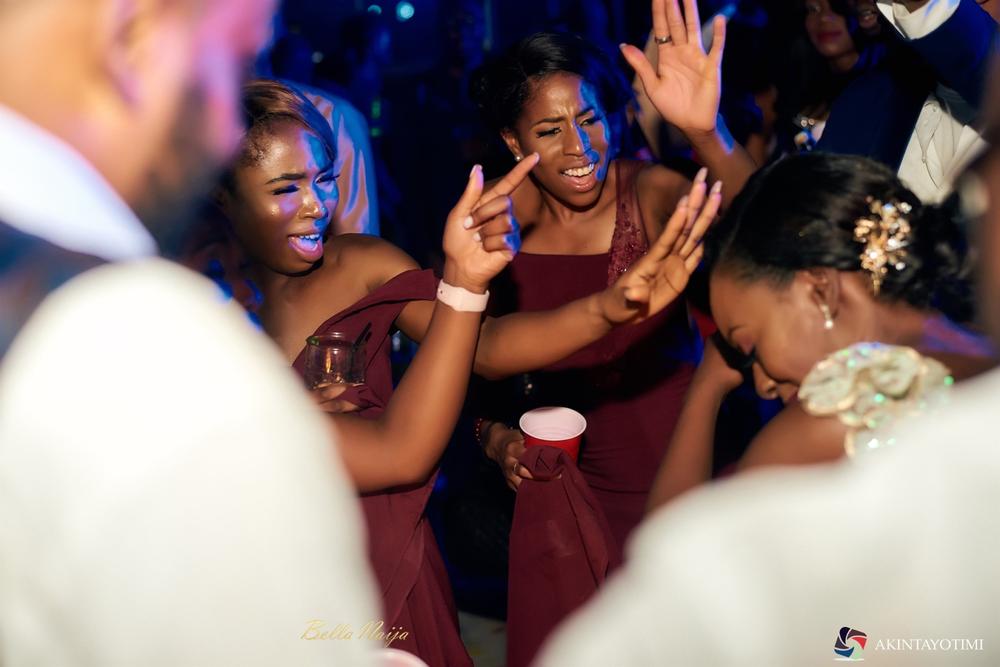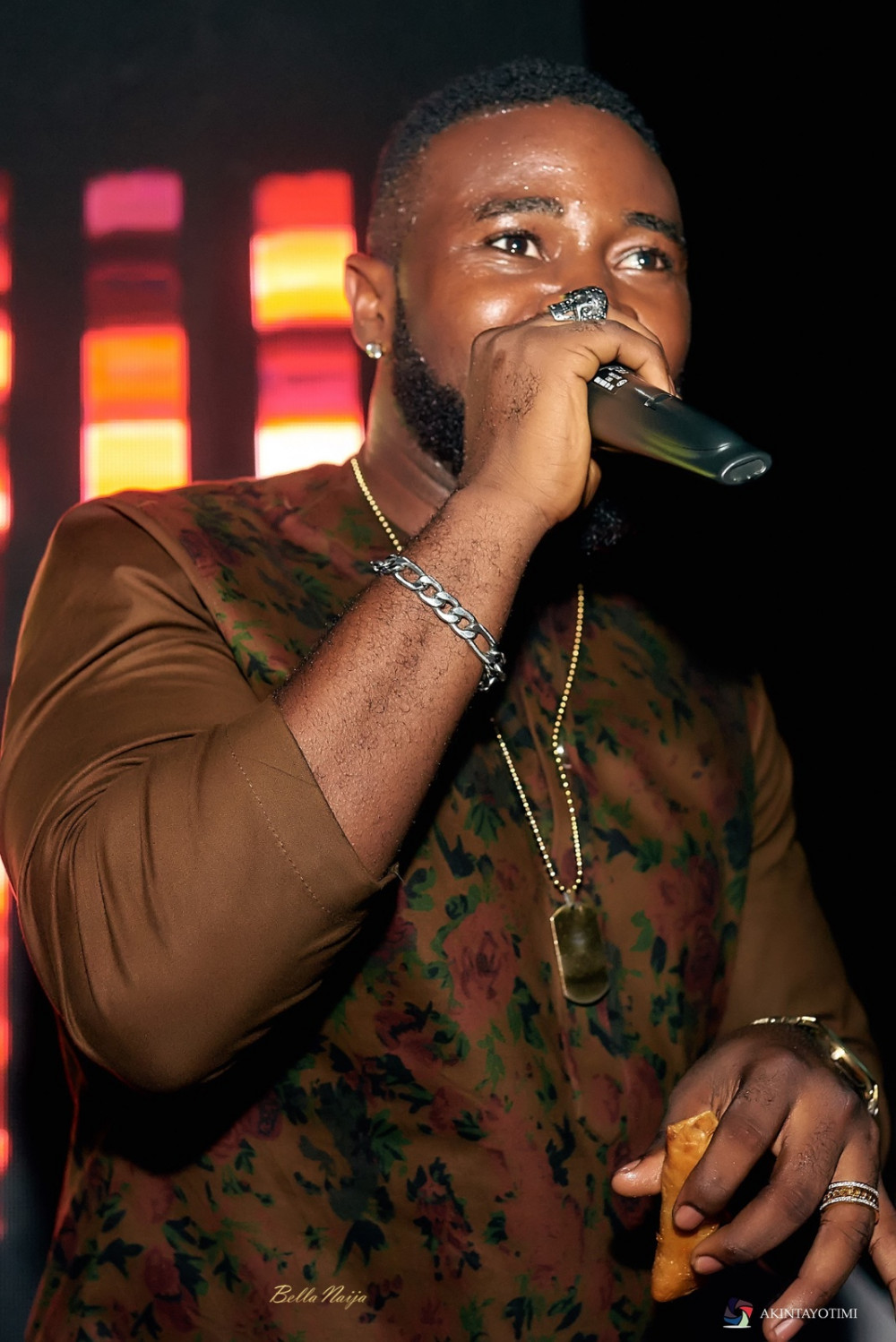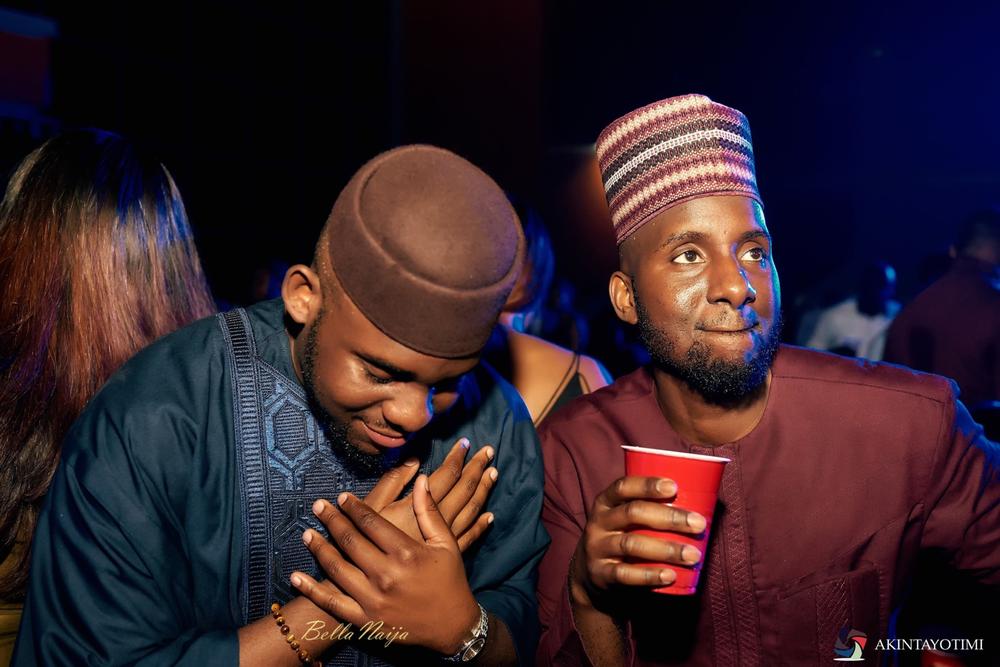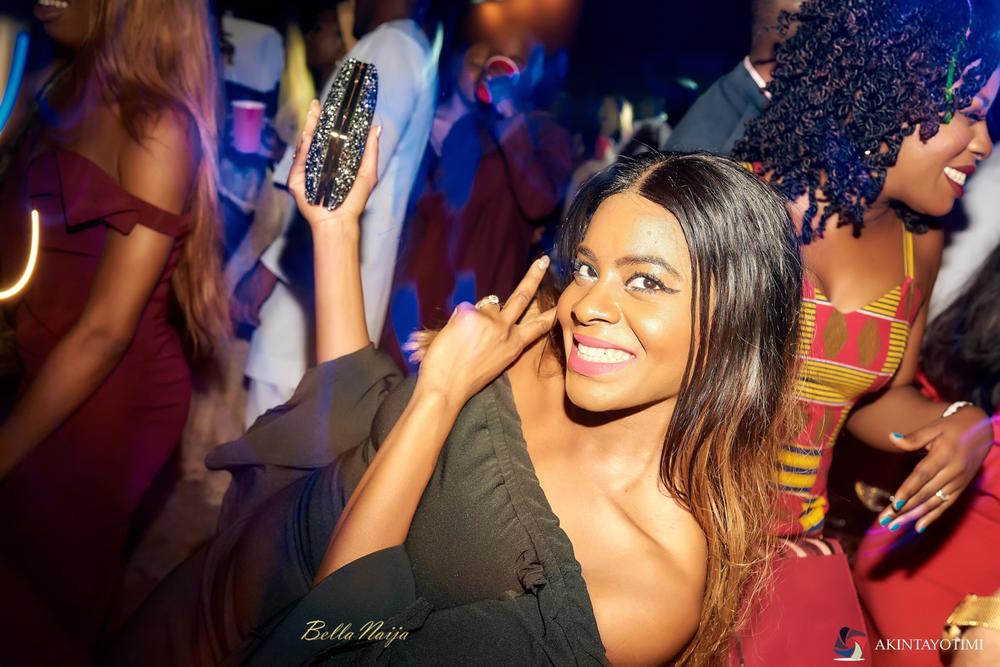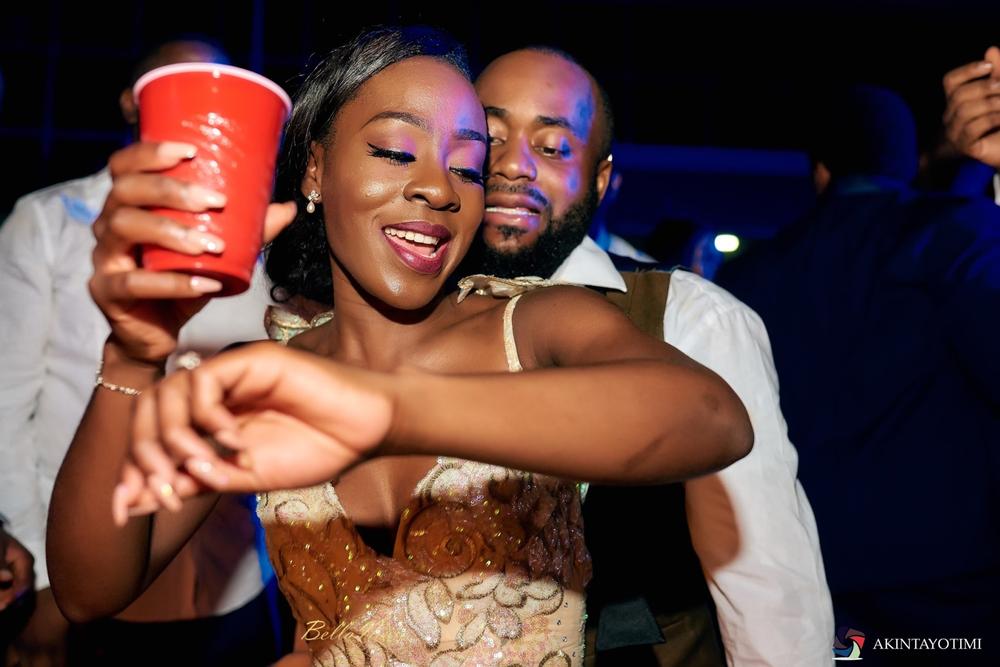 Traditional Wedding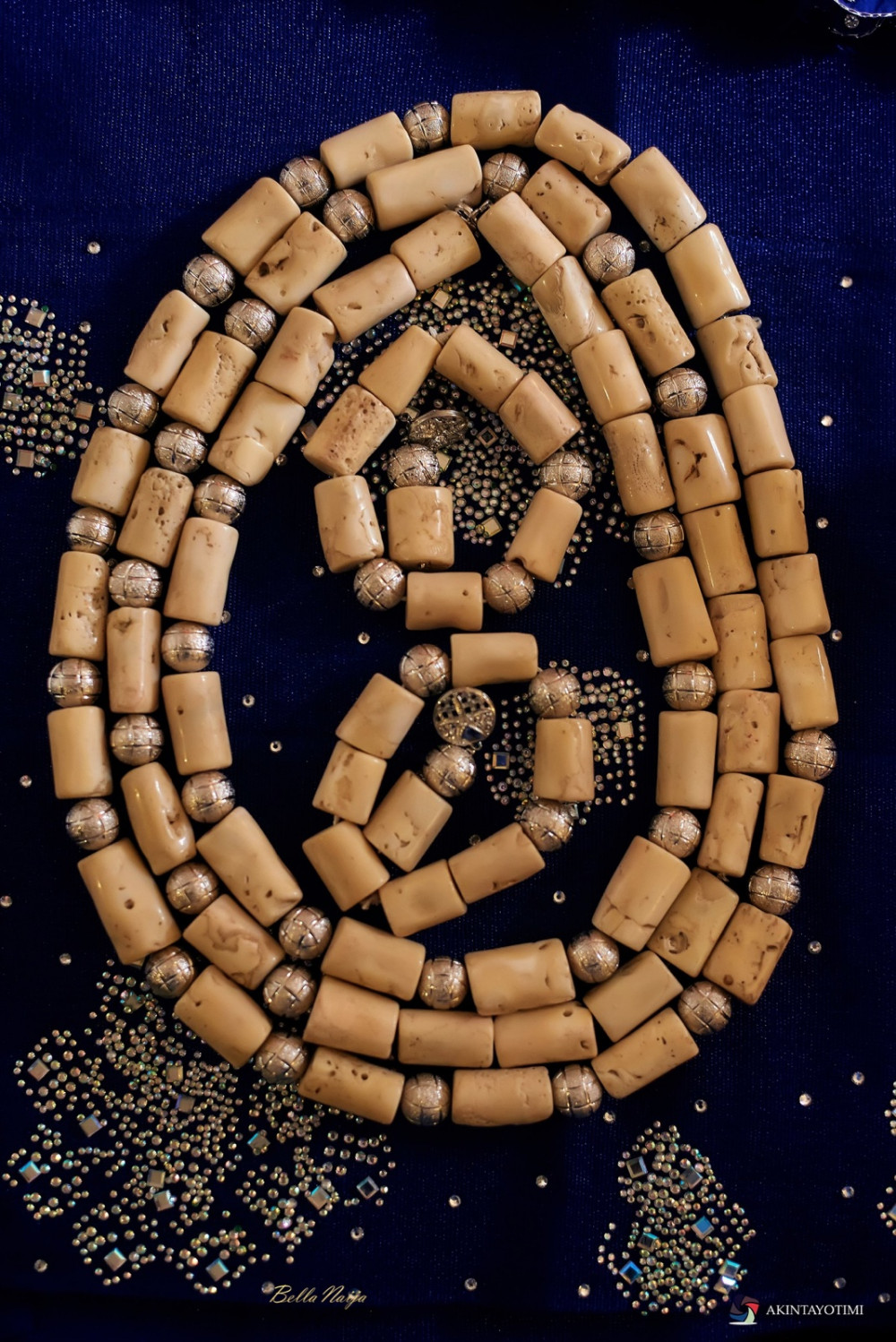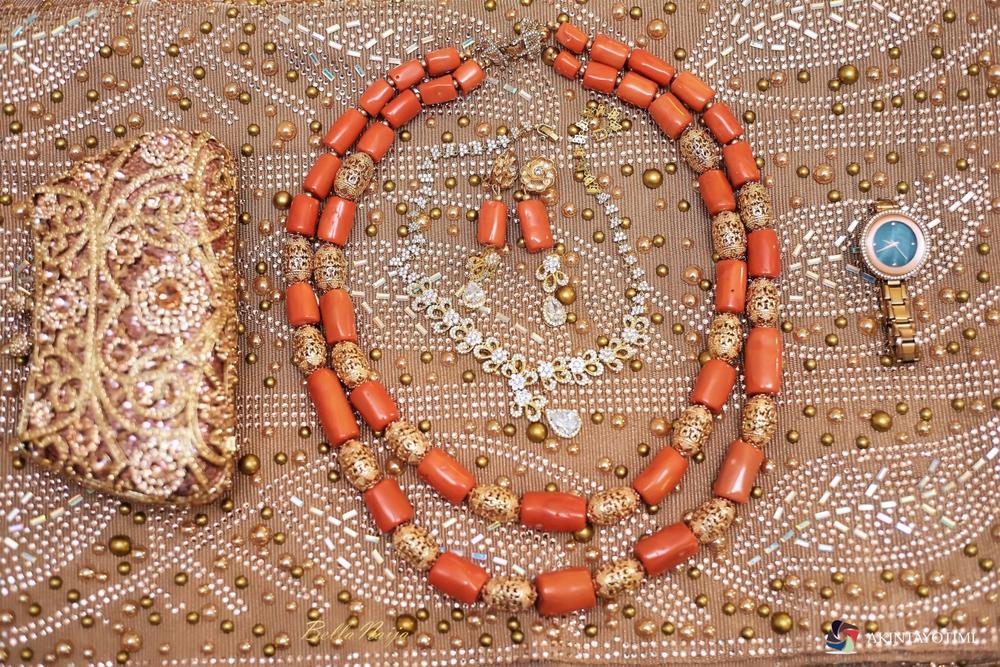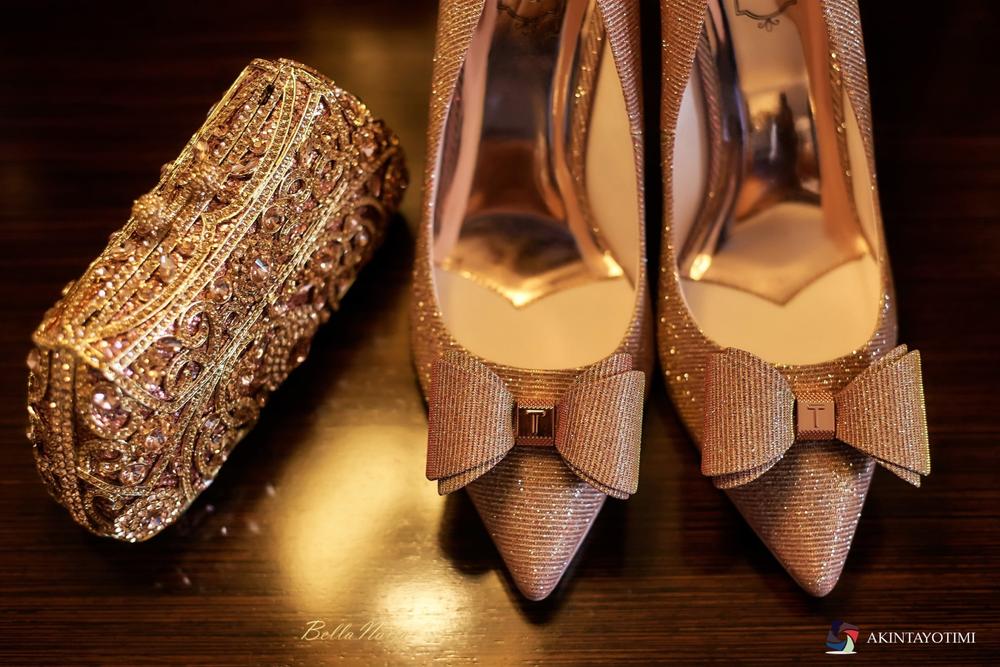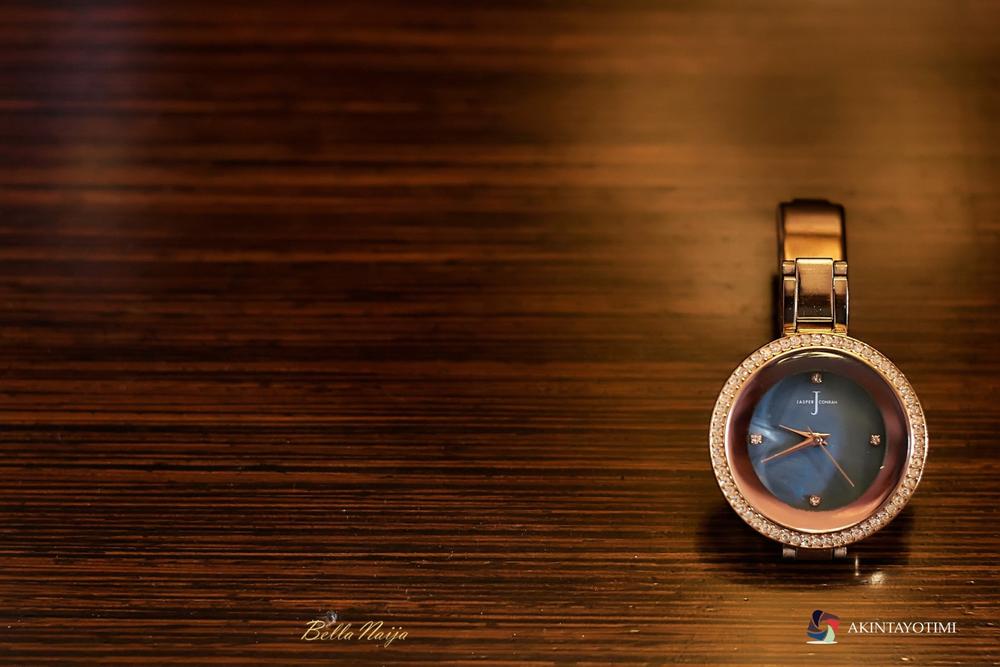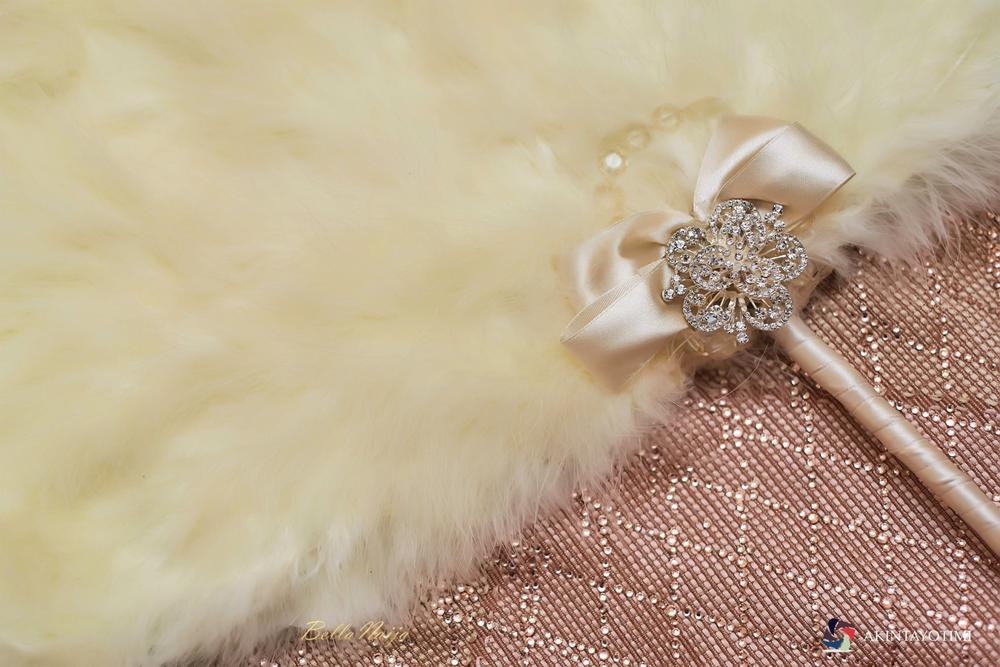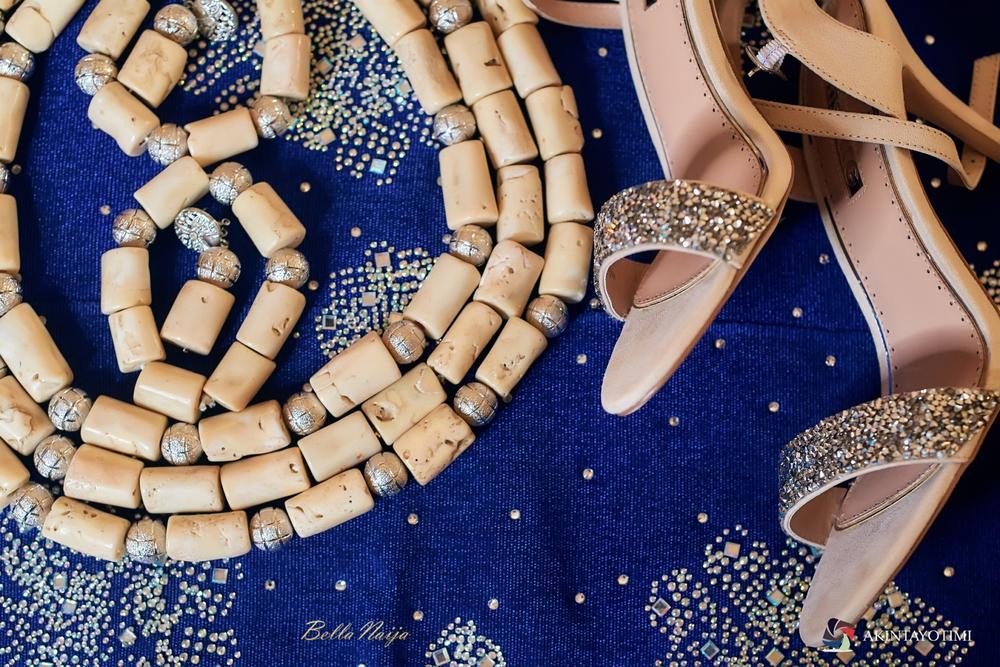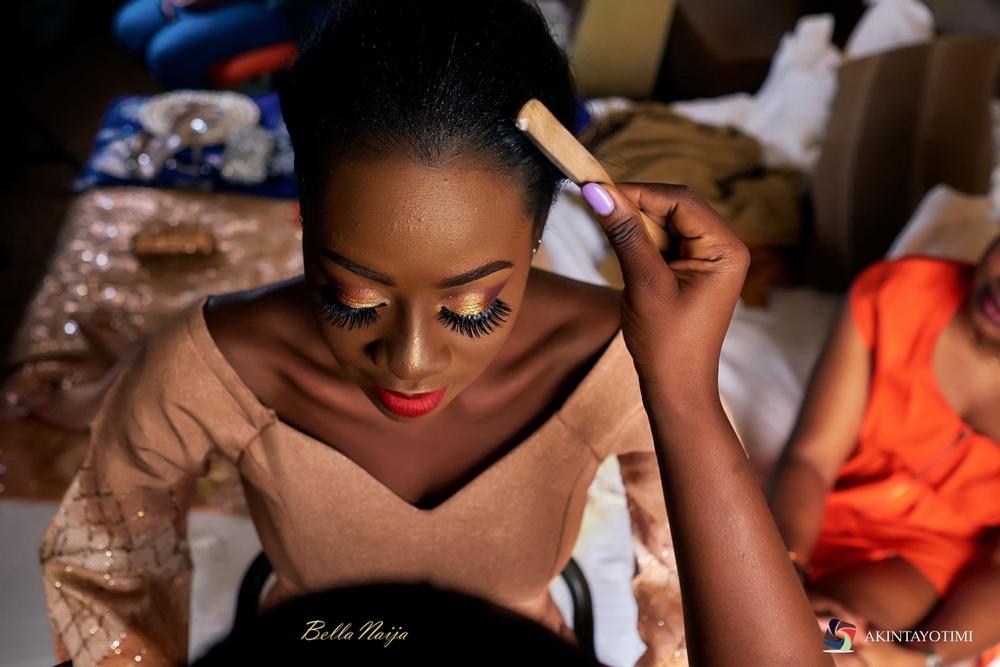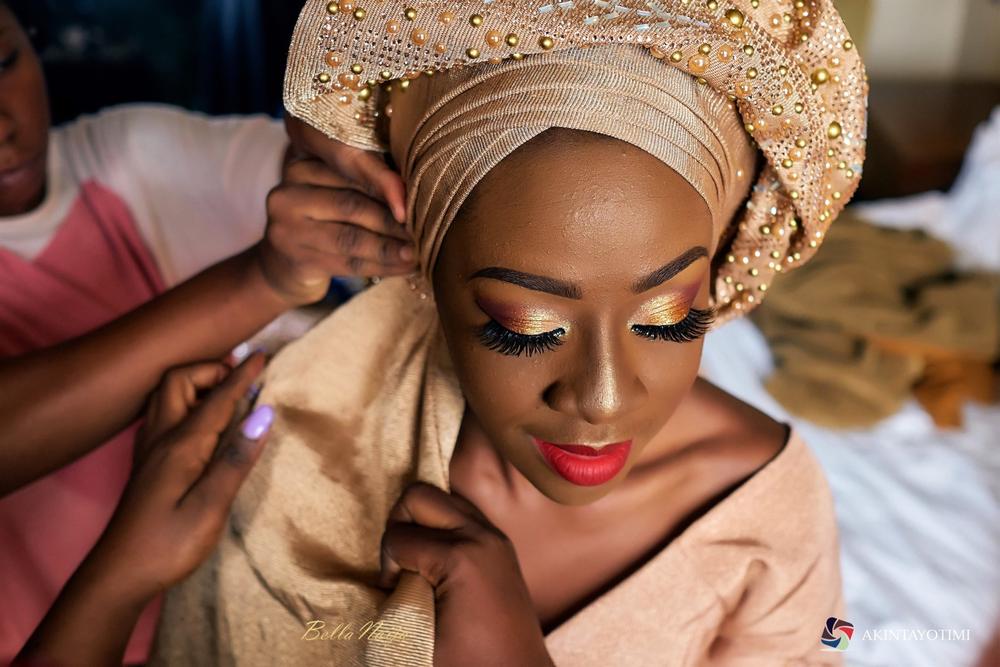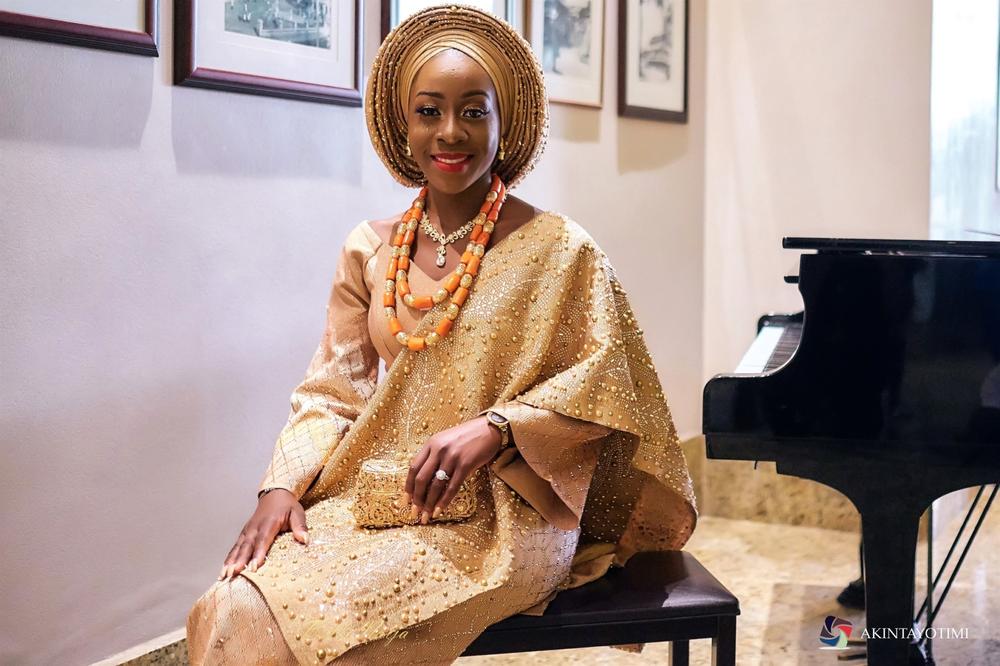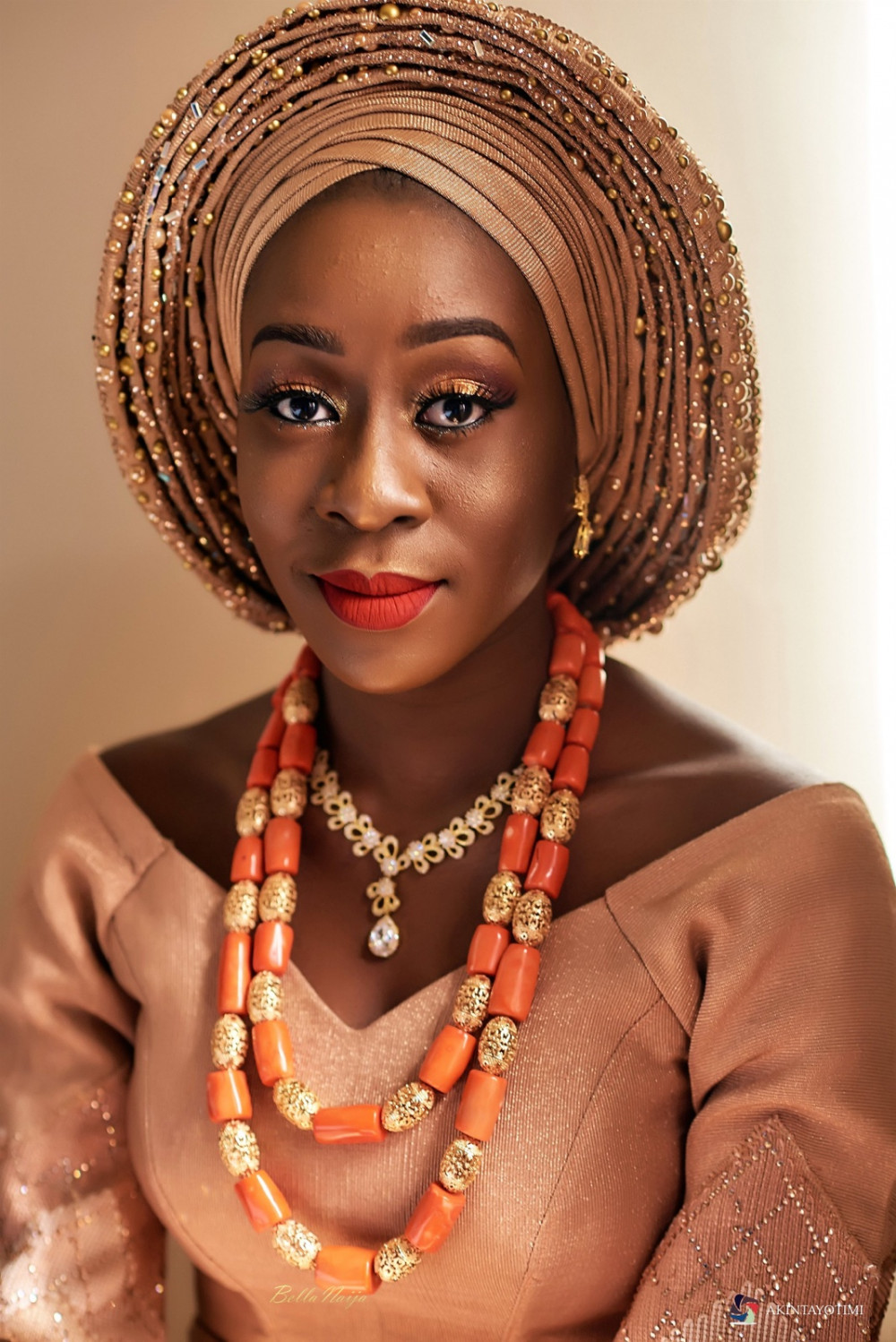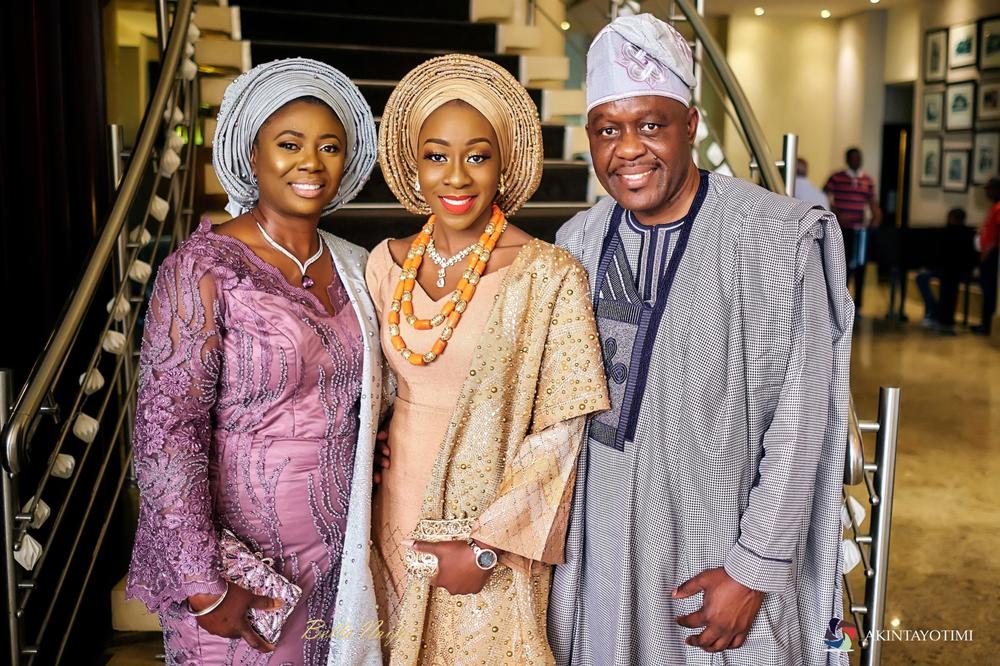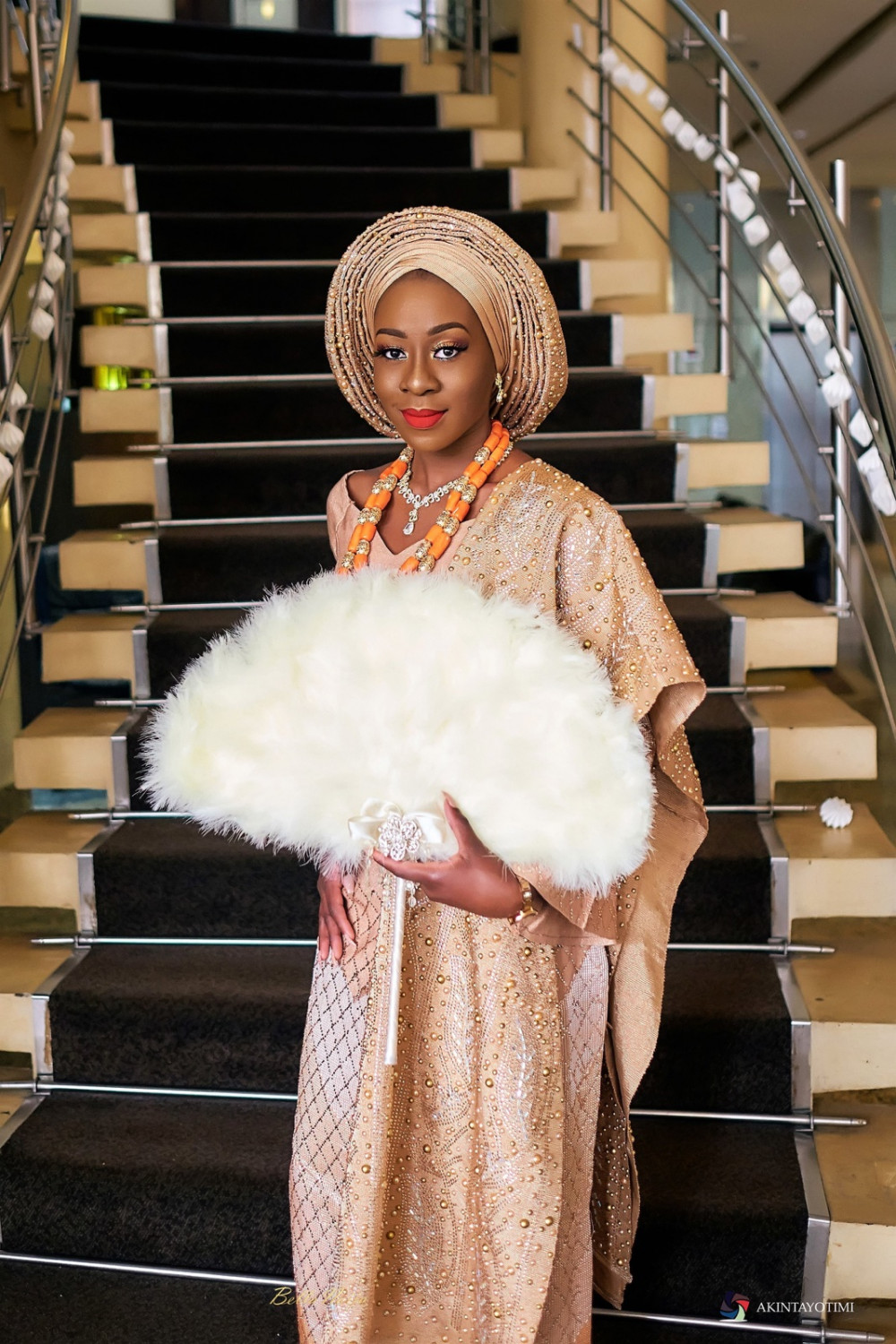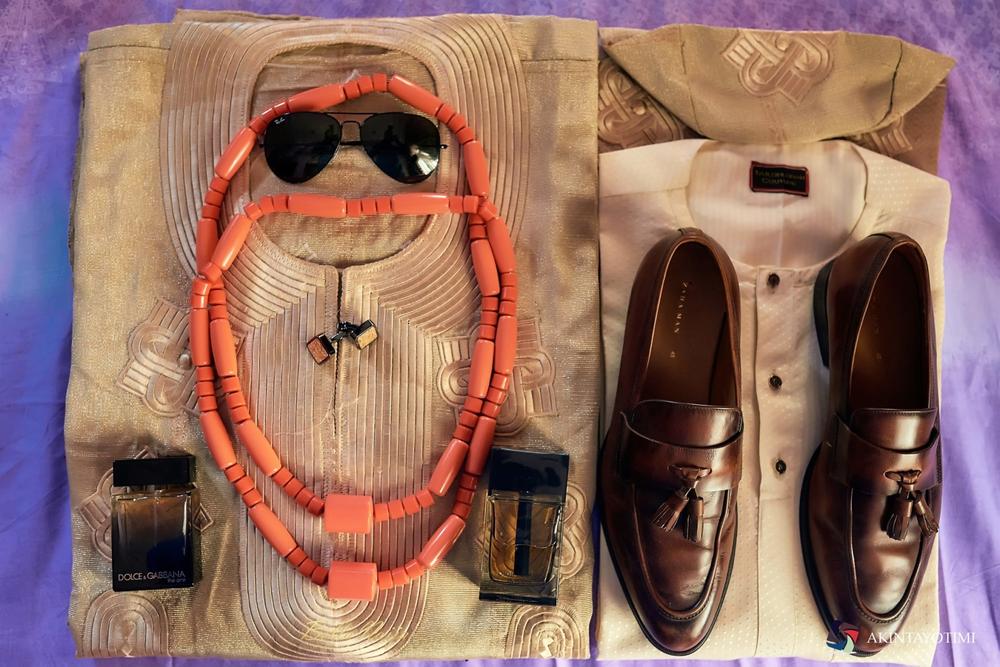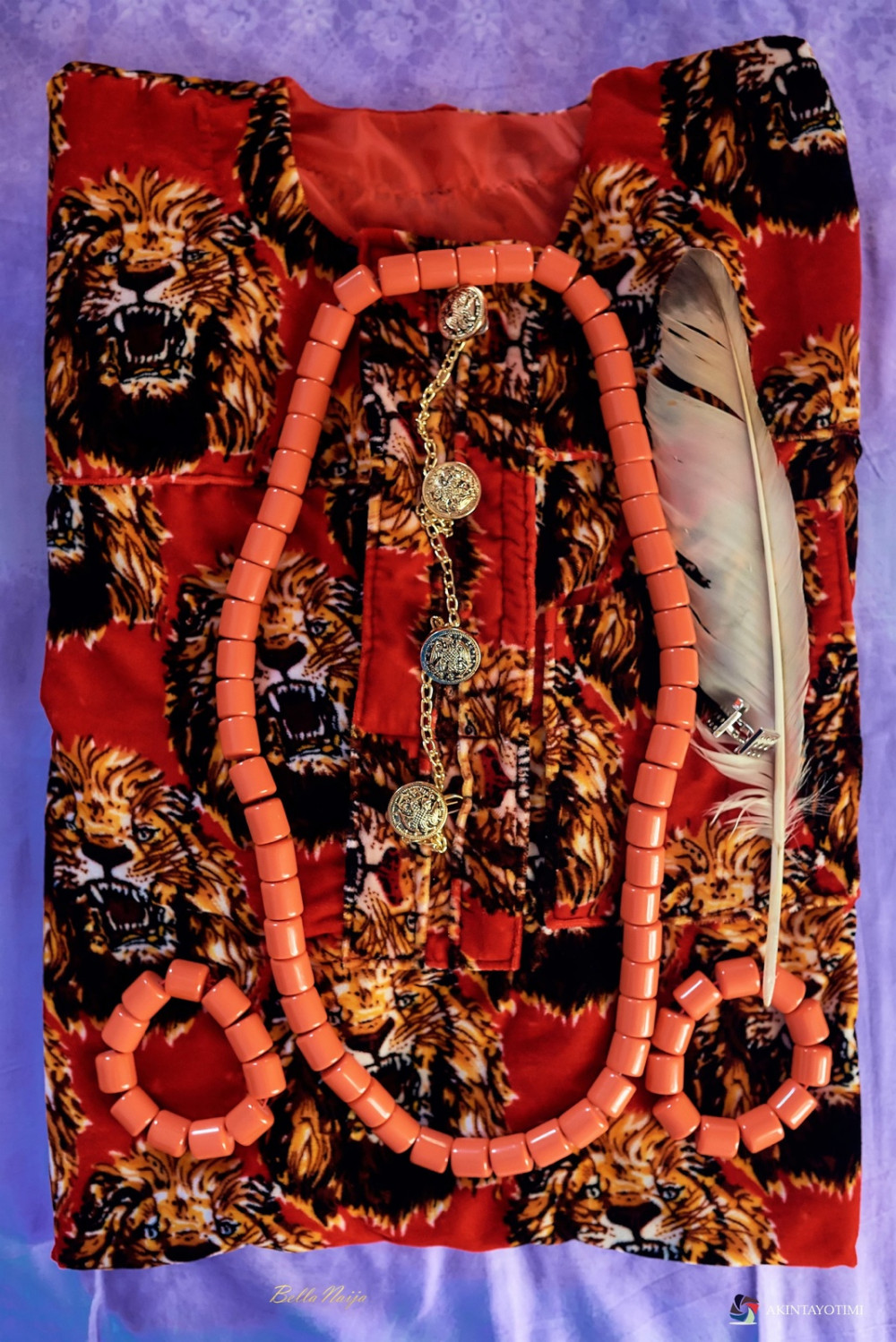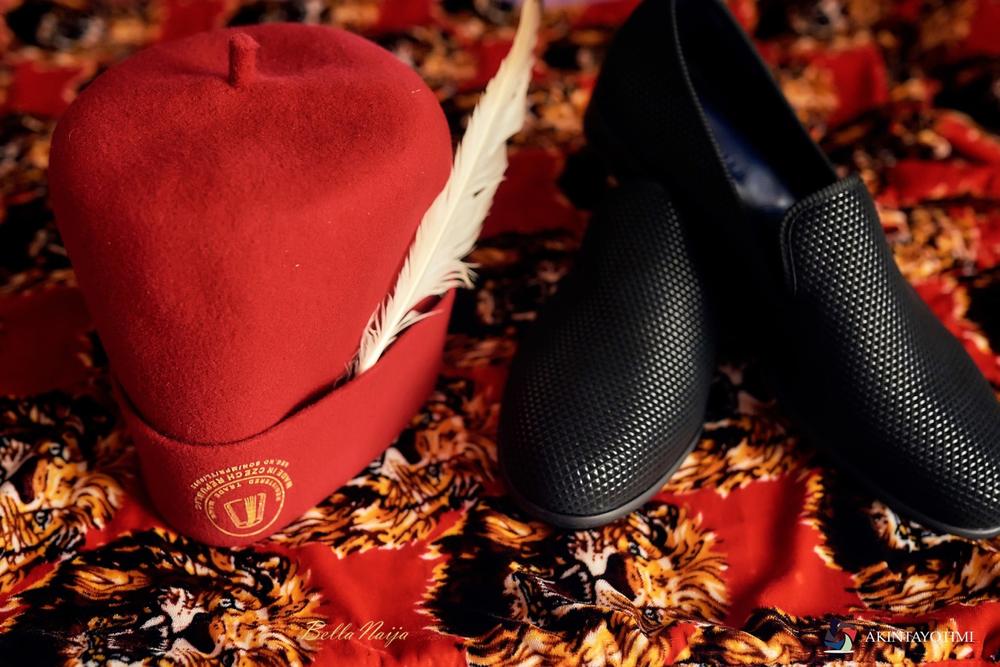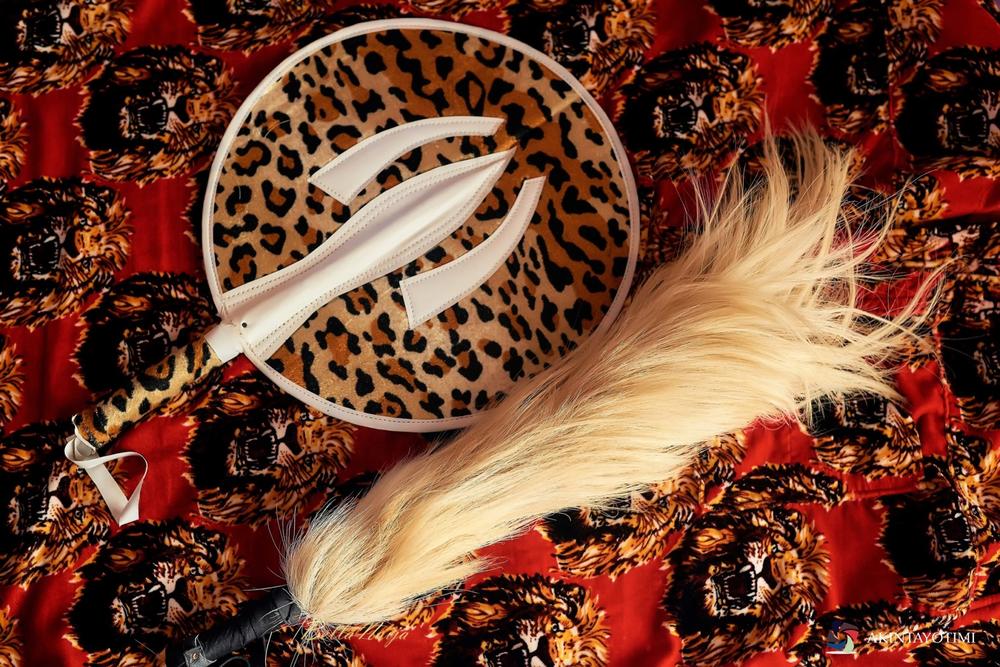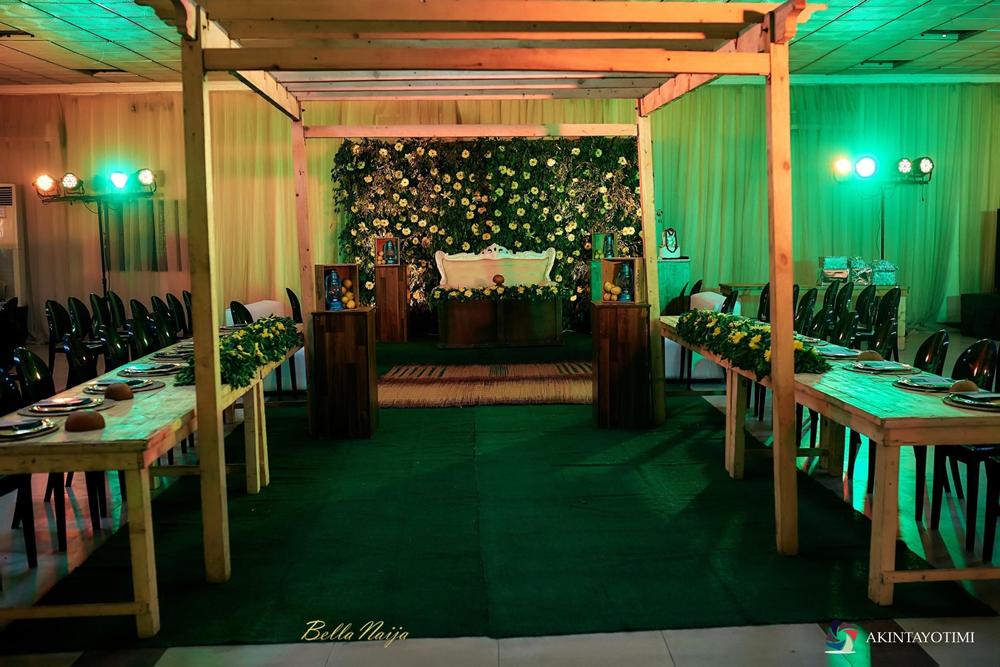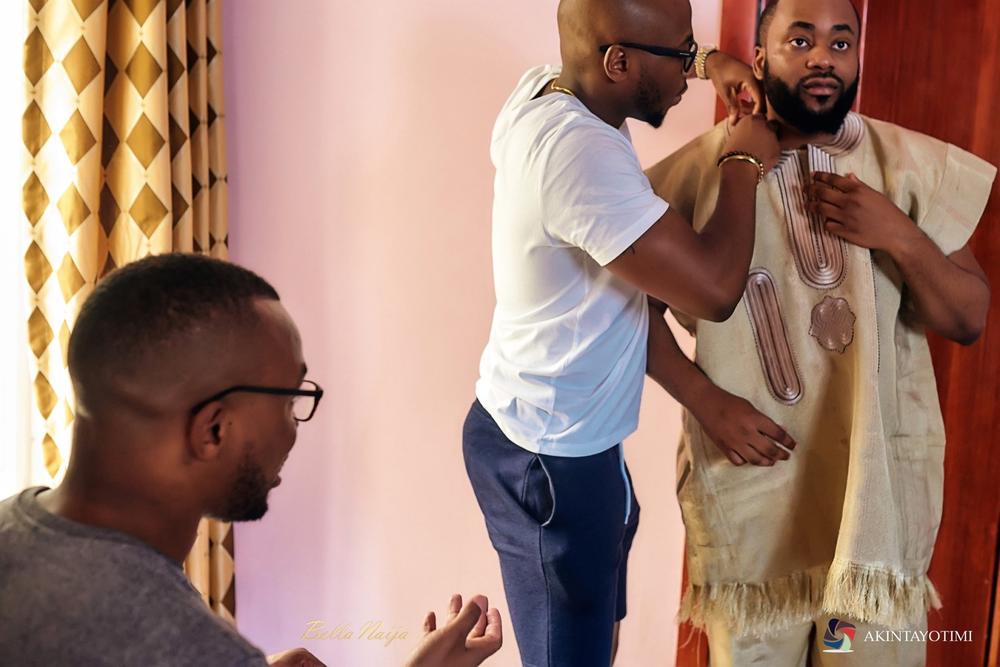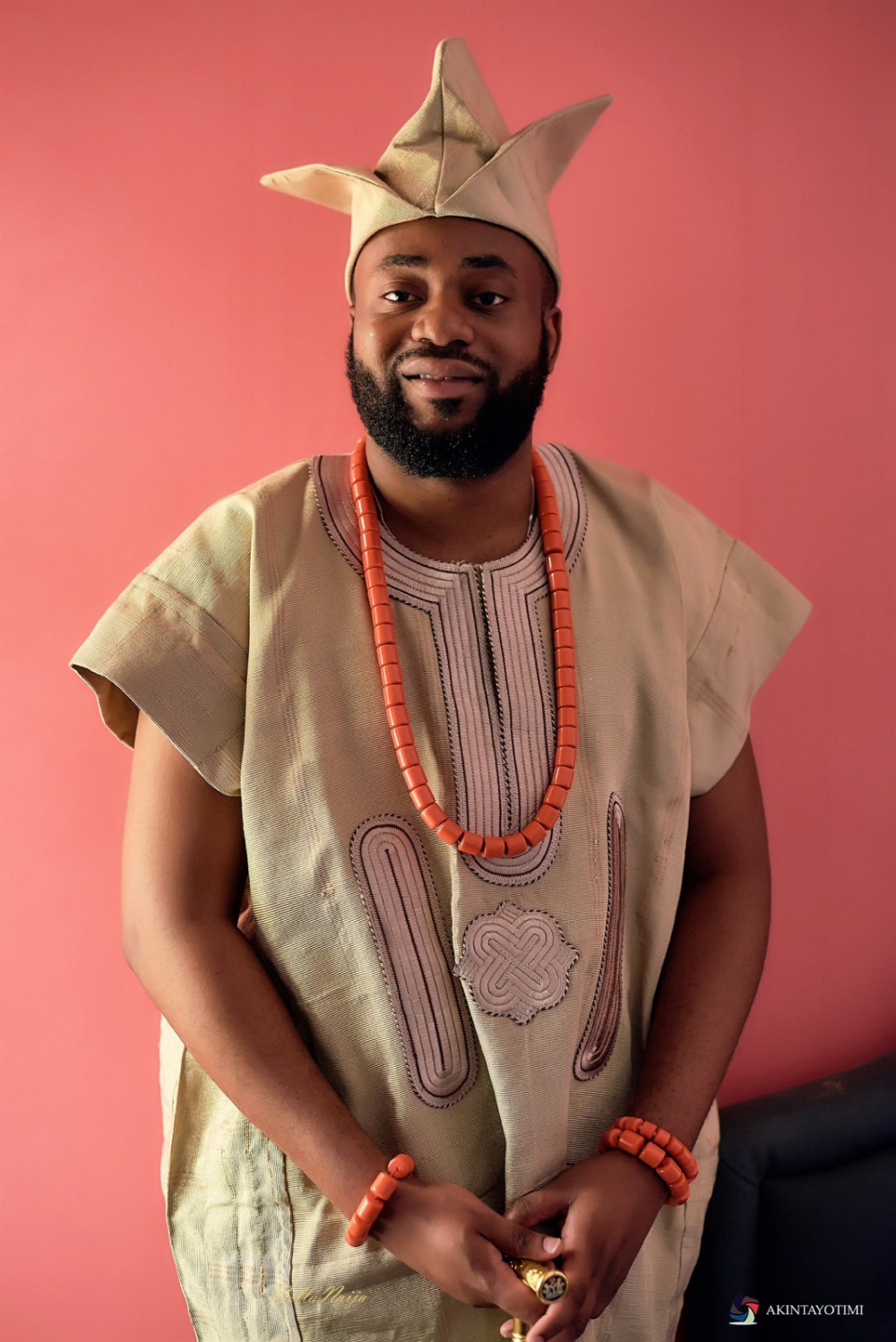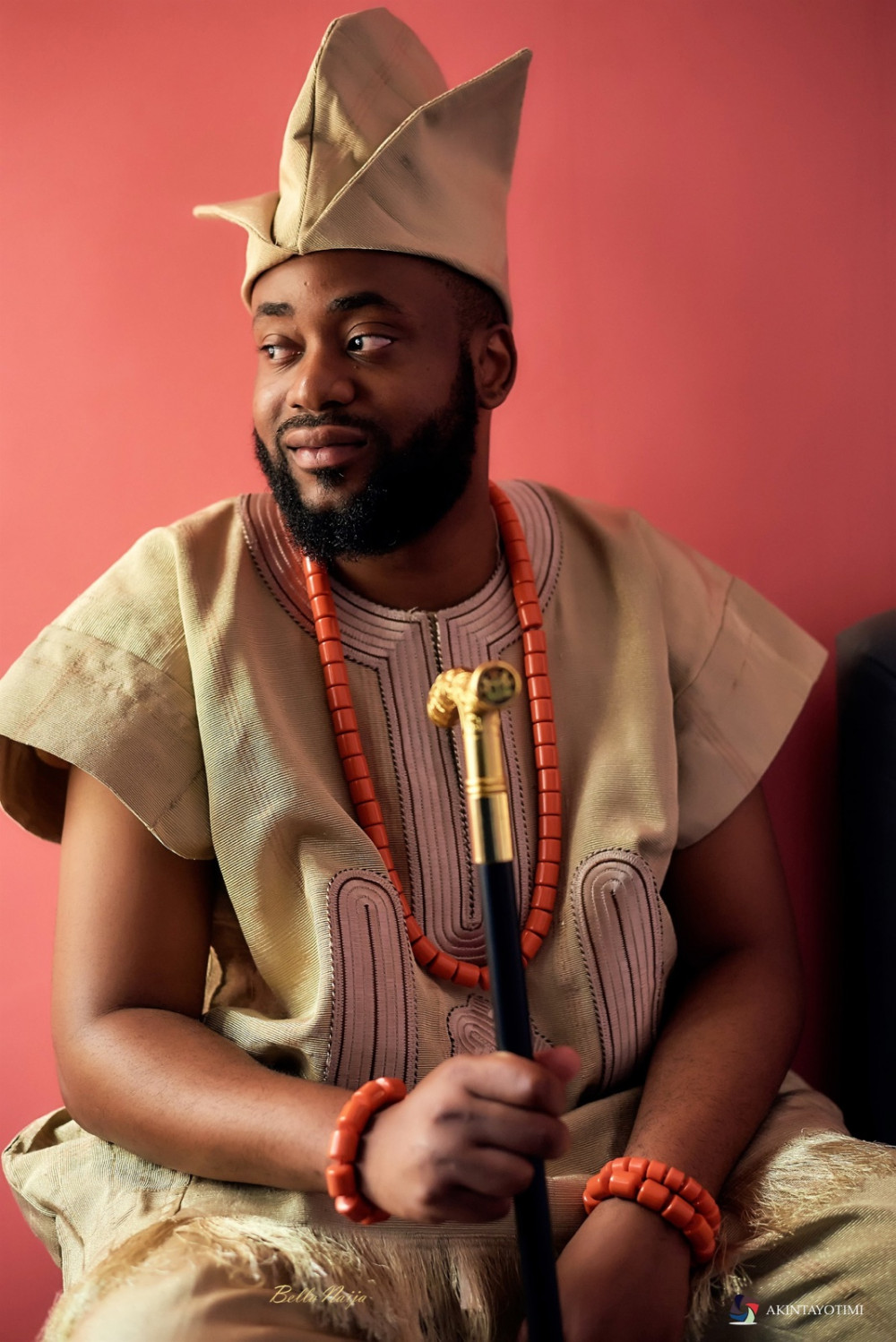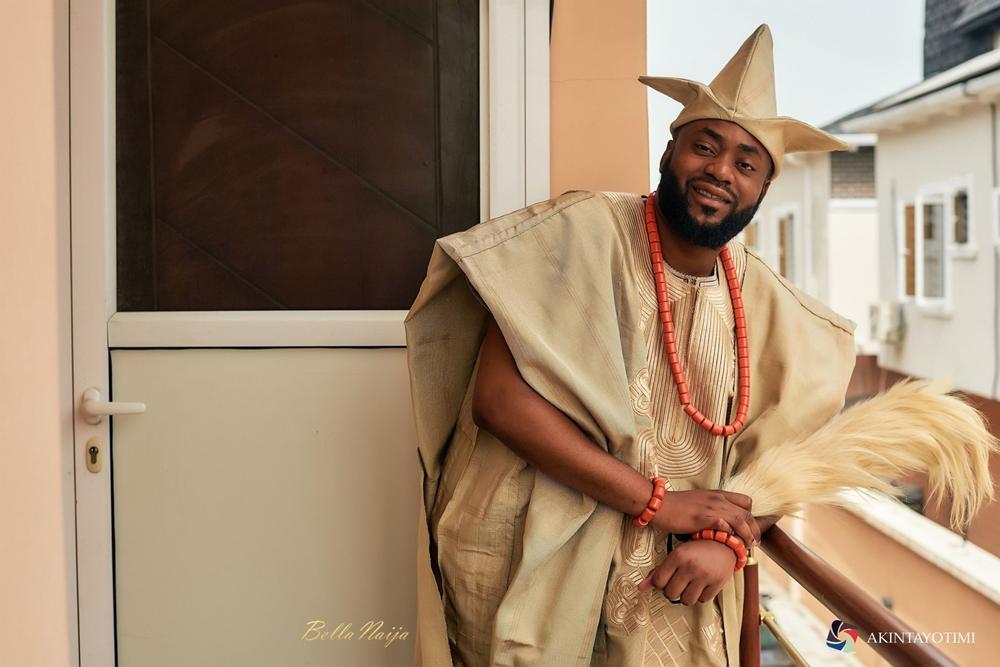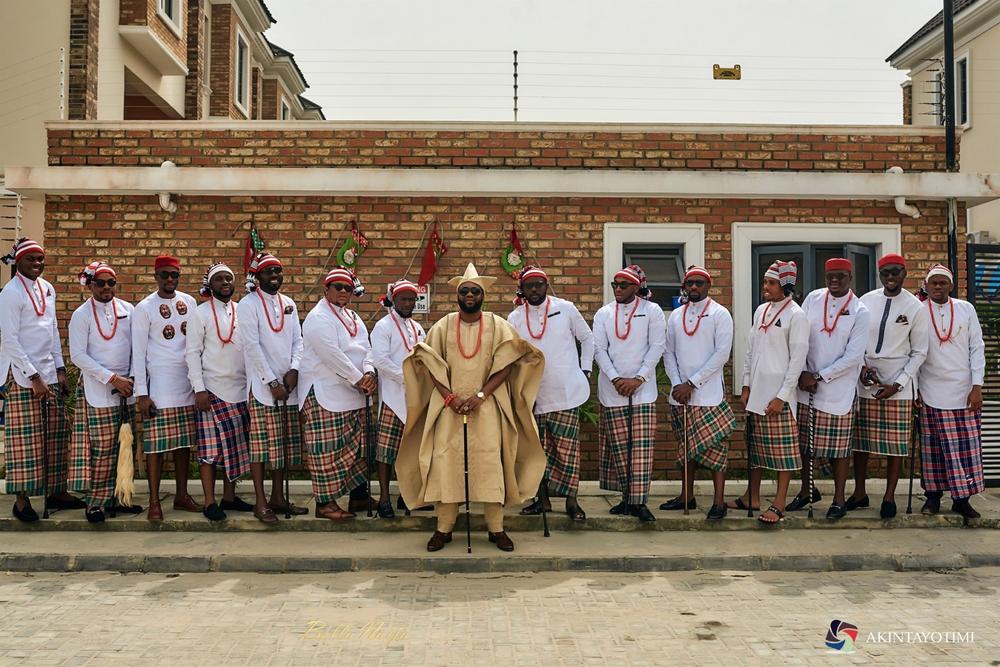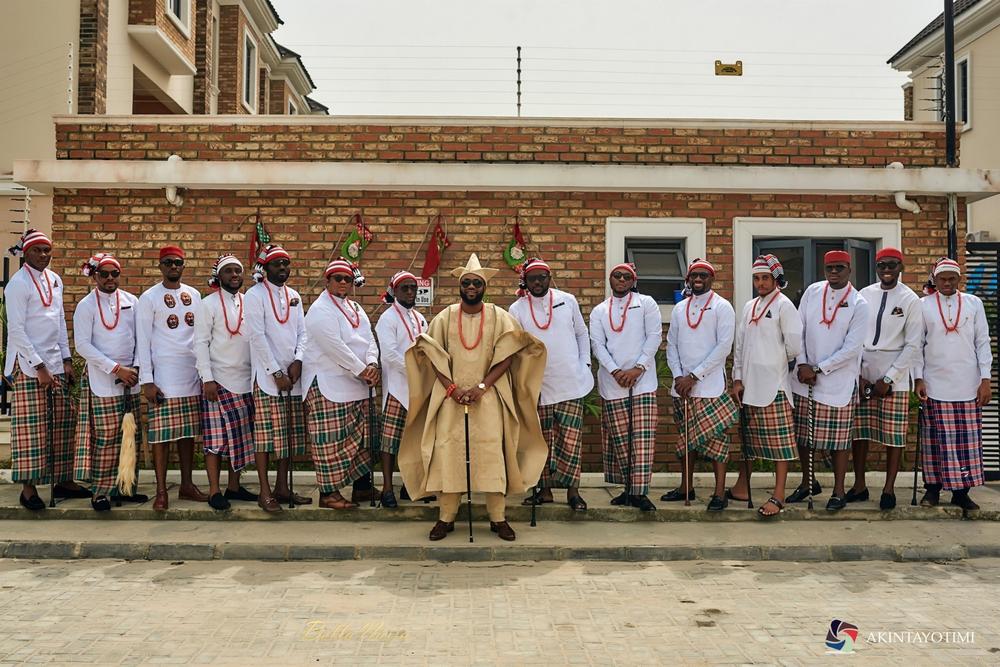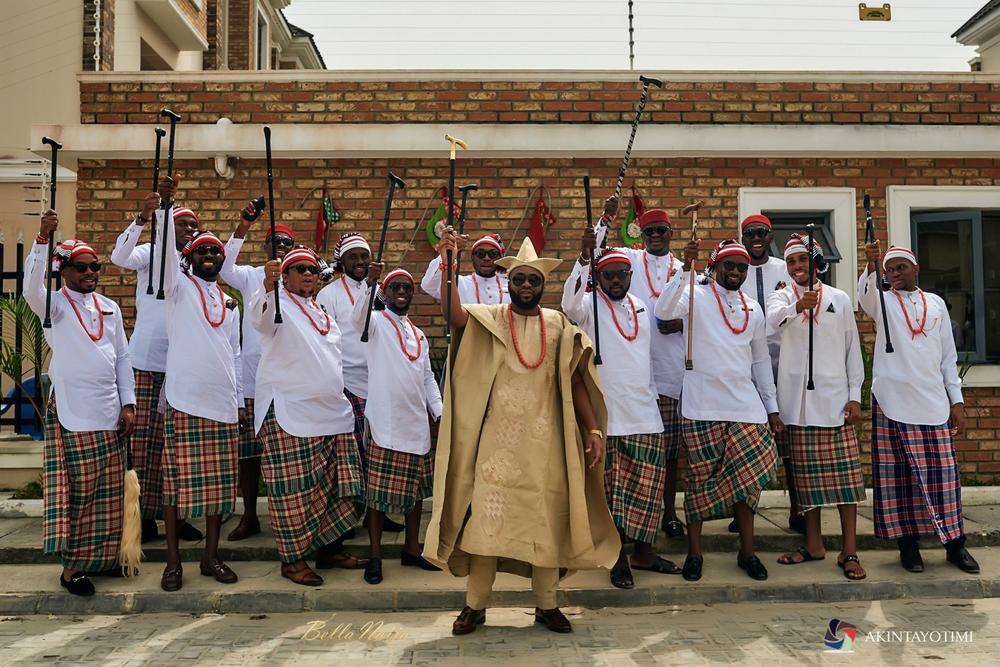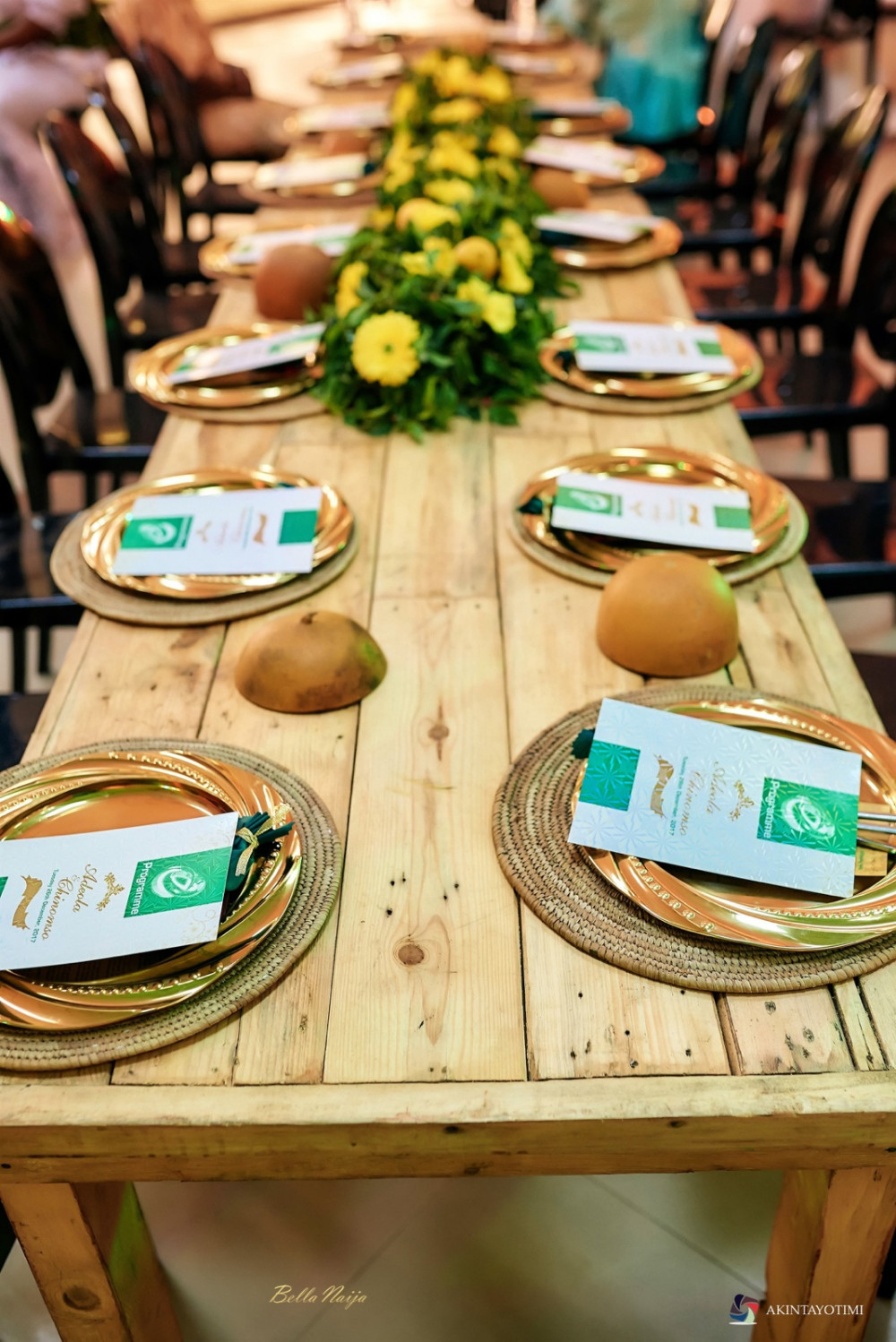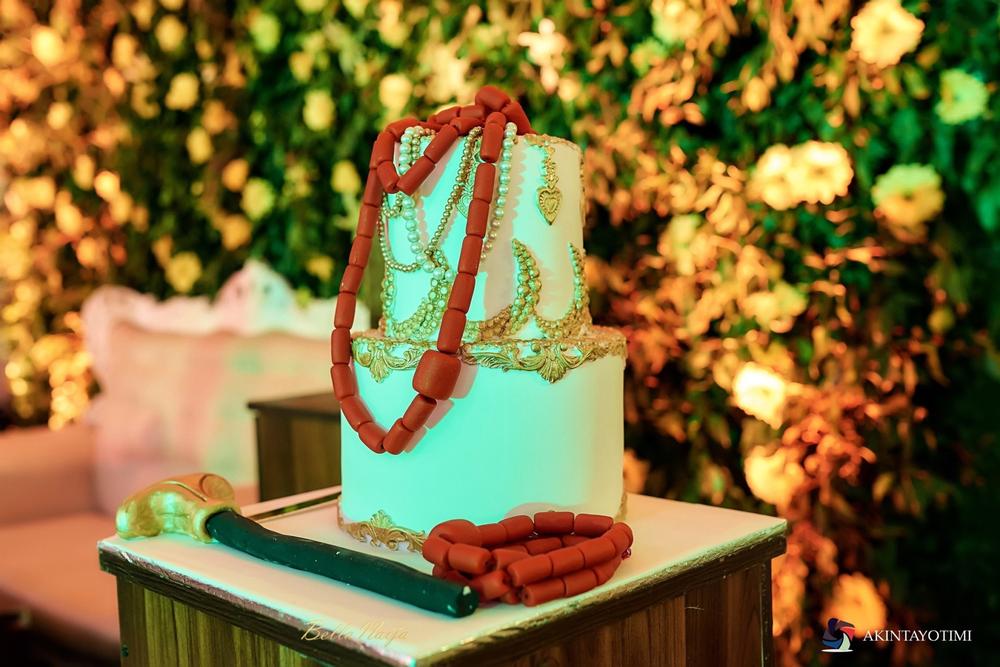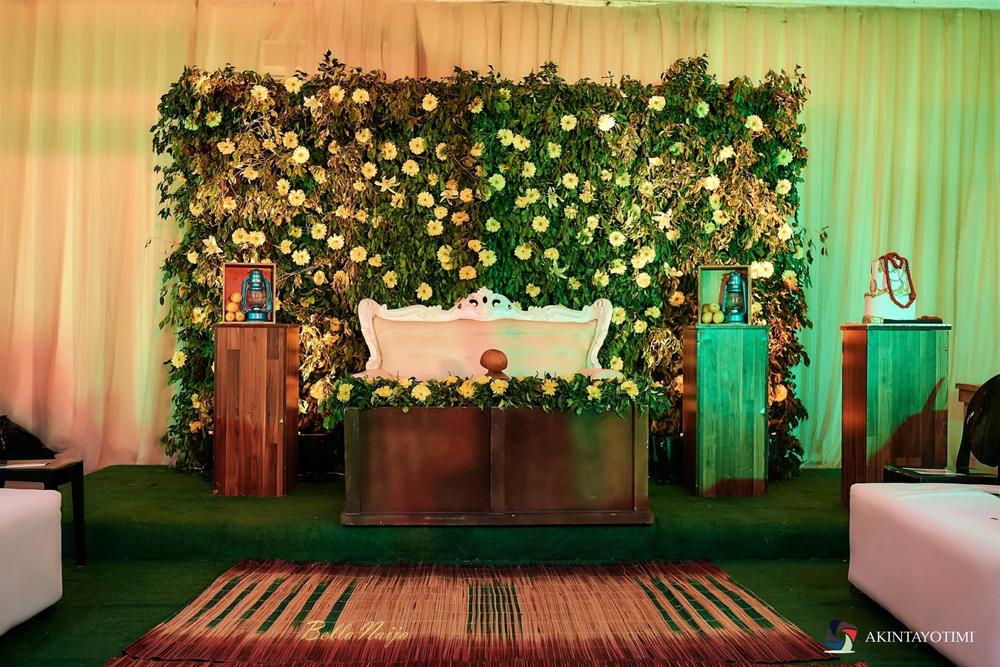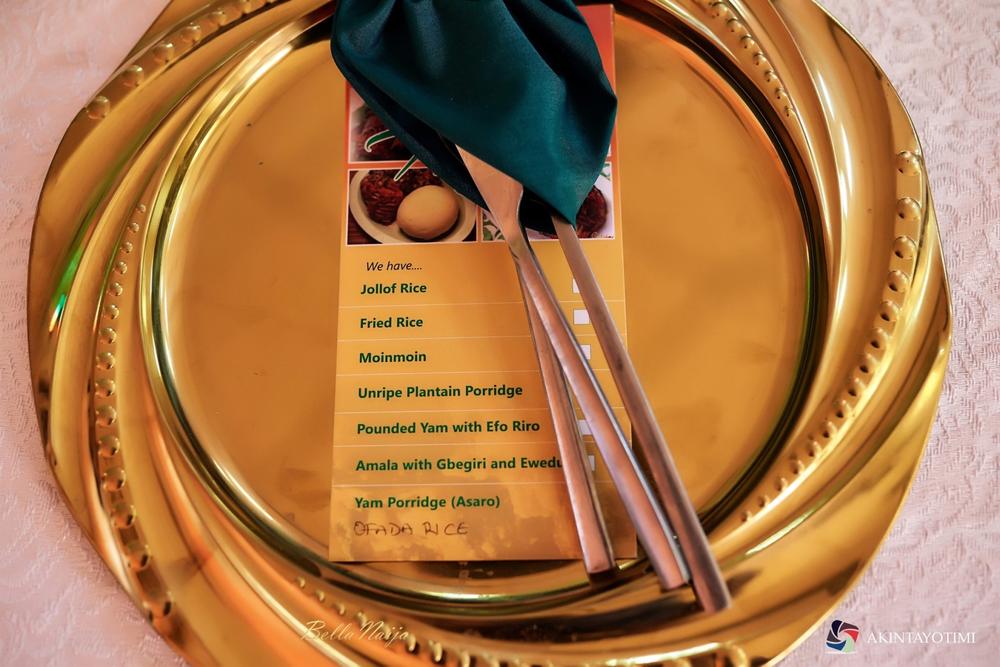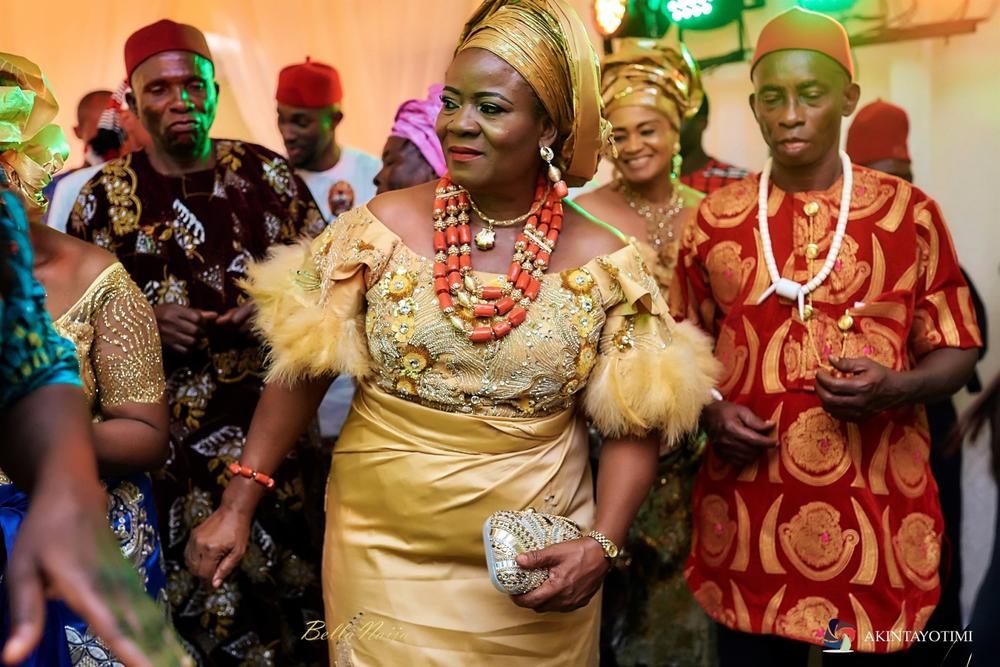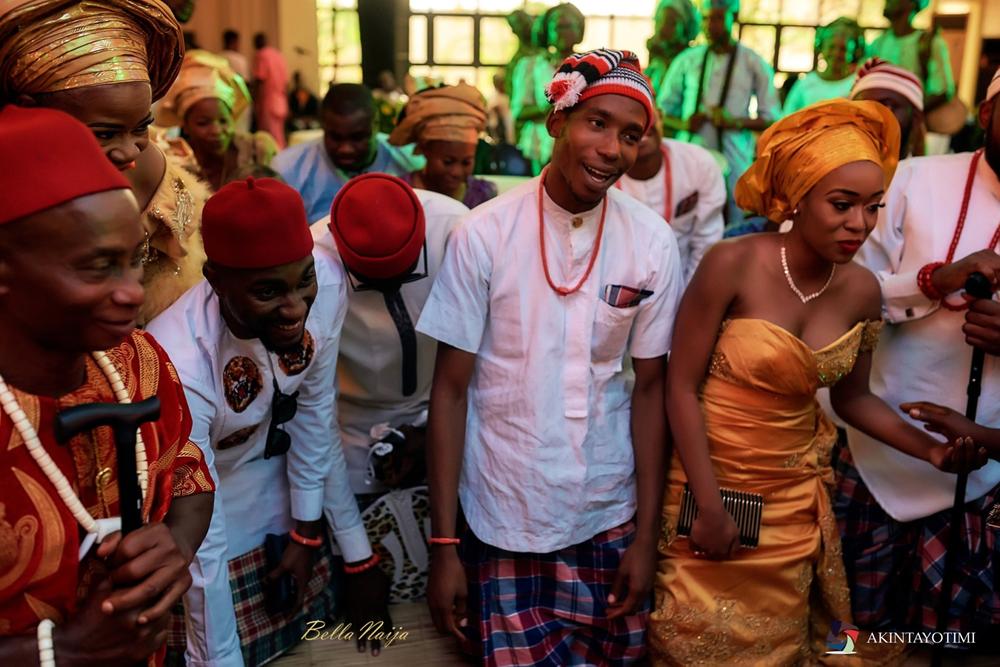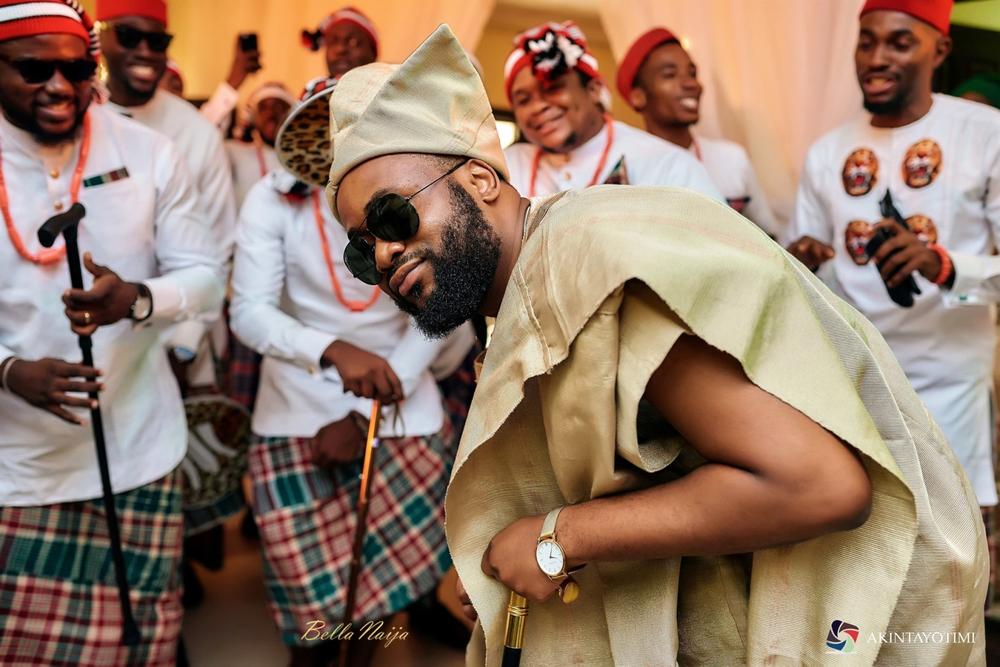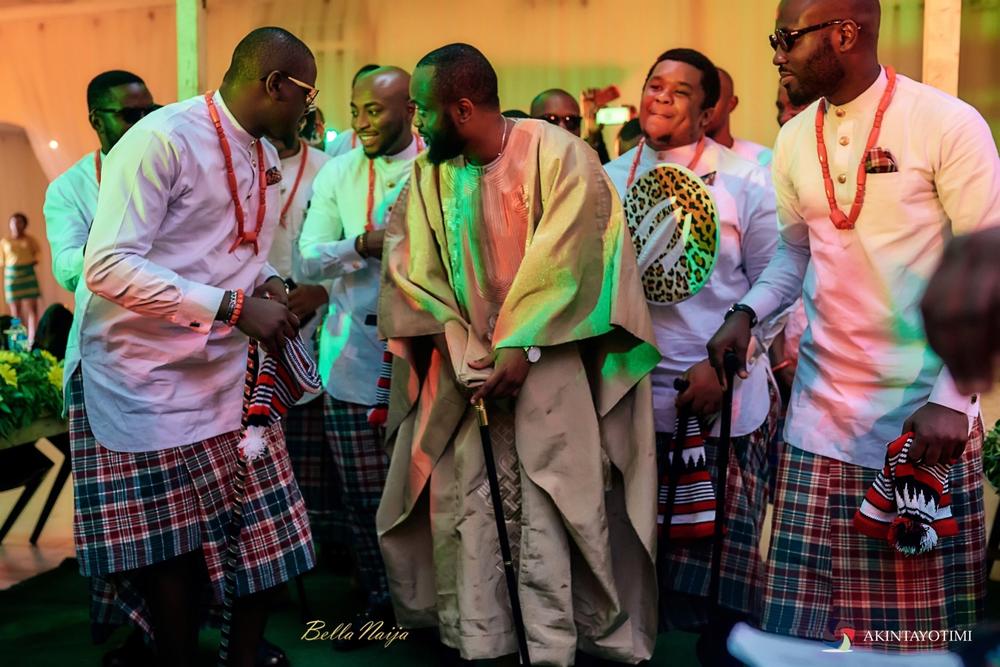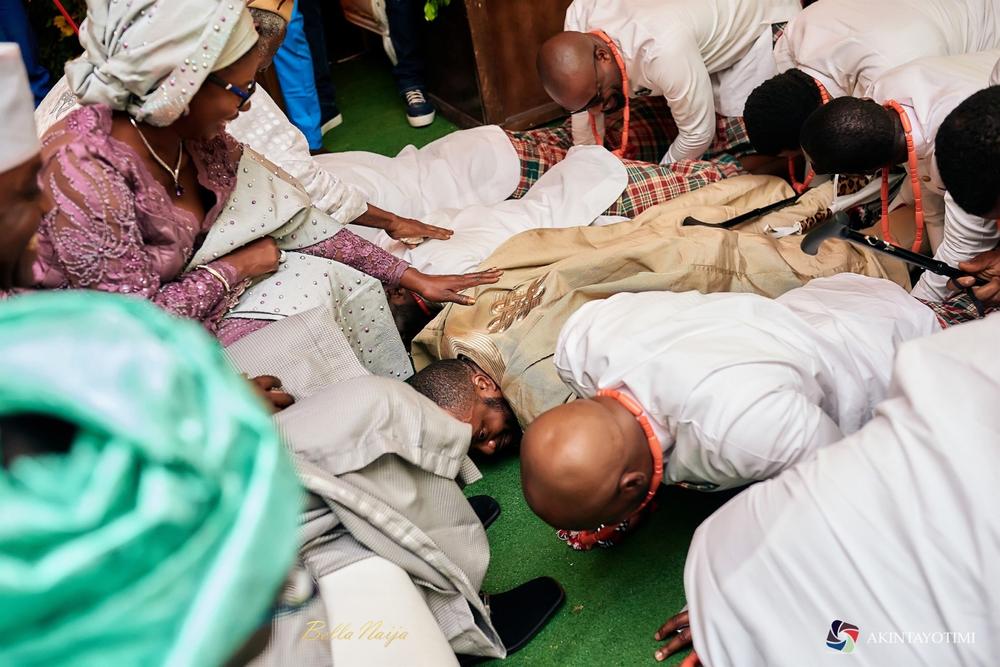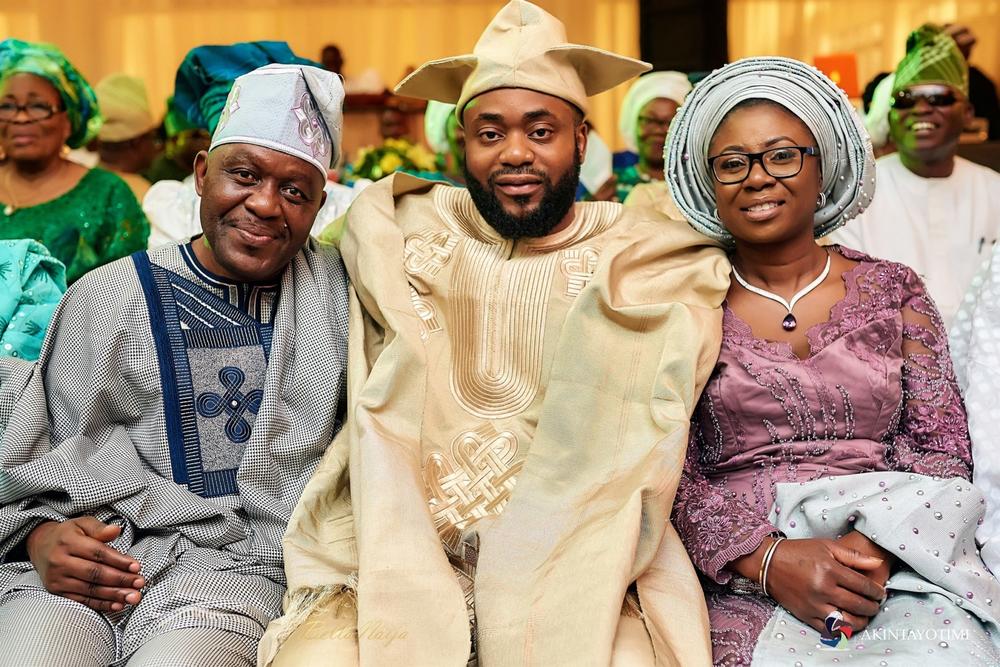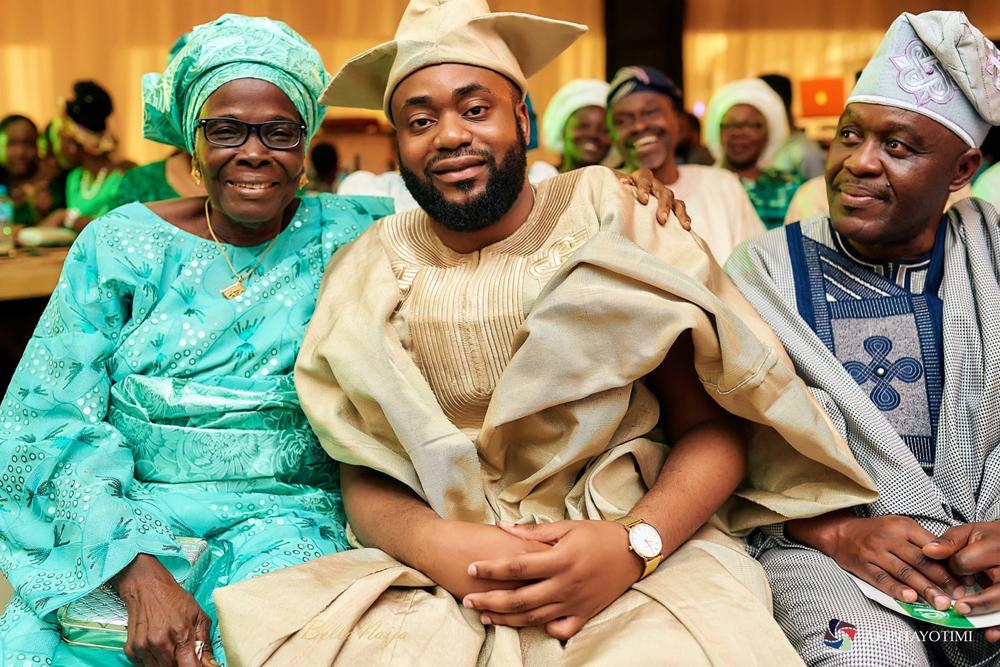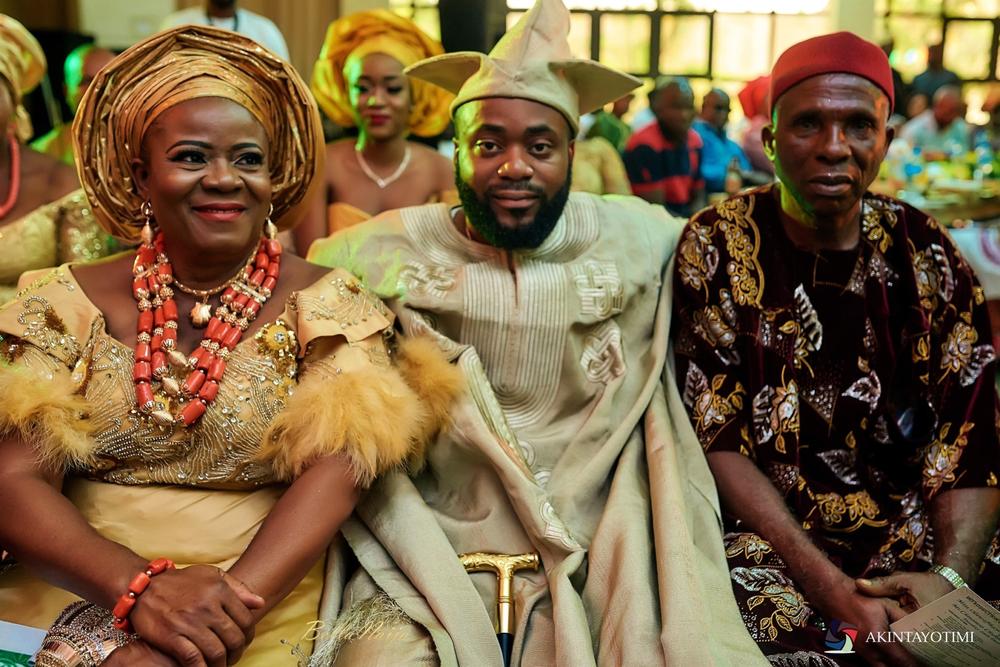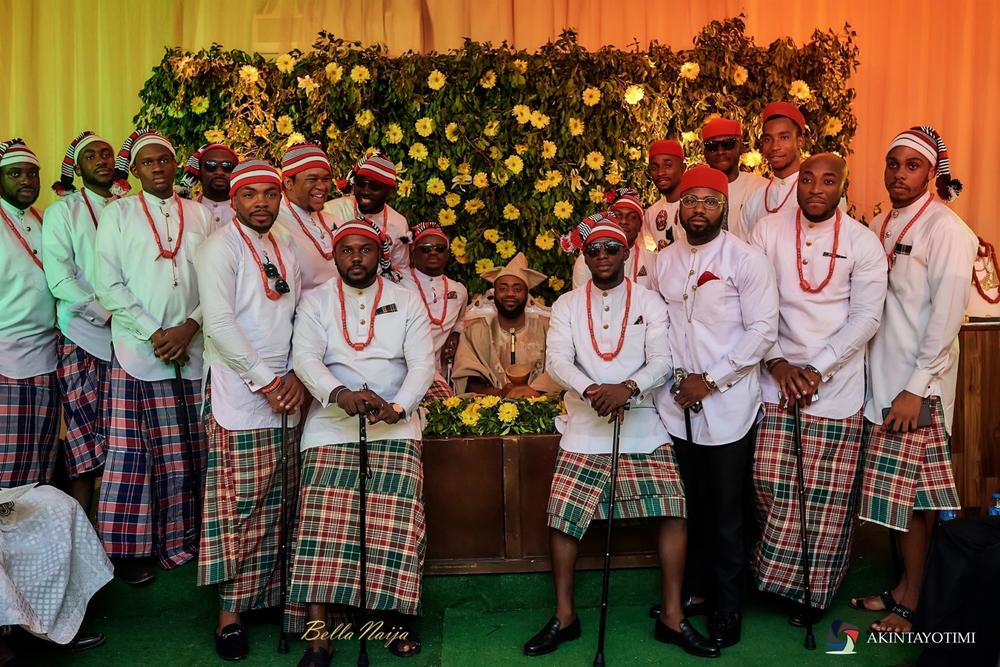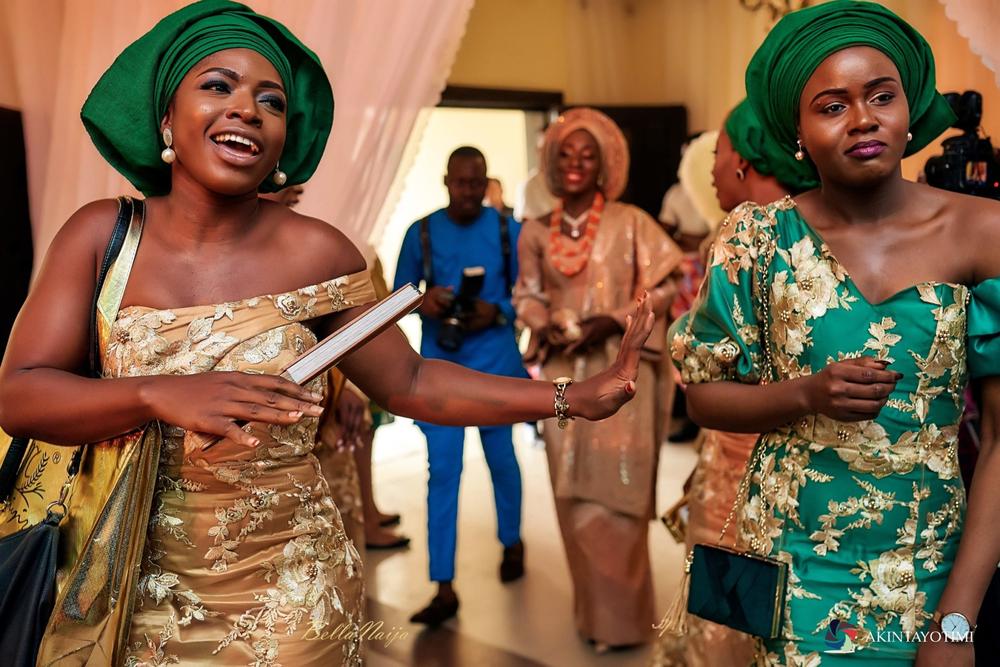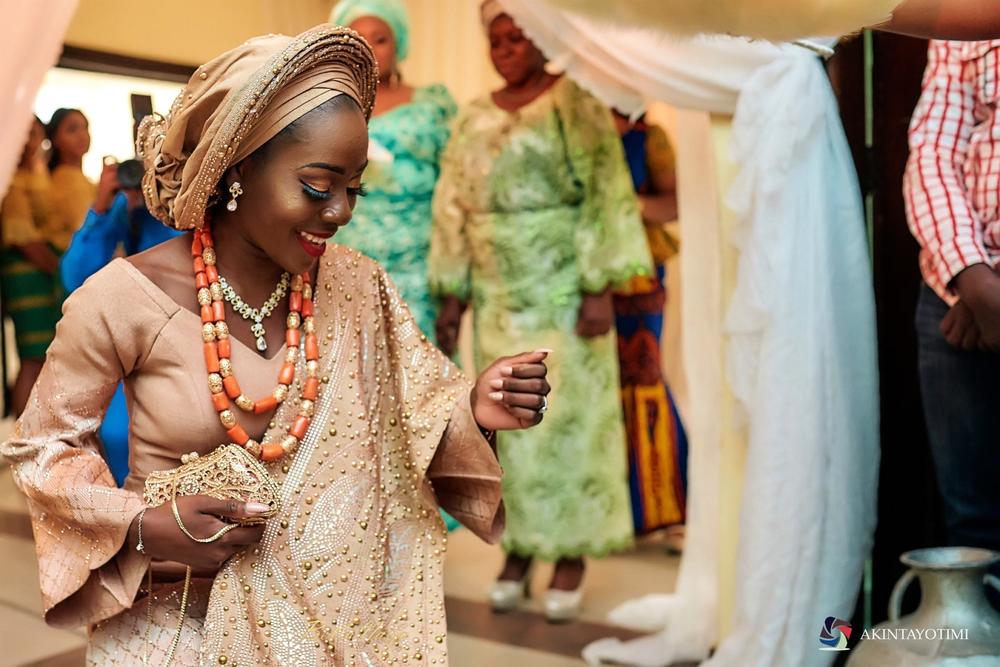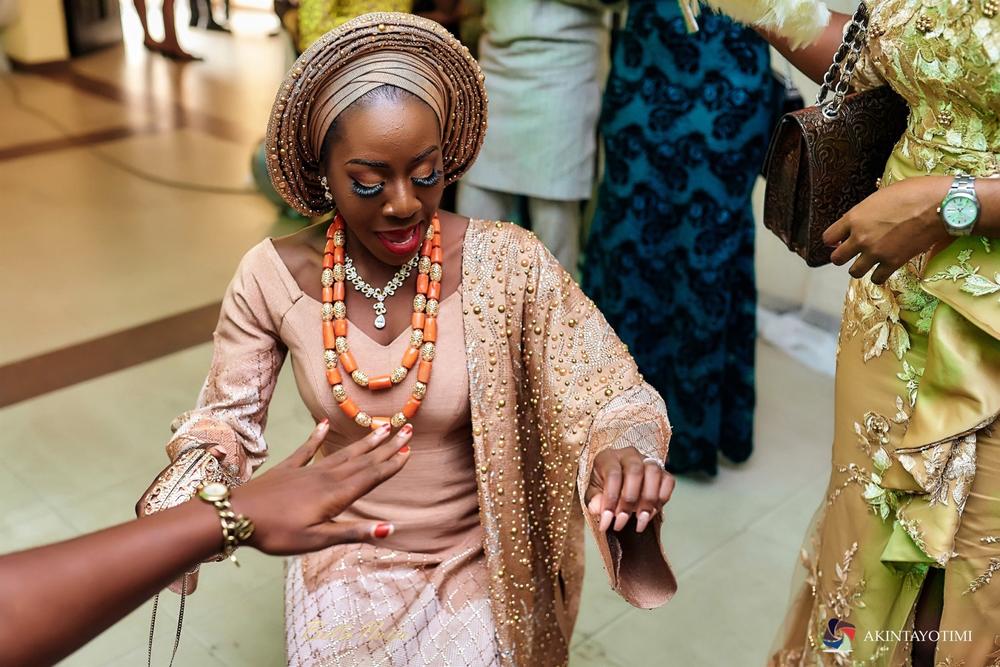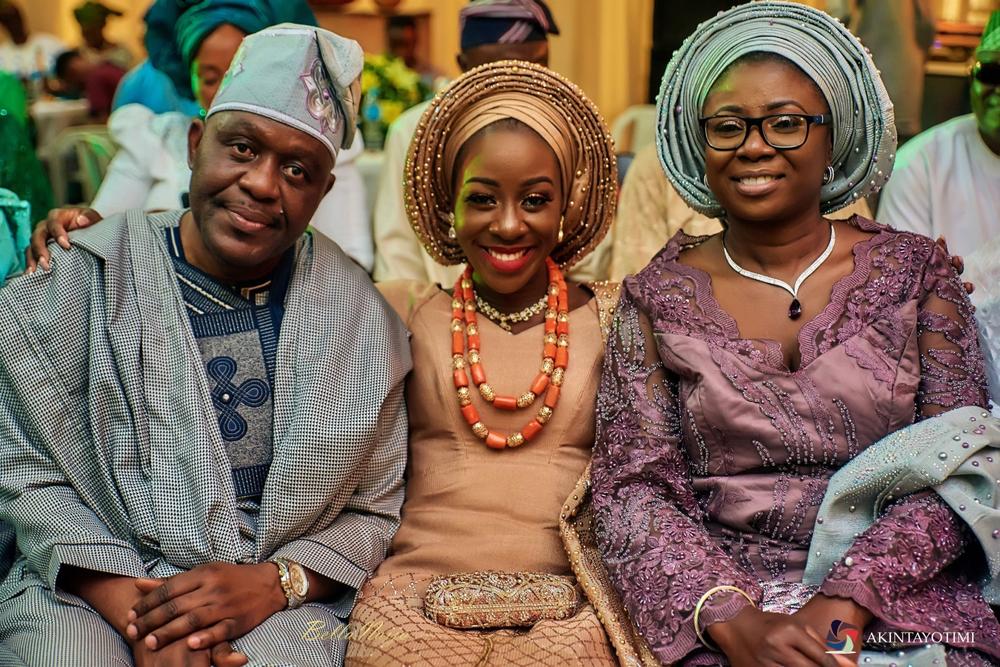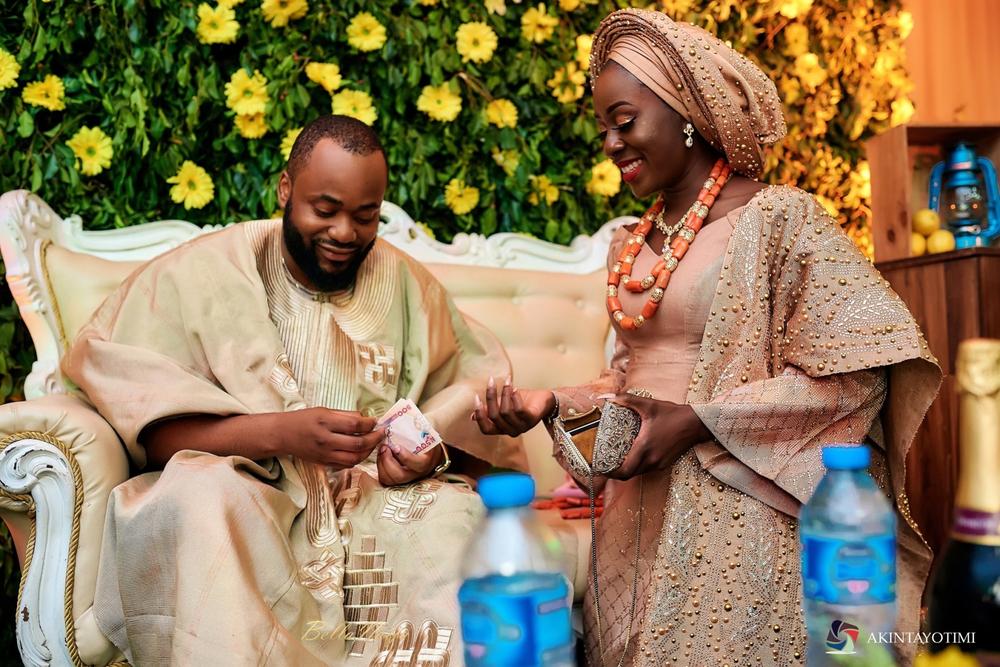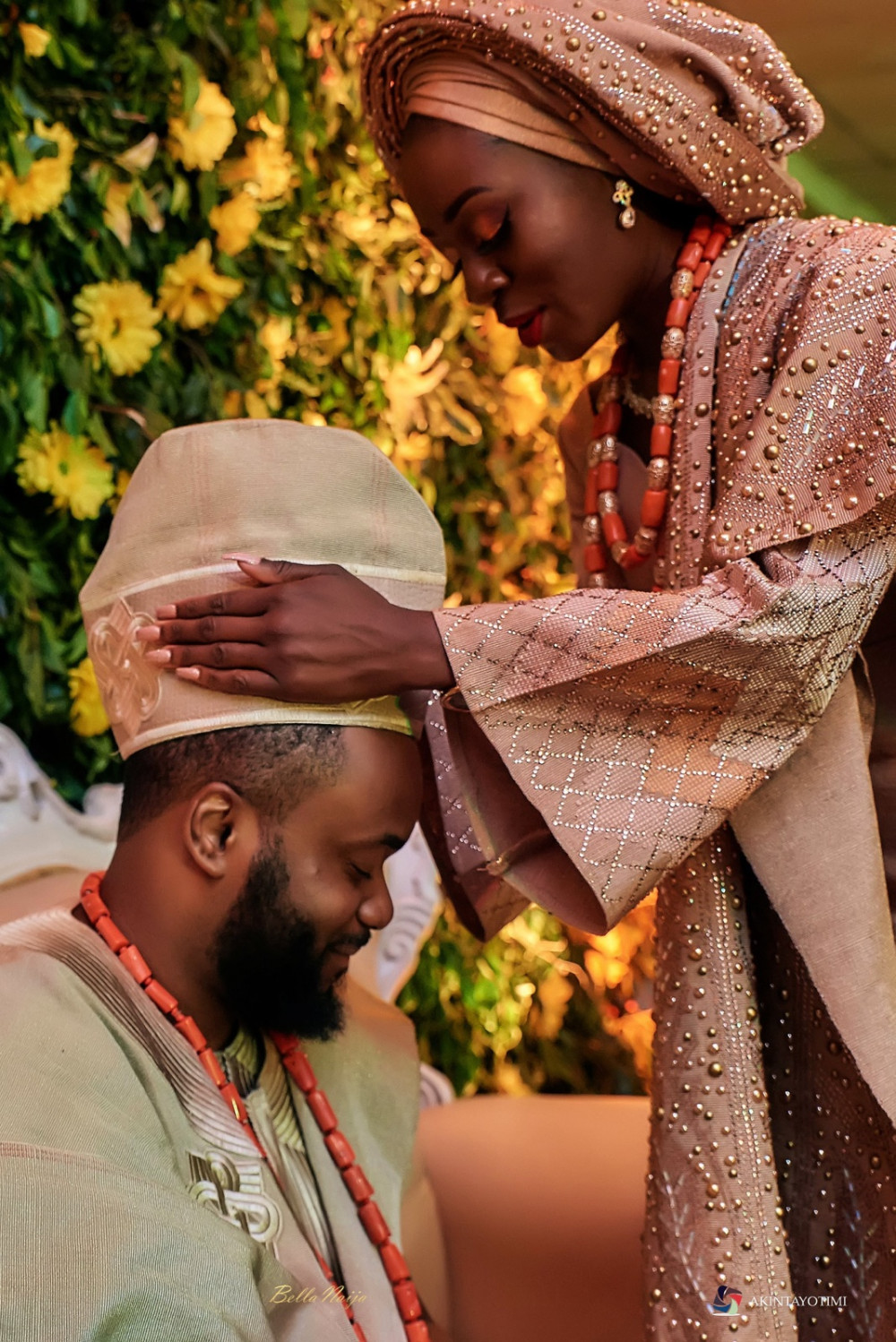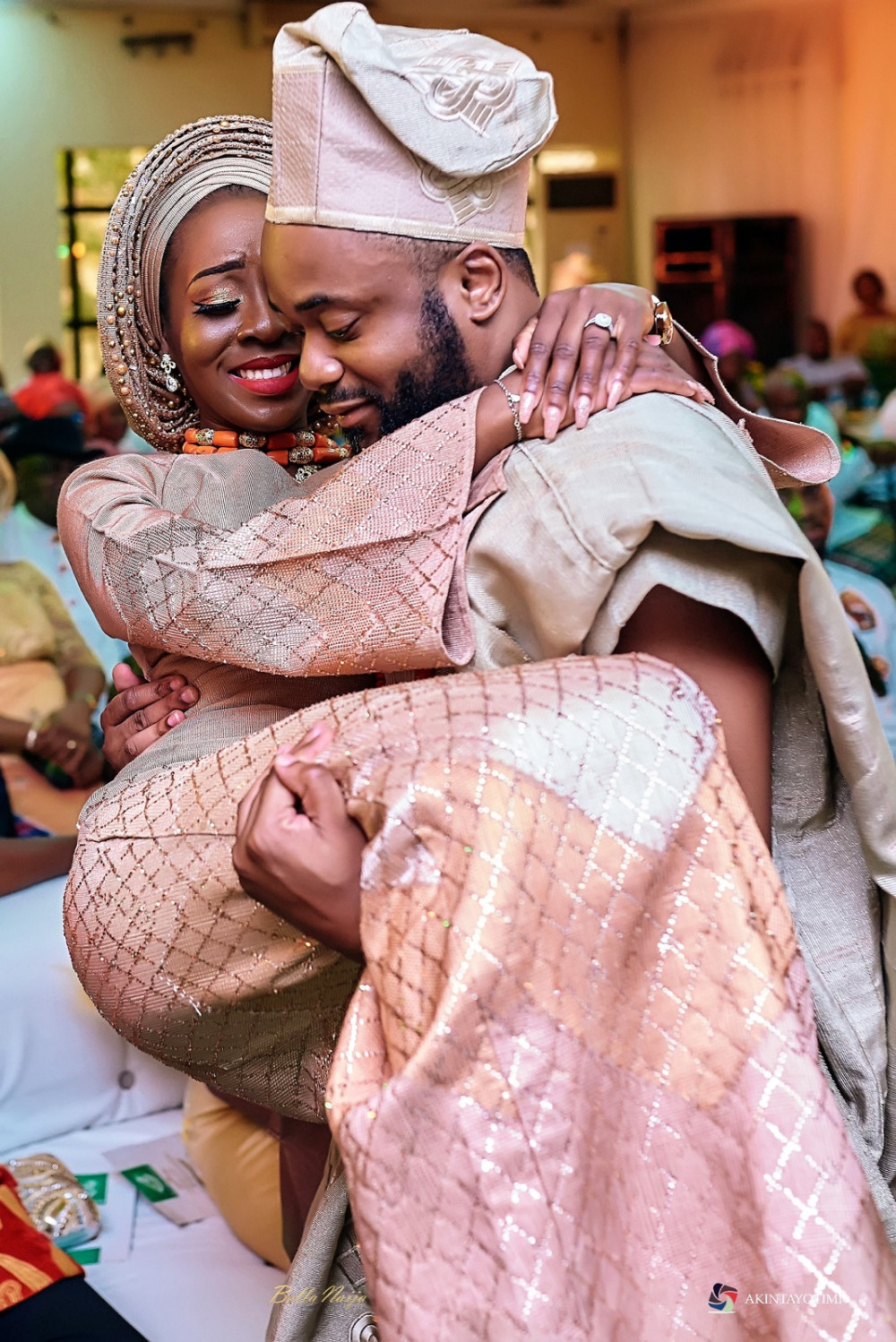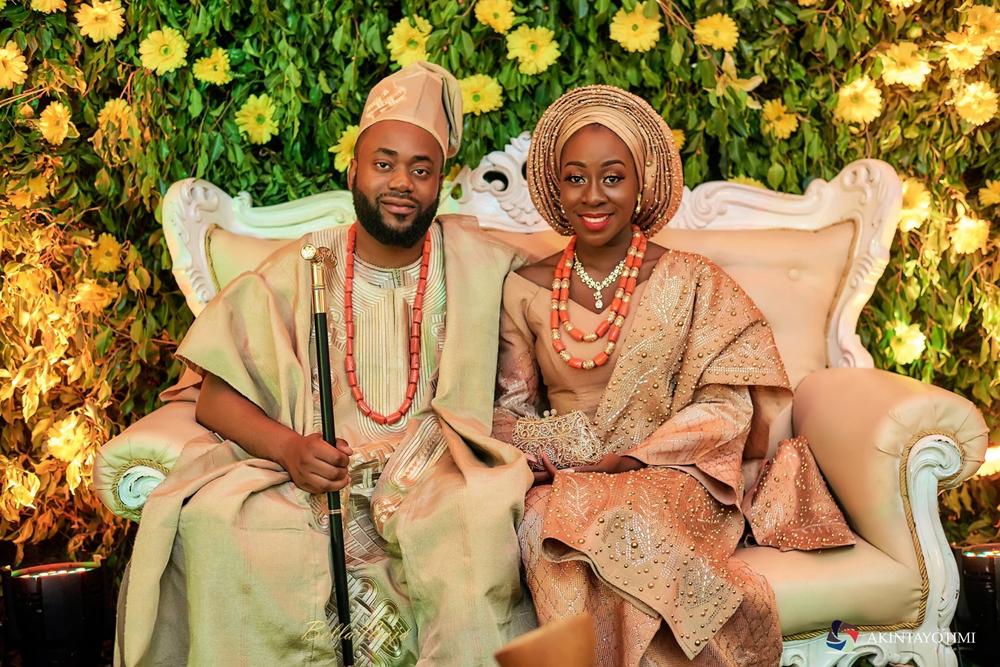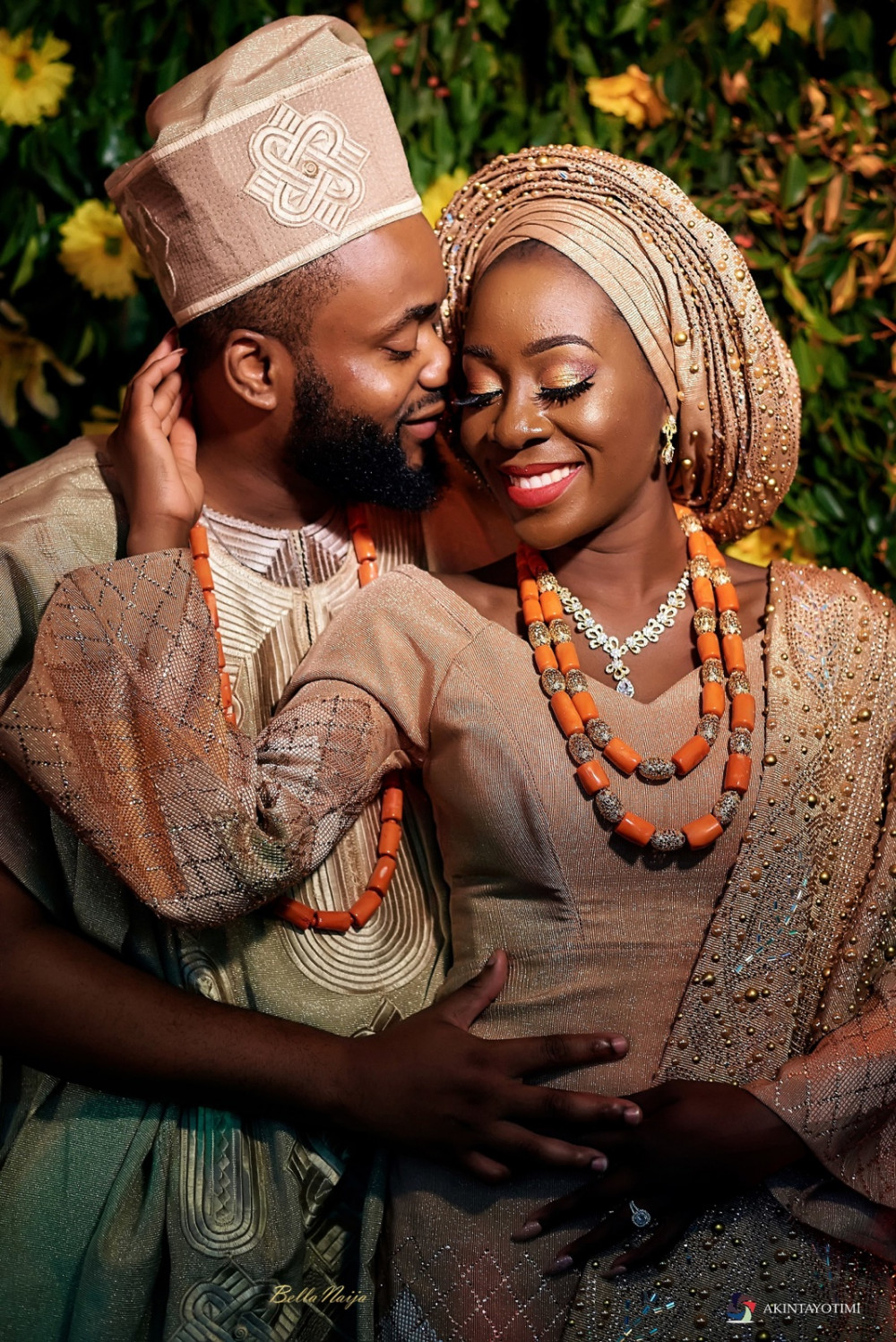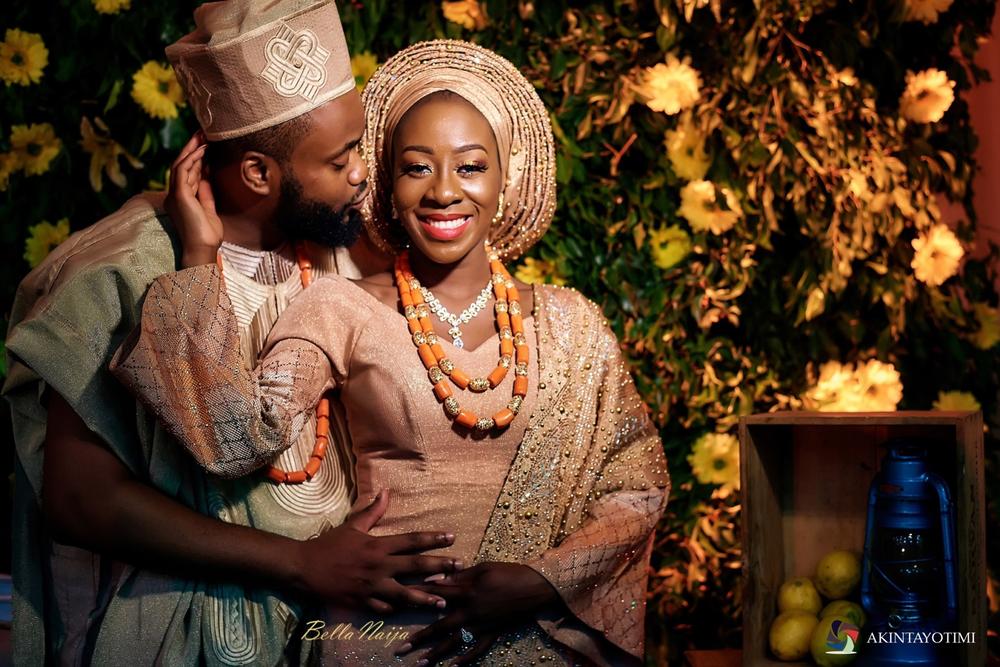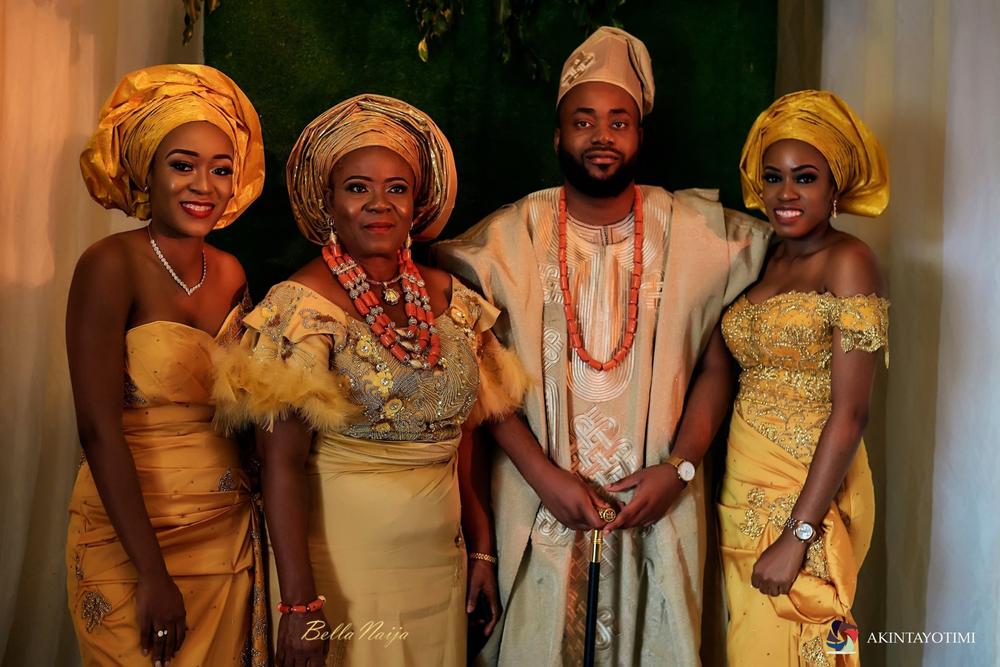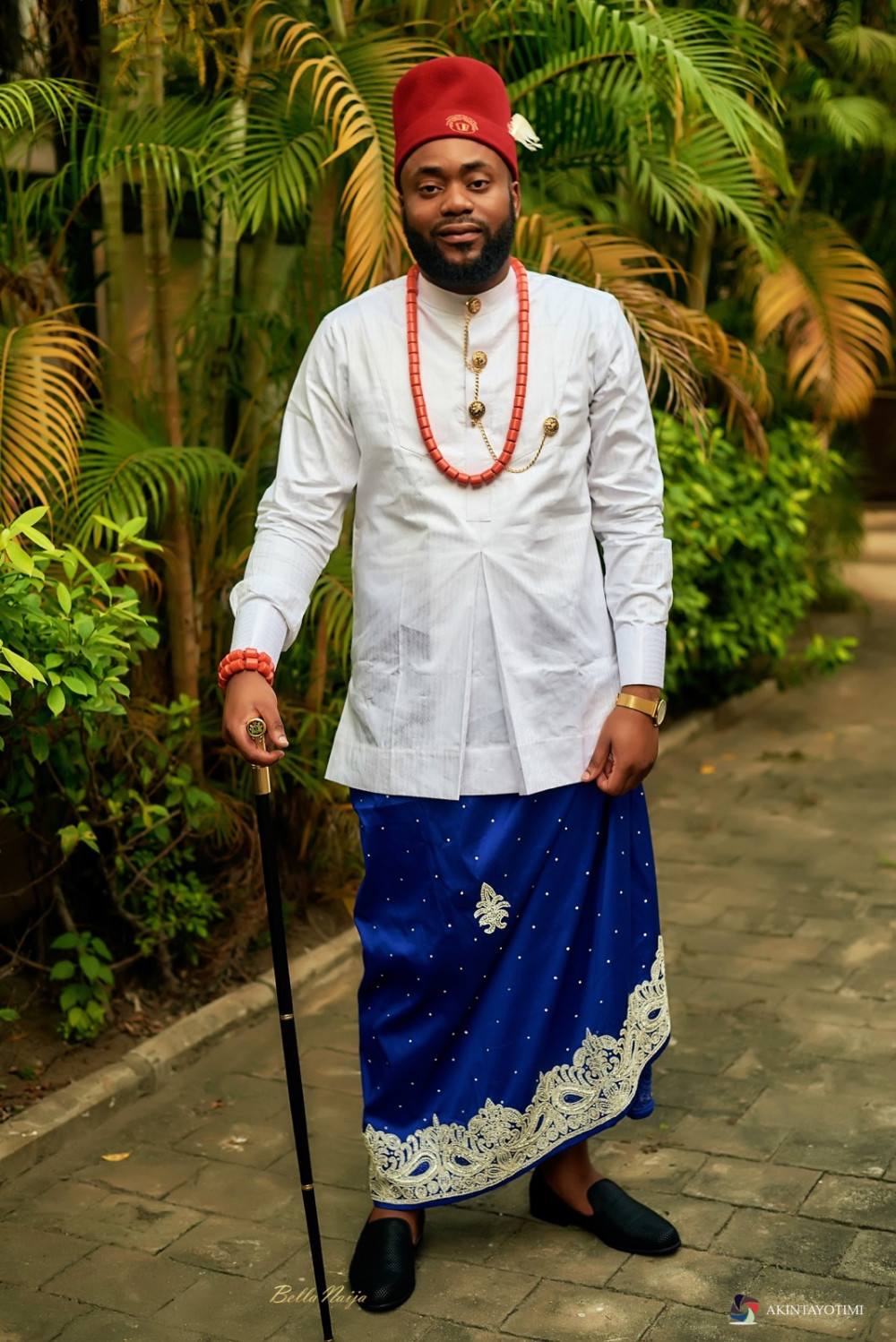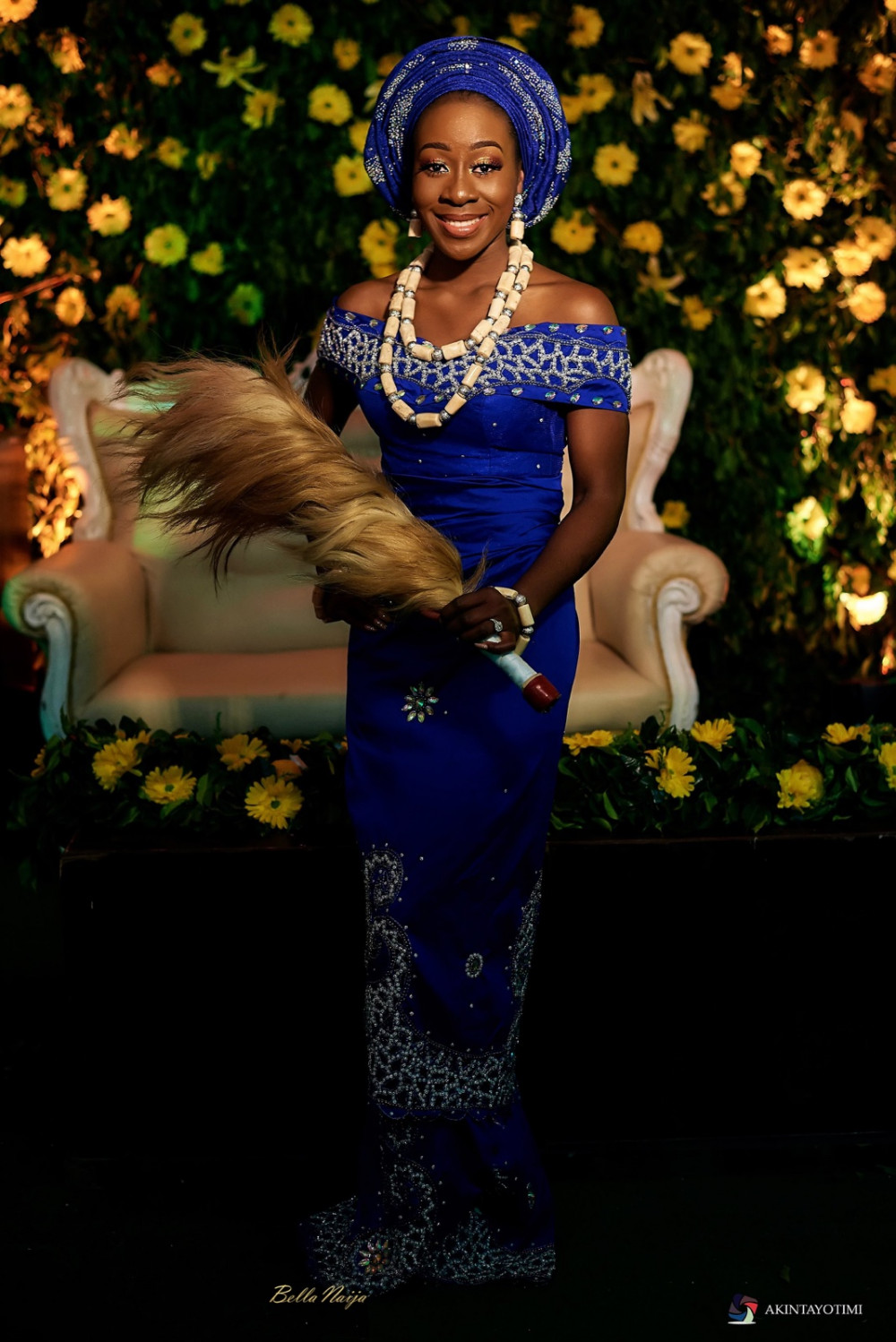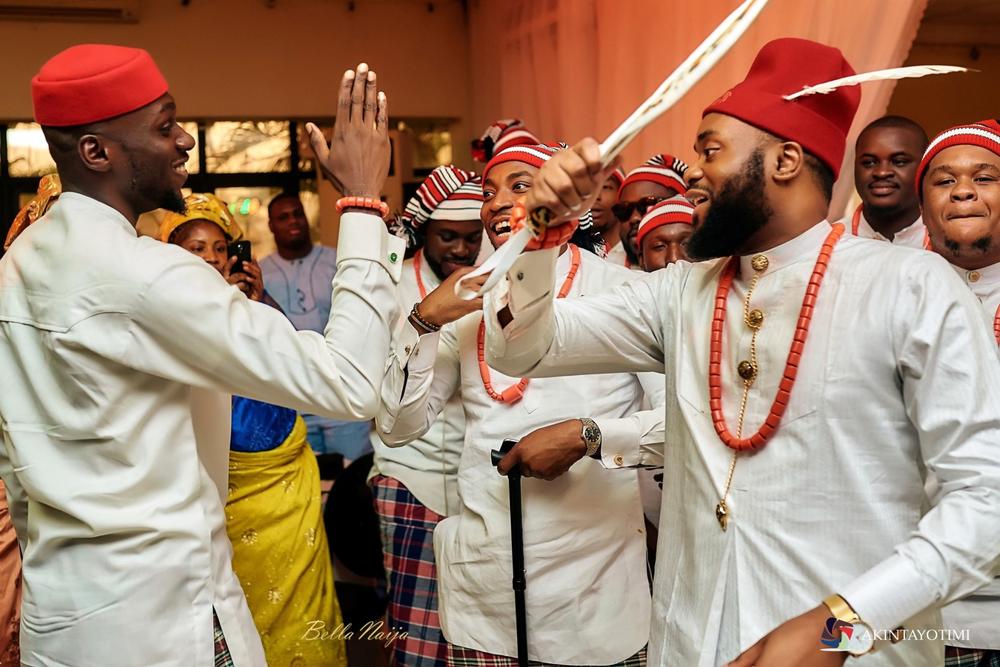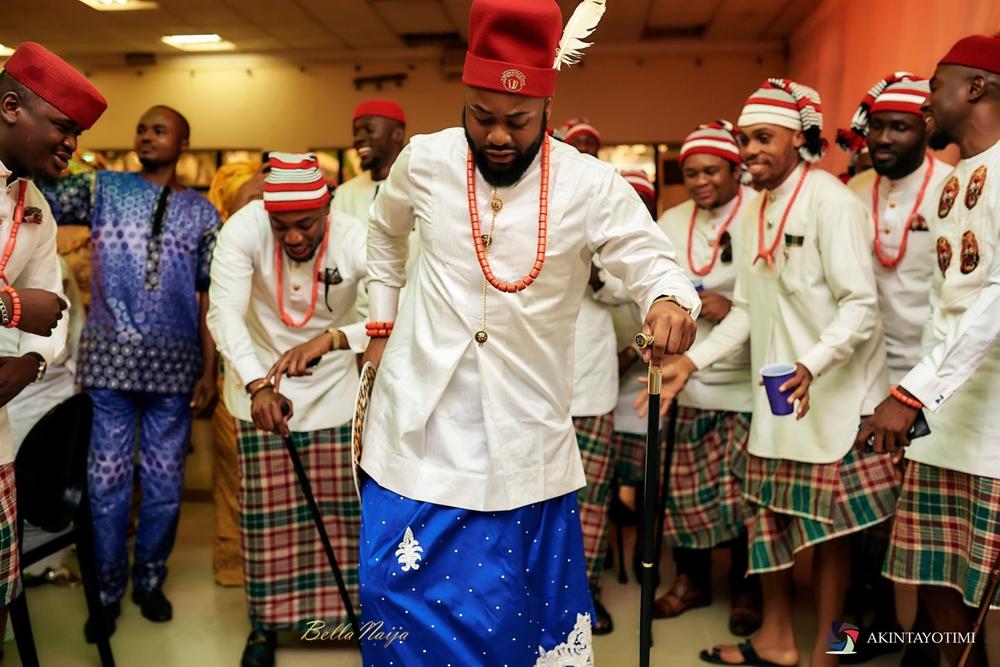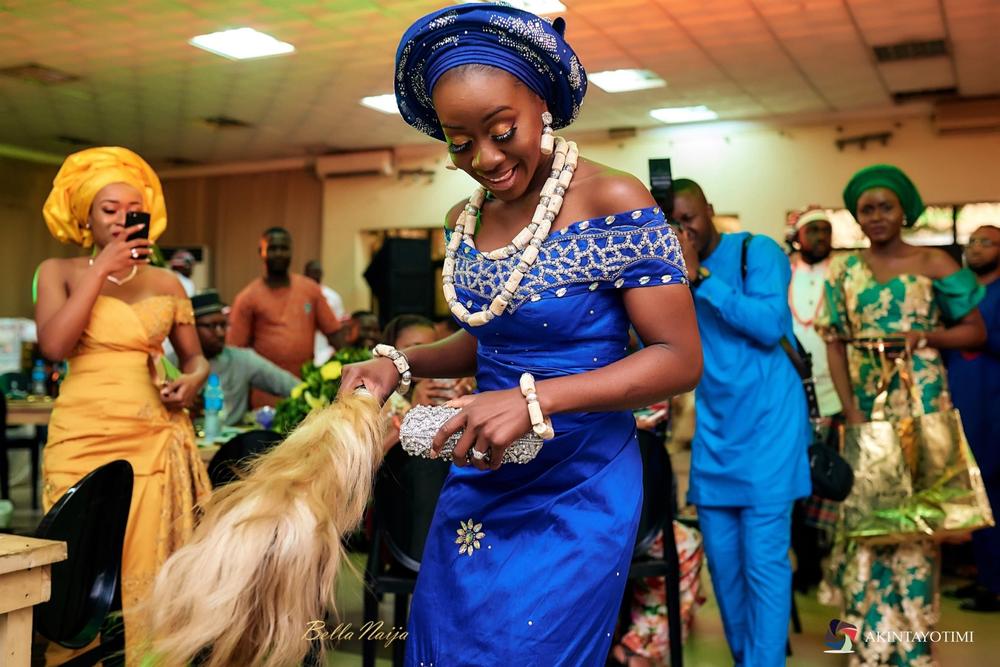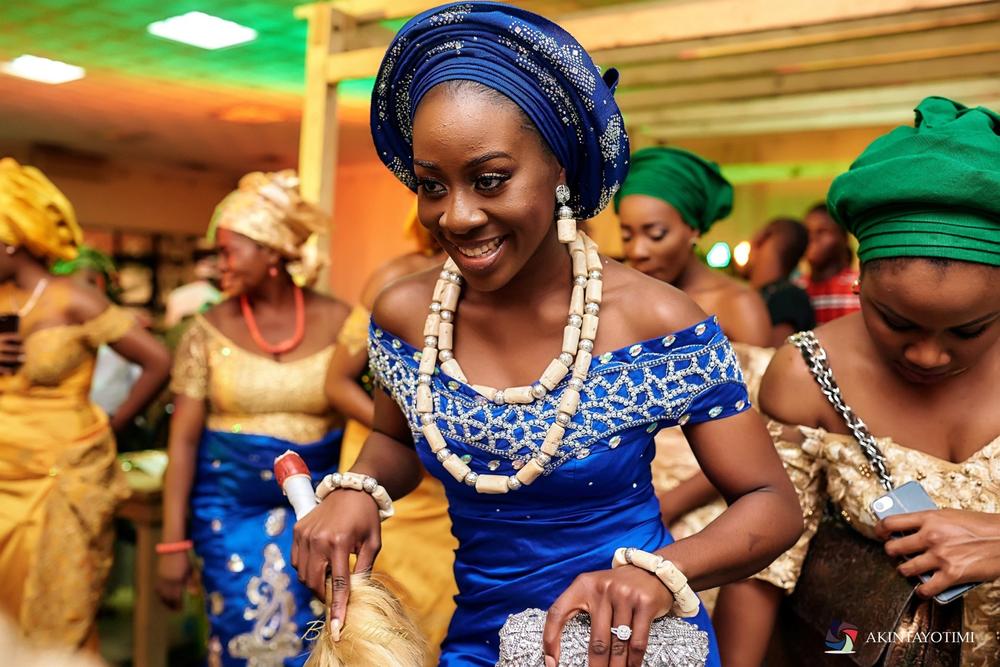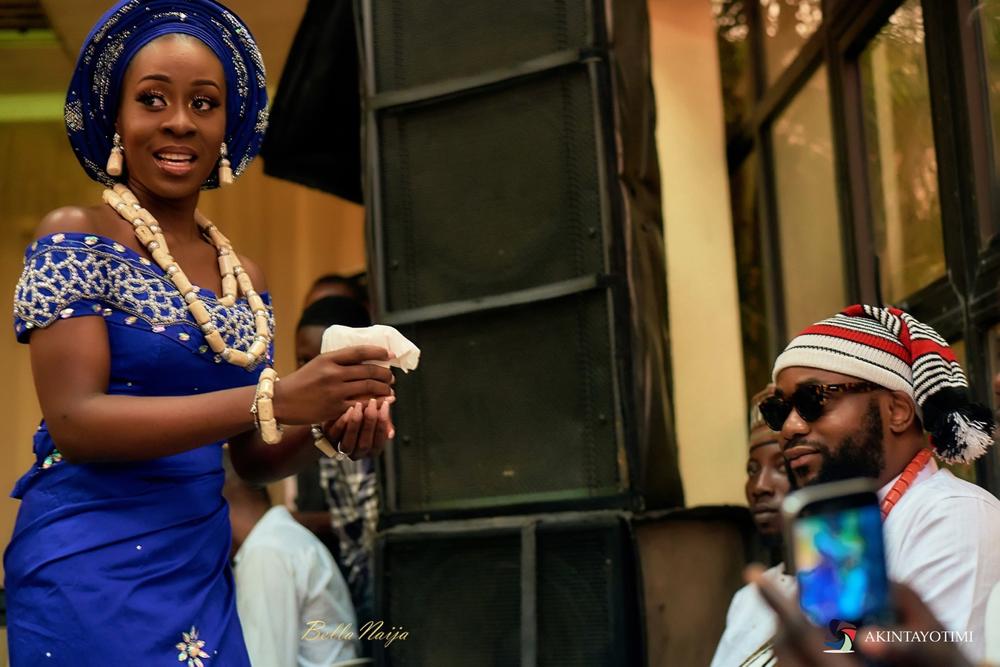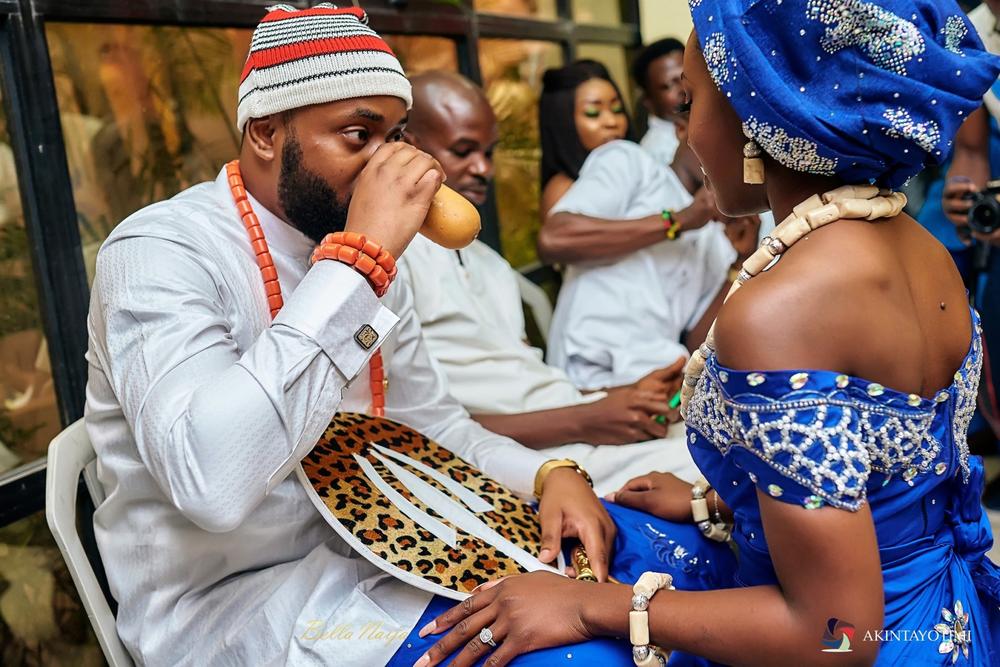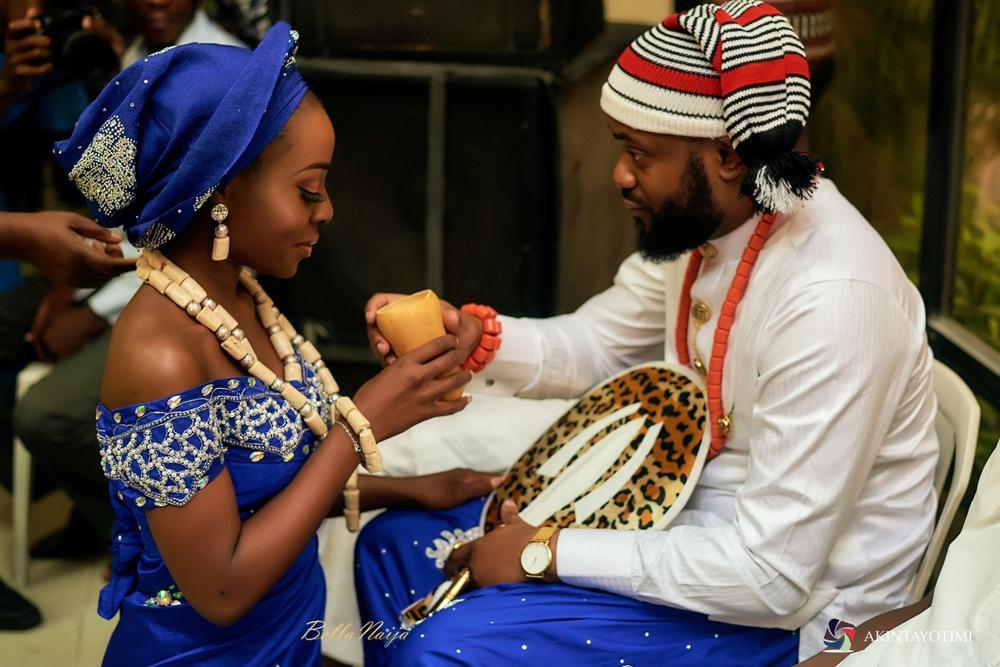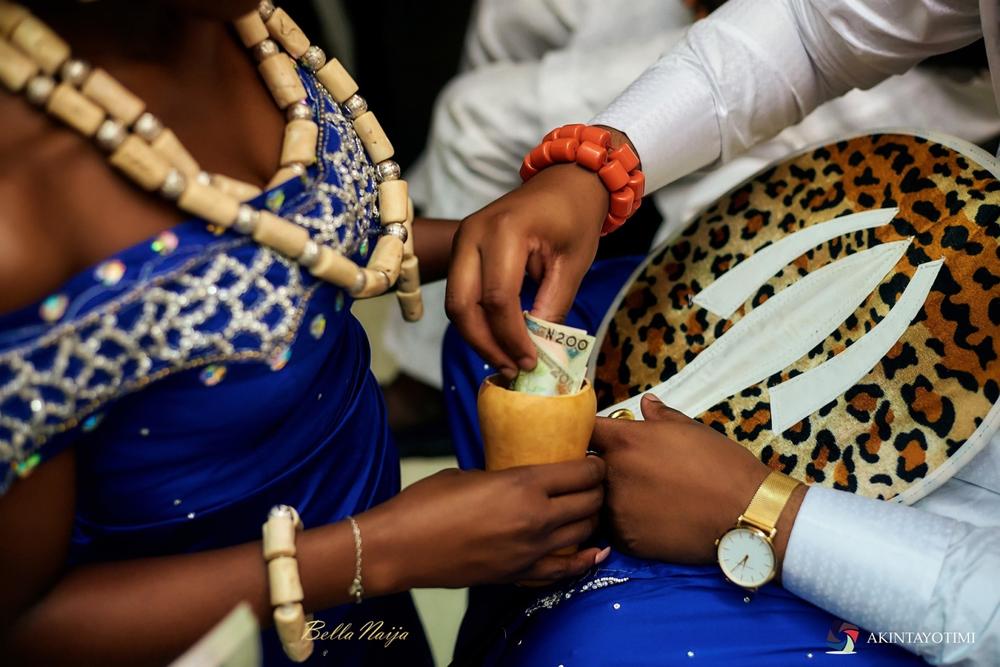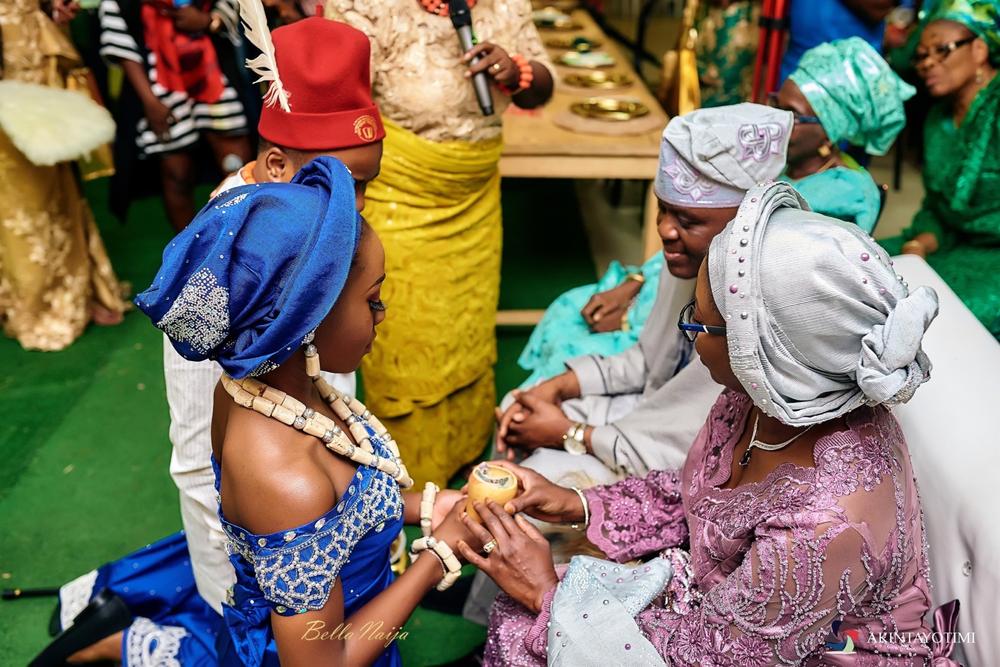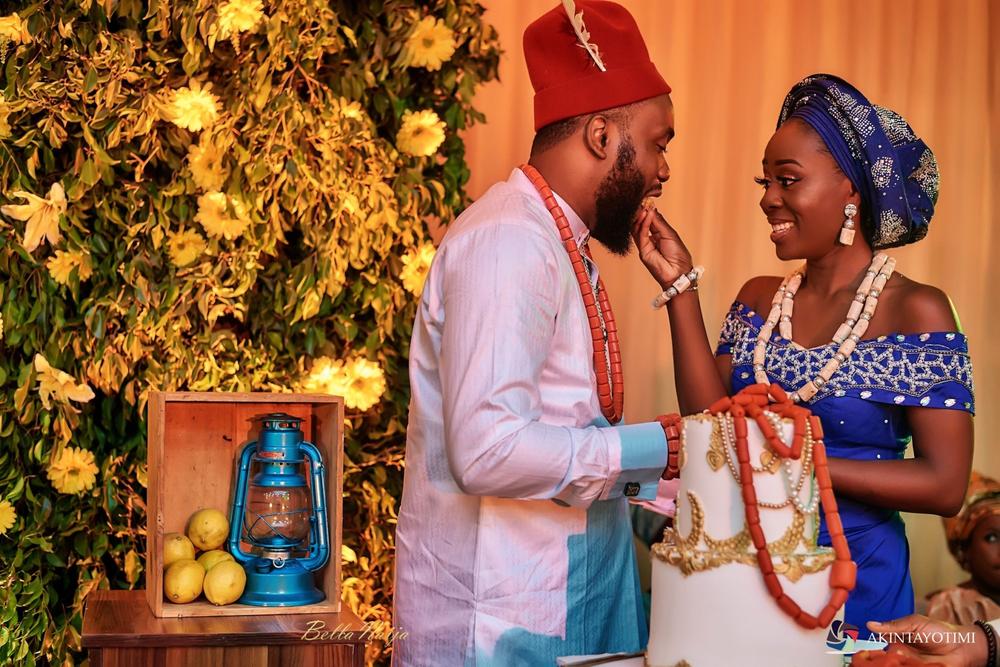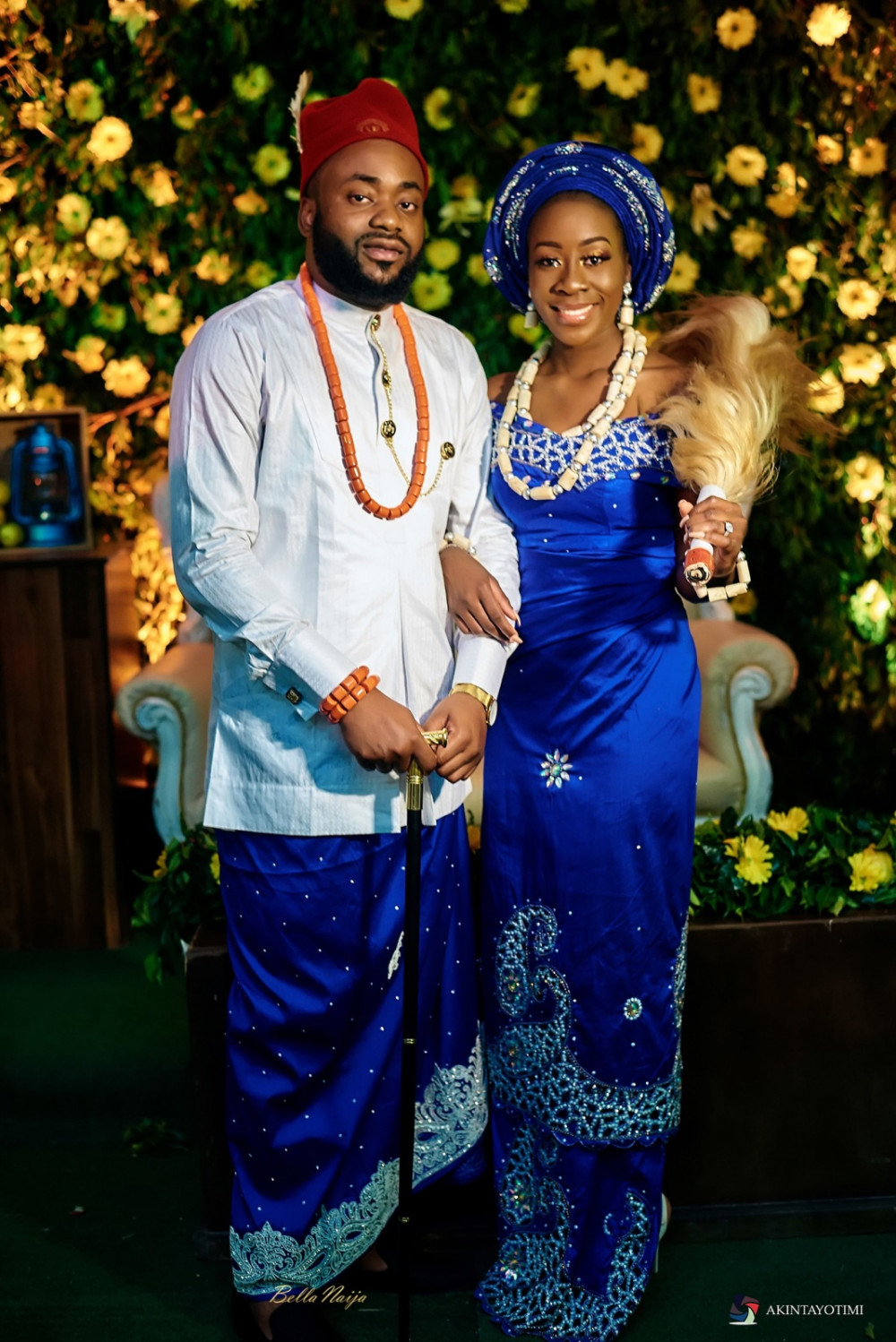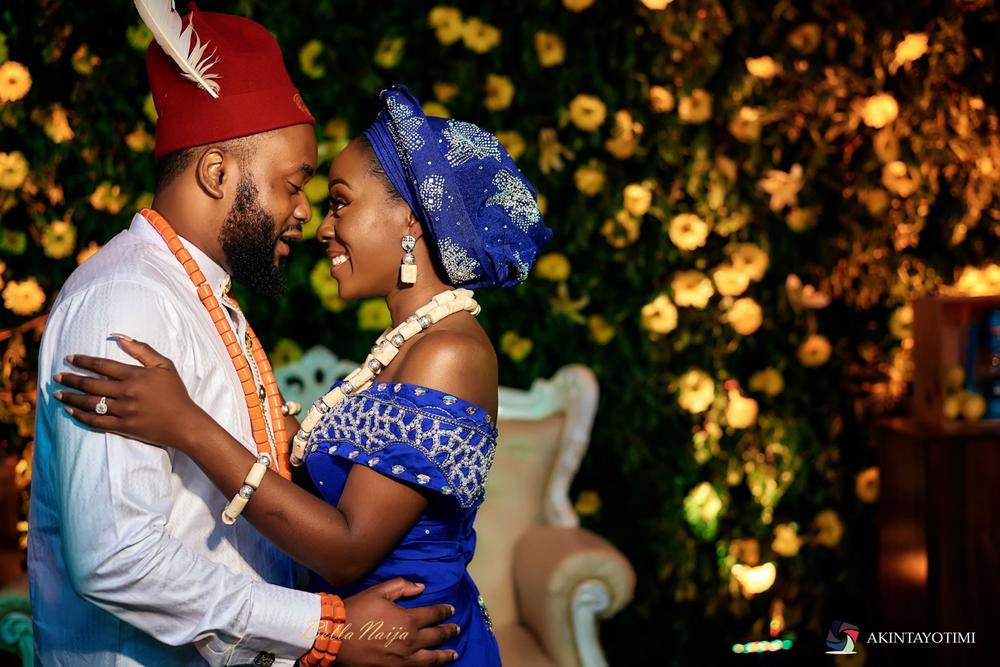 Credits
Planner @bisolatrendybee
Makeup @demiwilliam
Bridal styling @thewardrobemanager
Hair @tasalahq
Special Effects @sydeninteractive
Lighting @innovatemedia1
Decor @btgdecor
Videography @theweddingtv
Photography @akintayotimi