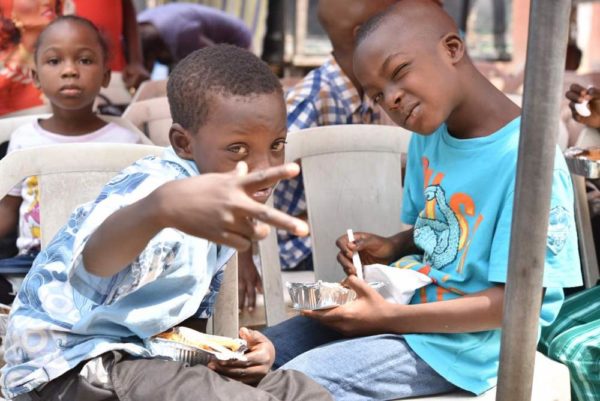 It is the season of love and giving again and Heart2feed has led the field in terms of showing love and giving at this special time of the year. Currently in its third year, Heart2Feed is gradually becoming an annual tradition for both the organisers and beneficiaries; this year's "Ajegunle Charity Food Drive" put smiles on the faces of little children and the older folks.
On Saturday, December 23rd, Heart2feed, a non-profit charity organisation decided to put smiles on the faces of over 800 children of Ajegunle community by feeding them. Beyond that, Heart2Feed provided free eye tests and free glasses to about 200 children. The bleak economic situation in the country was no hindrance for Heart2Feed to show love to these beautiful children of Ajegunle, in the spirit of love and sharing.
The event, which took place at Caro Favoured College, in the heart of Ajegunle, had the little children and their friends troop in with joy to share in the goodness of Christmas. It was all shades of fun for the kids as their peers with energetic cultural dance steps entertained them. The children were filled with appreciation as they thronged round the organisers taking selfies and striking different poses. It goes without saying that Heart2Feed made their day.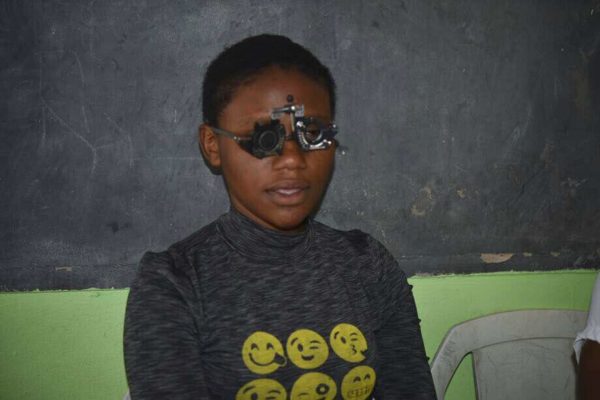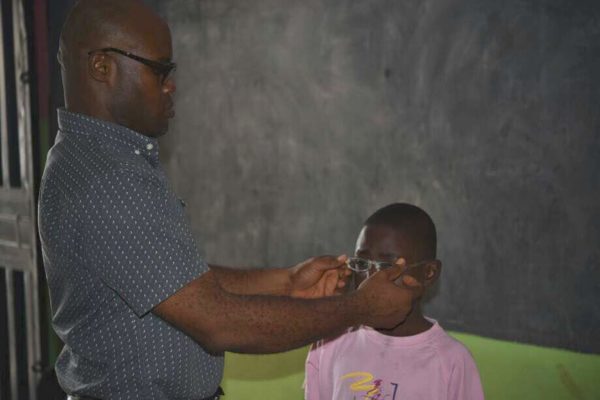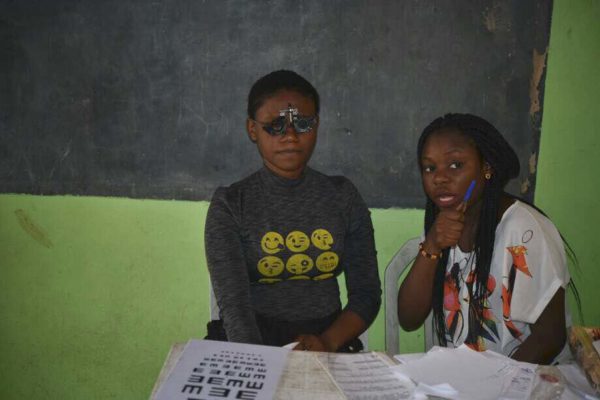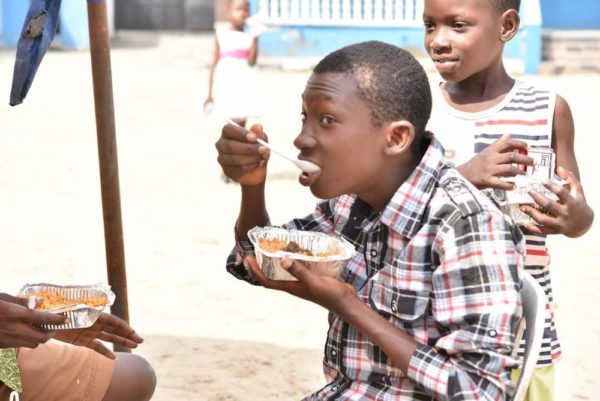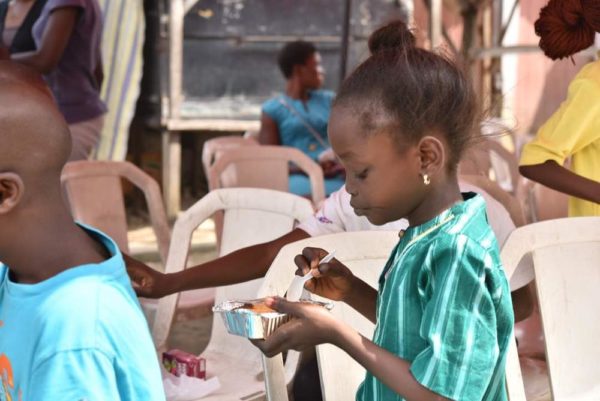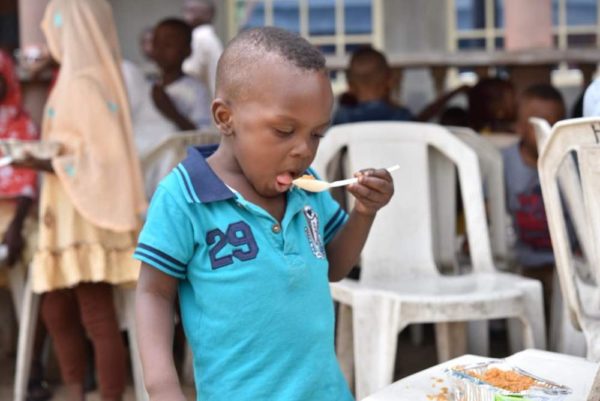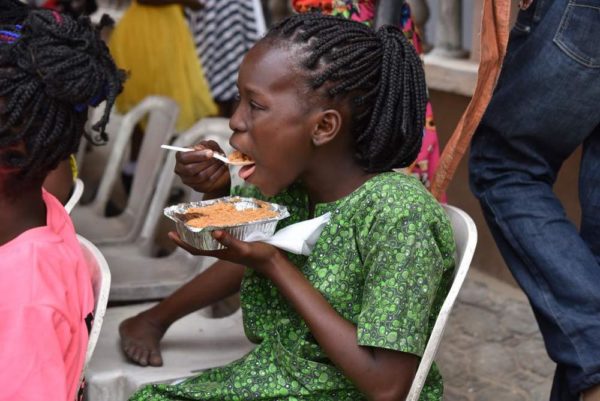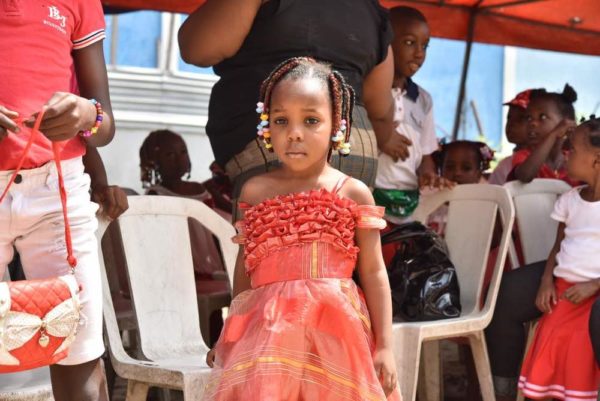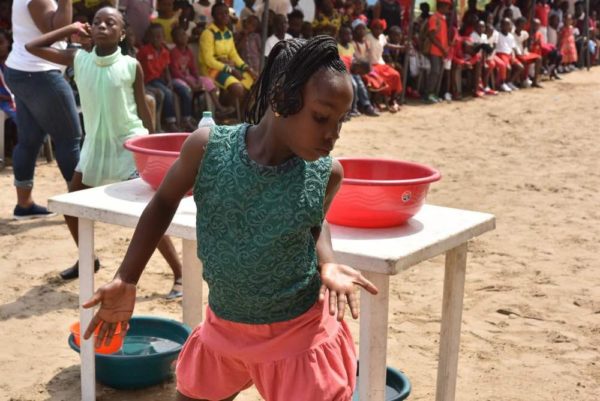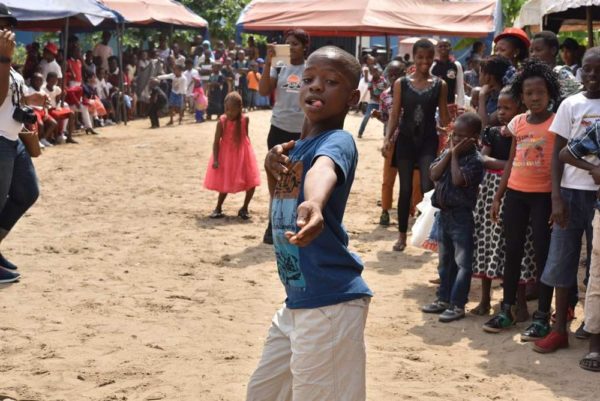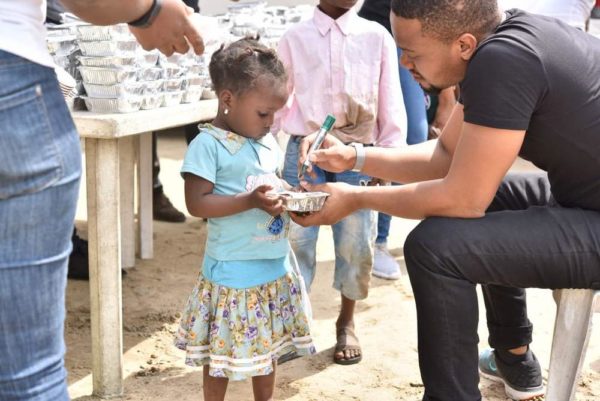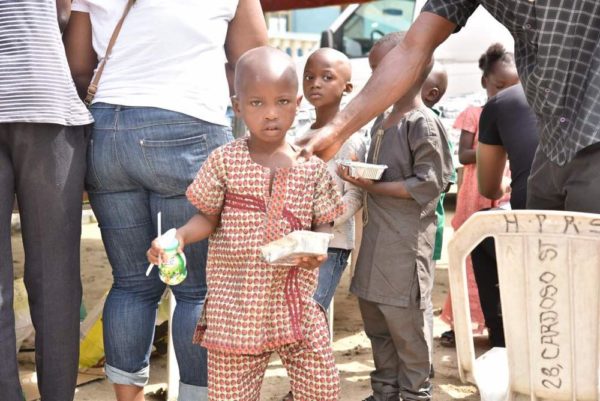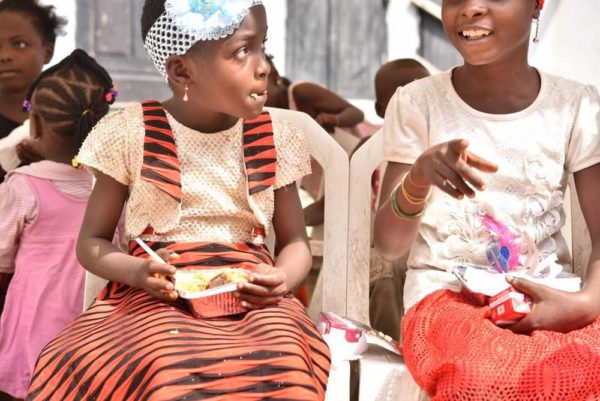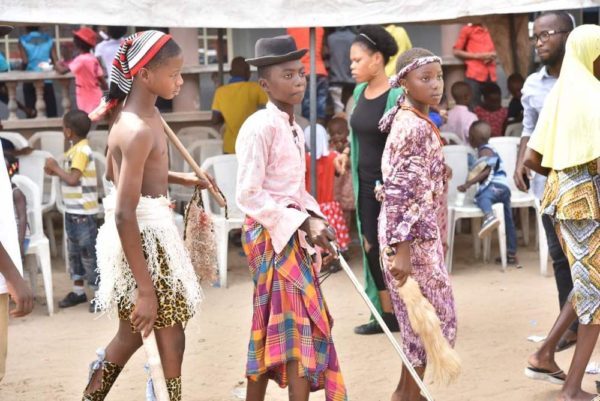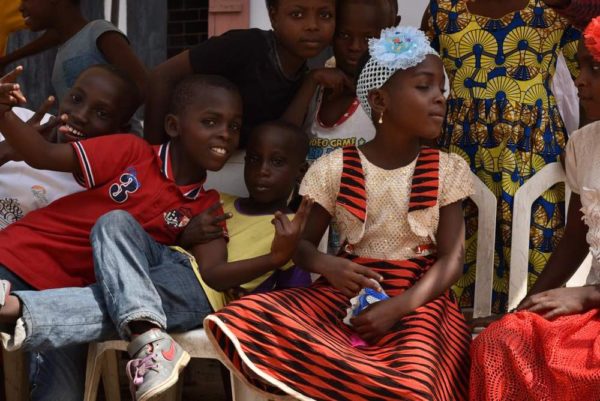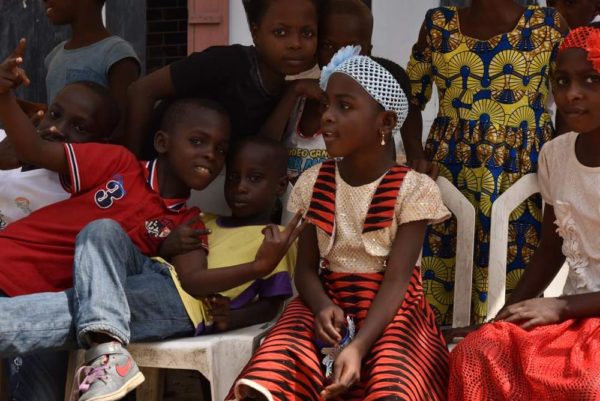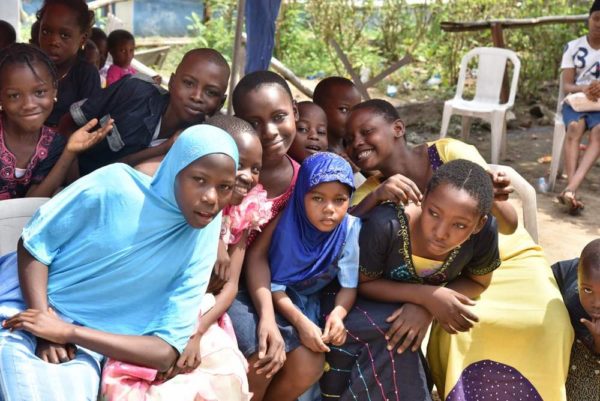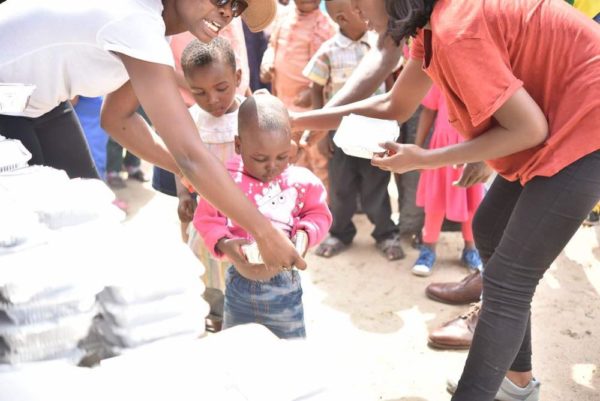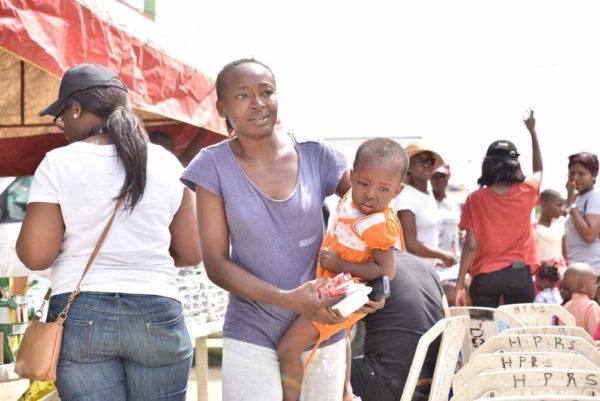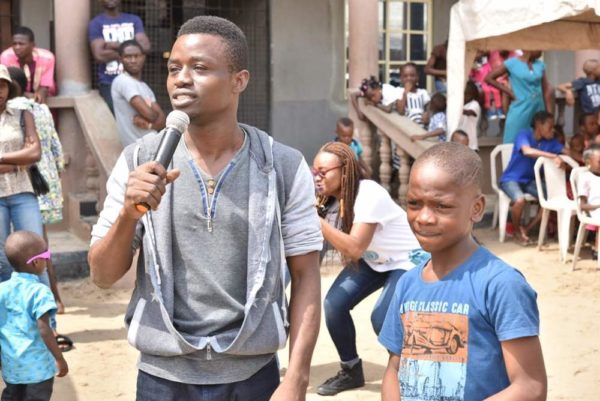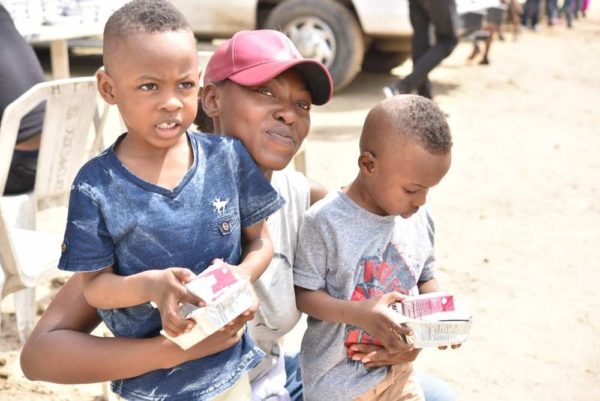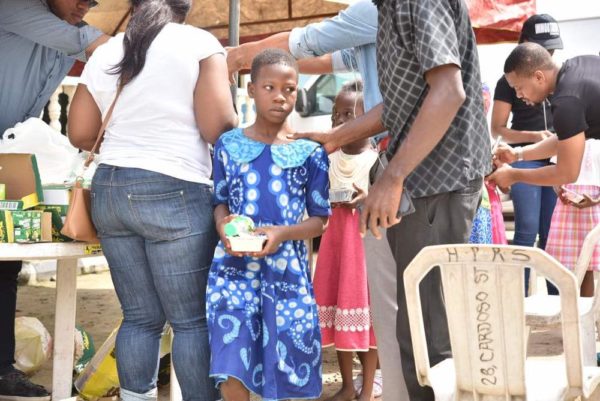 Heart2Feed is an initiative of Otres Restaurant, with support from 'êth Communications, SME 100 Nigeria, Bukka Hut, Dreams from the Slum, CookPad, Grubs Magazine, Lolly Kitchen Affairs, Seguro Limited, Sozo Life Foundation, The Tribe Lagos, Dr. Ameyo Stella Adadevoh Health Trust, Eko Café, MasterCare International School, My Passion My Life Media, SALT Lagos, Beyond Taste Catering.
——————————————————————————————————————–
This content has been 
published for
free
 as part of BellaNaija.com's commitment to youth, education, healthcare and community development as part of our corporate social responsibility programme.