Molfix & Familia bag 5 More Awards at the 2017 ADVAN Awards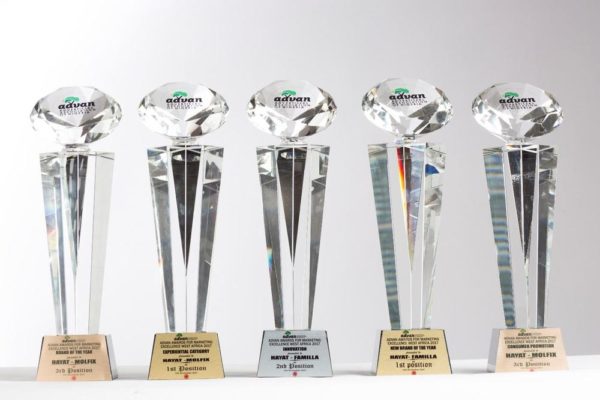 Hayat Kimya Nigeria Limited in its first outing at the ADVAN Awards for Marketing Excellence West Africa(2017) after barely three years of operation in Nigeria emerged as the only company to go home with five (5) astounding awards with its two brands: MOLFIX and FAMILIA amidst strong industry giants across multiple categories.
Hayat Kimya, a leading multinational in Europe, Balkans and the Middle East launched its flagship brand MOLFIX in Nigeria in 2015 and had since then won multiple awards. These include the African Products Award as the Best Baby Diaper of the Year 2016 by the Institute for Government Research Leadership Technology within its 1st year of launch in the Nigerian Market and Africa's Most Preferred Premium Quality Diaper Brand of the Year 2017 by African Quality Institute (AQAA – African Quality Achievement Awards 2017)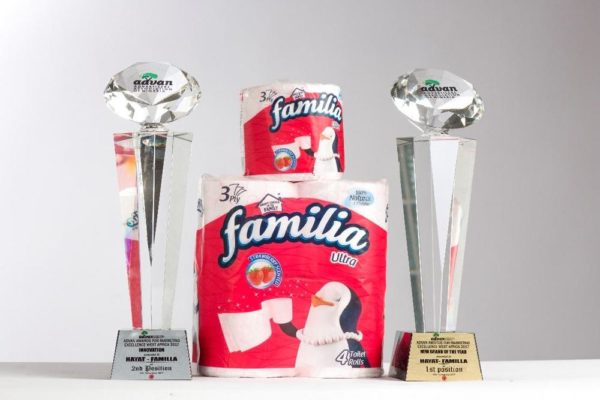 Ever since then, the brand has not relented in its effort to provide quality and comfort to Nigerian Mums and babies and this has further earner her three (3) of the most-sought-after awards at the ADVAN Awards for Marketing Excellence West Africa 2017. MOLFIX was the winner, Experiential Marketing Award Category for 2017, 2nd Runner-Up in Consumer Promotion Award category and also thee 3rd Best Brand of the Year 2017 in West Africa.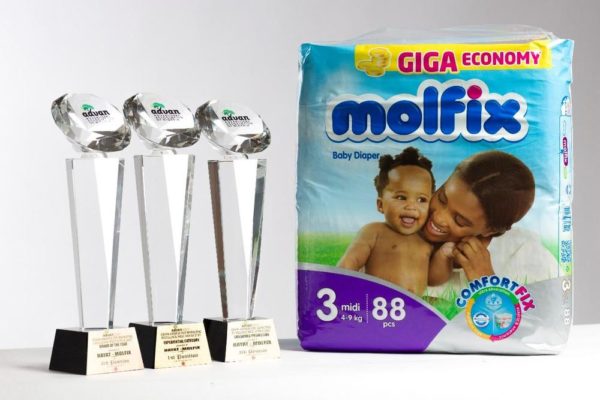 In addition, FAMILIA which was recently launched in May 2017 bagged awards in two (2) stiffly contested categories and emerged Winner in the 'New Brand' category and 1st Runner Up in the 'Innovation' category with its FAMILIA Strawberry Scented Variant.
Hayat Kimya Nigeria Limited dedicates these awards to all her valuable consumers, customers, partners, Mo'Mums and Mo'Babies with a promise to continue delivering on quality products to meet the needs of the Nigerian consumers.
—————————————————————————————————————————————————-
Sponsored Content