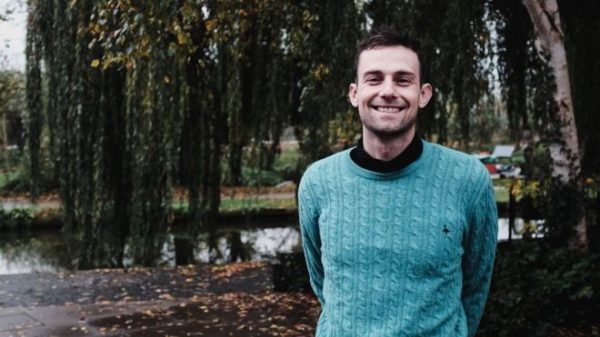 A teacher Joshua Sutcliffe in the UK has said he will be suing his former employers after being sacked for calling a trans boy a "girl," Metro reports.
Sutcliffe said he was investigated and then sacked after saying "well done girls" to a trans teenager and his friend while they worked.
He apologized after being corrected, he said, and was shocked when 6 weeks later the boy's parents visited the school to complain and he was suspended from teaching.
Although he told the school he had misgendered the pupil by accident, he did later say to senior staff that he didn't think it was wrong to call a trans boy a girl, and documents seen by Daily Mail claimed that he had on several occasions referred to the pupil using female pronouns.
The documents also showed that Sutcliffe, who teaches Maths, had in his classes inappropriately discussed religious issues.
Sutcliffe was eventually sacked from his job of 2 years, and has sent a letter to the school informing them of his intention to sue.
"I regret that our relations have reached this point, but I feel I have no choice but to bring legal proceedings against you without further notice," he wrote in the letter.
Sutcliffe described the school's policy as "totalitarian," saying he was "shocked and saddened" by the school's policy which "reflect an increasing trend of Christians being marginalized in the public square, and unpopular beliefs silenced."
Photo Credit: Christian Legal Centre