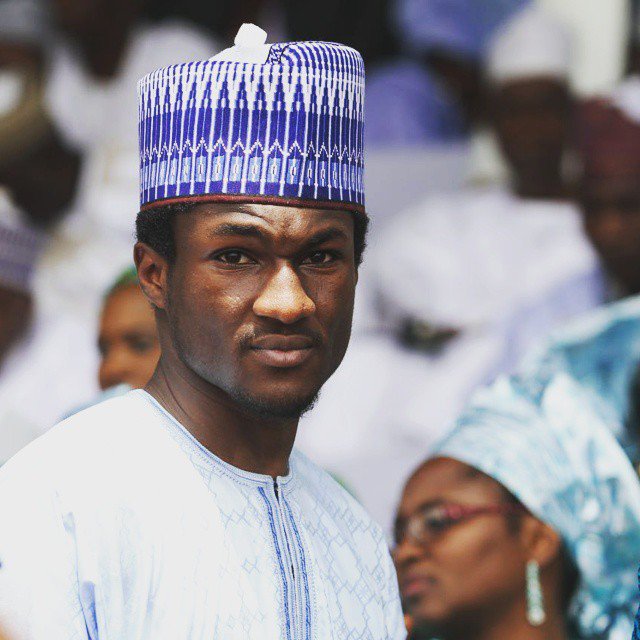 The Guild of Medical Directors in Nigeria has released a statement saying son of the president Yusuf Buhari is now in stable condition following his bike accident, The Sun reports.
Yusuf had suffered a head injury and a broken limb after crashing a bike in Abuja on Boxing Day, December 26, 2017.
Yusuf was reported to be receiving treatment at the Cedarcrest Hospital, a private hospital under the Guild of Medical Directors, an umbrella body of private medical practitioners in the country.
President of the Guild, Femi Dokun-Babalola, released a statement saying Yusuf is in stable condition after undergoing brain surgery. He said:
We are saddened to hear about the unfortunate accident involving the son of our dear president on a power bike.

While we cannot comment on the exact circumstances of the accident, we are happy that the situation is being efficiently handled by Cedarcrest Hospital in Abuja, one of the top Guild of Medical Directors owned hospitals in Nigeria.

It is heartening to note that his condition is now stable after undergoing brain surgery and we hope for a complete recovery from this unfortunate incident.

Our thoughts and prayers are with President Muhammadu Buhari and his family at this time