BN Hot Topic: Sexual Activity in the #BBNaija House, Setting a Bad Example or Keeping it Real?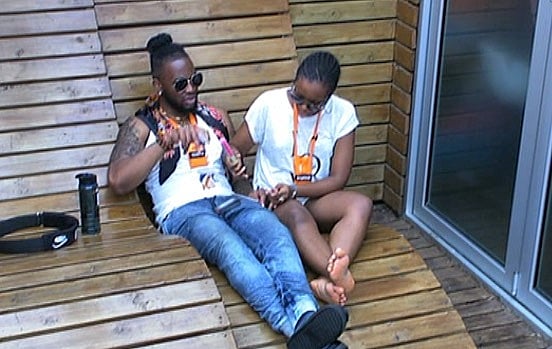 You've probably gotten the broadcast on your WhatsApp, or have seen people complain on your social media timeline: BBNaija is promoting immorality.
So far, two "couples" have been suspected to have engaged in sexual intercourse in the BBNaija house: Miracle & Nina, and Teddy A & Bambam.
Besides the sex though, there have been several instances of people making out, be it in a game of Truth or Dare, or an outpouring of affection.
The question is: do you think all of it amounts to a promotion of "immorality," as some people complain it is? Or is it just the housemates keeping it real as whatever is happening in the house a reflection of our society as it really is?
Let us know in the comment section.