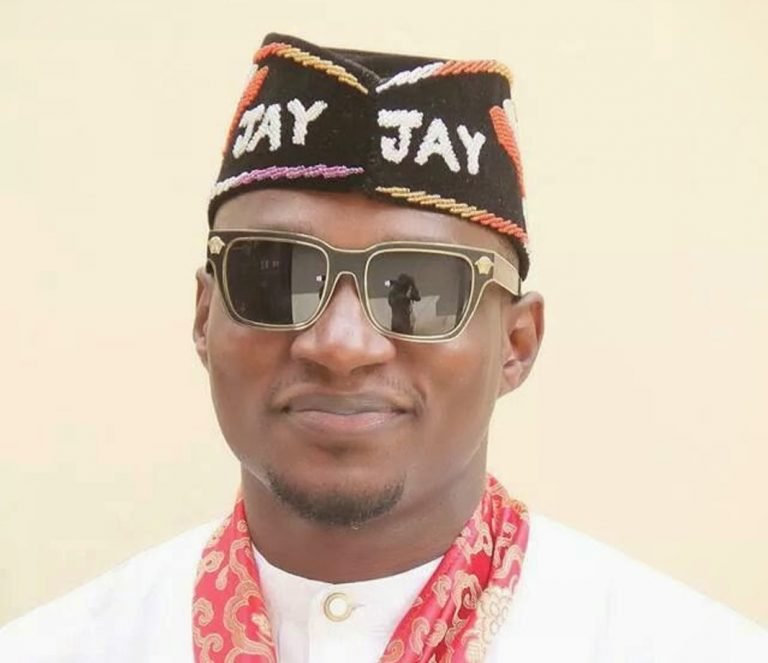 The FCT Police Command has declared a medical doctor Dr Ola Jimade, the founder and medical director of Vitalcare Hospital in Kubwa, Abuja over alleged armed robbery.
According to Punch, Jimade was declared wanted after five suspects – Sunday Okhomode, aka Sunny-Momoh, 30; Meshak James, 23; a painter, Amusu Koku, 28; a printer, Kunle Obajemi, 49;  and a goldsmith, Suleiman Isa, 26 – were arrested in connection to a reported case of armed robbery at a house in Maitama in November 2017.
The suspects were paraded last Tuesday by the FCT Commissioner of Police, Sadiq Bello who said a BMW X6 SUV, jewellery and other items worth millions of Naira were stolen by the robbers.
Bello said police officers found "four pistols with eight rounds of live ammunition and a face mask carefully concealed in a bag" in Jimade's office, adding that he's on the run.
"In the course of investigations, so far, five vehicles, that have their colours changed, have been recovered, out of which four have been identified by their respective owners who were robbed at gunpoint in various areas of the city," Bello said, adding that "If anybody knows the whereabouts of Dr. Ola Jimade, who is said to be an indigene of Ife Olukotun community, Yagba East, Kogi State, he should quickly alert the nearest police station."
The Nation reports that "patients and workers had fled from the hospital even before stern-looking policemen arrived to seek information from residents of the Kubwa Phase 3 neighbourhood, where the hospital is located."
The phone number on the signpost of the hospital remained switched off as at the time of this reporting. The hospital has also remained deserted since the news broke.
The president of the Nigerian Medical Association (NMA), Dr. Mike Ogirima, who spoke to The Nation, said the body is still trying to confirm if Jimade is one of them. "When we do, we will take holistic measures. If he is found culpable, he would be rusticated from the association and that means that he won't be able to practice again; if he is found wanting, he would be delisted," Ogirima said.
Ogirima added: "When we confirm that he is one of us, there is a tribunal: The Medical and Dental Council of Nigeria (MDCN) which is the equivalent of a High Court. He would be tried by the Council and also tried in the other court which will make it a multiple trial."
Photo Credit: TheCable | Punch