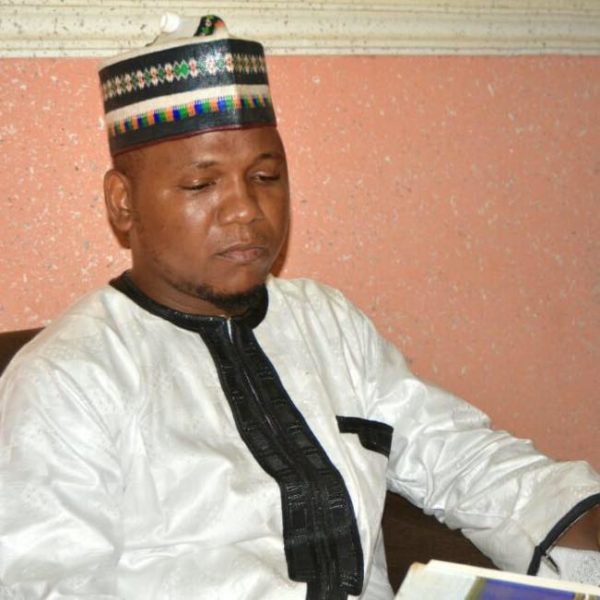 Abdullahi Darma, the Special Assistant on Religious Affairs to Katsina State Governor, Aminu Masari, accidentally ran over his daughter, killing her, Punch reports.
Darma shared the news on his Facebook, describing the act as the will of God.
He got tested by God, he said, crushing his daughter mistakenly while reversing his car. He wrote in Hausa:
A few minutes ago, I got tested by God. I was reversing my car when I crushed my daughter mistakenly and she died.

nahadu da jarabta dazu ina baya-baya da mota na taka diyata kuma tarasu.
Photo Credit: Abdullahi Abubakar Darma