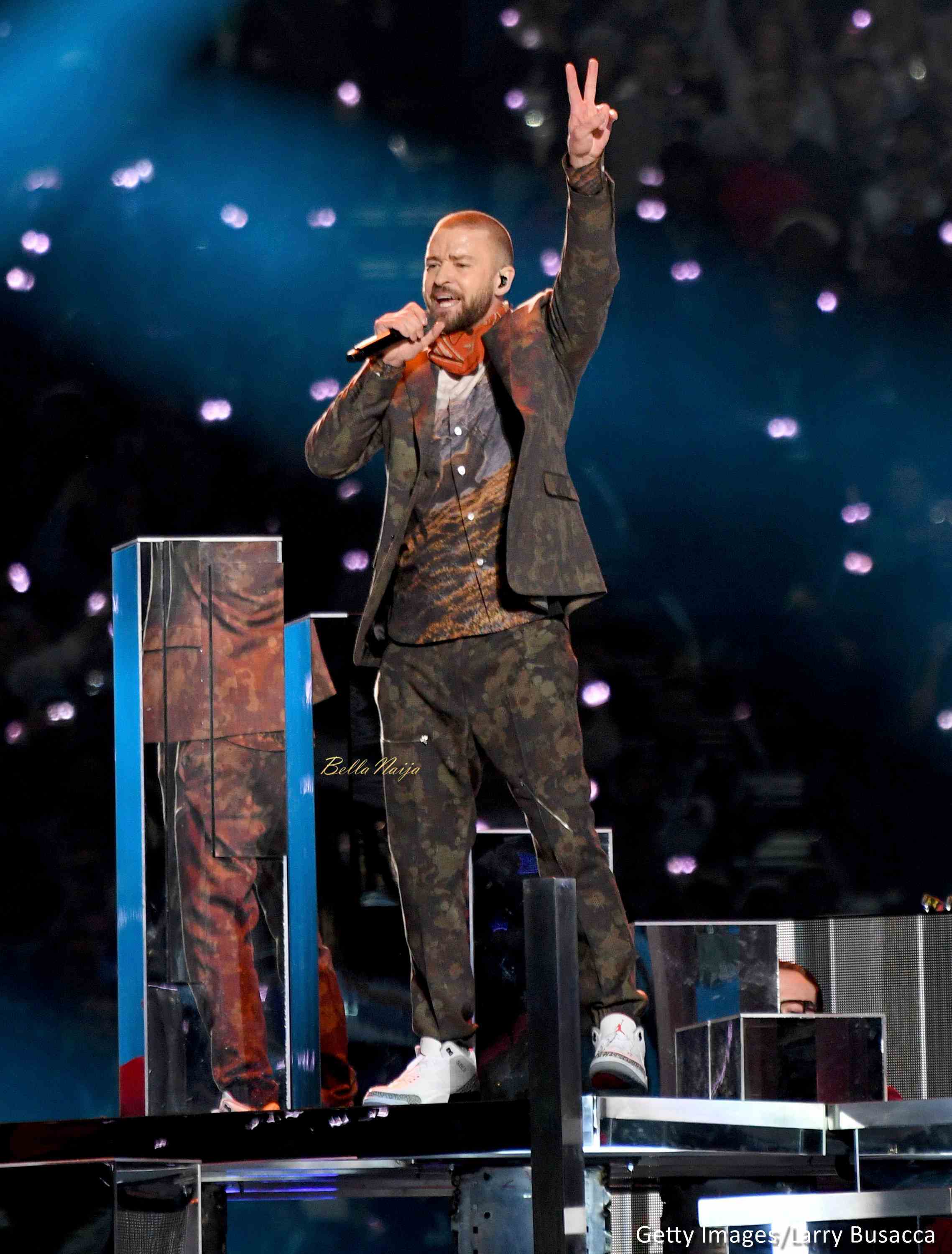 On Sunday night, Justin Timberlake joined an elite list of artists including Lady Gaga, Coldplay, Katy Perry, Bruno Mars, Beyoncé and Madonna who have performed at the Super Bowl halftime show in recent times.
Timberlake performed a medley of his hit songs including Filthy off his new Man of the Woods album, Rock Your Body, Cry Me A River, Sexyback, My Love & Until The End of Time.
The Rock Your Body performance drew a few criticism online as it was the song he performed with Janet Jackson at their infamous "Nipplegate" performance at the 2004 Super Bowl.
Timberlake then did a duet with a hologram of Prince as he sang the late icon's I Would Die For You. A footage of Prince was projected behind him as he played the piano and the whole arena was lit in purple.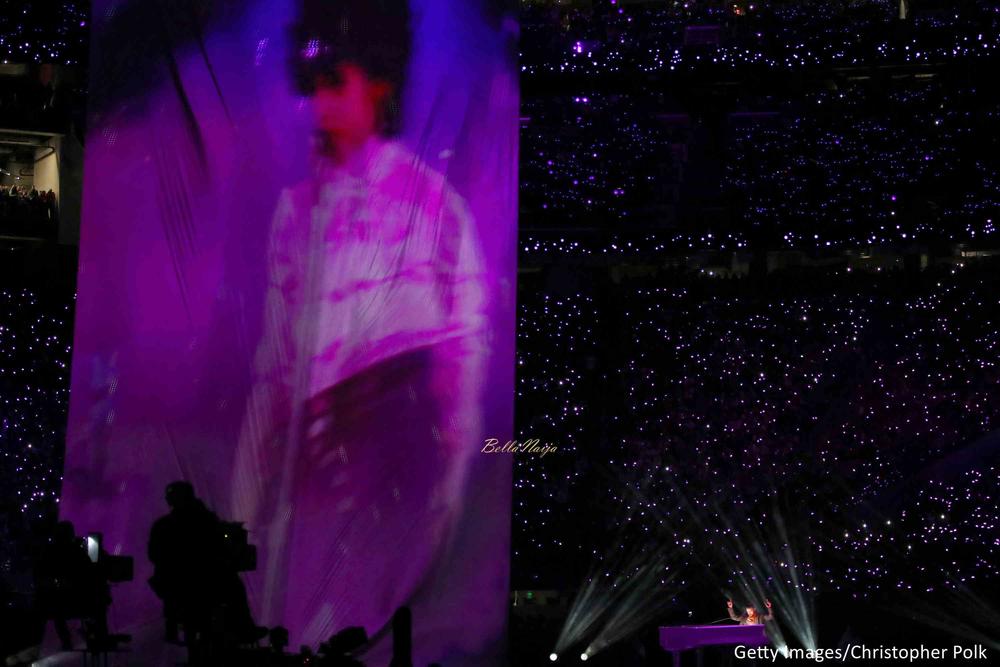 The internet was however outraged by his projection of Prince and they did not hold back especially on Twitter.
Okay punkass justin Timberlake. You was cool till you pulled that Prince bullshit. You dissed Prince on a track of yours and you dissed him onstage when you lowered the mic stand onstage when prince won an award. Later for ya ass

— Sinbad (@sinbadbad) February 5, 2018
And then ANGER!!! To bring out Prince to improve this mediocrity is a damn embarrassment. I'm fumin #HalftimeShow

— Cynthia Erivo (@CynthiaEriVo) February 5, 2018
Here's the 1998 interview in which Prince said the prospect of digital duets with dead artists was "the most demonic thing imaginable" and "that'll never happen to me" https://t.co/AidX9zH31G pic.twitter.com/cXUKSMwx7U

— Jessica Lustig (@jessicalustig) February 5, 2018
Watch his performance below: