LASEMA Response Unit, Cleaner Lagos & Caverton Spotted at Lagos City Marathon to Provide First Aid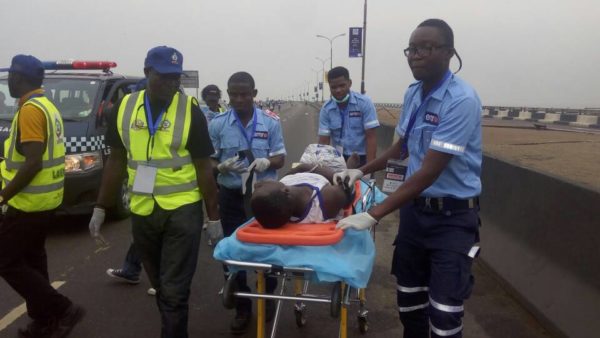 LASEMA Response Unit Paramedics were on standby at the #LagosCityMaraton to ensure the safety of the athletes. They provided supplements for strength like glucose & deep heat for dislocation or intense pain.
Also the Community Sanitation Workers(Csw) from the Cleaner Lagos Initiative were also on ground to ensure the streets remained clean as the marathon went on. Surveillance drones & Helicopters from Caverton were also spotted to ensure the safety of athletes. Lagos continues to show over time that its residents come first. Great move.
#RunLagos #LagosCityMarathon #LagosCares #MyLagos #VisionScape #CleanerLagos #LRU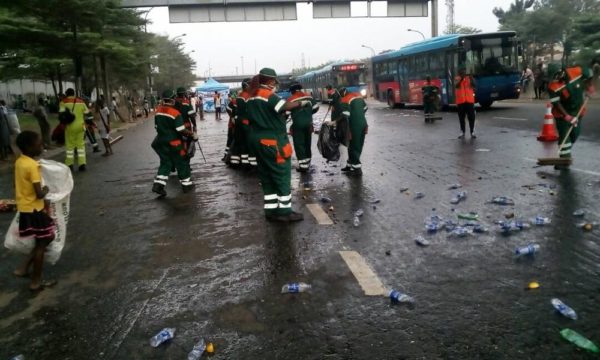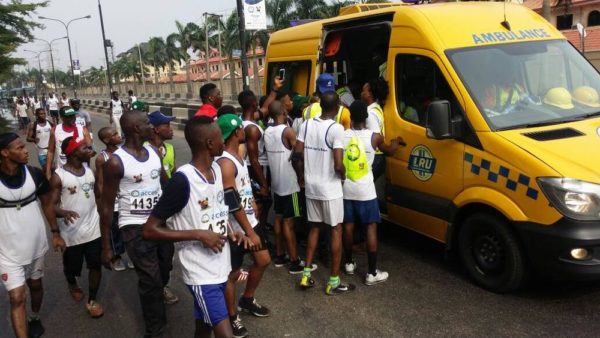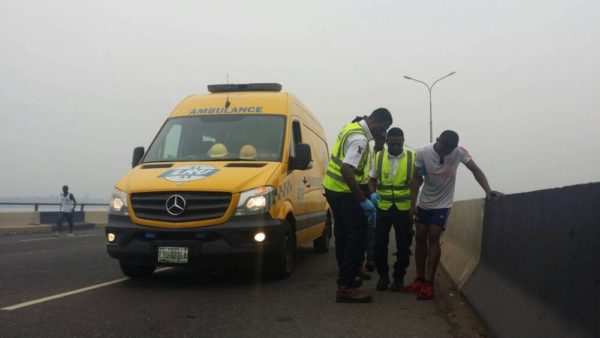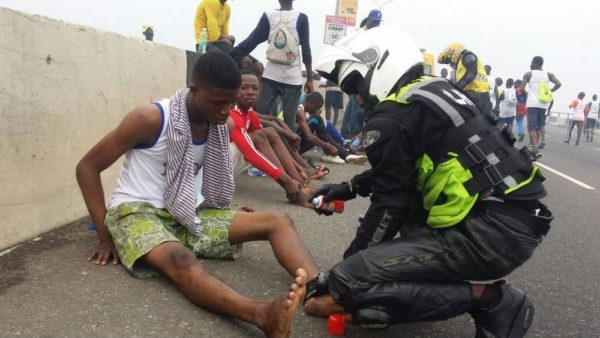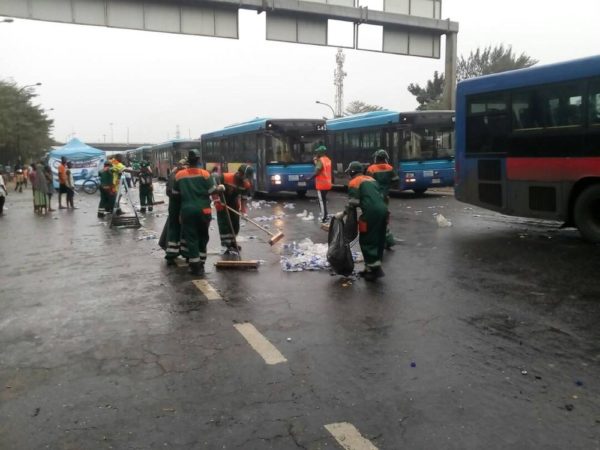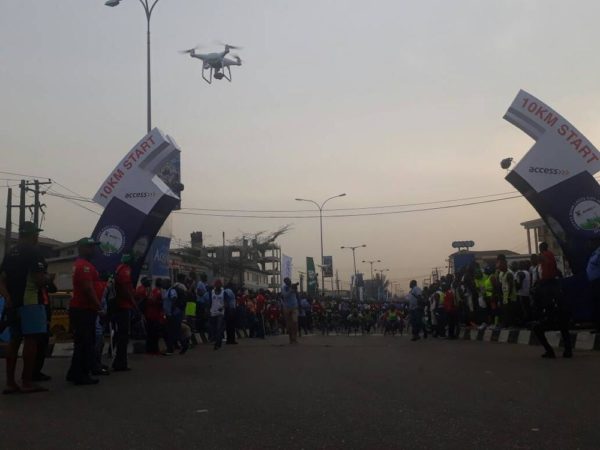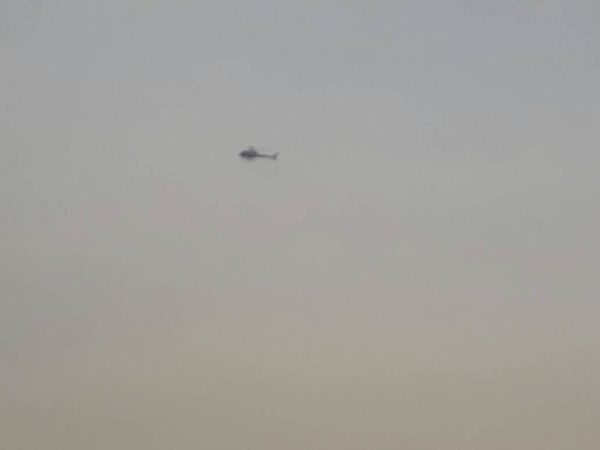 —————————————————————————————————————————————————————
Sponsored Content