The 'Walk for Nature' event which is jointly organized by the Lagos State Ministry of the Environment and the Nigerian Conservation Foundation (NCF) held on Saturday, October 21st, 2017 in Marina, Lagos. This year's event was boosted by the sponsorship of PZ Wilmar, in line with its commitment to sustainable initiatives, investing in the future of local communities and the environment.
PZ Wilmar, makers of premium vegetable oil brand, Mamador, and Devon King's cooking oil, added some spice to the event as they were on ground to provide a health check for participants as well as tasty refreshment. Participants of the Walk got free health checks and also had the opportunity to experience the brand first hand as they enjoyed finger foods prepared with Mamador premium cooking oil.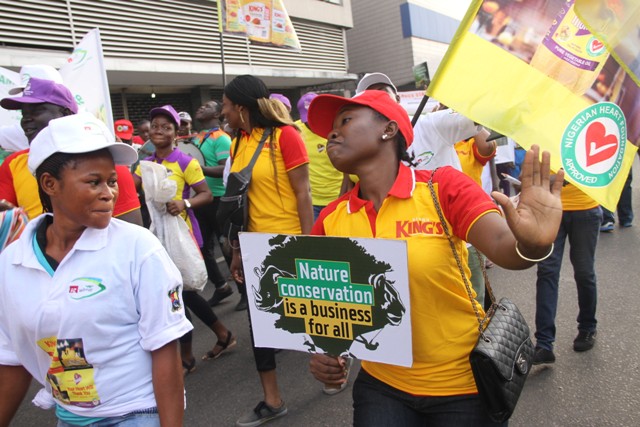 The 2017 edition of the Walk for Nature event themed 'Cleaner Lagos'-The foundation for sustainable ecotourism took off from the State House at about 7AM through the Marina axis, a distance of about 5Km and then returned back to the State House, where speeches were made on best practices for preserving the environment. The walk included members of the NCF, representatives from the Lagos State Ministry of Environment, PZ Wilmar, as well as students representing various schools in Lagos state.
PZ Wilmar a joint venture between PZ Cussons International, UK and Wilmar International Ltd, Singapore is a member of the Roundtable on Sustainable Palm Oil (RSPO), the global body which is responsible for ensuring that its members adhere to the principles of sustainable palm oil development.
While giving her goodwill address at the event, PZ Company Secretary and Head of Corporate Services, Africa, Abiola Laseinde thanked the NCF and the Lagos State Ministry of Environment for such a laudable initiative, "We are also committed to a cleaner Lagos, and as a business our practices are environmentally friendly, the preservation of nature is very important and it has to be a collective responsibility, which is one of the reasons we decided to be part of this event". She said.
'Walk for Nature' is an annual programme of the Nigerian Conservation Foundation designed to create awareness among the people about Nature Conservation and Good Environmental Practices in Nigeria.
See more photos below;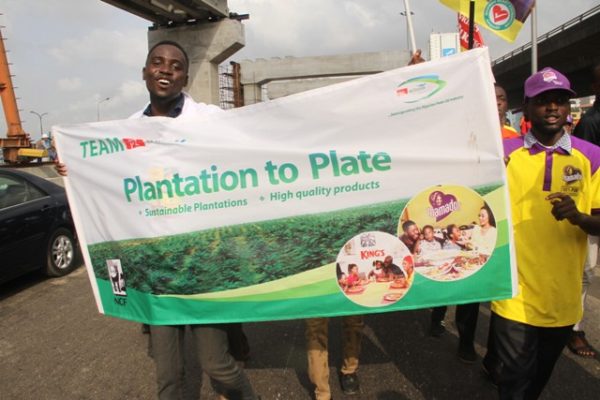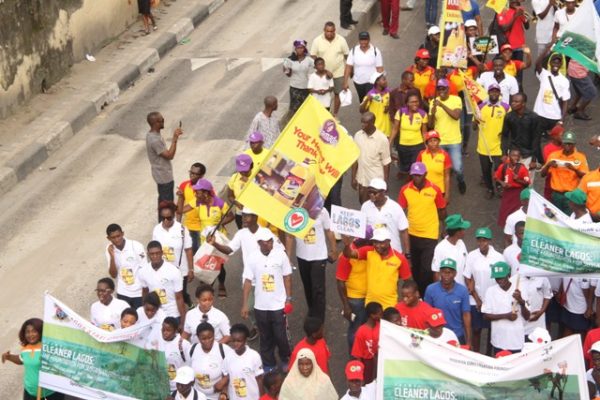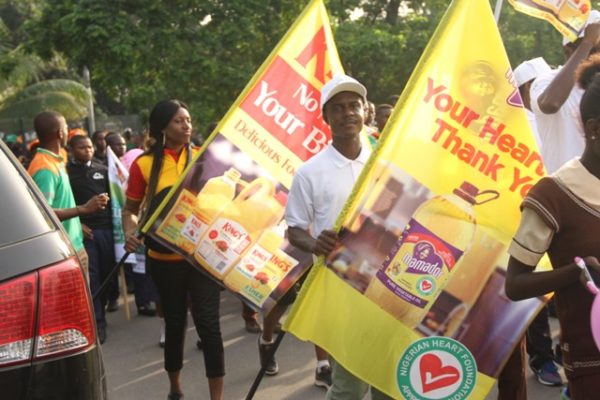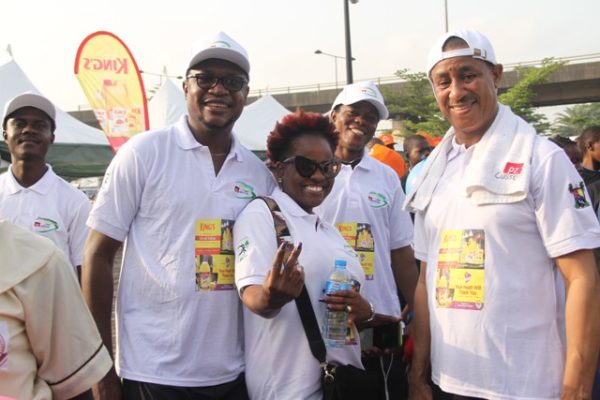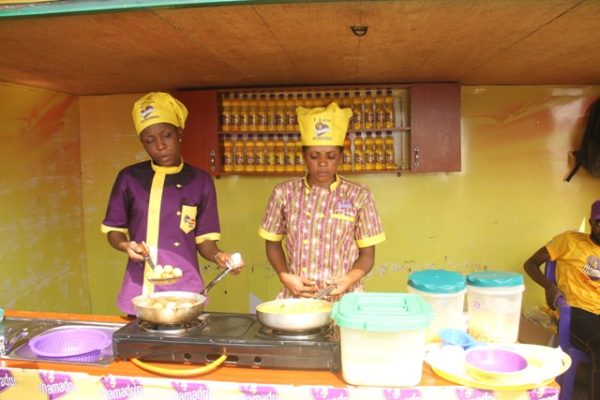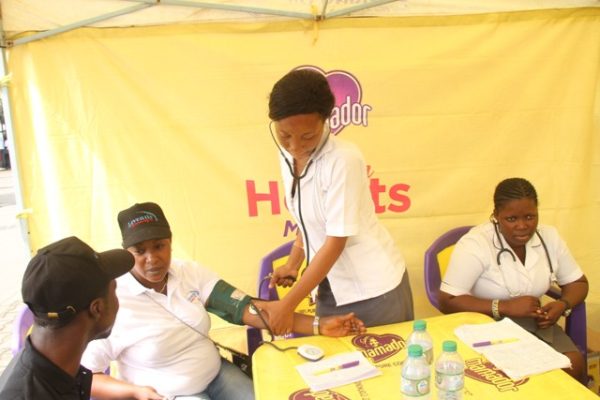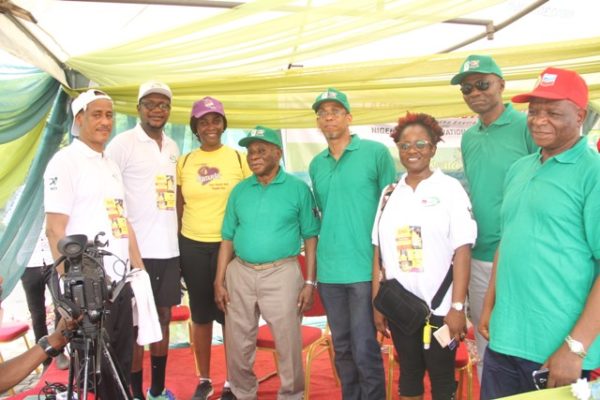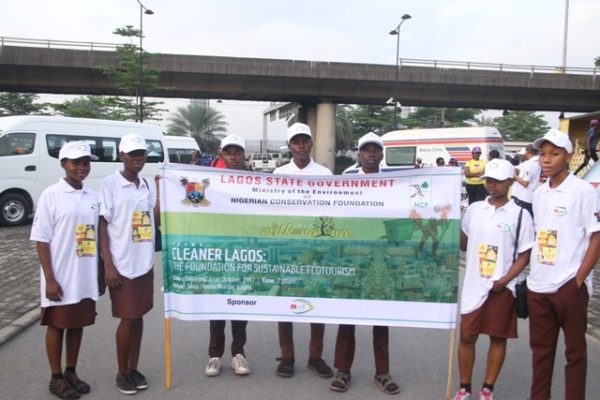 ——————————————————————————————————————
Sponsored Content