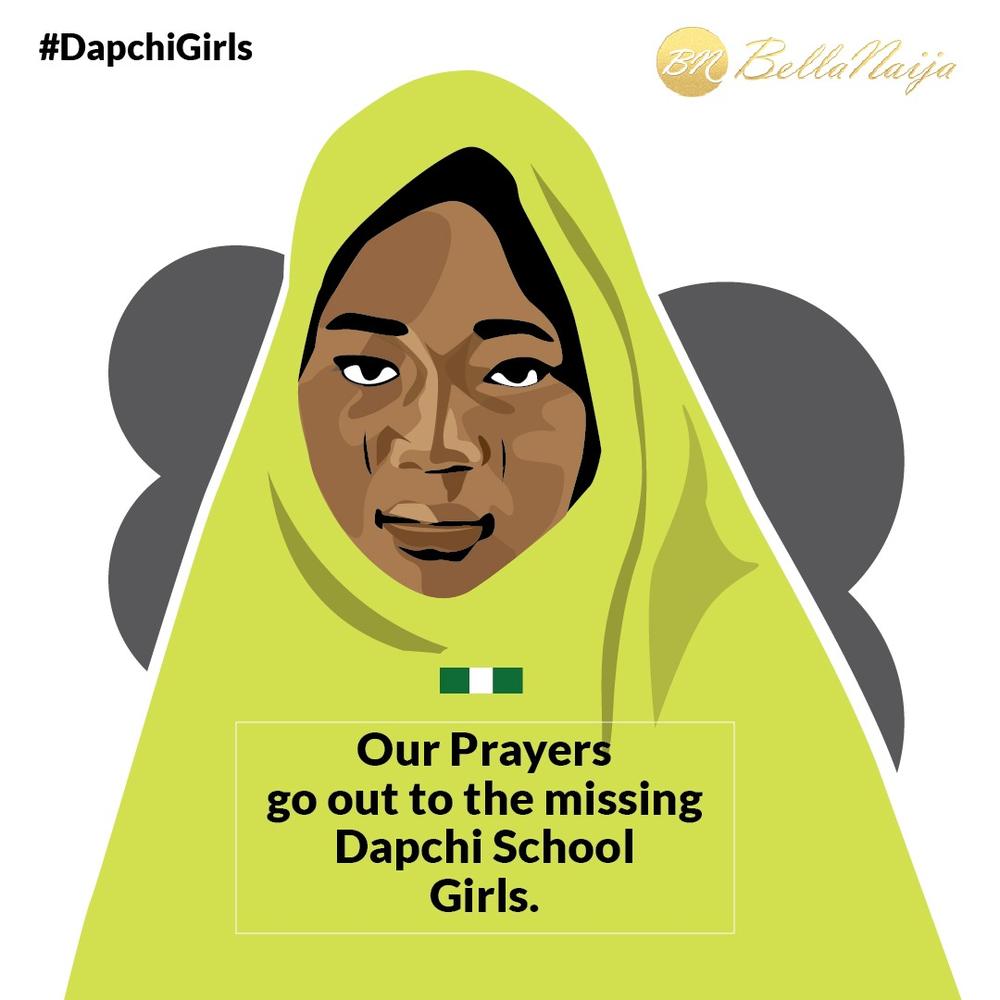 It's so sad that in 2018, we are experiencing a repeat of the painful #ChibokGirls kidnap of April 2014, considering that we are still clamouring for authorities to #BringBackOurGirls – as over 100 of the 219 missing are not yet home.
A few days ago, terrorist sect Boko Haram attacked Government Girls Secondary School, Dapchi  in Yobe, and since then, after several claims and counterclaims by the government and other security agencies, 110 girls have been confirmed to be missing.
We can only imagine the pain the girls and their families are going through at this time, and we are calling on the government and securities agencies to act and bring back the girls.
Enough of the blame game and the unnecessary statements; bring back the girls, the children, who were supposed to be in the safety of their school, learning to be better individuals and contribute positively to the Nigerian society.
Our thoughts and prayers are with the girls and their families at this time, and that the children return home safely.
Dear Nigerian government at all levels involved in this case to rescue the girls from their captives.