Tolani releases Music Video for "Tenderoni" featuring Skales | Watch on BN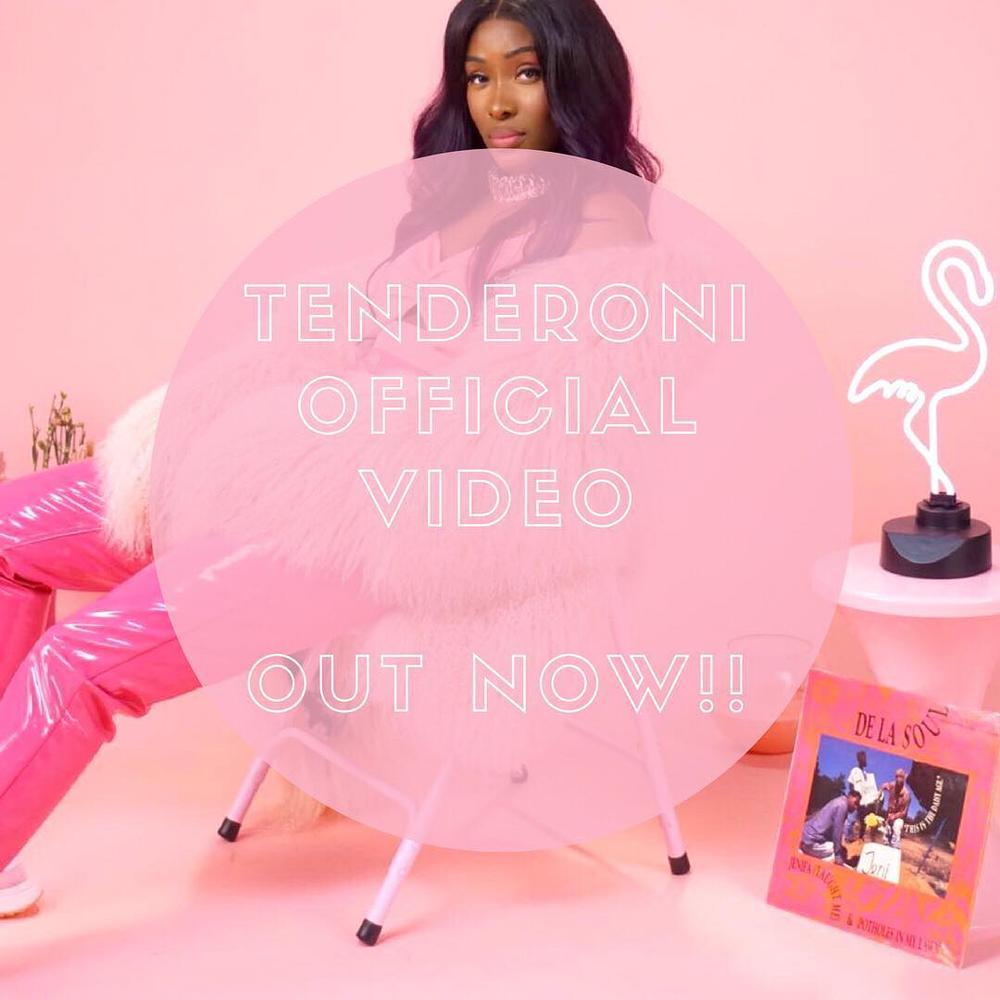 Tolani (Otedola) unveils the music video for her debut single Tenderoni which features the Never Say Never Guy Skales.
The track was released late 2017 and the singer opens her 2018 account with the colorful visuals.
Hit Play below!