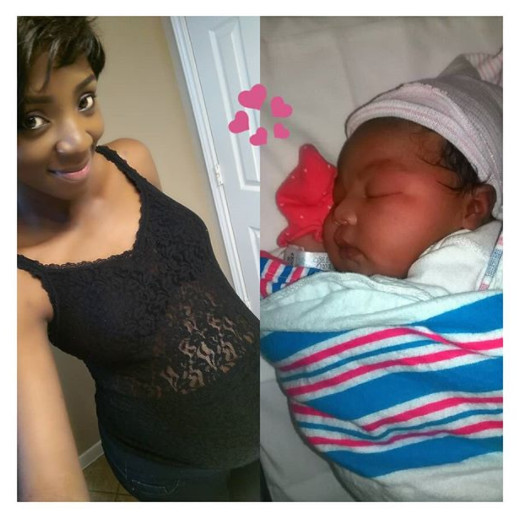 Nollywood actress Ivie Okujaye Egboh has just announced she has delivered baby number 2.
The actress who announced that she was pregnant last year, made this known on Instagram, sharing a photo collage of her and her newborn daughter. She wrote:
And suddenly, it was nine full months.? Pregnancy is beautiful and magical but Kai, it is NINE MONTHS!! Some days were energetically amazing, other days were filled with feeling sick, swollen feet, puffy lips, body changes, hurting ribs, back aches, sleepless nights, nerve pains and so much more ?. But with every emotional and physical struggle, I got closer & closer to meeting my baby #2?… That little person that is and will always be a part of me, my flesh and blood, my heartbeat, my new meaning of life… Thank you Lord, for our perfect little BabyGirl… ???. ivie is a mummy of Two?!! ??? #Avizzle ? #DaddyZee?‍?‍?‍?#BabyGirl
Congratulations!