The prestigious SKYFALL event created FTK~Konnect Events by which is inspired by the intrigue and romance of 007, combined the thrill and glamour of all that is Bond at Washington DC's most luxurious yacht reminiscent of Bond's adventures – Mount Vernon was a beautiful one.
This year, the most luxurious electronic save-the-date format was adopted which had guests sign up as early as November 2017. On the day of the event, guests were greeted by a host of ladies as they embarked on the SKYFALL cruise, where they encountered adventures in elegant sophistication and entertainment – a night like none other. Bond with Me 007 the SKYFALL edition was an all White Formal affair which featured Iconic Bond Fashion; perfect for both couples and singles alike and you bet it was a sell-out audience at the grand luxury yacht.
FTK~Konnect Events continues to push the envelope annually for their show-stopping valentine's event which exudes class and inclusive of all lovers across the board regardless of their age, race, ethnicity, and or background. As seen at previous successes lux events such as Roaring Pearls and Ties and Bond with Me 007. The uber-luxe event attracts nationwide A-list vendors, men and women who are leading professionals in their respective careers and international support of giant media partners namely; FOX 45, Bella Naija, EbonyLife TV to name a few.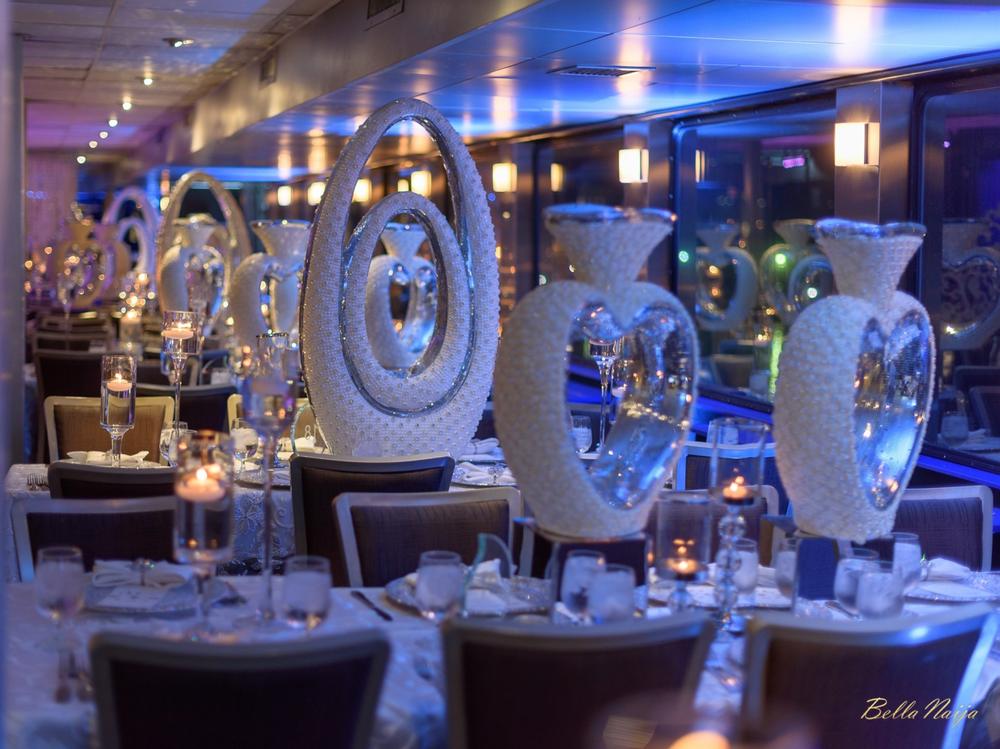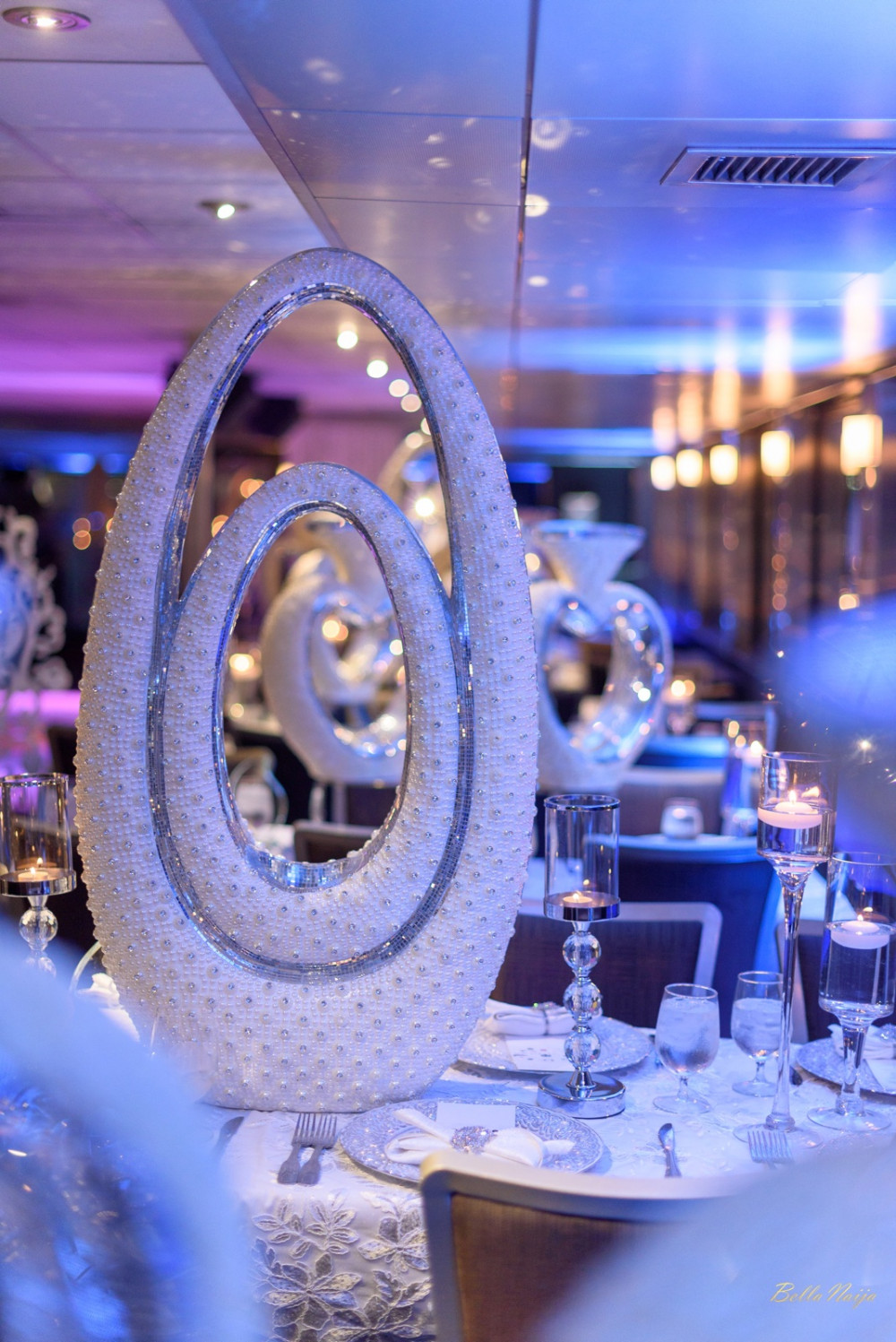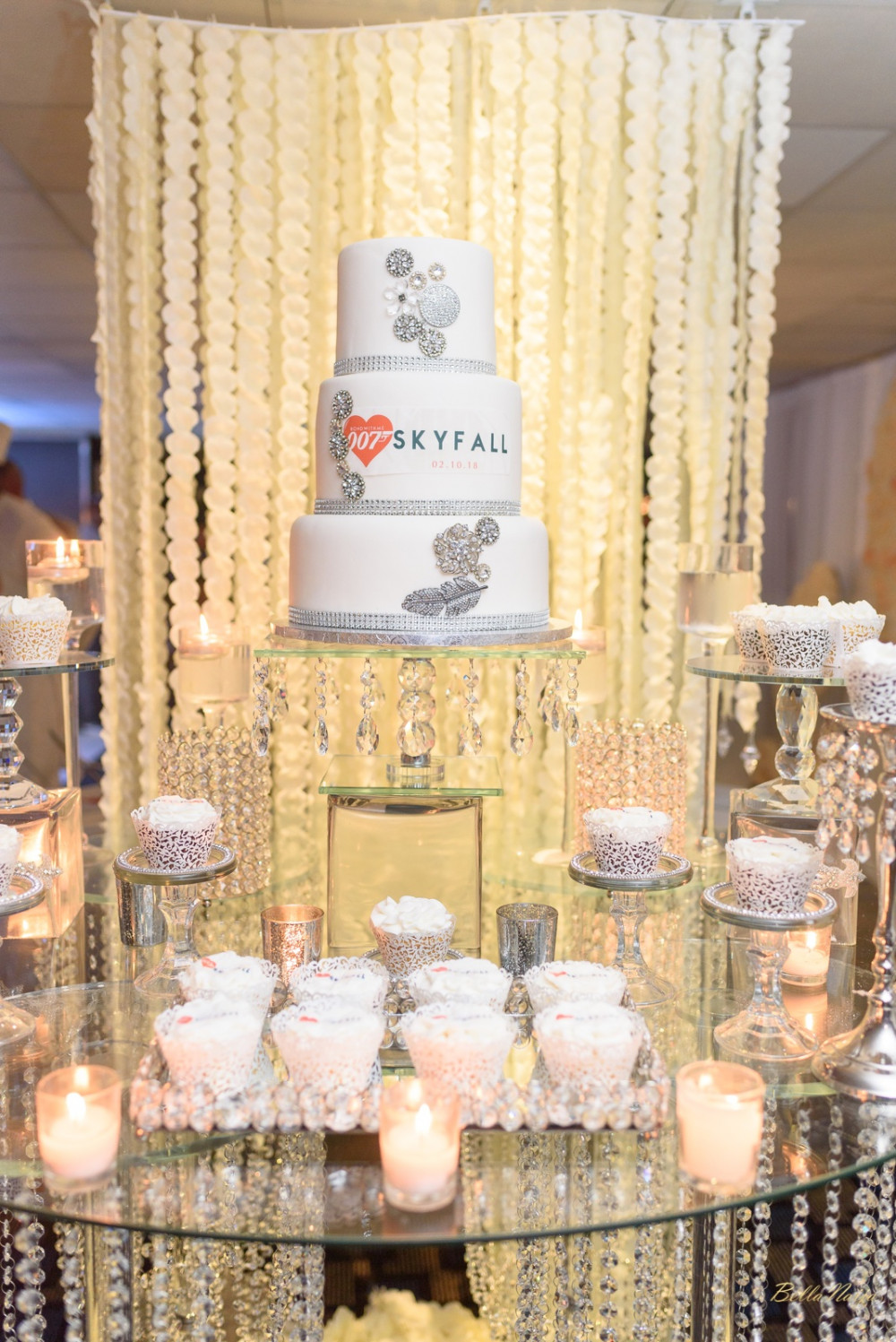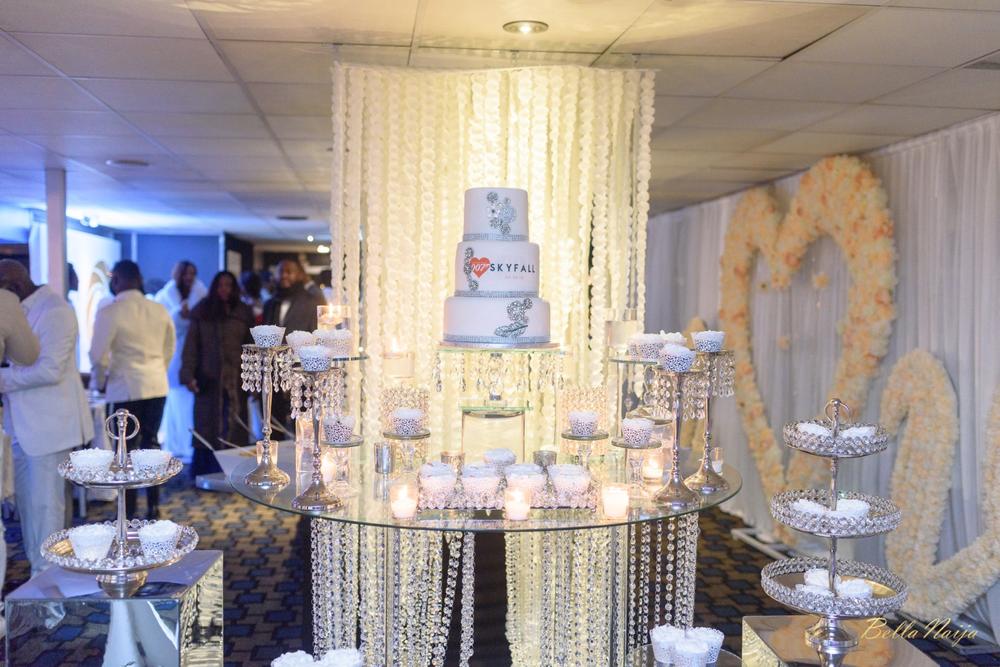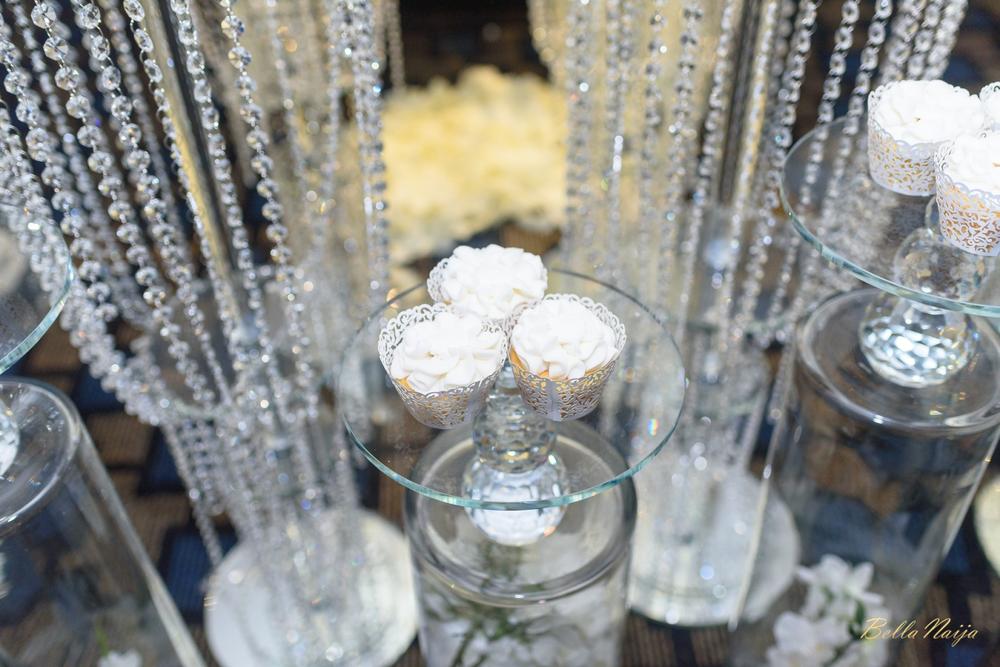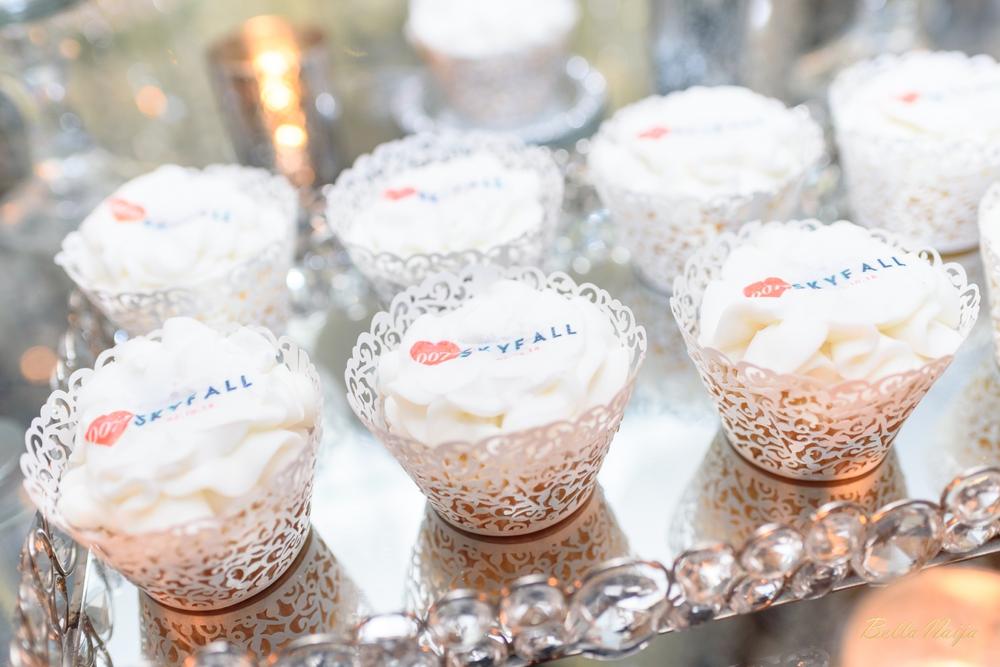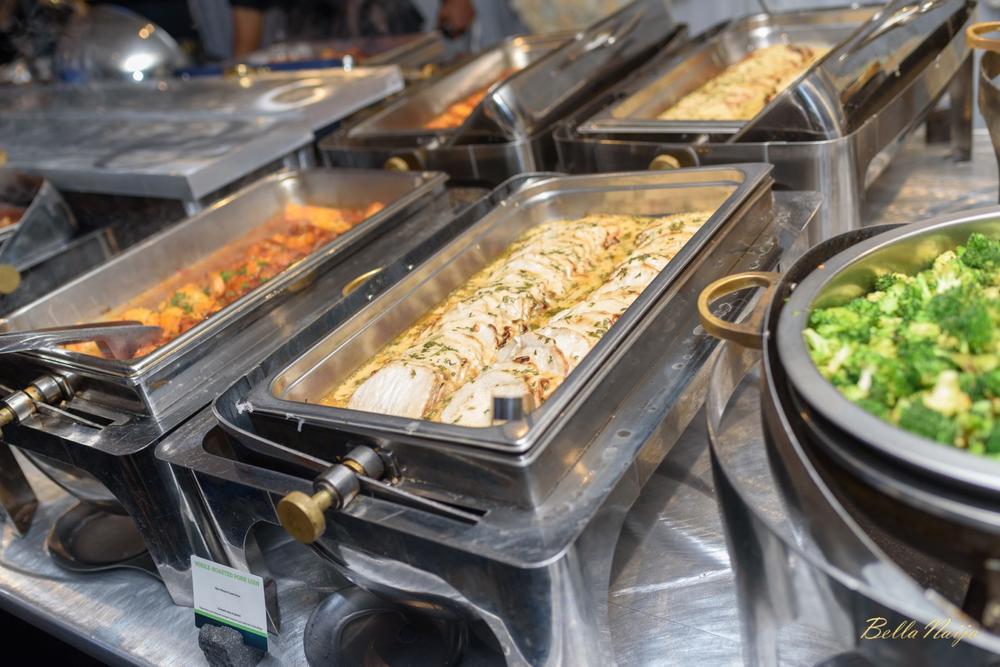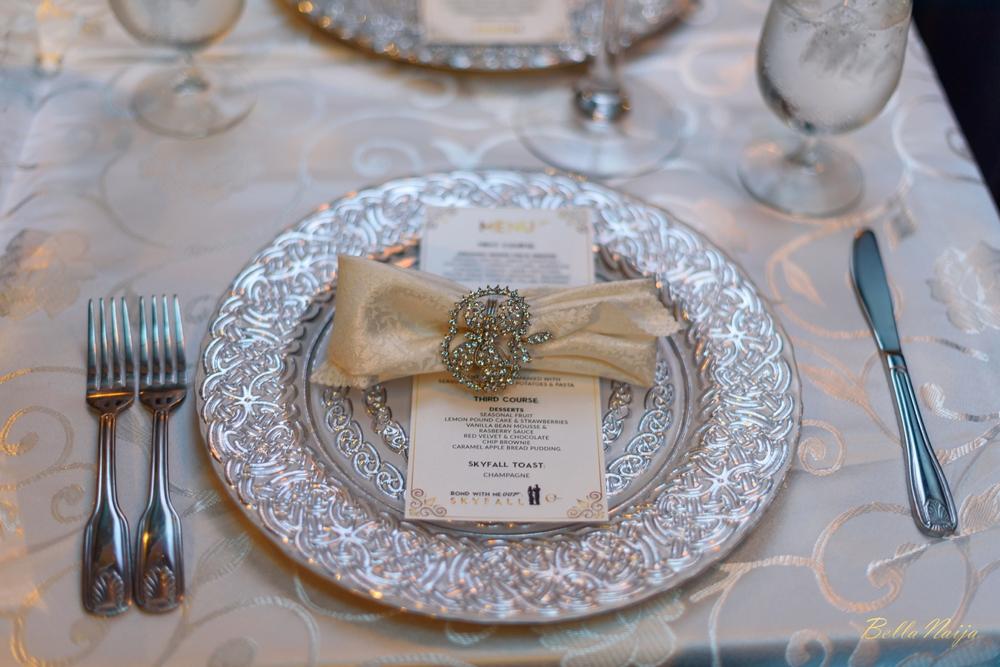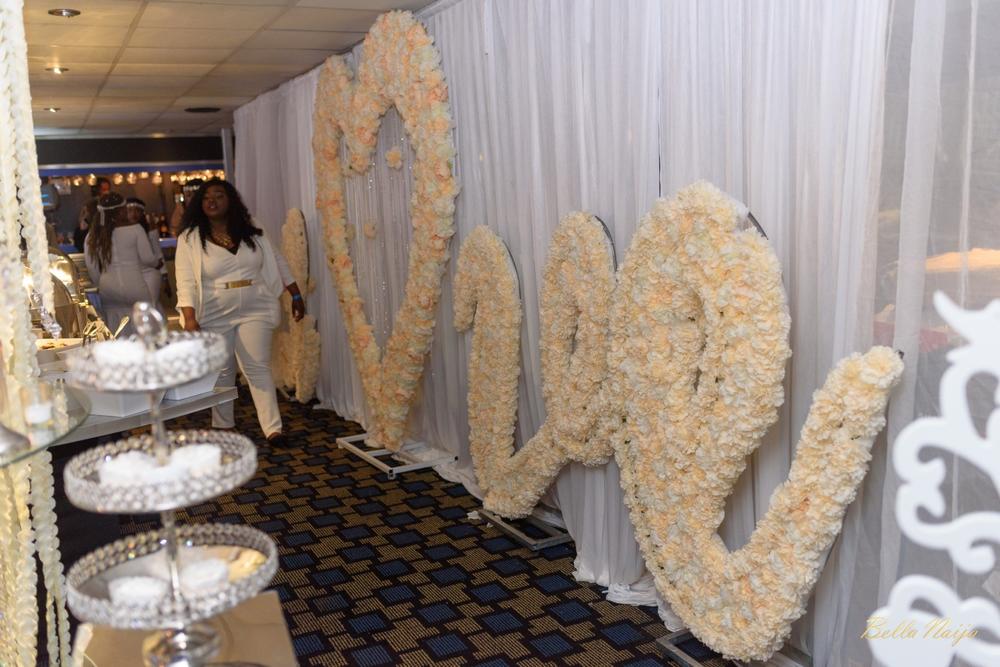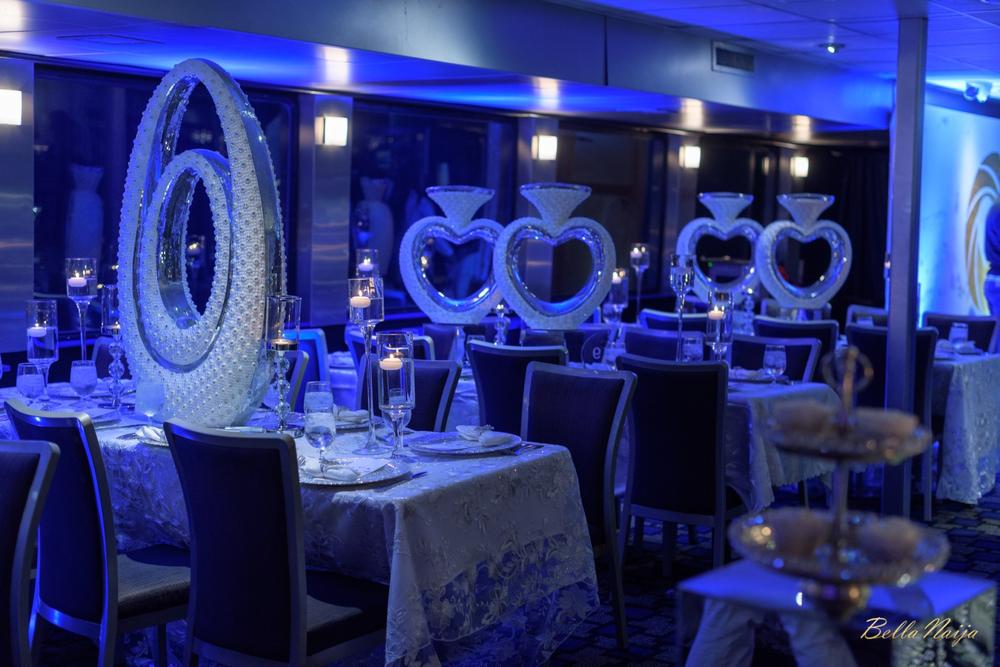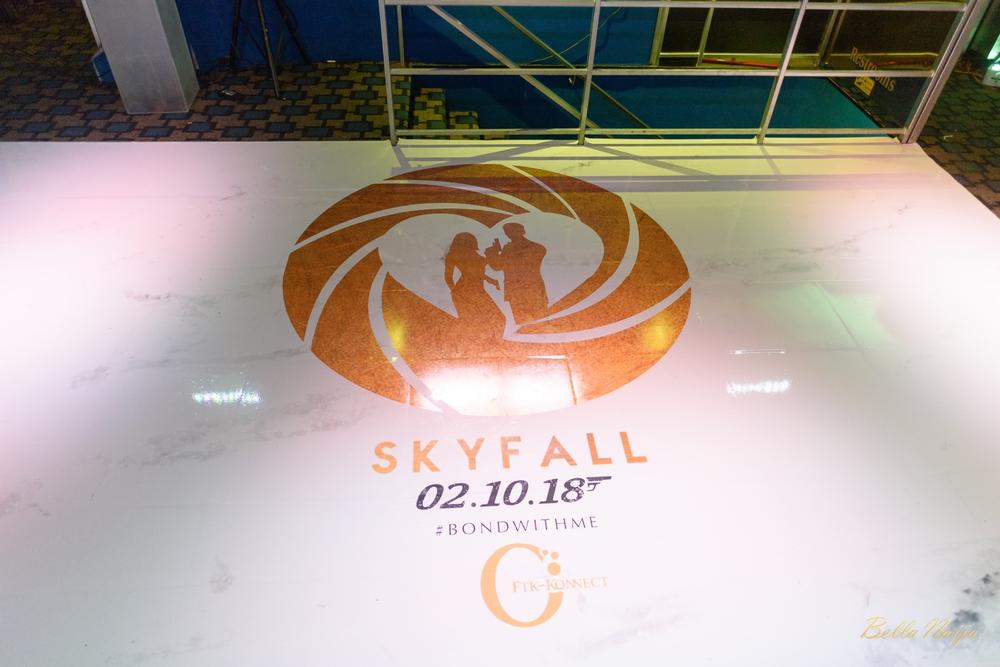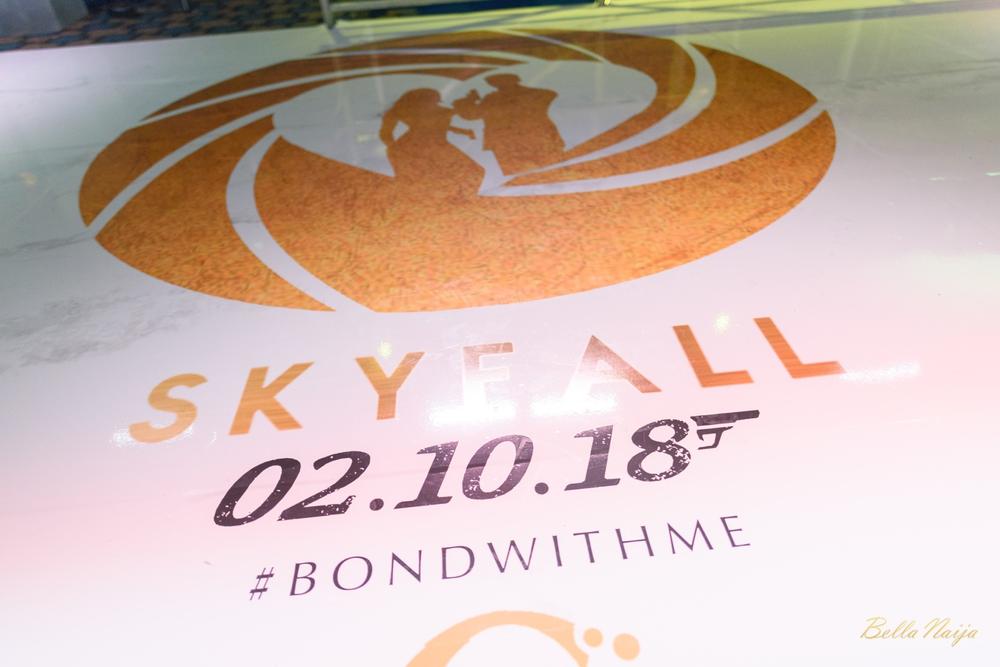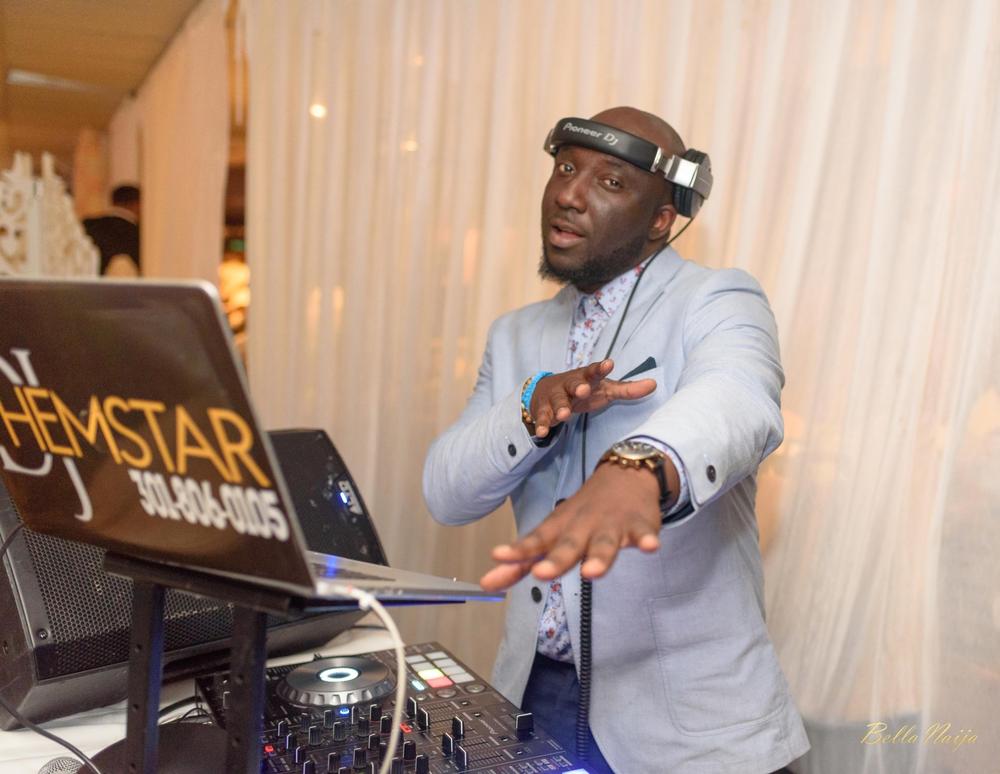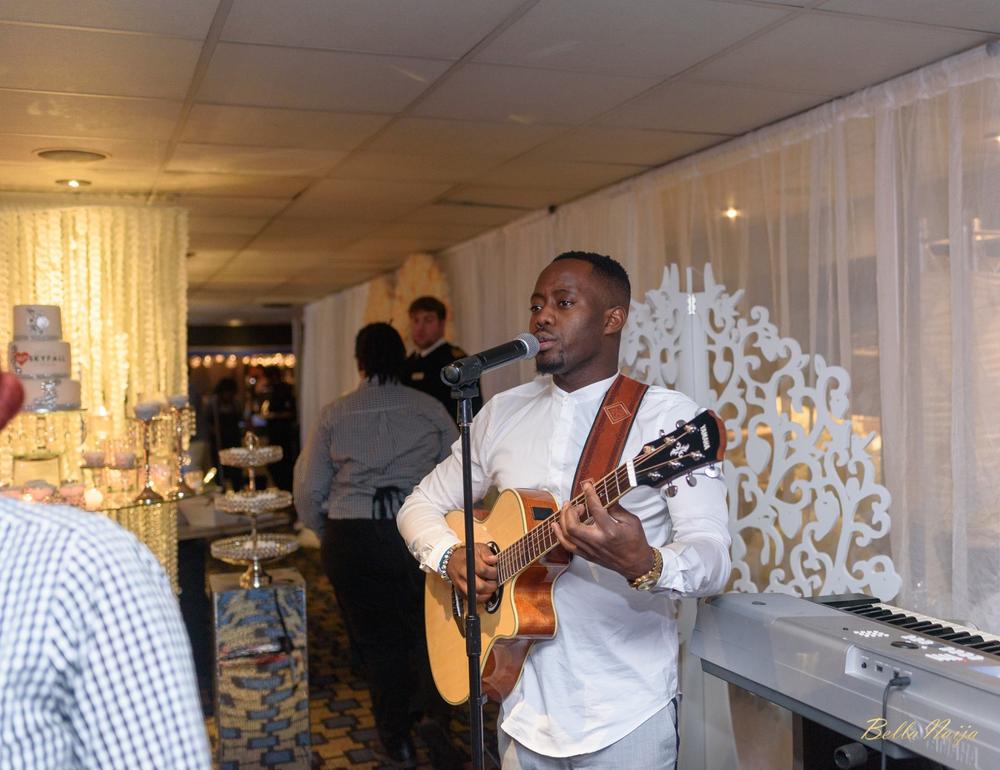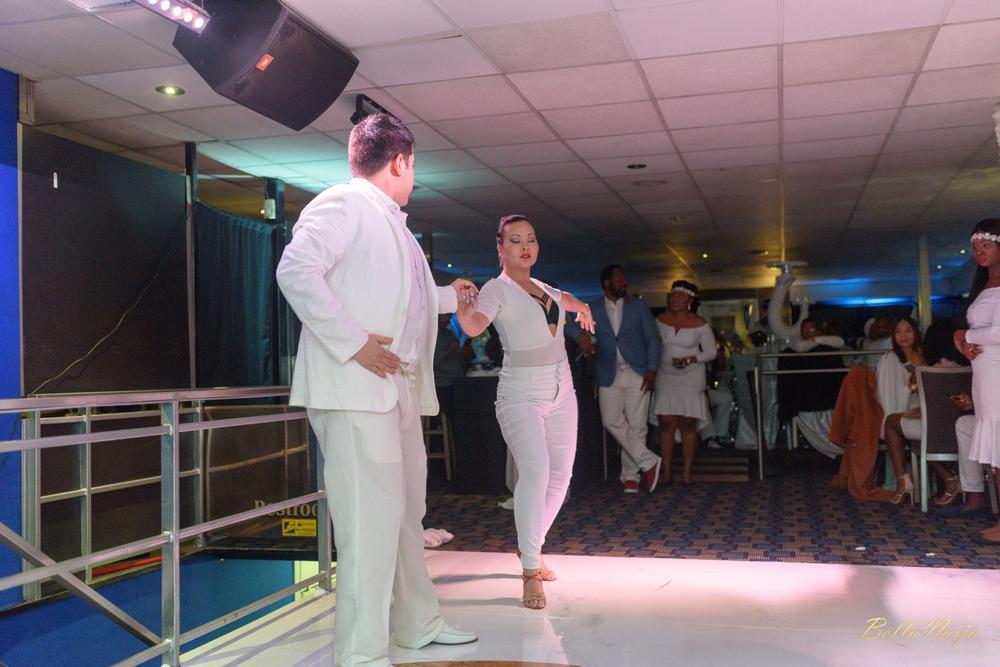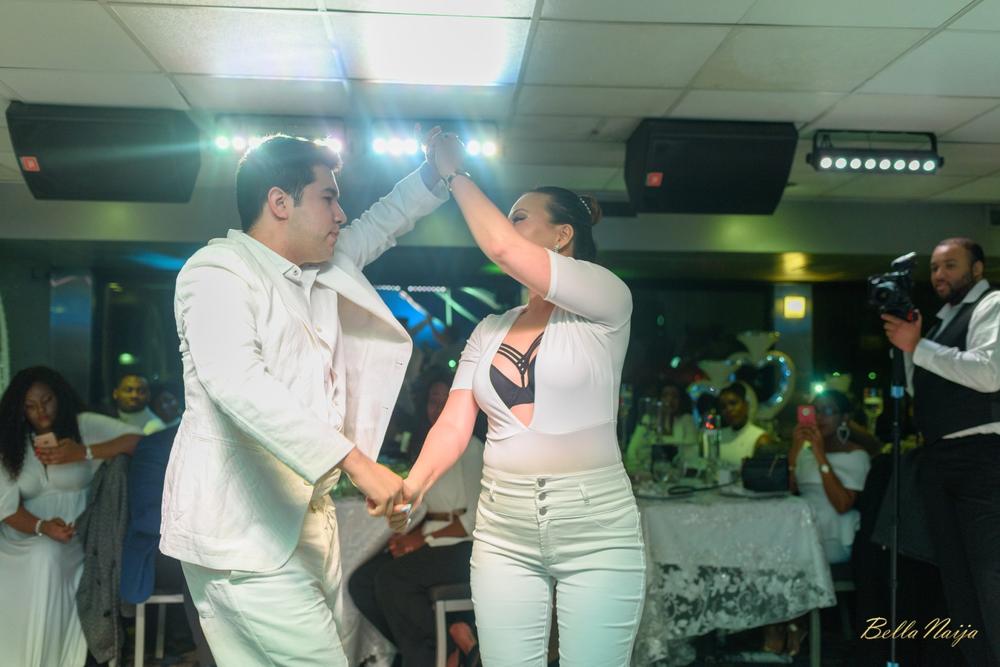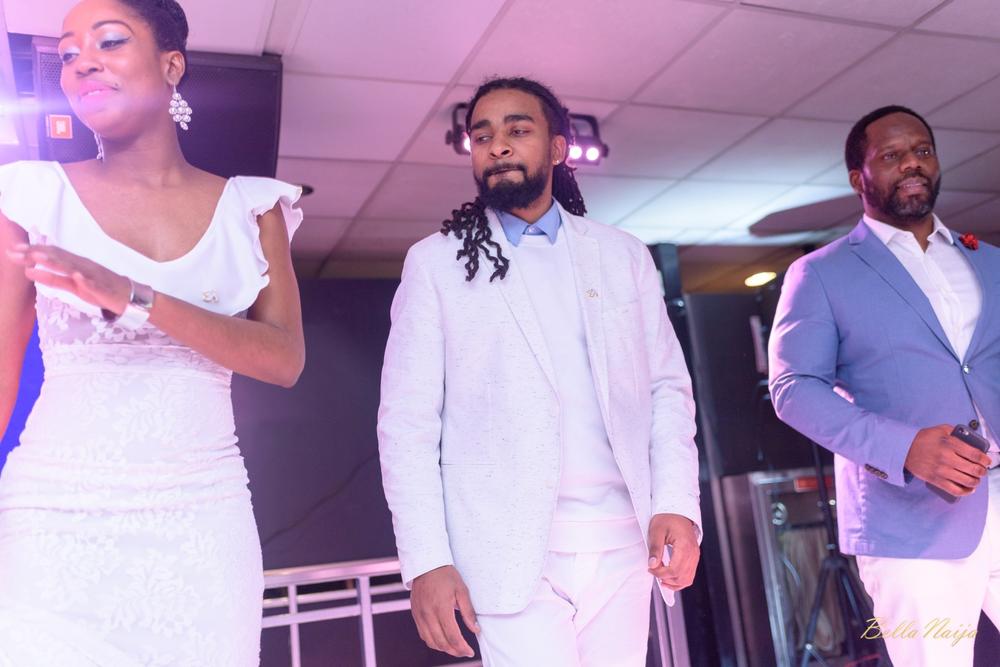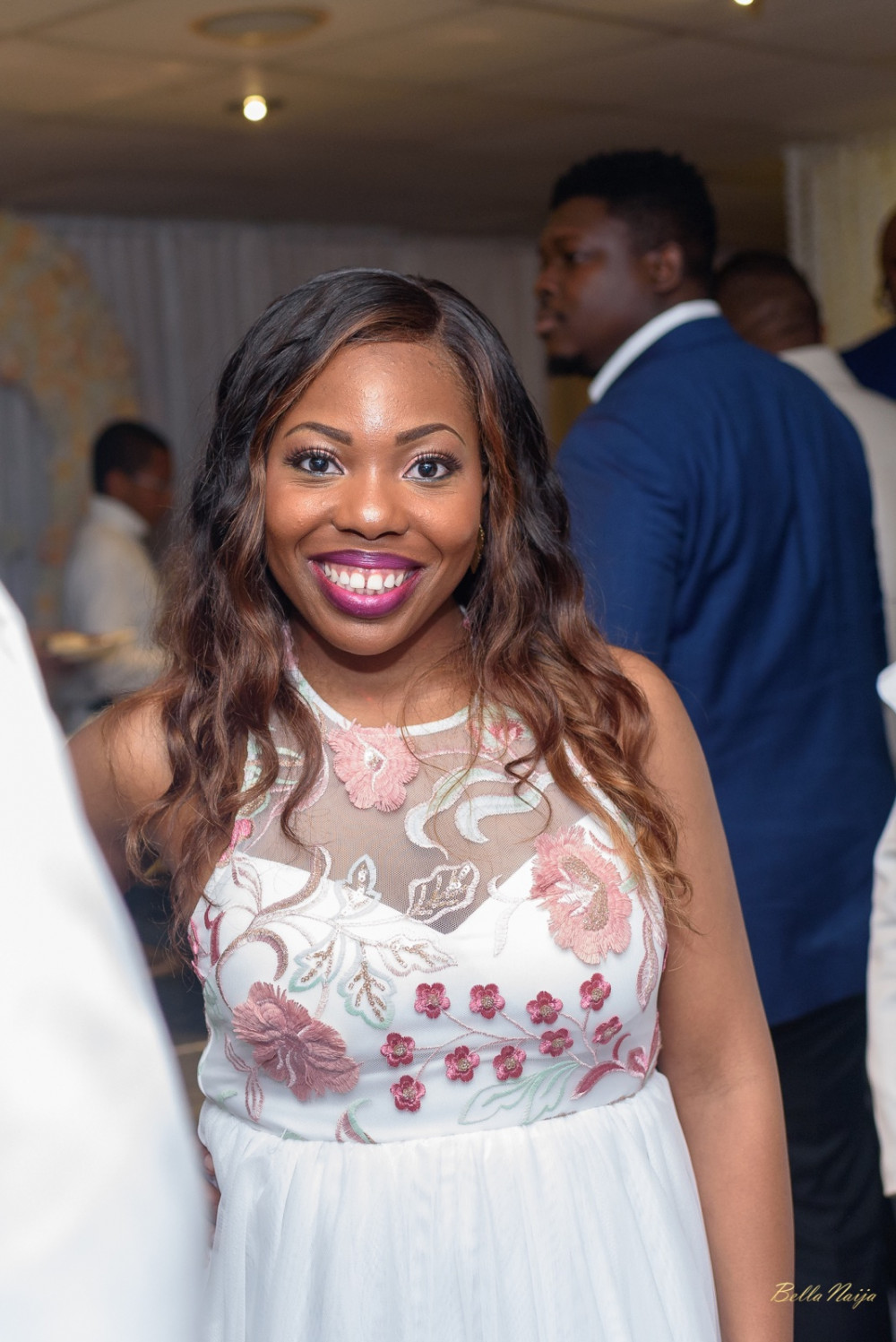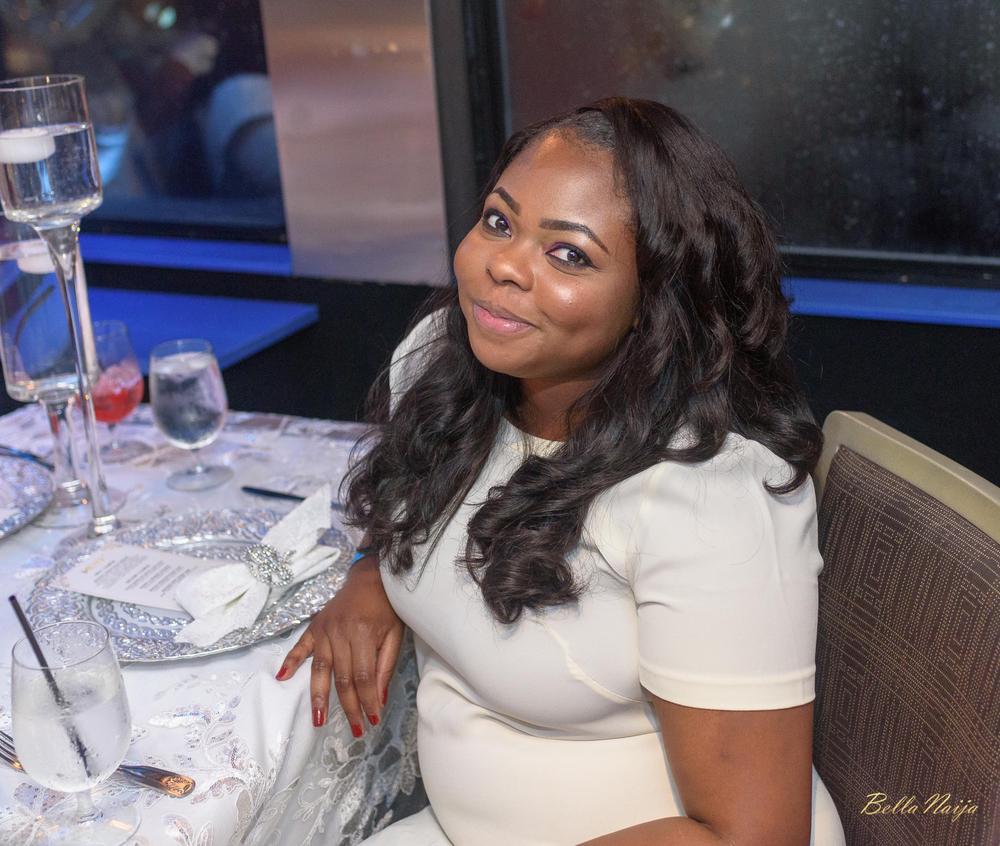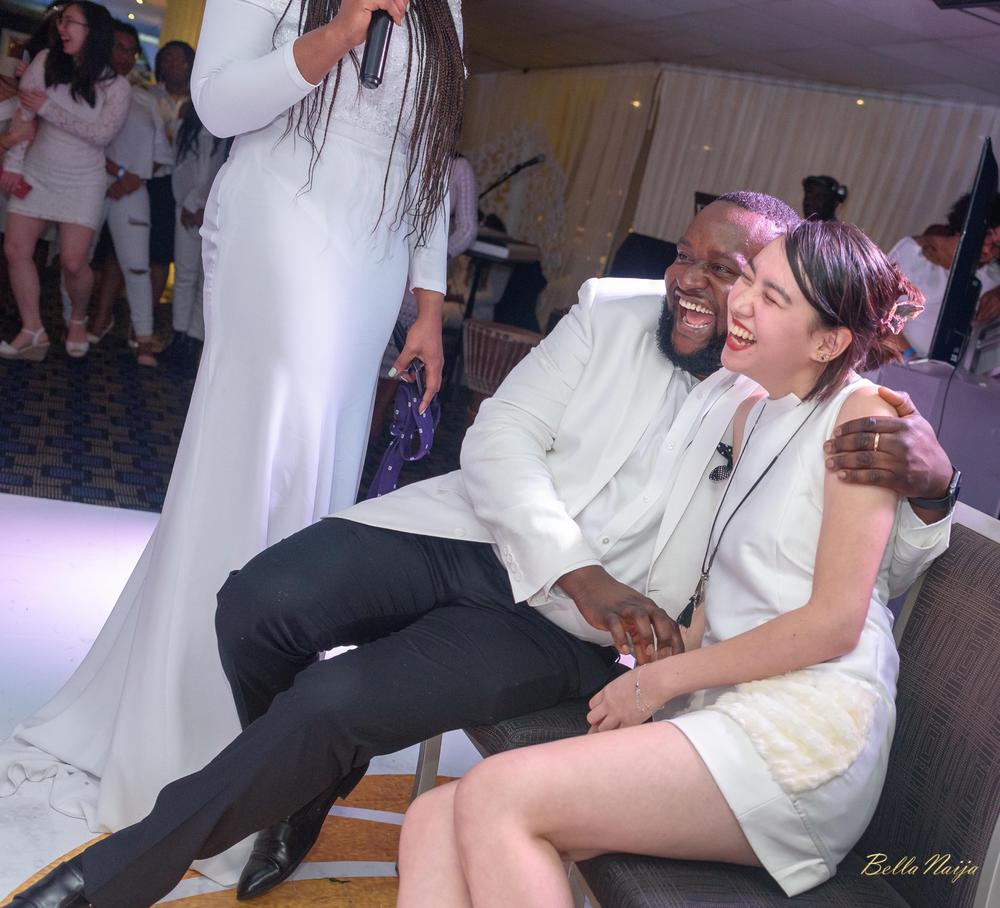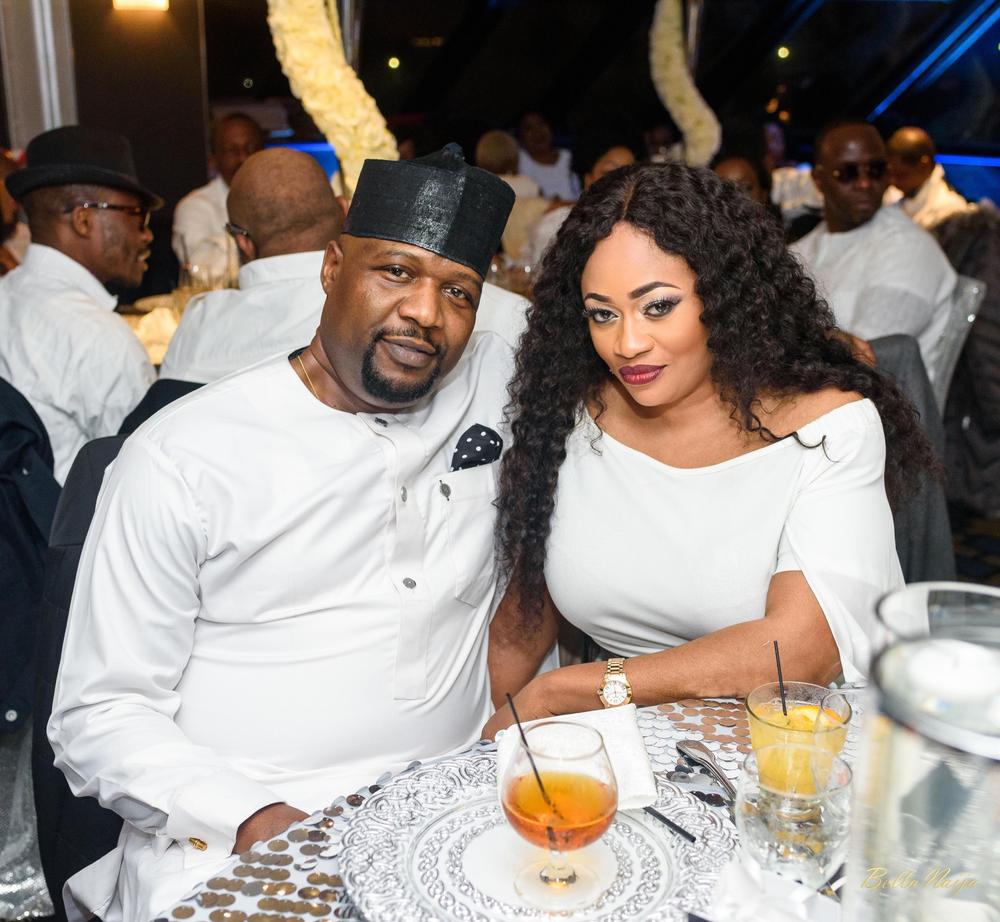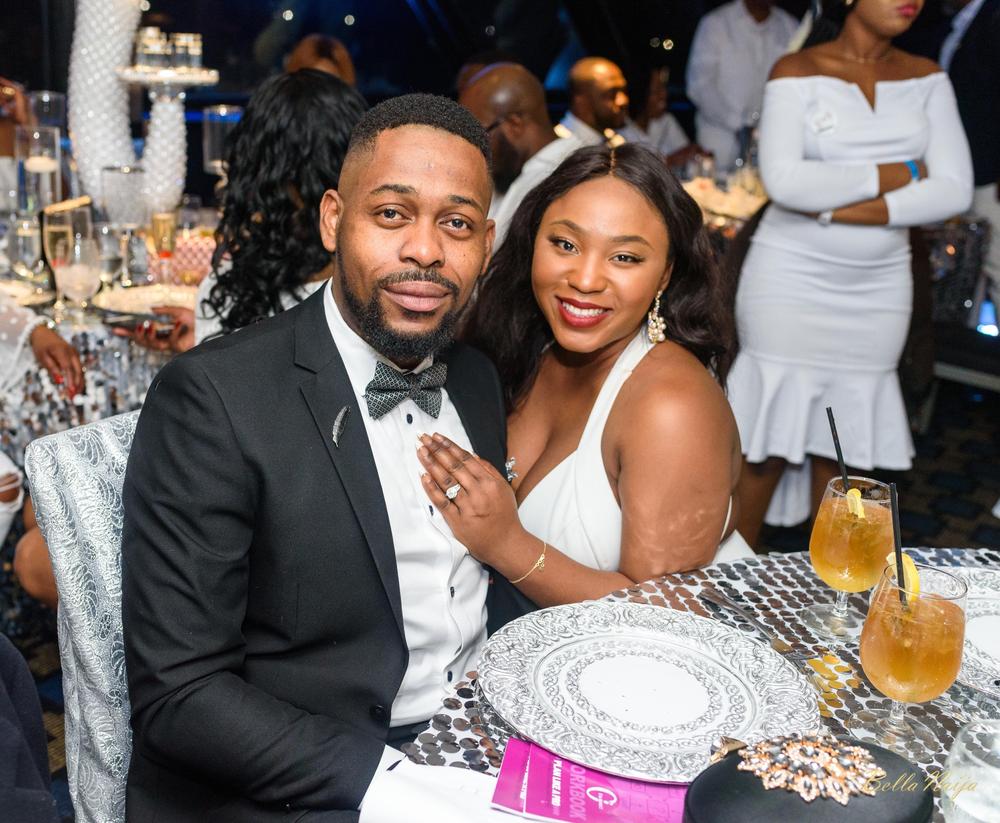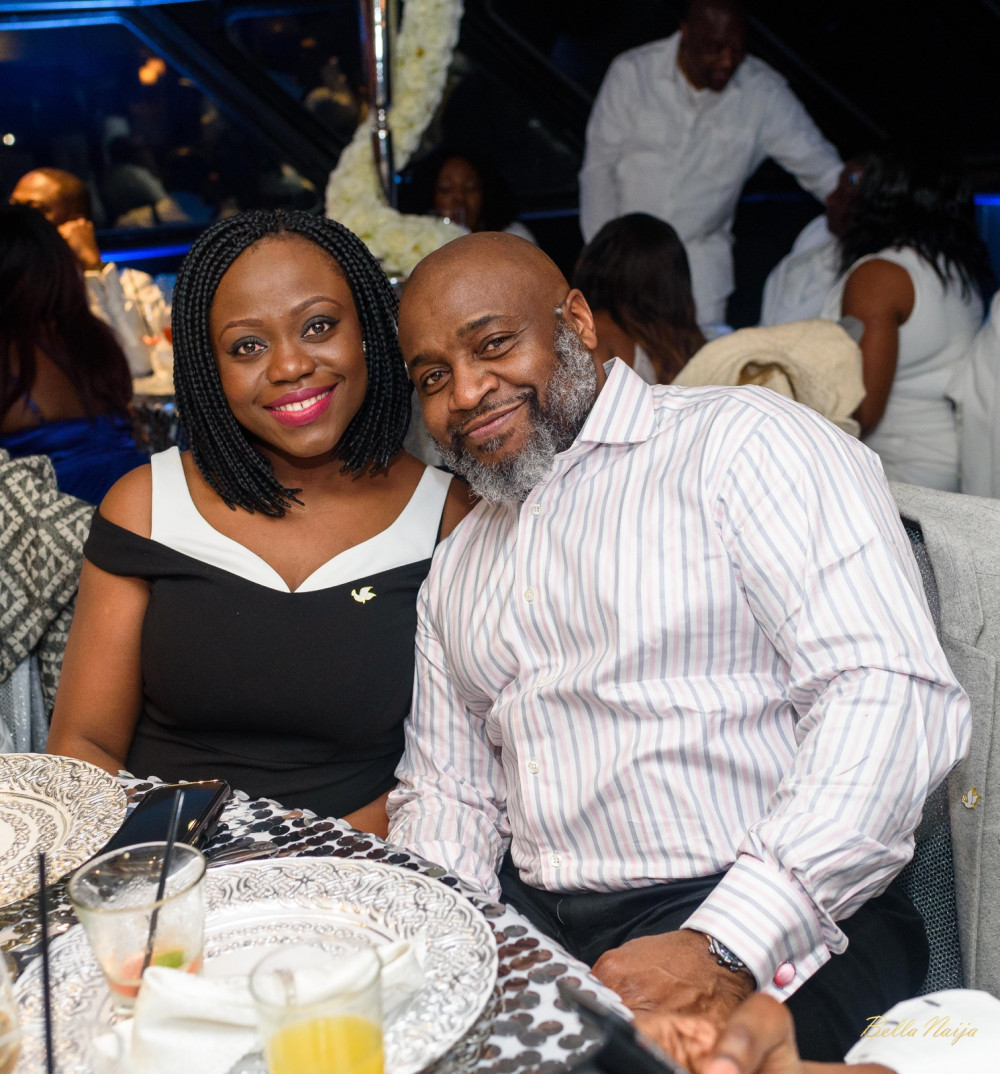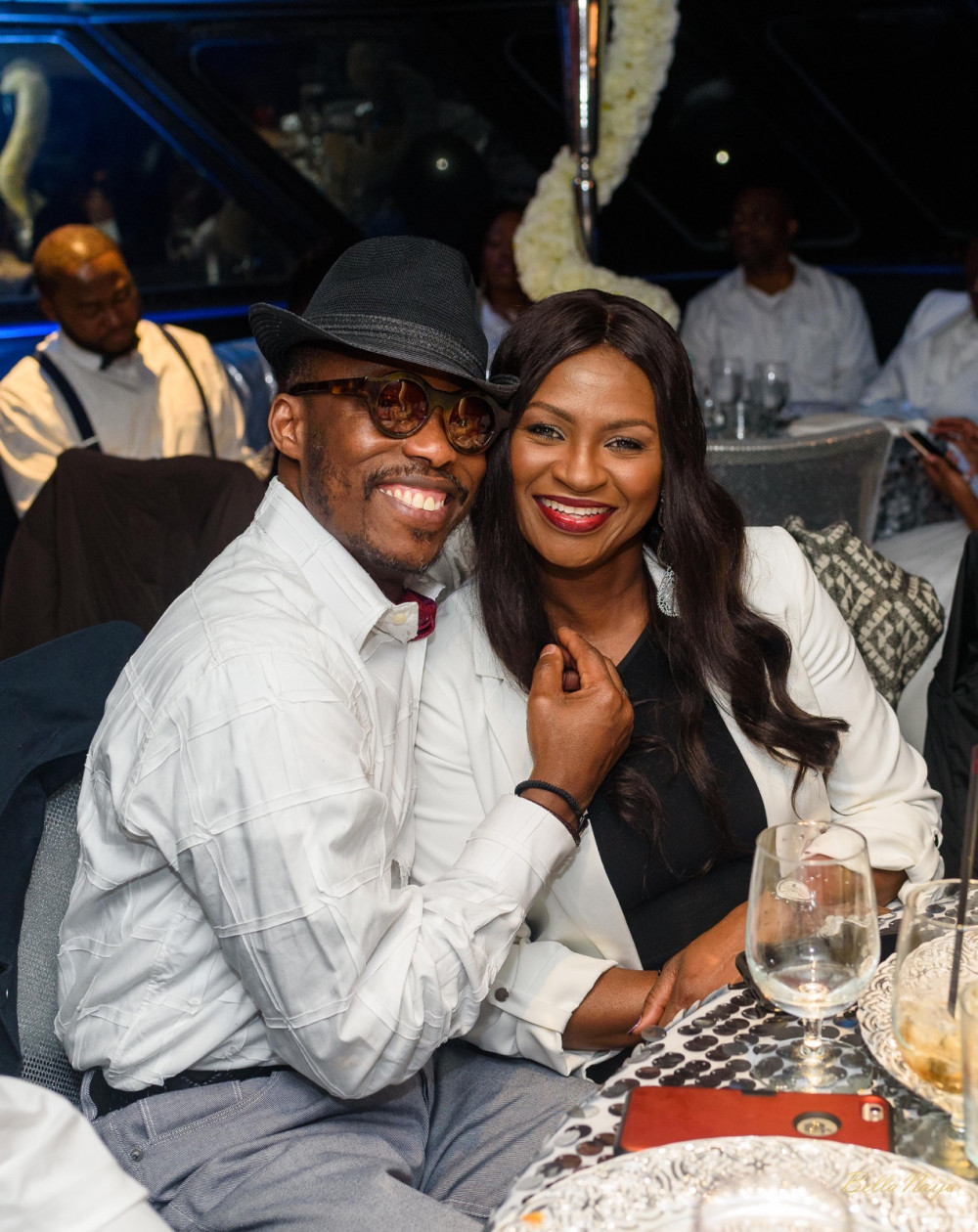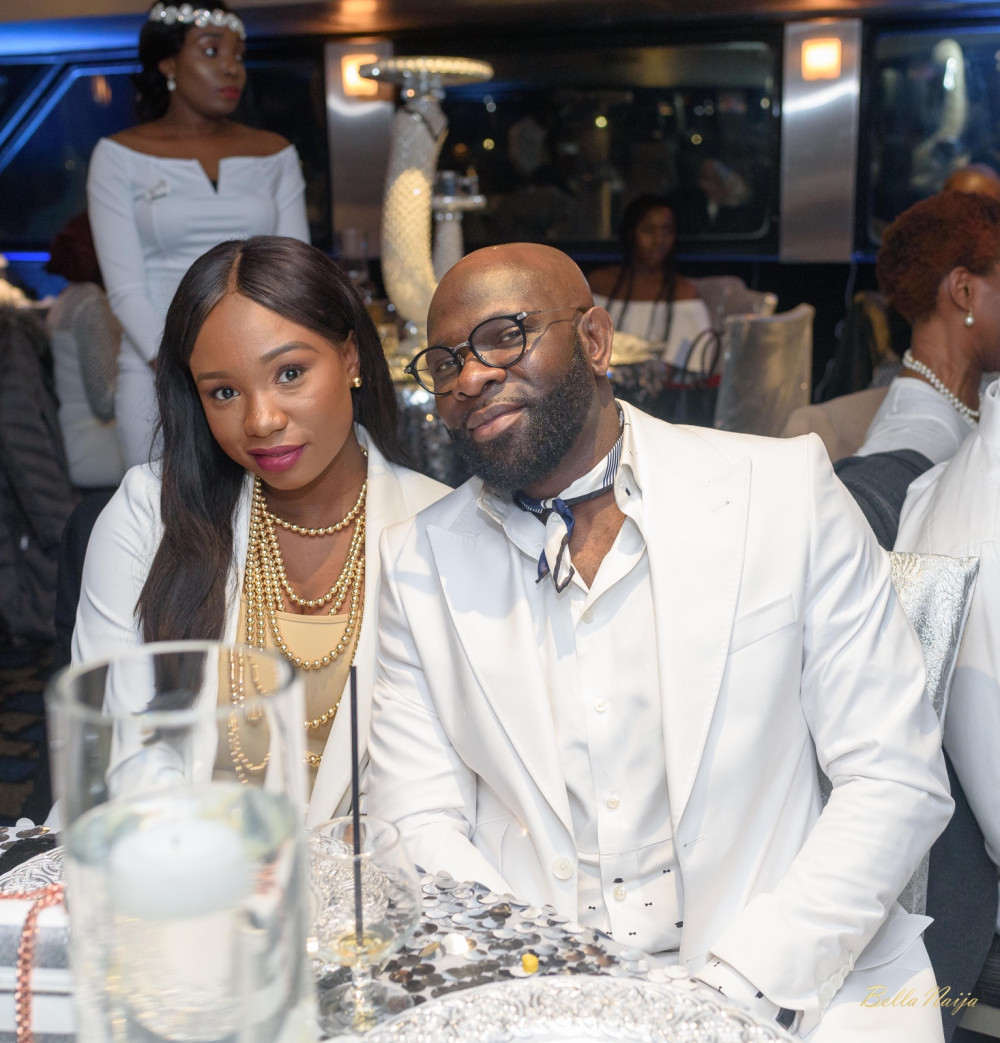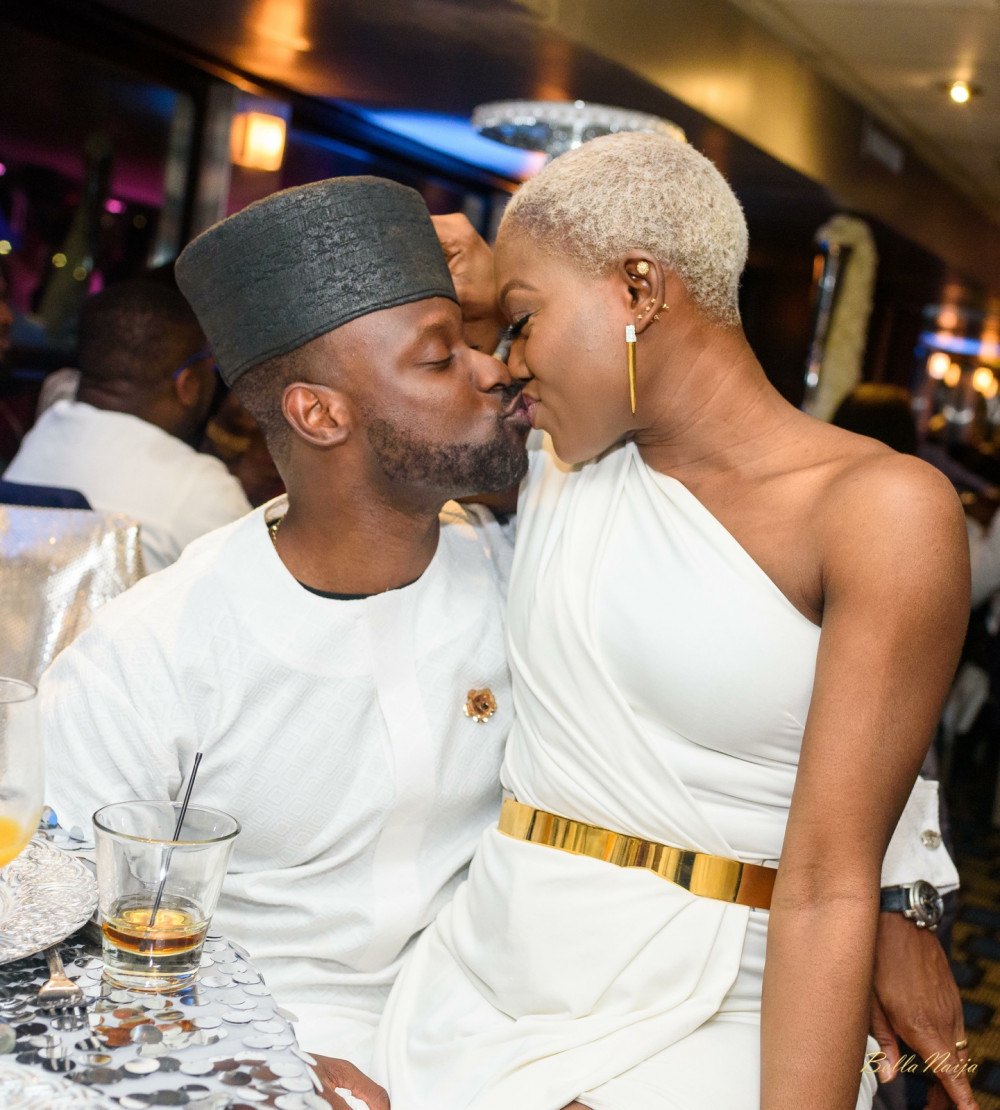 Fab Guests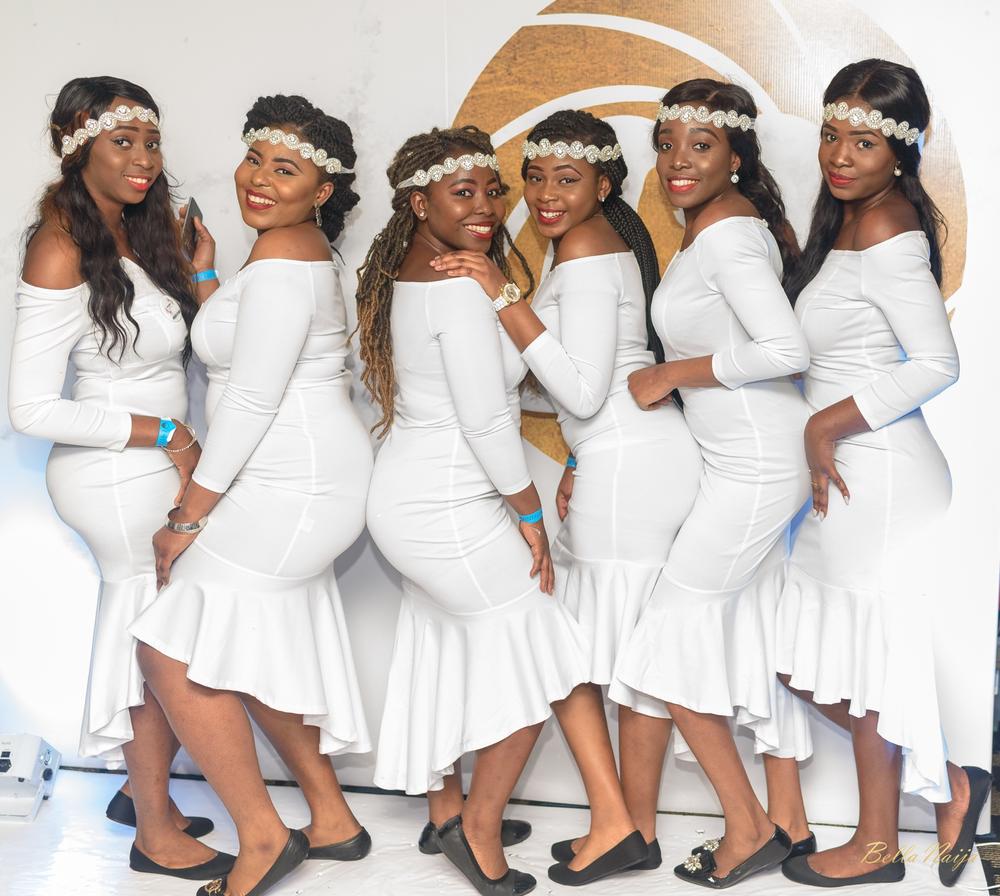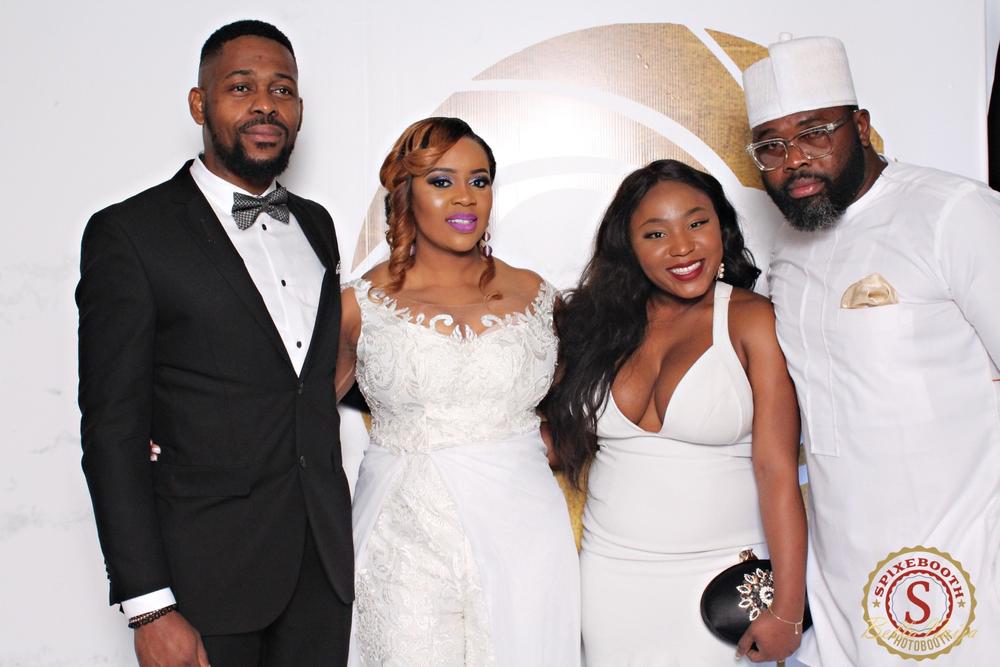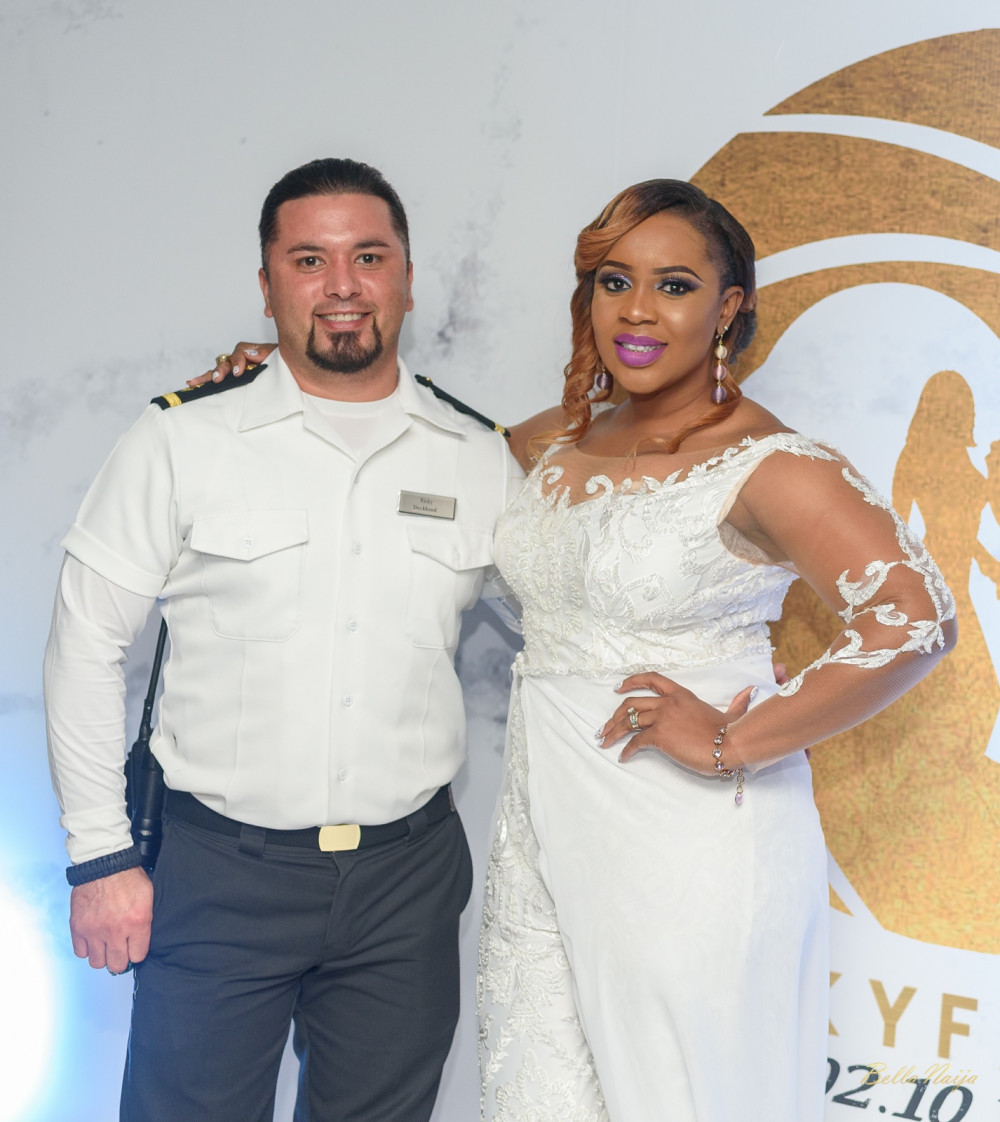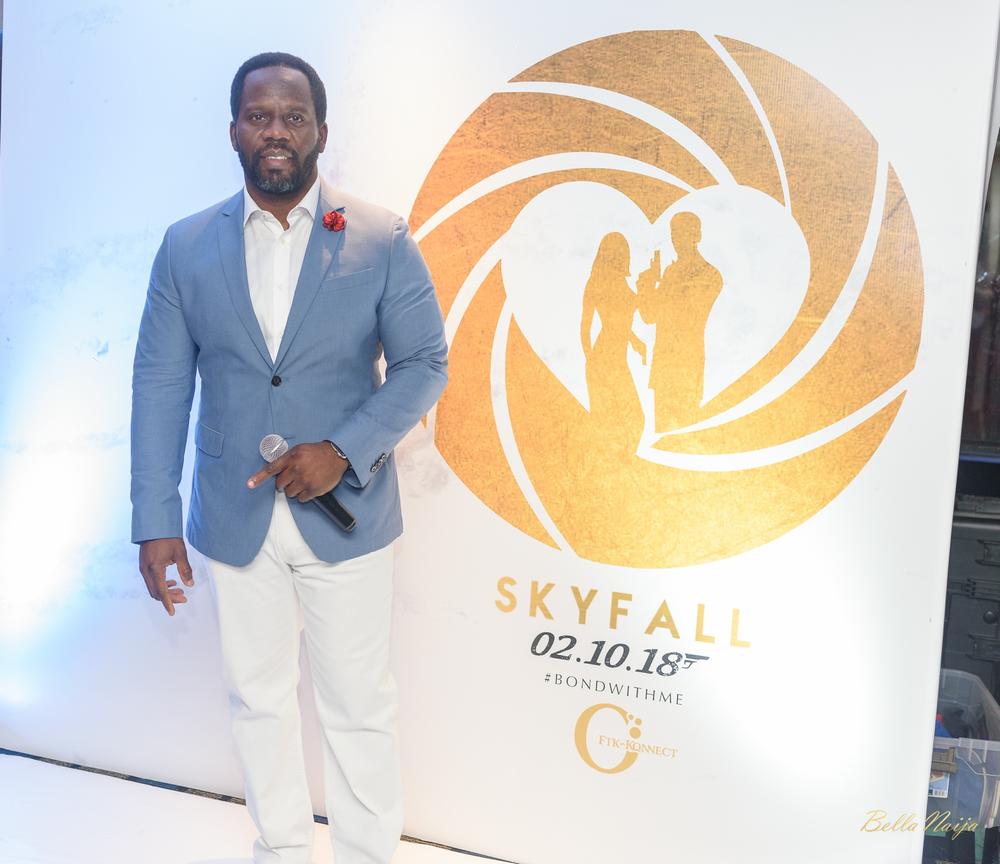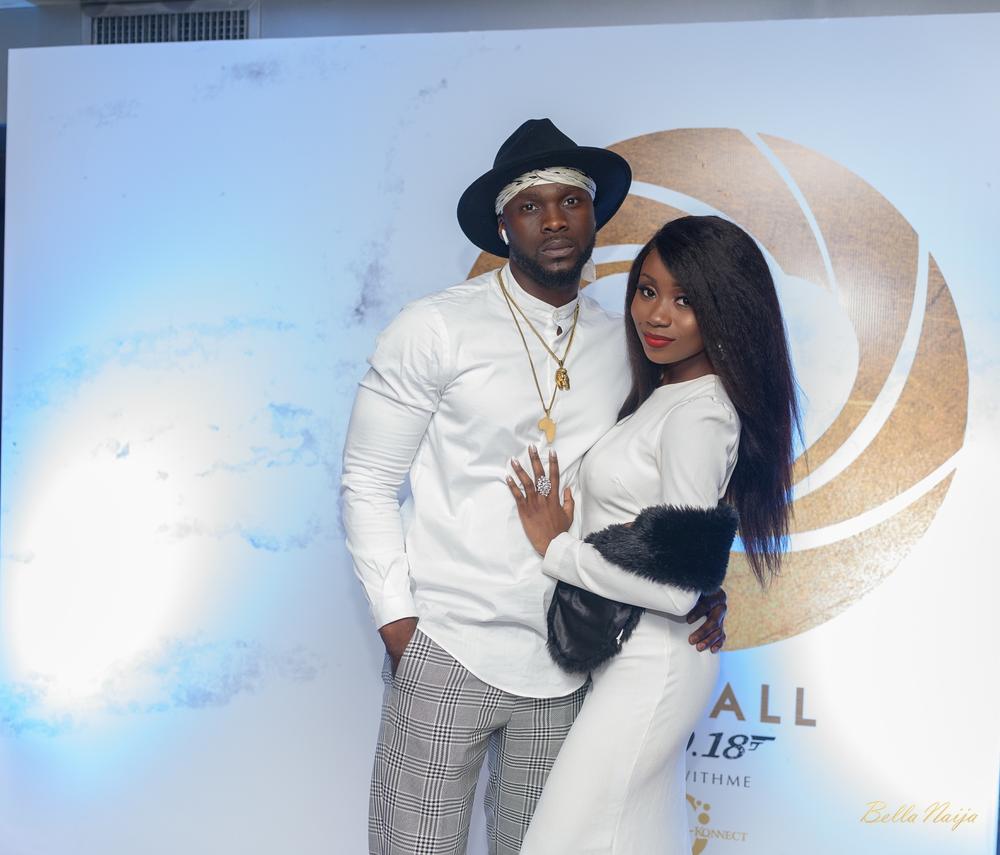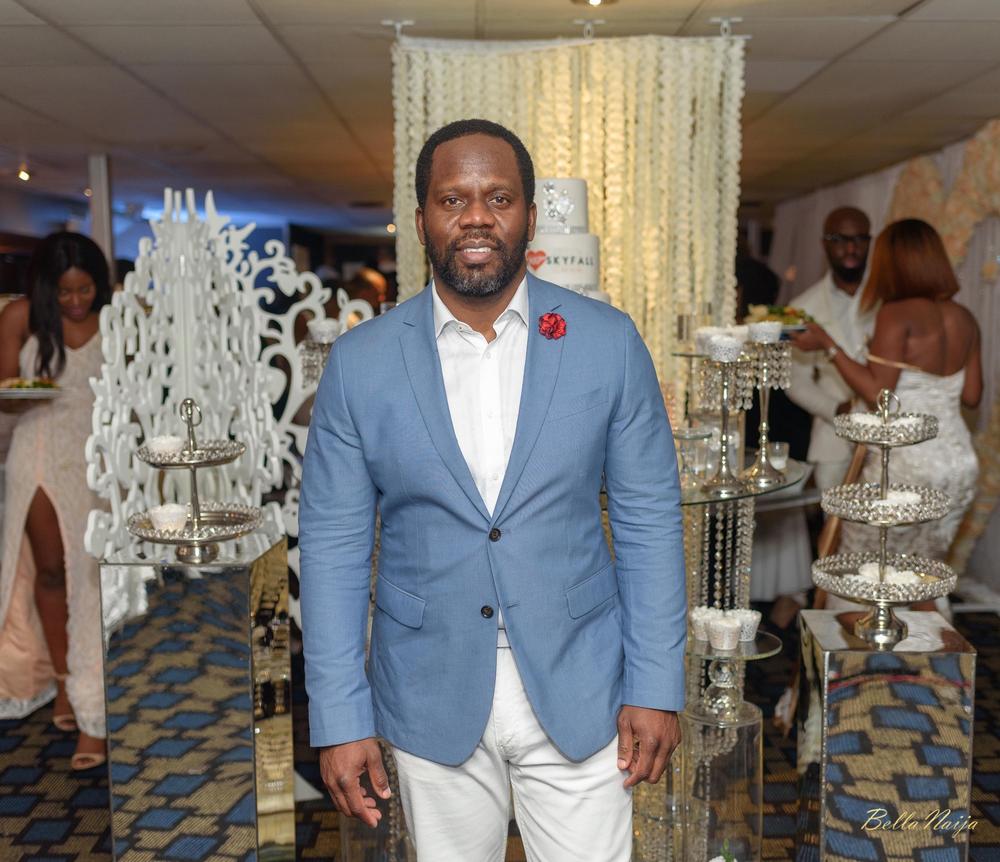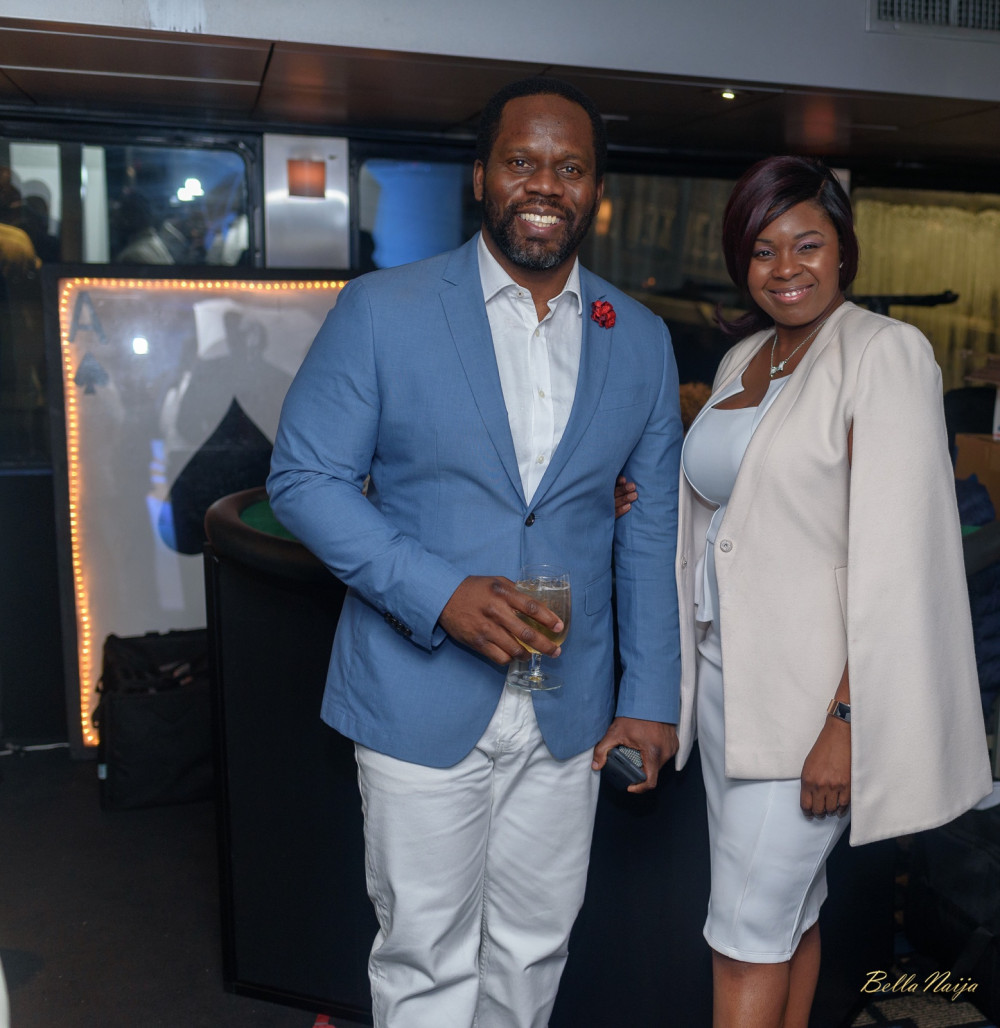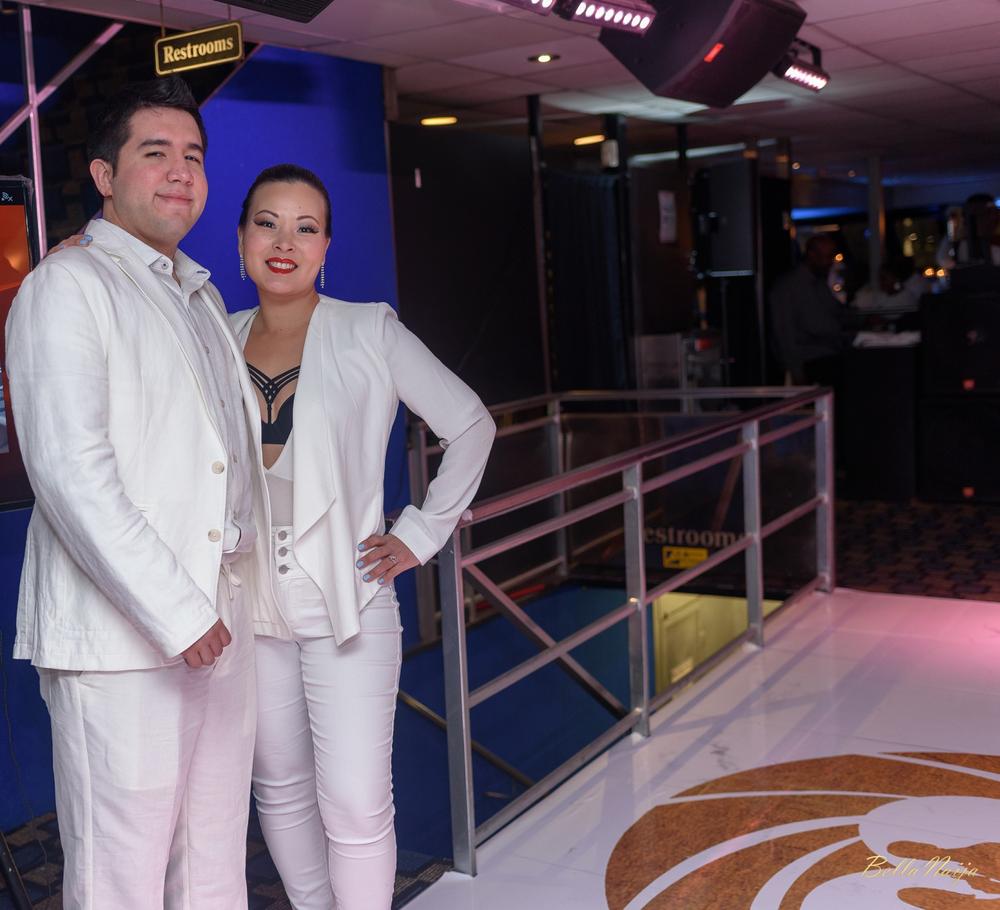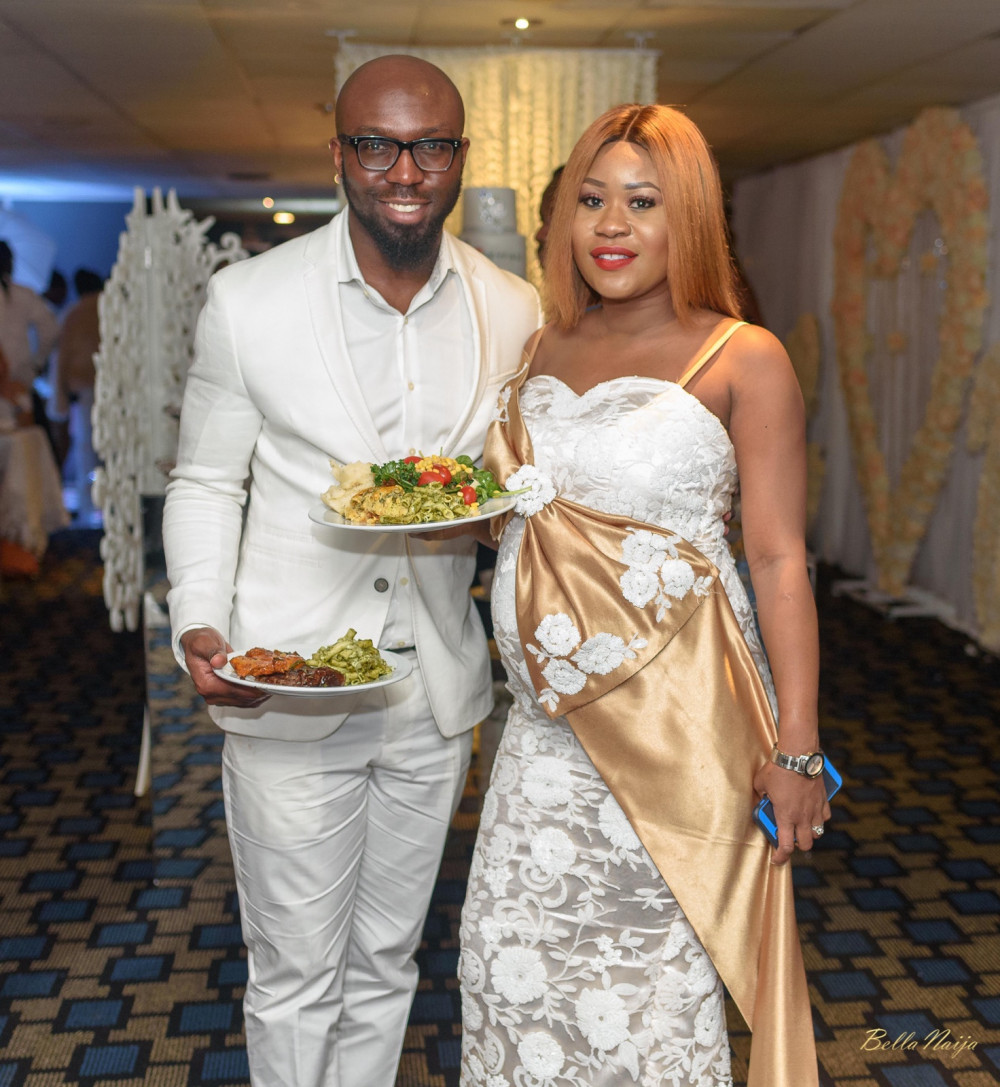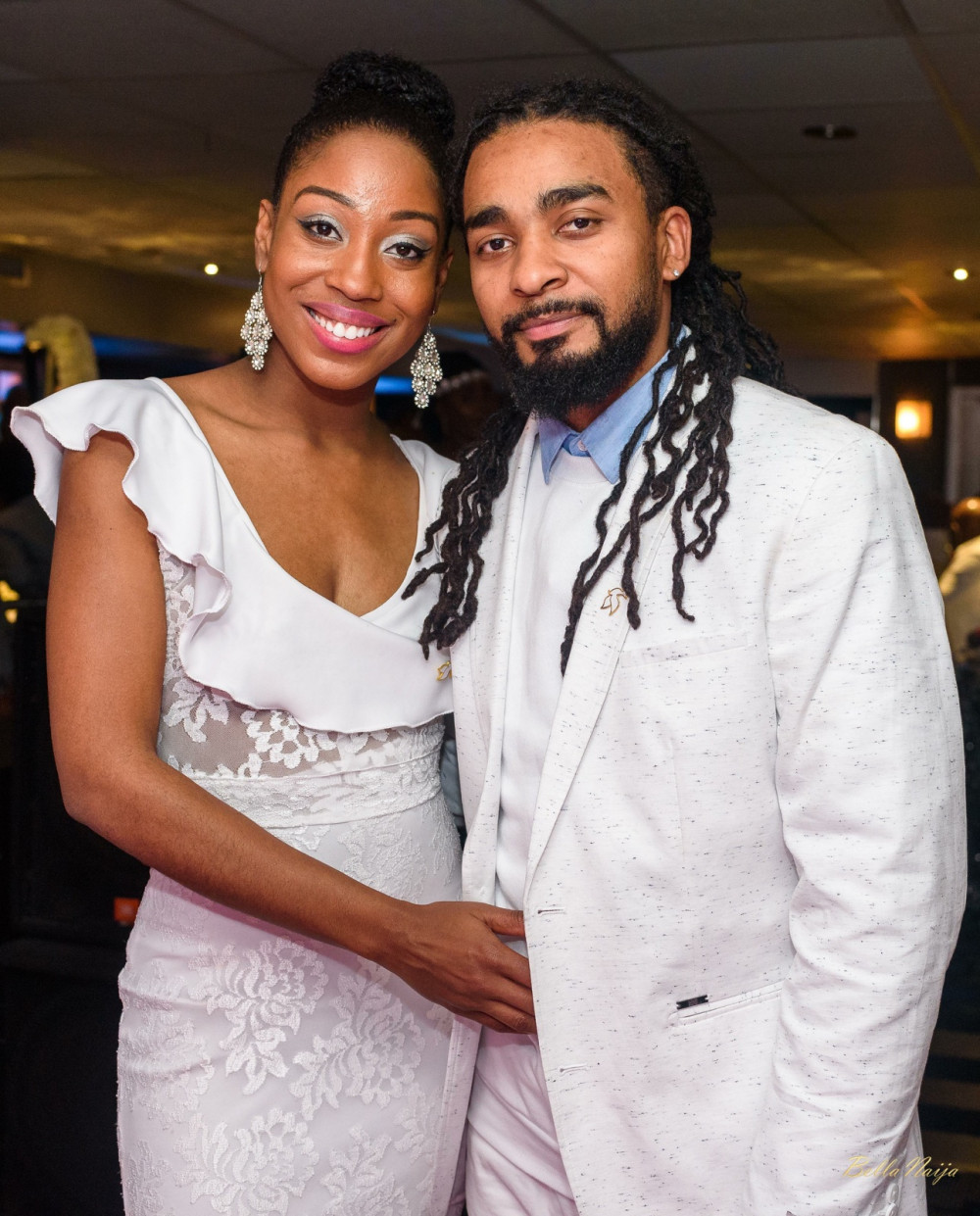 Photobooth Fun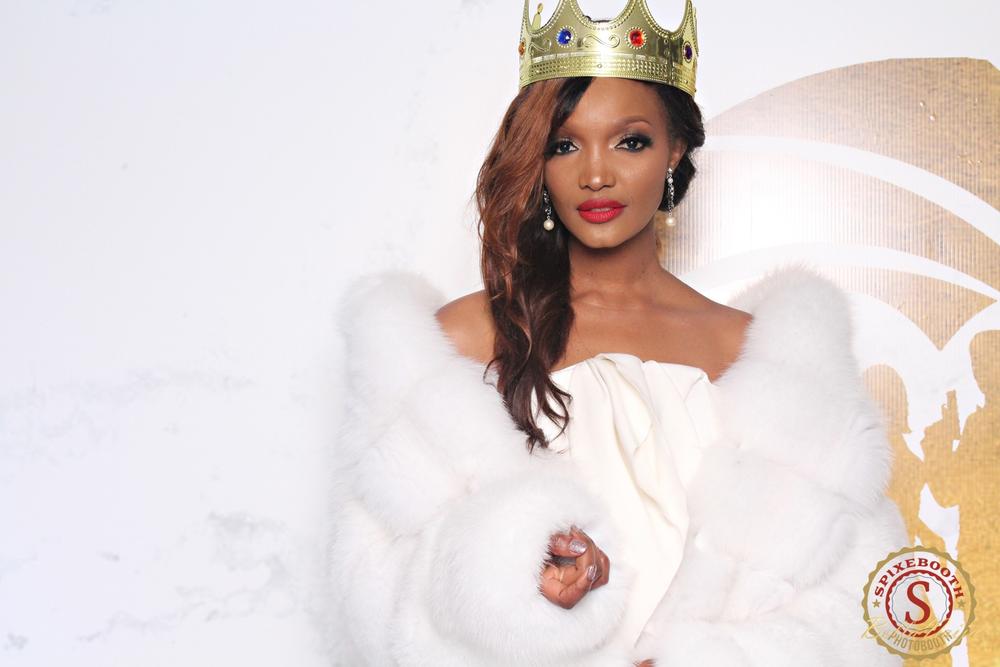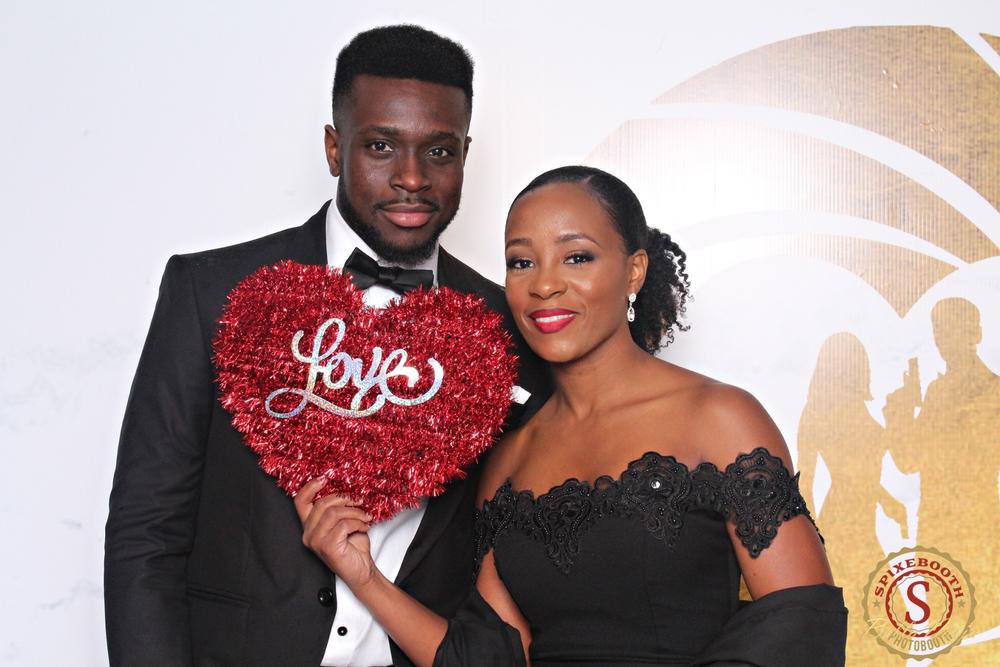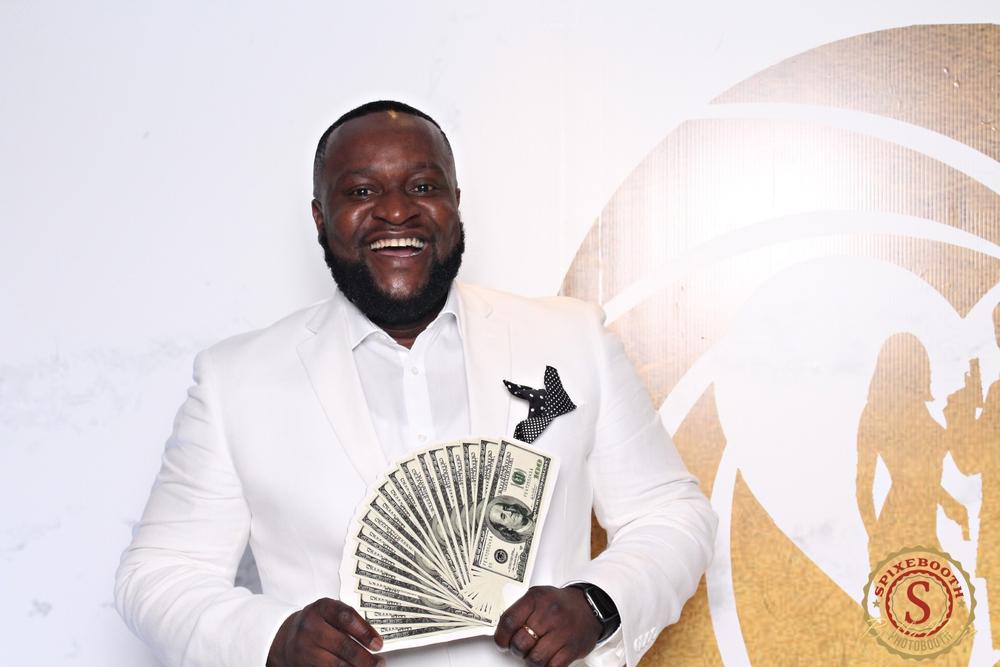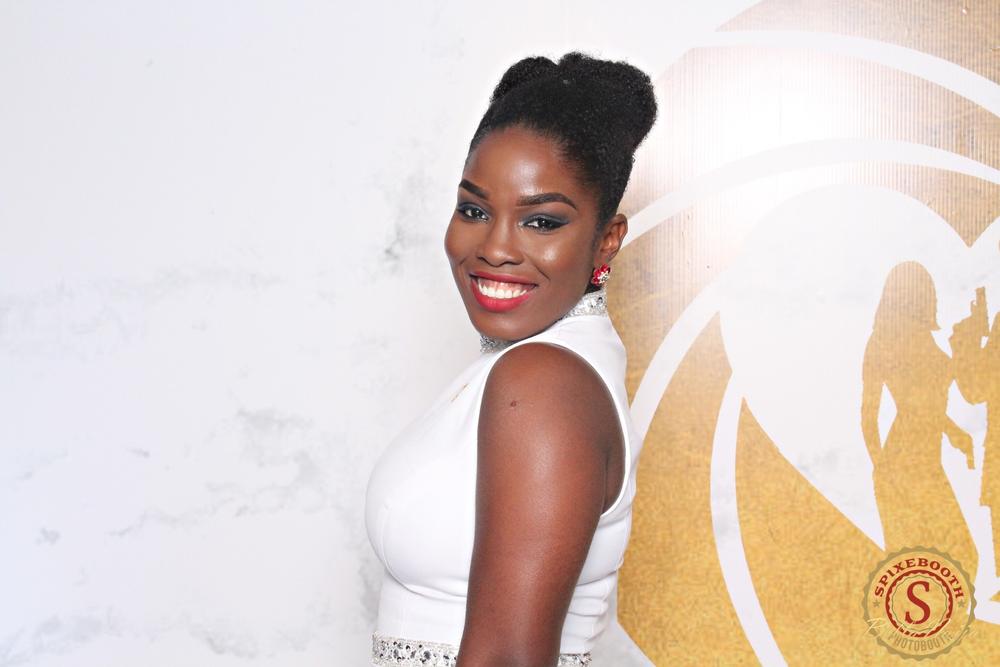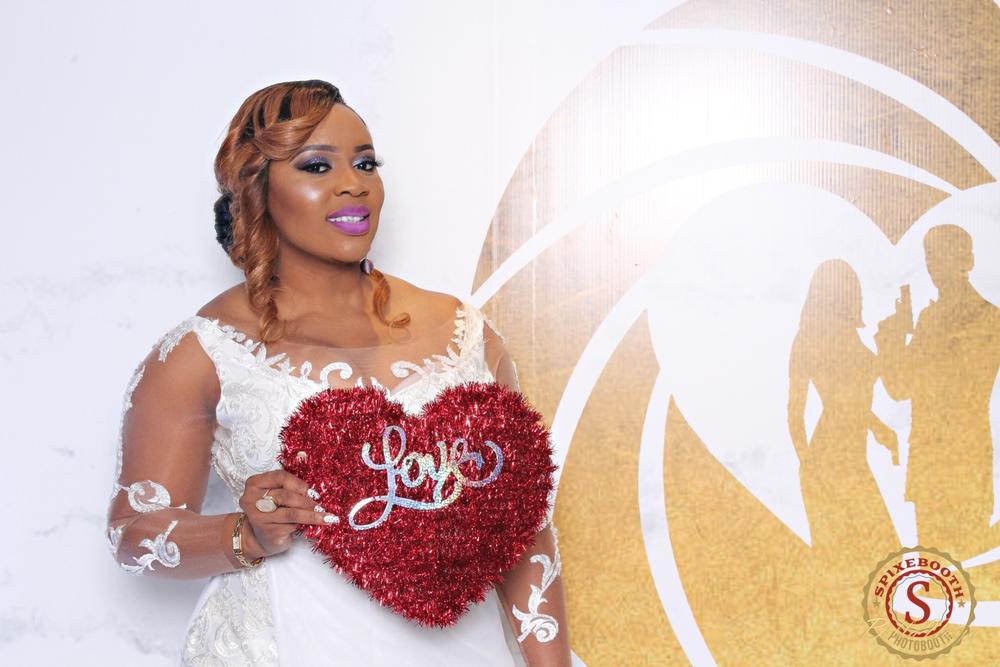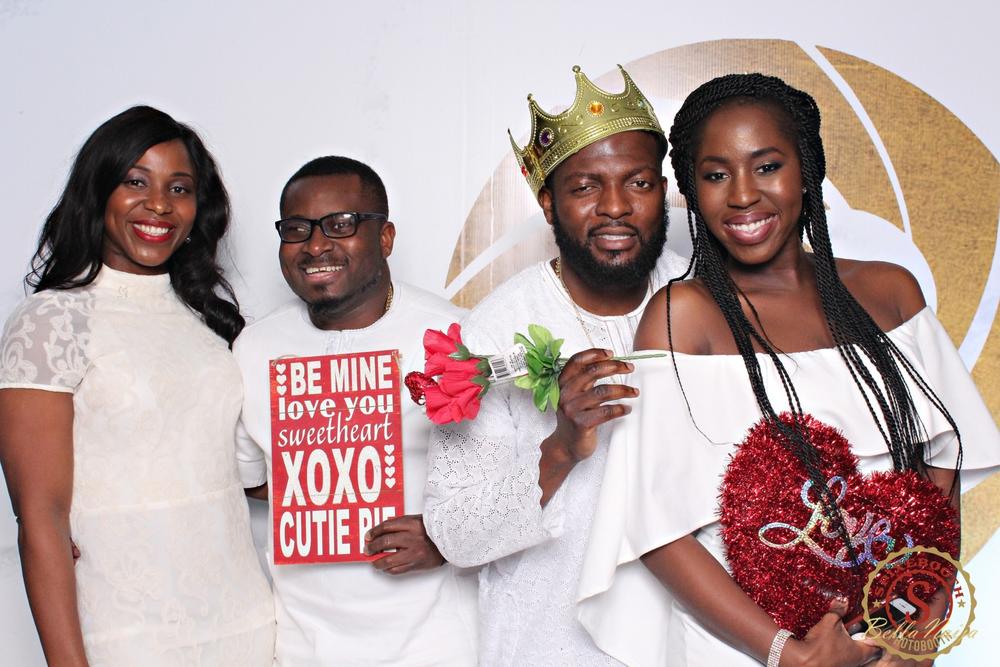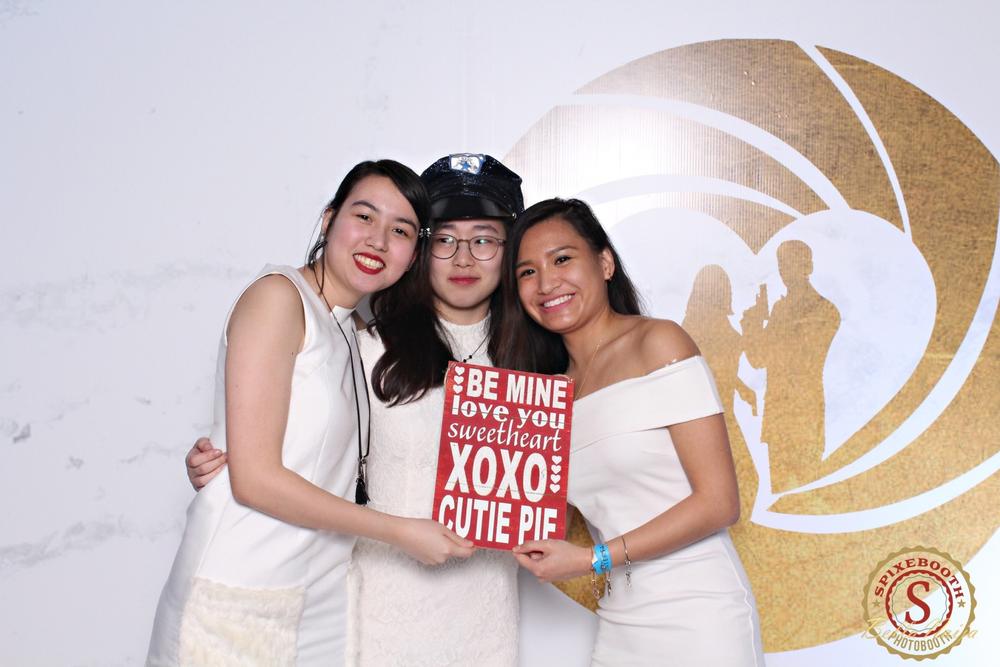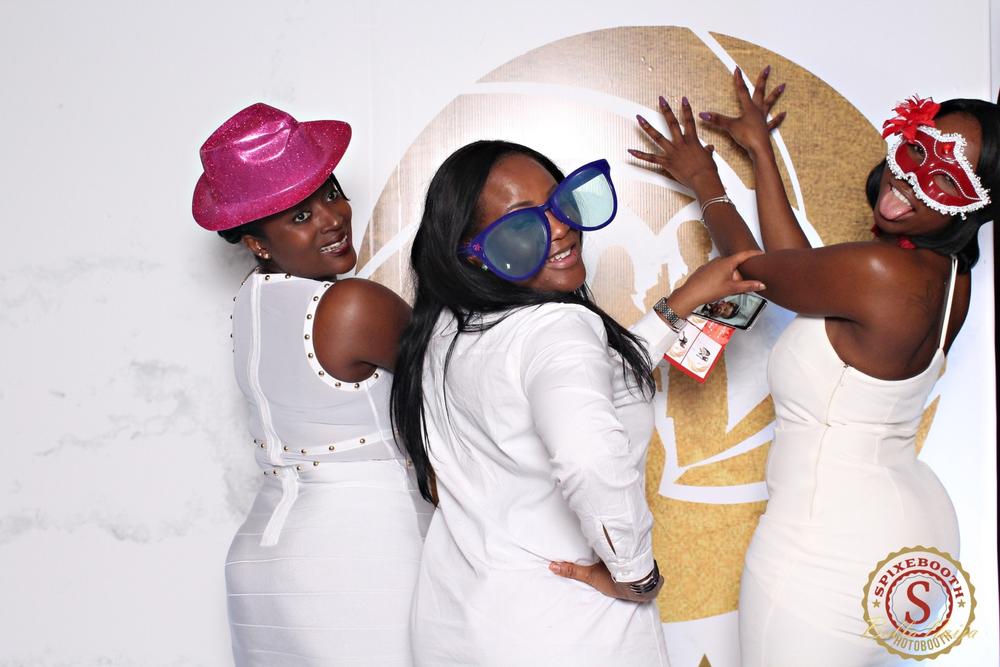 Credits
Planner @ftkkonnect
Decor @realfairytaleweddings
Cake @adachic1
Media partner @bellanaijaweddings
Photog @tunji_sarumi
Photobooth @spixebooth
DJ & Uplights @djphemstar
Backdrop & Floor @phemstar_productions
Stationery @parchmentbydami
Ushers @silveriaevents
Hair @uniqueberryhairs
Makeup @beautyperfectionmakeover
Outfit @dollyskeppings
MC's @humbleprinceolu @theojinika
Fashion expert @ms_royelle
Comedian @ceeycomedy1
Art work @olu_me_day
Videog @jokanin_weddings
Videog @qiproductions
Live band @funshothewriter
Pro Dancer @katcandancedc
Pre-event hand crafted bouquets @fd_events
Appetizers @chopsbyrera
Swag bag p soup @foodfricana
Guest red roses @thefloralguru