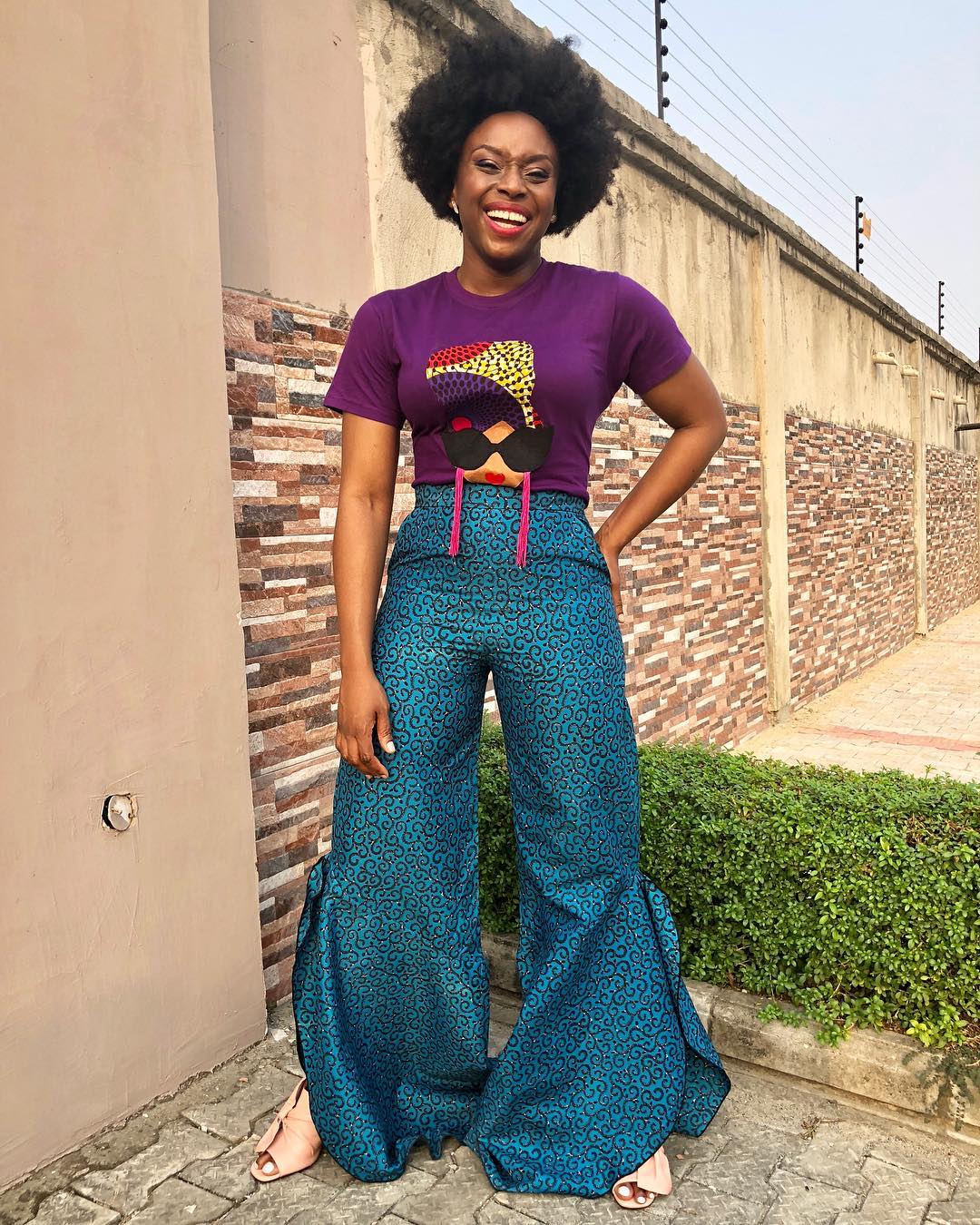 Chimamanda Ngozi Adichie's Americanah has been selected by the New York Times's staff book critics as one of "15 remarkable books by women that are shaping the way we read and write fiction in the 21st century."
This list of fiction books, each of which features a woman at its center, was compiled to mark Women's History Month.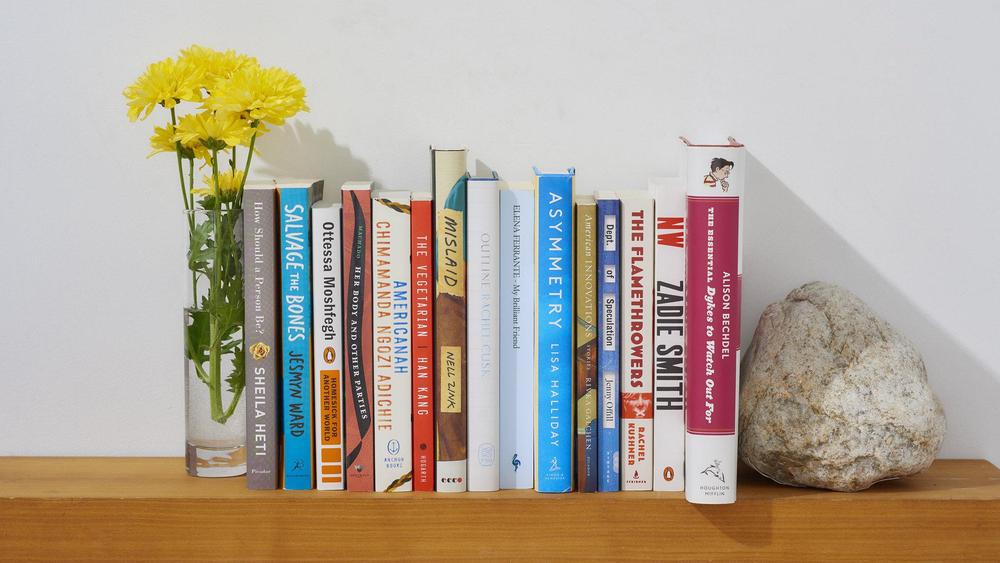 According to The New York Times, on their selection process:
The books steering literature in new directions — to new forms, new concerns — almost invariably have a woman at the helm, an Elena Ferrante, a Rachel Cusk, a Zadie Smith.

For Women's History Month, The Times's staff book critics — Dwight Garner, Jennifer Szalai and myself, Parul Sehgal — sat down together to think about these writers who are opening new realms to us, whose books suggest and embody unexplored possibilities in form, feeling and knowledge.

As we put together a reading list, we introduced a few parameters, for sanity's sake. We confined ourselves to books written by women and published in the 21st century. And we limited our focus to fiction, but not without some grief.