Jim Ovia shares "His Lagos Story" | WATCH on BN TV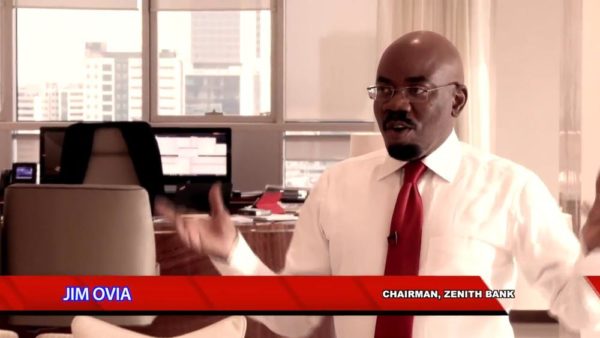 Founder and chairman of Zenith Bank Jim Ovia, shared his story on moving to and being successful in Lagos.
"Lagos has been a very interesting experience," he started, sharing that he's been working in Lagos as far back as the 1970s.
He used to work as a clerical officer in Barclays Bank branch in Oba Akran, Ikeja, he said.
His Youth Corps Service was in Union Bank in Broad Street.
"Then from after the NYSC, I started working for First National Bank of Chicago. We used to call it IMB – International Merchant Bank. And from then on, because Lagos provides very interesting opportunities, we all had opportunities to combine resources and have what we call Zenith Bank, at Ajose Adeogun (Victoria Island)," he said
Watch him speak below: