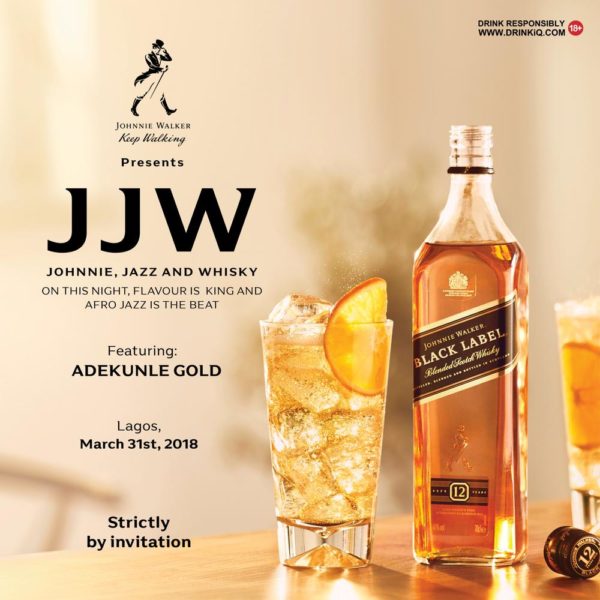 Nigeria's premier afro-jazz platform is set to hit Lagos on the 31st of March 2018. News making the rounds says Adekunle Gold is set to perform but that was all we knew until now. We just got word of what to expect this Saturday, March 31st at Johnnie, Jazz & Whisky (JJW).
Johnnie Walker Black Label is crafted by a small team of 12 whisky masters from 30 single malt scotches, it is no wonder it is the most awarded deluxe brand fondly called the Everest of Whiskies. At the Experience Bar, a group of expert mixologists will be on hand to help guests enjoy whisky while going through each layer of the deeply layered Johnnie Walker Black Label. If you've managed to score a free invite, you are about to experience whisky with all your senses.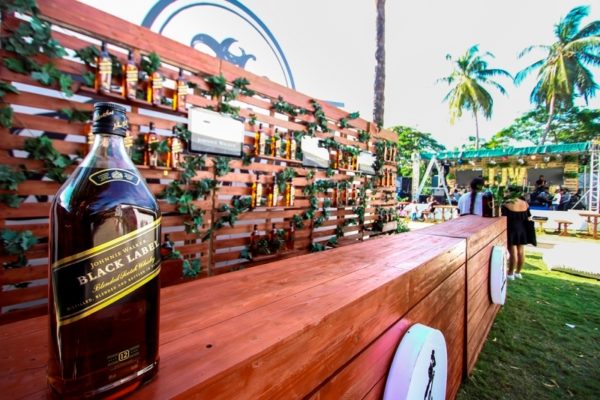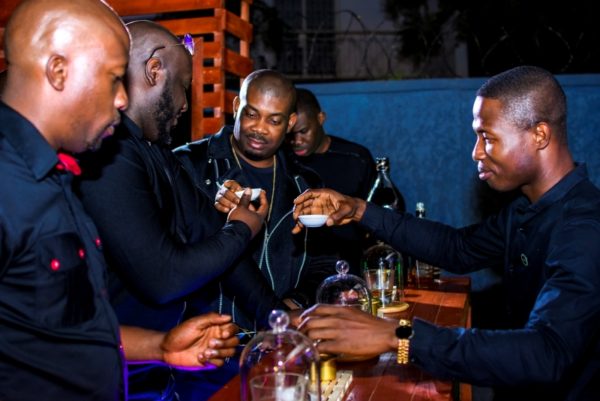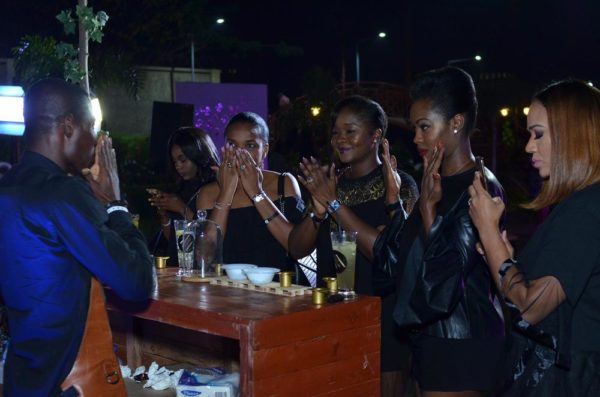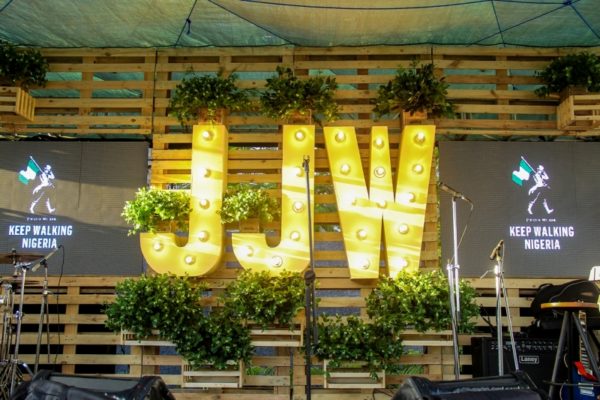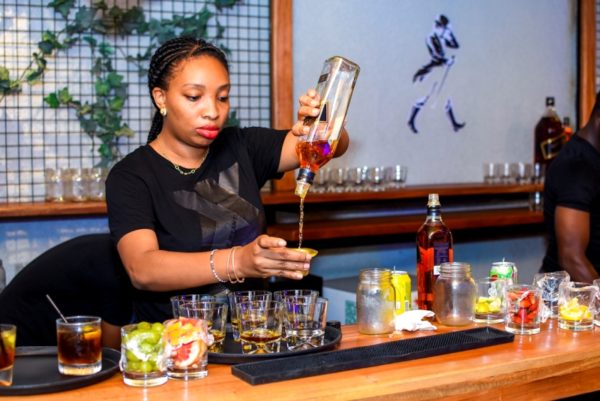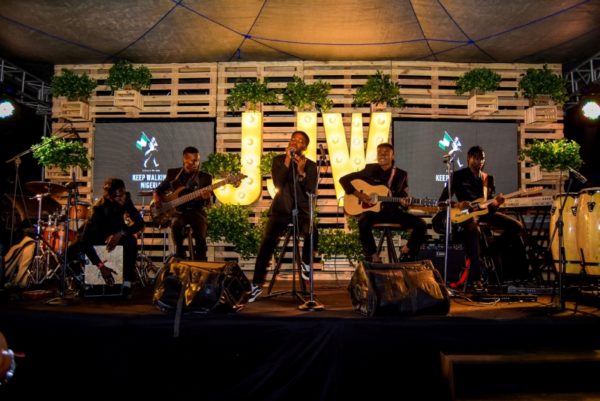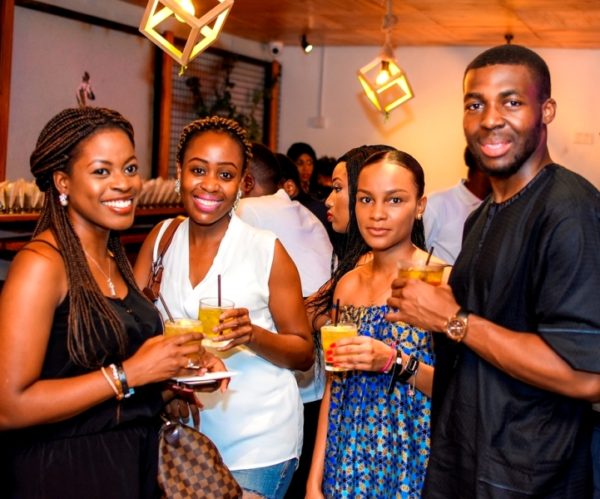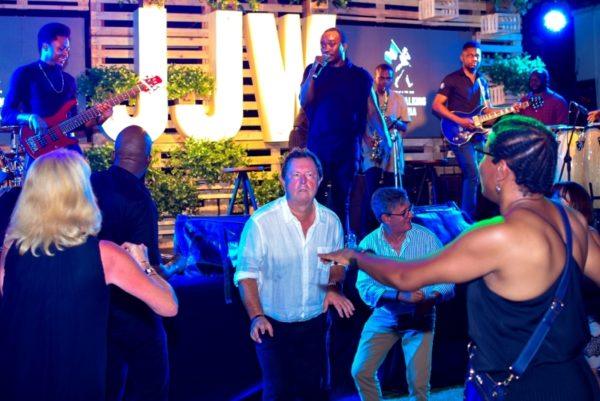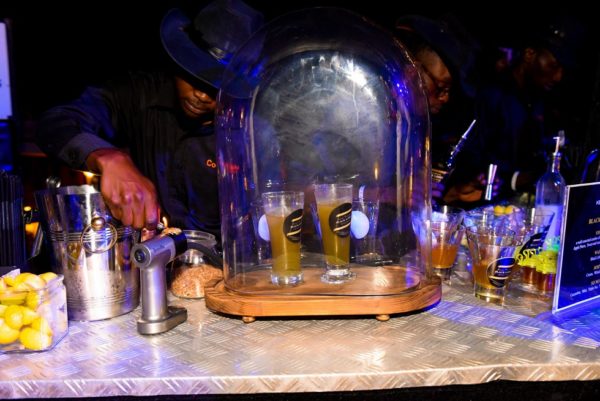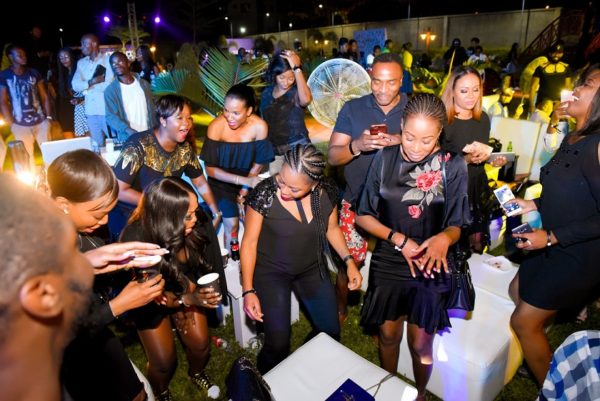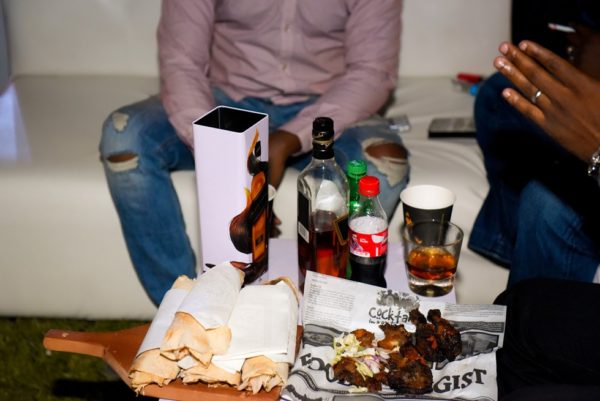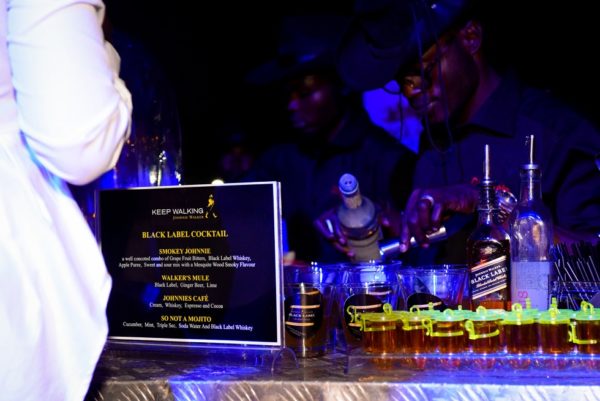 Food-whisky pairings have become a staple at JJW and this will be no exception. There are certain foods whose flavours are best enjoyed when paired with whisky's robust character. The JJW menu is going to be laden with loads of these 'dream combinations' as well as other whisky-infused delights.
Oh and the music? Believe it when we say you've heard nothing like it. Imagine some of your favorite hits 'Orente', 'Pick Up', 'Work' and even 'Ire' remade in the elegance of afro-jazz. Adekunle Gold is going to be live on stage for an unforgettable performance that typifies the finer qualities of both the artist's craft and the Johnnie Walker Label.
If all the talk of good music, great food and the finest of whiskies is not enough to excite, there are scores of side attractions including poetry renditions, dance performances amongst many more! Remember it's an -only event, so head on to @johnniewalkerng for a chance to score a free invite
————————————————————————————————————————————————————————-
Sponsored Content