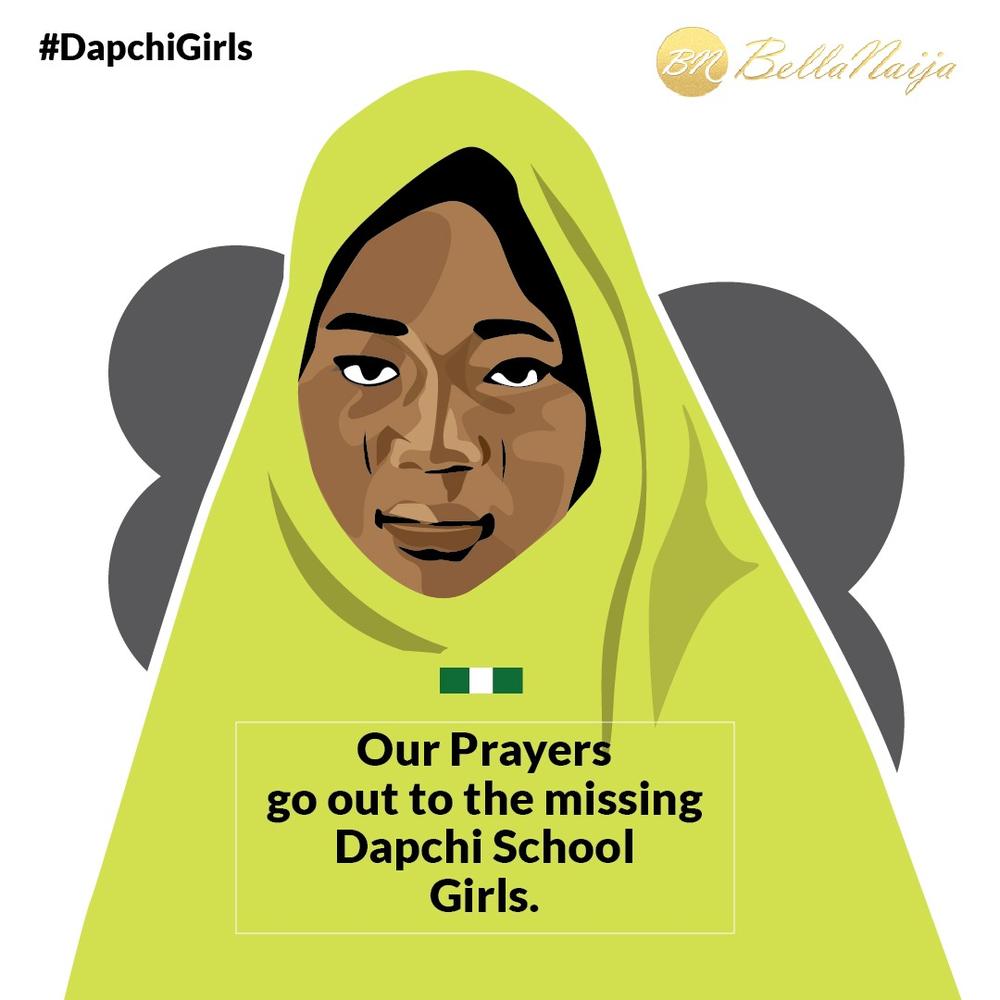 In an investigation carried out by Amnesty International, it has been revealed that the Nigerian Army was alerted about the presence of Boko Haram in Dapchi hours before the abduction of the 110 girls.
The girls were abducted from Government Girls Science and Technical College, Dapchi, in Yobe State.
At least 5 calls were made to security officers alerting them of the presence of Boko Haram fighters, but all were ignored, the investigation revealed.
The first call was made to the army command located at Geidam when the insurgents were spotted at Futchimiram heading to Gumsa.
The military had reportedly done nothing.
Several calls were reportedly made when the insurgents were spotted at Futchimiram around 2 PM, but the army commander said he was aware and was monitoring the situation.
When around 3 PM the insurgents arrived at Gumsa, where they stayed until 5 PM, residents of the town called their people in Dapchi informing them the insurgents were on their way to their town.
One of the Dapchi villager who received a phone call said he put a call through to a police sergeant, who promised to inform the Dapchi Division Police Officer (DPO).
When the insurgents entered Dapchi around 6:30 PM, they asked residents who were on their way to the mosque directions to the military post, the local government office, and the girls' school.
During the attack, which took place until around 7:30 PM, army officials in Geidam and Damaturu were again alerted, Amnesty International reports.
The insurgents left for Gumsa, where they arrived around 9 PM, around which time a military jet reportedly arrived Dapchi.
The Amnesty International's Nigeria Director Osai Ojigho asked that the matter be investigated. He said:
The government's failure in this incident must be investigated and the findings made public – and it is absolutely crucial that any investigation focuses on the root causes.