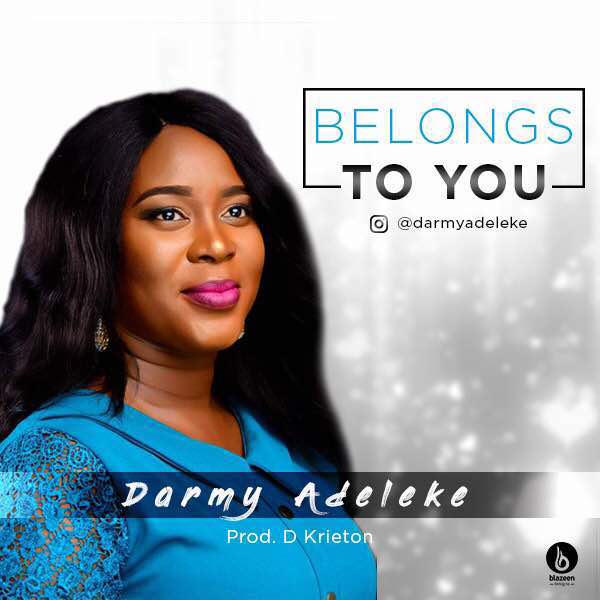 The song Belongs To You by Darmy Adeleke came out of a deep-seated desire to communicate to the body of Christ the value of checking and re-dedicating oneself to Jesus. In her words;
Often times, many believers are in the erroneous belief that giving one's life to Christ is all that is required and nothing more. While the New Birth experience is a one-off event, a believer must always check his Christian life and constantly re-dedicate him/herself to the father- this was the inspiration behind the song. It is more than a string of lines, it is a passionate cry to the Holyspirit to help us continually conform to the image of the Son.
The song is produced by D Krieton.
Listen and Download below: