New Music: Davina Oriakhi feat. Tim Lyre – Lagos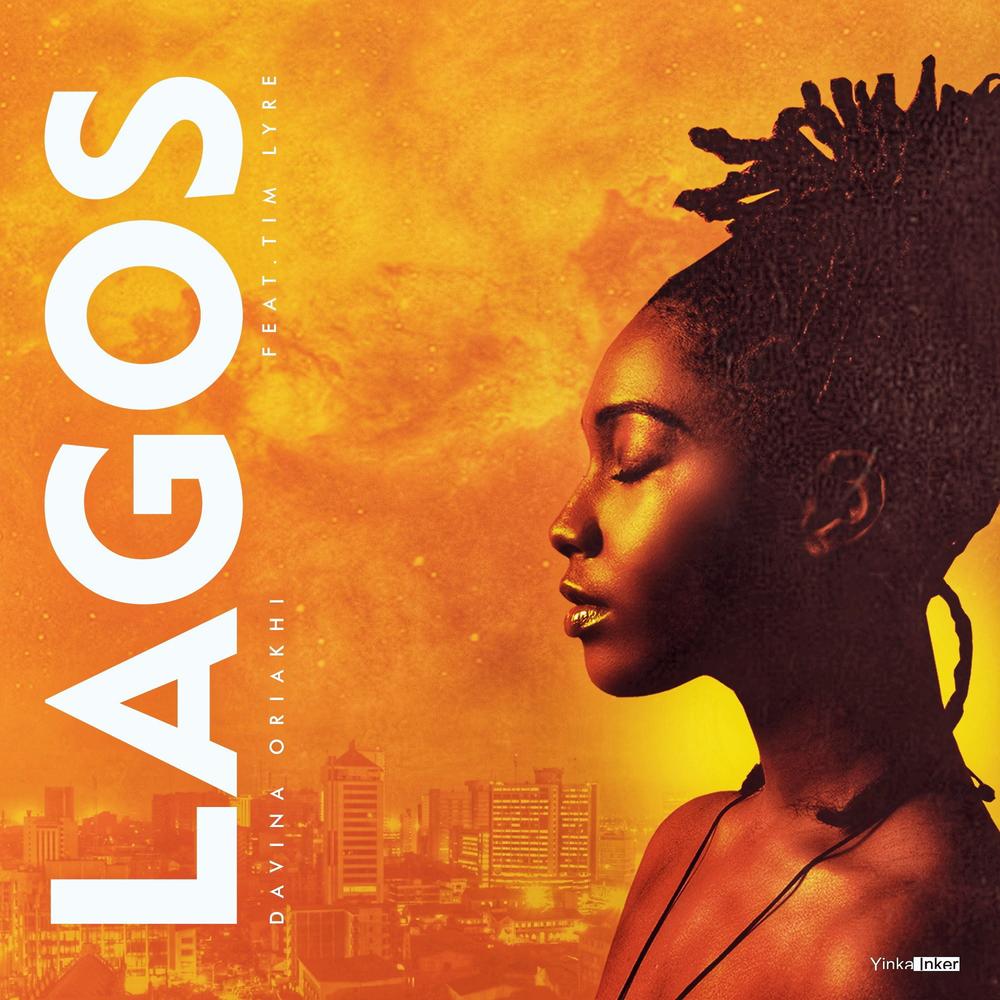 British/Nigerian singer and songwriter, Davina Oriakhi releases her first offering to her listeners in 2018, titled Lagos featuring Tim Lyre and produced by Nobong D'Synth.
Lagos is an Afro-soul ode to a long distance lover who resides (as the title implies) in Lagos. Her soulful vocals bleed her frustrations of being "overseas", far away from her lover, with world-influenced enchanting harmonies on quirky and somewhat earthy and muddy sounds.
Tim Lyre contributes a strong feature with impressive lyrical content and delivery. Both artists offer catchy hooks "Take me back, the one I love is in Lagos" and "The one I love is in the overs" respectively.
Listen below: